No, 'Fortnite' Isn't Ending — Here's How the Hoax Got Started
'Fortnite' isn't ending, but a fake Tweet is making its way around the web that says otherwise. Here's what you need to know.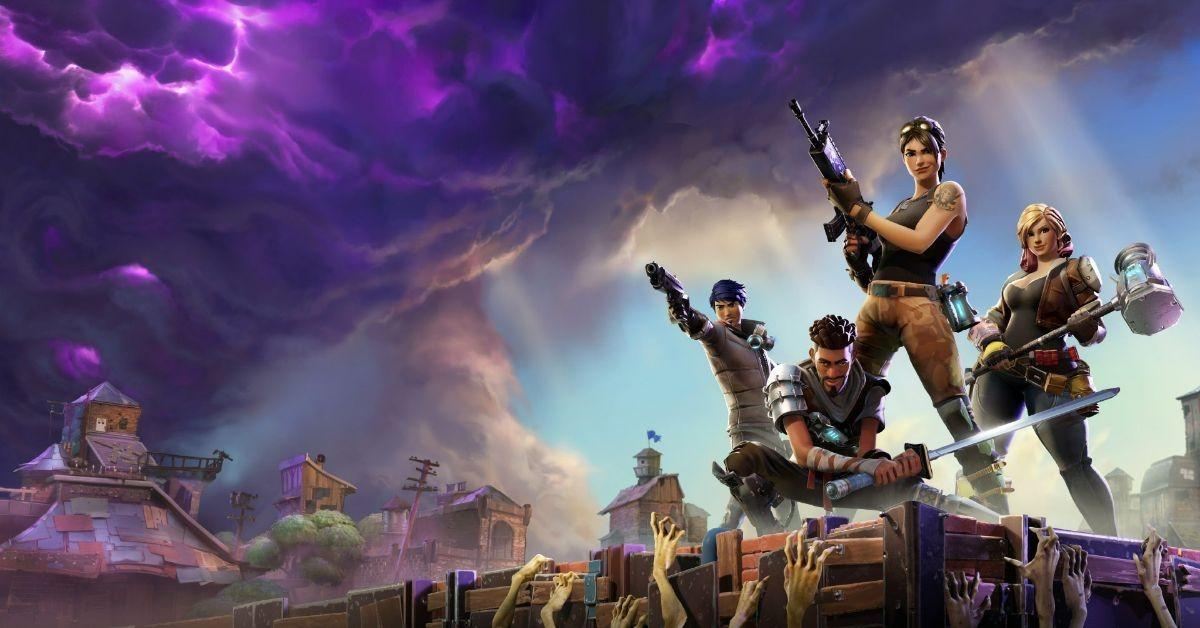 Despite stiff competition from battle royales like Apex Legend and Call of Duty: Warzone, Fortnite continues to dominate the charts. The colorful shooter pulls in millions of players every month, and its collaborations with popular franchises show no signs of slowing.
Article continues below advertisement
However, new tweets and videos have people wondering if Fortnite is shutting down. Epic Games, the company responsible for Fortnite, recently laid off numerous employees, and the Chief Creative Officer at Epic left at the beginning of September.
So when is Fortnite ending? Or is it all just a hoax? Here's what you need to know about the future of Fortnite.
When is 'Fortnite' ending?
Take a deep breath — Fortnite is not ending. There's been no official announcement from Epic Games about the sunsetting of Fortnite, as the battle royale will likely continue to thrive for the foreseeable future. At the very least, the game should survive through the rest of 2023 and into 2024.
Article continues below advertisement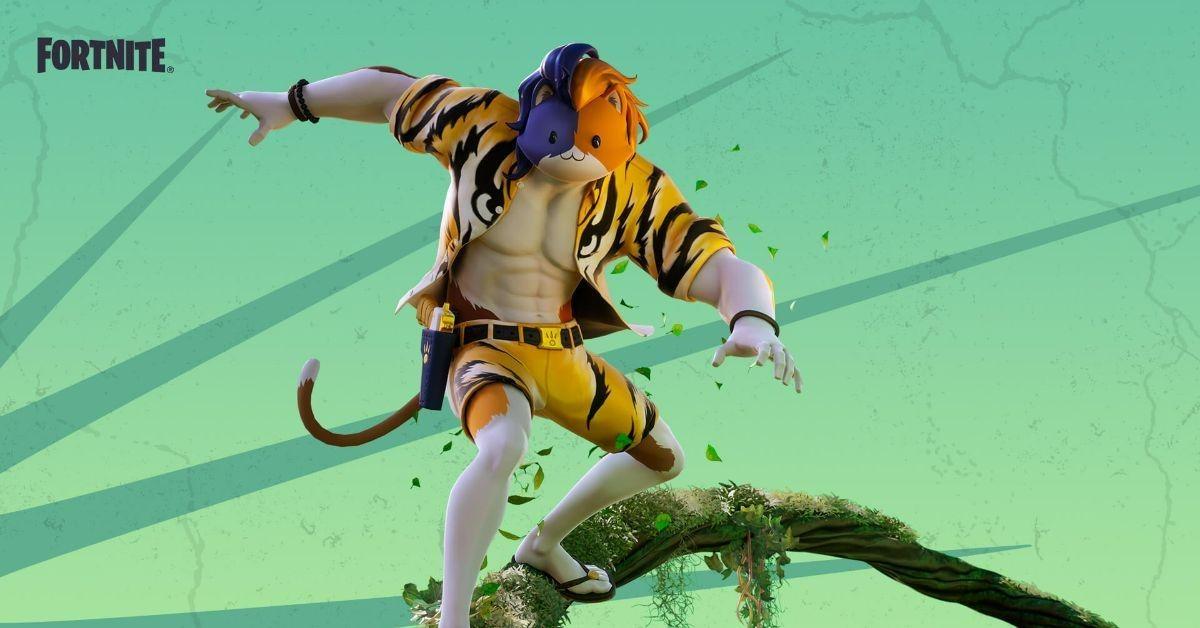 The rumors of Fortnite's demise seem to have stemmed from various screenshots claiming to be from the official Fortnite Twitter account. However, a quick scan of the official profile shows no such tweets were ever made, indicating the image is just an elaborate fake.
Article continues below advertisement
Considering Fortnite is pulling in millions of dollars for Epic Games, it would make little sense for the company to shut it down. This isn't the first time rumors have swirled about Fortnite ending, as a similar hoax appeared back in 2018.
Epic Games laid off 16% of employees and Donald Mustard left in September.
Epic Games recently laid off a significant chunk of its workforce in an attempt to cut costs. It's unclear if this will impact Fortnite.
Article continues below advertisement
"While Fortnite is starting to grow again, the growth is driven primarily by creator content with significant revenue sharing, and this is a lower margin business than we had when Fortnite Battle Royale took off and began funding our expansion," reads the statement. "Success with the creator ecosystem is a great achievement, but it means a major structural change to our economics."
Article continues below advertisement
The statement goes on to say the company is still investing in games with "Fortnite first-party development, the Fortnite creator ecosystem and economy," and a company meeting will be held in October to discuss the company's future.
Article continues below advertisement
All told, 830 employees were impacted by the layoffs.
Prior to the massive cuts, Donald Mustard, Chief Creative Officer, announced his departure from Epic.
"I am humbled to have been a part of the team that every day tries to bring 'joy and delight' to the Fortnite community," Mustard announced on Twitter. "I can't wait to now share in the future of Fortnite as a player alongside all of you! The teams are in the best hands and they are working on huge, jaw dropping, amazing things!"
Fortnite continues to launch new content, including new gear for Crew subscribers, new Ahsoka Tano Battle Pass quests, and new content in Creative 2.0.