xQc Used to Enjoy Offline Chatting With Viewers But Doesn't Anymore — What Happened?
Offline chatting is a niche way for streamers to engage with their viewers after a live broadcast. xQc used to do this before he lost interest due to chatters.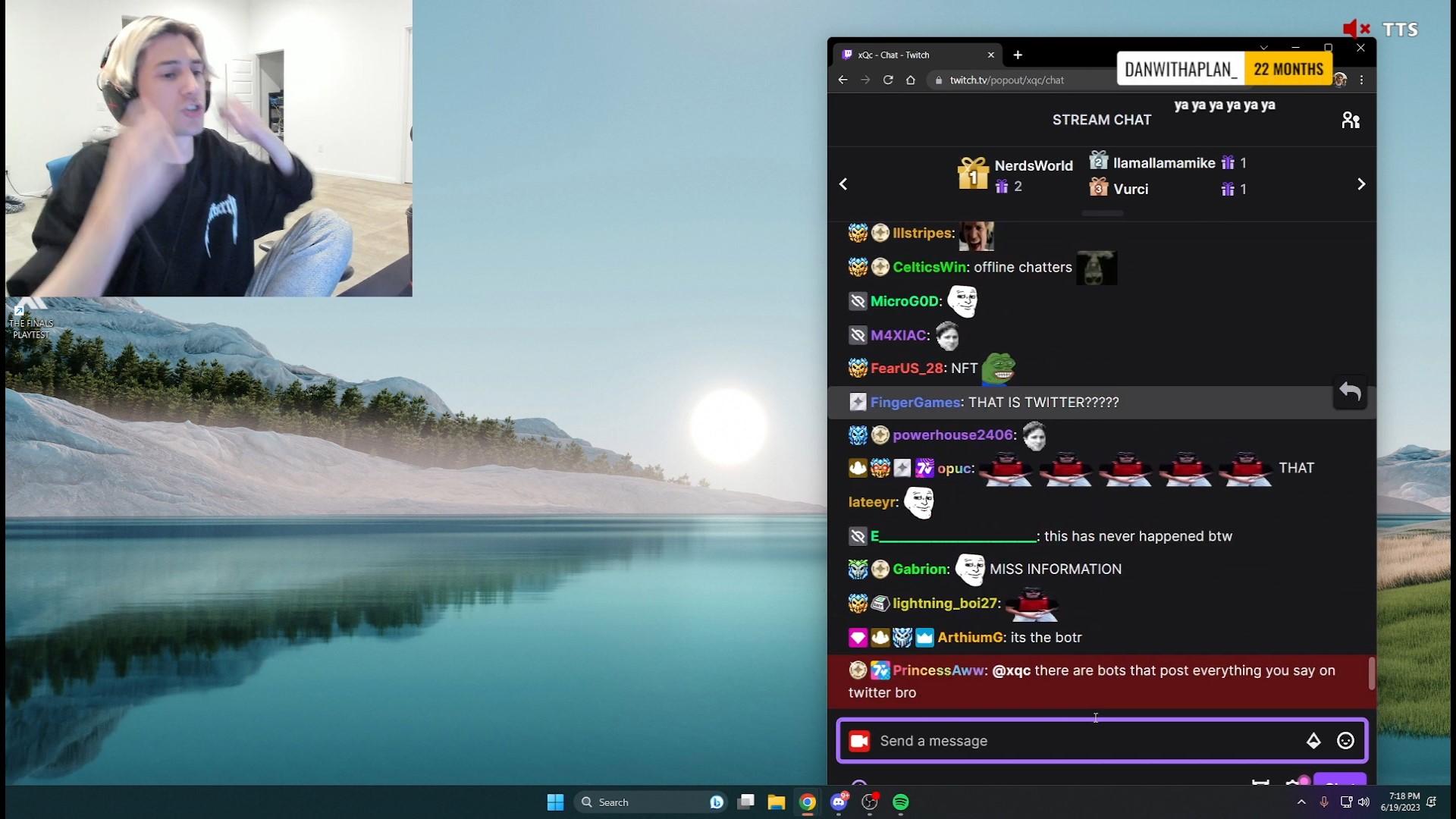 The gist:
According to a stream when xQc was on Twitch, the creator mentioned that viewers saying "dumb s--t" led him to stop offline chatting.
Instead of chatting with fans, xQc decided to send DMs and messages only to those who mattered to him.
Since moving to Kick, a fan Twitter account writes out his offline and online messages in chats for others to see.
Article continues below advertisement
What has been a niche appeal to Twitch streaming for some time is offline chatting. Creators with a sizeable audience usually will see the benefit of this trend. At the end of streams, viewers can stick around to discuss with one another in an offline chat, and if a Twitch creator feels like doing so, they can join in to get to know their audience better.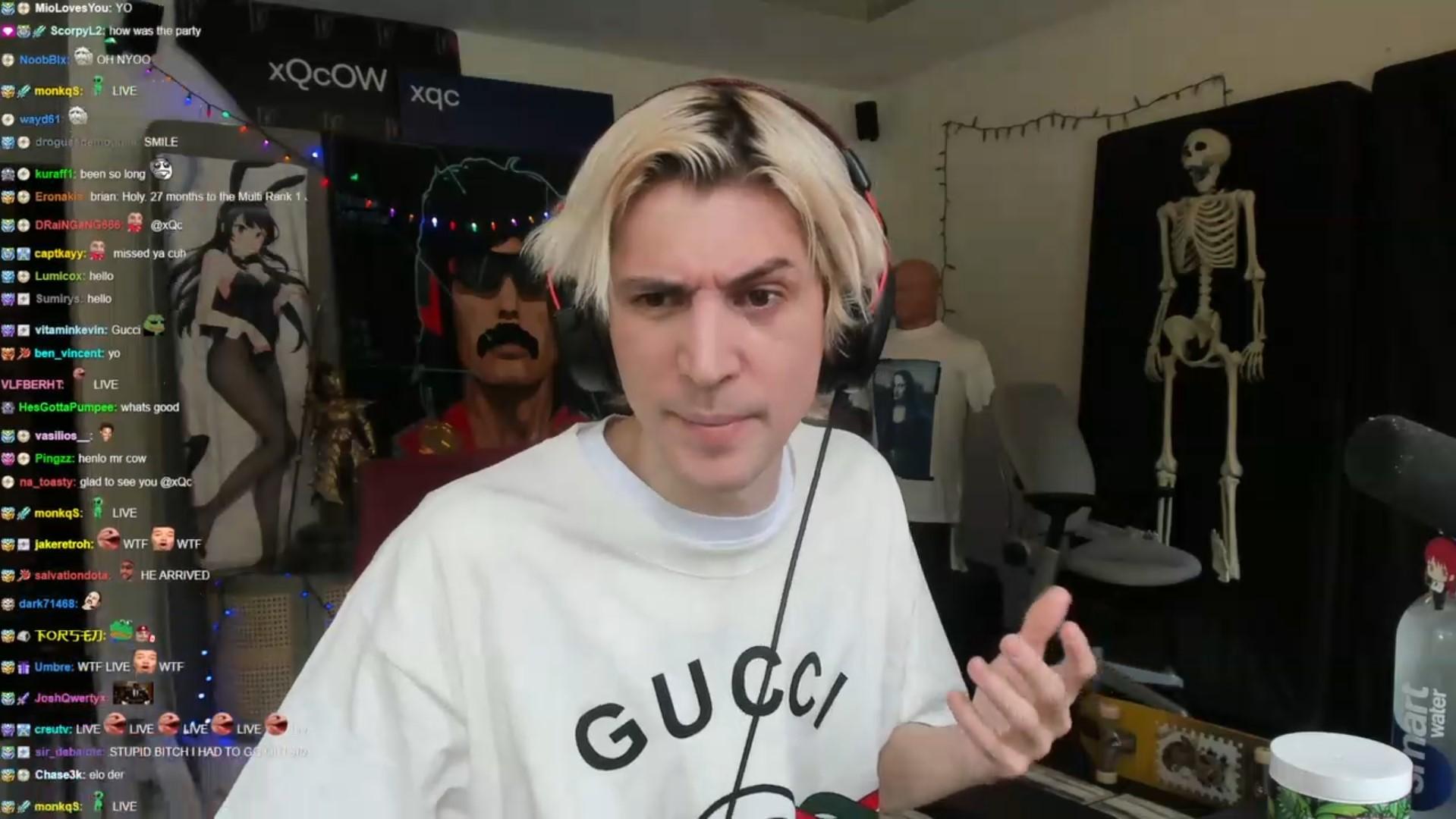 Article continues below advertisement
It's no different from having a sub-community dedicated to a creator like seen on Reddit, but everything happens in real-time and could attract a new spectrum of viewers.
Before hopping to Kick, well-known streamer xQc enjoyed offline chatting with viewers on Twitch. At the end of his time there, the creator abruptly announced he wasn't doing it anymore, and the reason isn't all that shocking.
What happened to xQc's offline chat?
During a livestream on Twitch in June, xQc briefly explained his feelings about offline chat and why he wouldn't be engaging with viewers in this way anymore. Due to some viewers saying "dumb s--t" in the offline chat, he felt less and less inclined to participate. xQc did not offer much elaboration on what he meant by "dumb s--t," though it was clearly enough to get him to stop chatting with his fans.
Article continues below advertisement
Before the stream, this sentiment echoed in a Twitter post where xQc expressed frustration with "people posting s--t on Twitter without context and spreading misinformation, not correcting one another off of [his] offline chat logs." He continued, "I won't post anything of value here anymore."
Article continues below advertisement
At the time, one fan on Reddit claimed xQc "talks with offline chat not because he wants to let people know about stuff but because he kinda needs to talk with someone." They also believed the creator was "a little bit parasocial" with his viewers, as they were with him, and was "ranting or talking about random schizo s--t" at 4 a.m. often.
After making the decision, xQc would only send DMs to those who "mattered" to him instead. It's assumed this is a select group of viewers, though again, there has been little elaboration about who is in this inner circle. Since moving to Kick, though, xQc's online and offline messages are now written out publicly on a fan Twitter page for others to see.
Supposedly, xQc is back to offline chatting on Kick, yet it's unclear what he thinks about the fan account on Twitter.