These 'Minecraft' YouTubers Have Been Canceled and Arrested for Serious Criminal Charges
Many popular 'Minecraft' YouTubers have been canceled into obscurity for serious allegations or criminal charges that they could never recover from.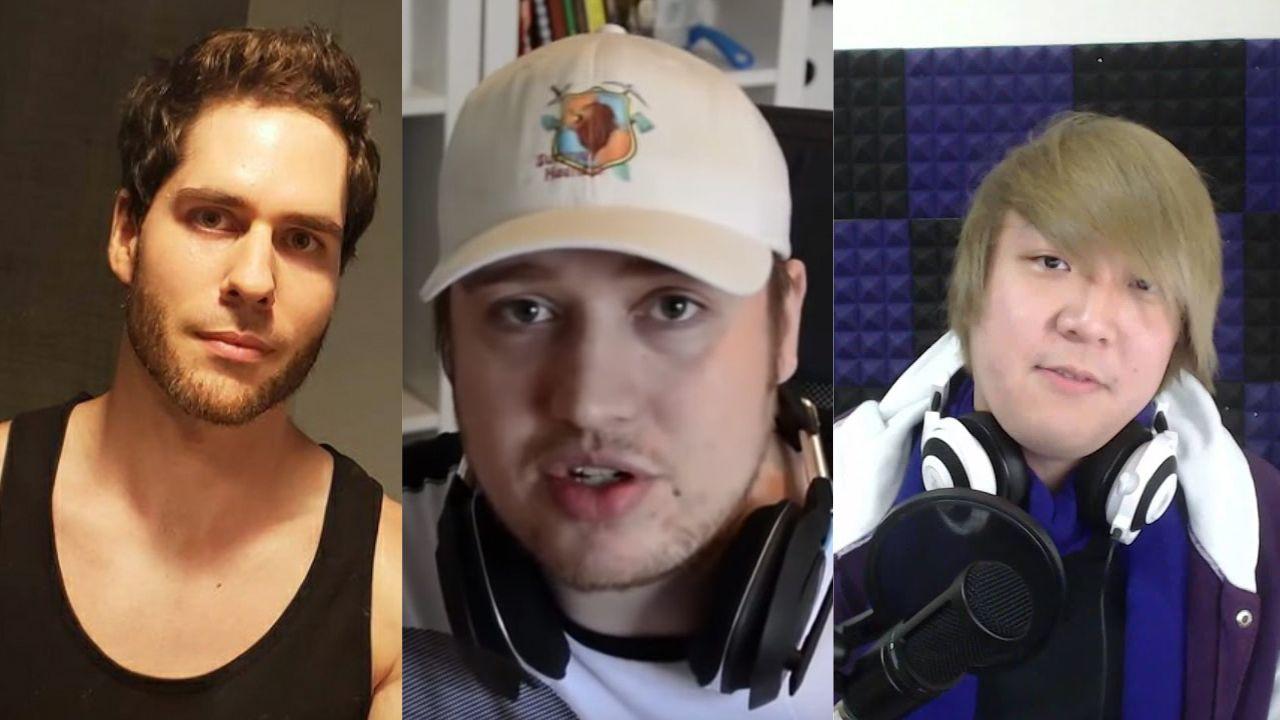 The gist:
Popular MMOs, JinBop, LionMaker, CallMeCarson, and others are among the most canceled Minecraft YouTubers for the game.
These creators were canceled for serious allegations and charges, such as grooming minors and sexual abuse.
Some were arrested after being exposed, but others have faded into obscurity and disappeared.
Article continues below advertisement
Sadly, it's not unusual for games like Minecraft to attract bad apples. Controversial content creators for video games are a dime a dozen nowadays, and YouTubers can be hiding troubling secrets.
Over the years, this has been true for the most canceled Minecraft YouTubers for the game, some of whom were charged with serious crimes and served jail time.
LionMaker was canceled in 2015.
In 2015, LionMaker was a Belgian Minecraft YouTuber with a growing audience that suddenly became the subject of sexual abuse allegations. Hosted by YouTuber Keemstar, a Drama Alert interview starred a parent who exposed LionMaker as someone coaxing their underage child into providing him with nudes.
Article continues below advertisement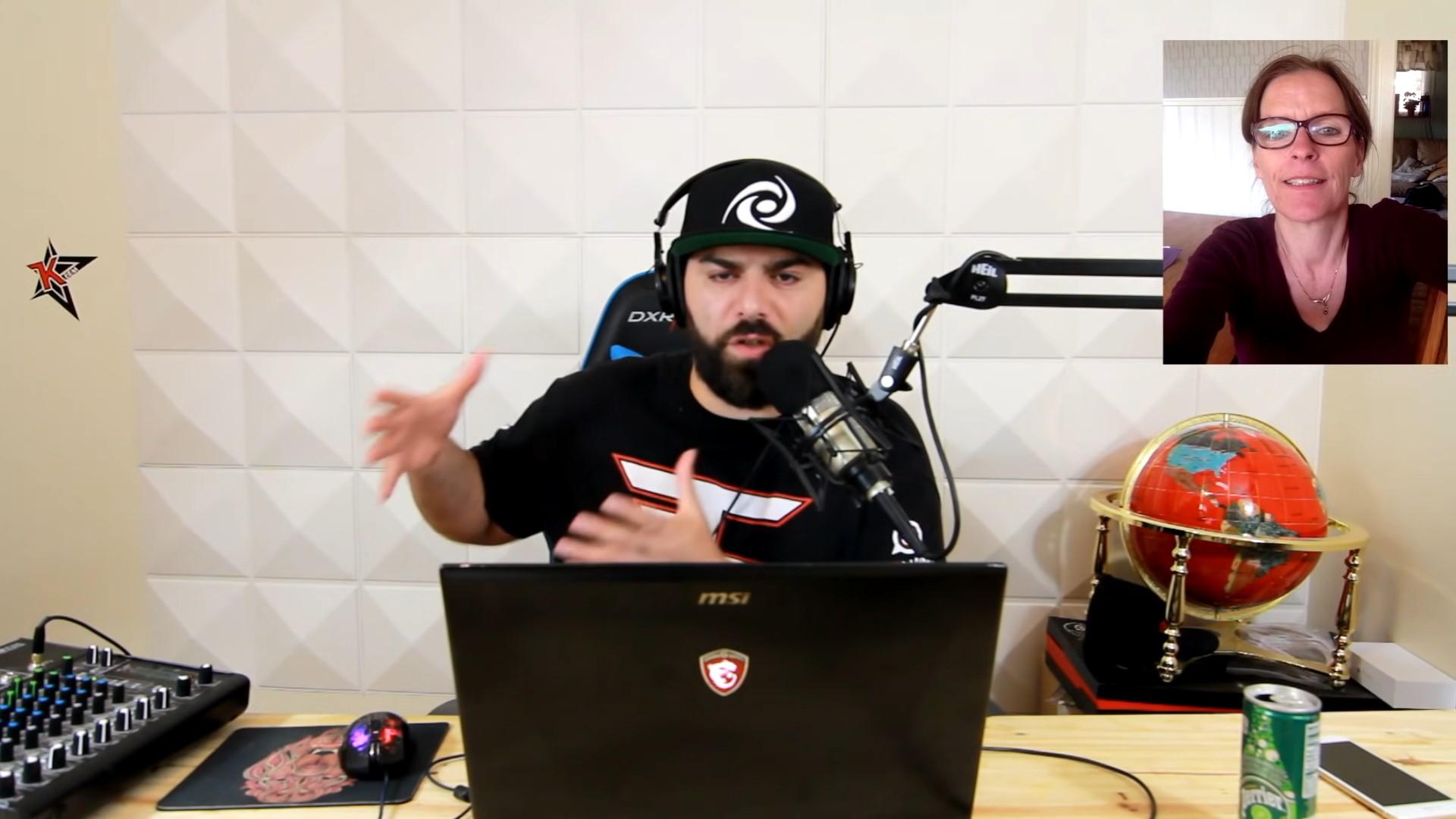 LionMaker was ousted as a pedophile by YouTuber Colossal is Crazy in 2016, claiming he knew how to convince kids and get sexually explicit photos. Later, LionMaker tried to defend himself on Colossal is Crazy's podcast but failed to do so and ultimately received a lot of hate from gamers.
Article continues below advertisement
JinBop was similarly canceled in 2016.
Minecraft YouTuber JinBop has a similar tale. In 2016, his contributions to the Minecraft Sky Media Office channel helped him grow as a YouTuber; however, in August of that year, JinBop went on a sudden hiatus.
Viewers were concerned about his absence. A month later, YouTuber Scarce uncovered that JinBop was involved in the production of child pornography and was selling copies. The investigation stunned the Minecraft Sky Media Office community and instantly led JinBop to get canceled.
Article continues below advertisement
PopularMMOs was one of the earliest 'Minecraft' YouTubers to use mods before he was canceled.
For some Minecraft players who are much older now, the channel name PopularMMOs might ring some bells. He was one of the earliest YouTubers to integrate mods into his Minecraft video content, and his duo videos with his girlfriend were improving viewership.
Article continues below advertisement
The couple eventually separated, and PopularMMOs seemingly attempted to re-create that guy-girl synergy again by bringing girls to his platform.
Much later, the YouTuber dated again, but several allegations from women he interacted with and a now-deleted TikTok by his current girlfriend claim that PopularMMOs abuses women. The matter hasn't been brought to court, but constant claims have soured his reputation as a Minecraft YouTuber.
These 'Minecraft' YouTubers were also arrested.
The allegations against LionMaker and JinBop didn't go under the radar. In 2016, LionMaker was arrested on account of statutory rape and distribution and possession of child pornography. The YouTuber went to prison and in 2020, his YouTube channel was terminated for violating the terms of service.
Article continues below advertisement
JinBop was arrested in the same year during his sudden hiatus. Court files made public exposed the creator was participating in producing child pornography.
PopularMMOs wasn't found guilty of the allegations against him but was arrested in 2020 for attempting to streak during a football game with friends.
If you need support, call the National Sexual Assault Hotline at 1-800-656-4673 or visit RAINN.org to chat online one-on-one with a support specialist at any time.