Former YouTuber JinBop Might Be in Prison for Trying to Have Sex With a Minor
What happened to JinBop? The YouTuber was reportedly arrested in 2016 on charges of illicit sexual activity with a minor and child pornography.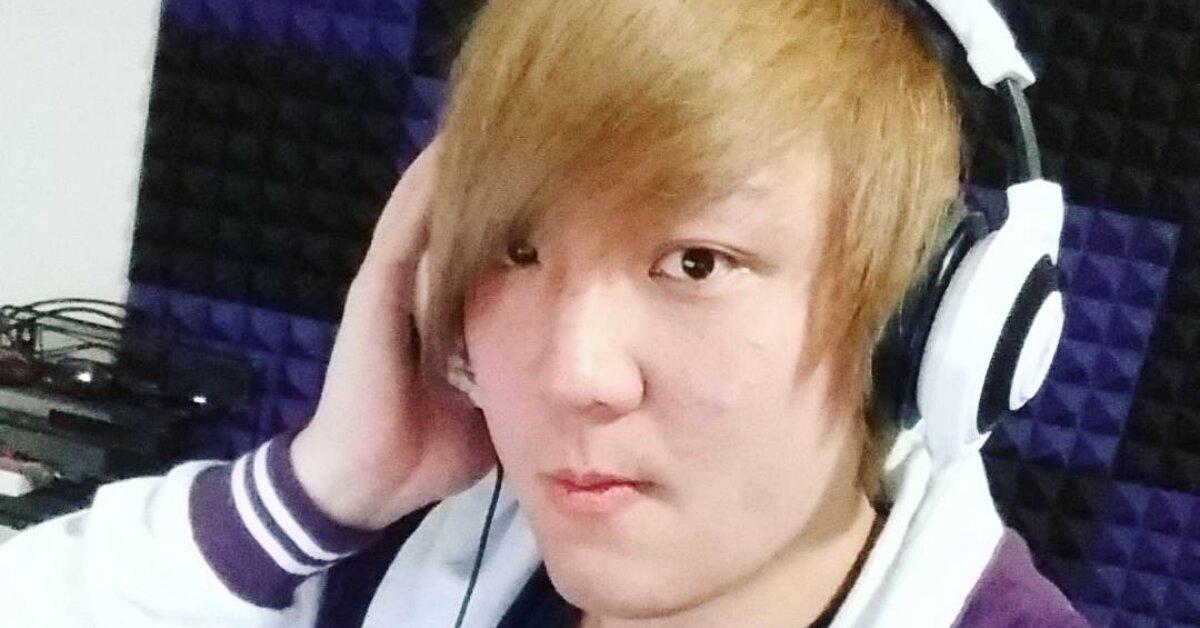 Why do so many YouTubers end up in jail? As it turns out, a lot of them are scumbags.
In the last year alone, internet personalities Prettyboyfredo, King Cid, Ray Diaz, and Fetty Potter have all had major run-ins with the law, but former gamer Starlit Zhao, who went by JinBop online, is reportedly still behind bars for crimes he committed in 2016.
Article continues below advertisement
What happened to JinBop?
According to court documents initially unearthed by YouTube news channel Scarce, JinBop was arrested in August 2016 for multiple crimes involving a female minor. The then 23-year-old reportedly "acted in a deliberate, sexually predatory manner" toward the victim, who was just 14 when their interactions began.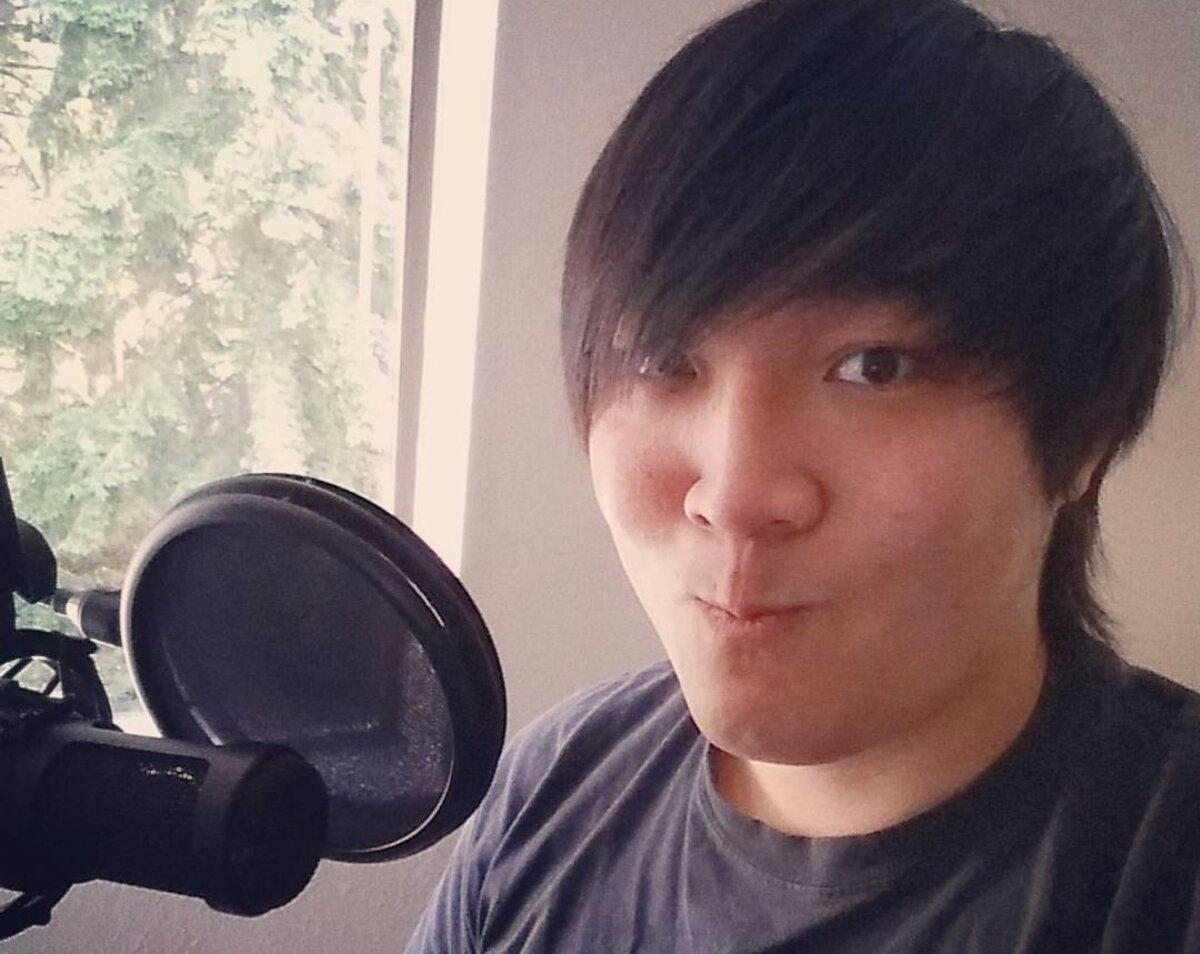 Article continues below advertisement
An affidavit connected to the case alleges that JinBop groomed the teenager to "participate in the production of child pornography and further to participate in direct sexual activity [with him]."
An FBI representative told video game website Kotaku that the Washington native was arrested at Detroit Metro airport, where he had planned to meet up with the victim. He previously encouraged her to visit him on the west coast or at a convention in Florida, but flew to Michigan after those trips fell through.
The minor's parents reportedly discovered the duo's online communications after their daughter began buying lingerie and wearing a locket around her neck containing JinBop's picture.
In audio and video recordings allegedly collected by the parents, JinBop "asked the minor to strip her clothes off, gave her advice on grooming her genital area, asked if he could kiss her on her genitals, successfully encouraged her to expose her vagina on video… [and] hinted that 'good sex' might get him to love her."
Article continues below advertisement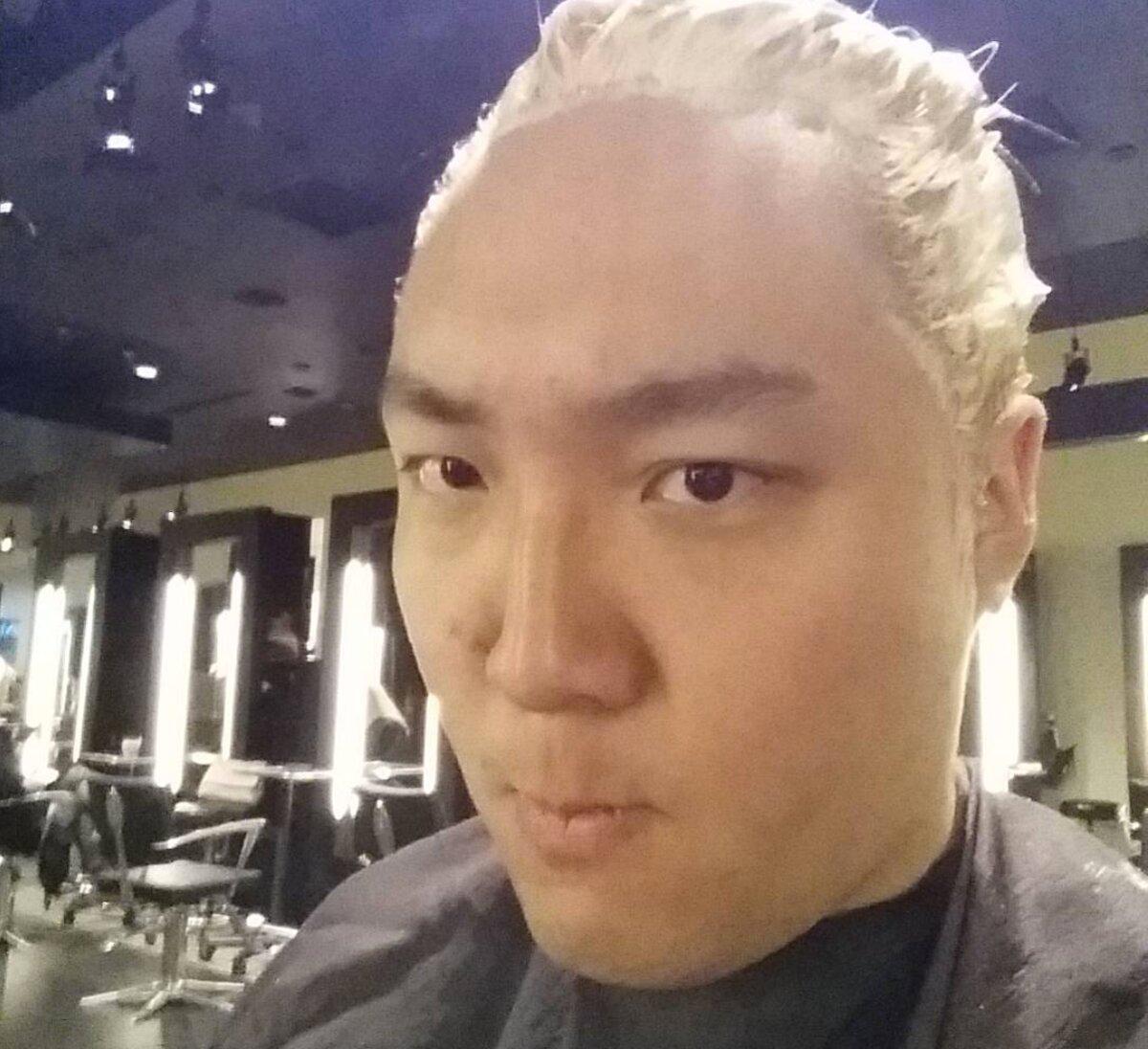 He also allegedly "indicated that she would be performing oral sex for the first time during the period that he was to be in Detroit, and asked her if he would be her first sexual partner."
Interestingly, JinBop seemingly foreshadowed his fate with an April 2016 video titled, "I'M GETTING ARRESTED?!," in which he read mean comments about himself on YouTube, including one that said, "Don't say the swear words or [I'll] arrest you."
Article continues below advertisement
Is JinBop in jail?
It remains unclear whether the 27-year-old is currently in prison, though the crimes he's accused of committing carry a maximum term of 10 years or more, according to the affidavit. JinBop, who still has over 338K subscribers on YouTube, hasn't posted a new video since Aug. 10, 2016.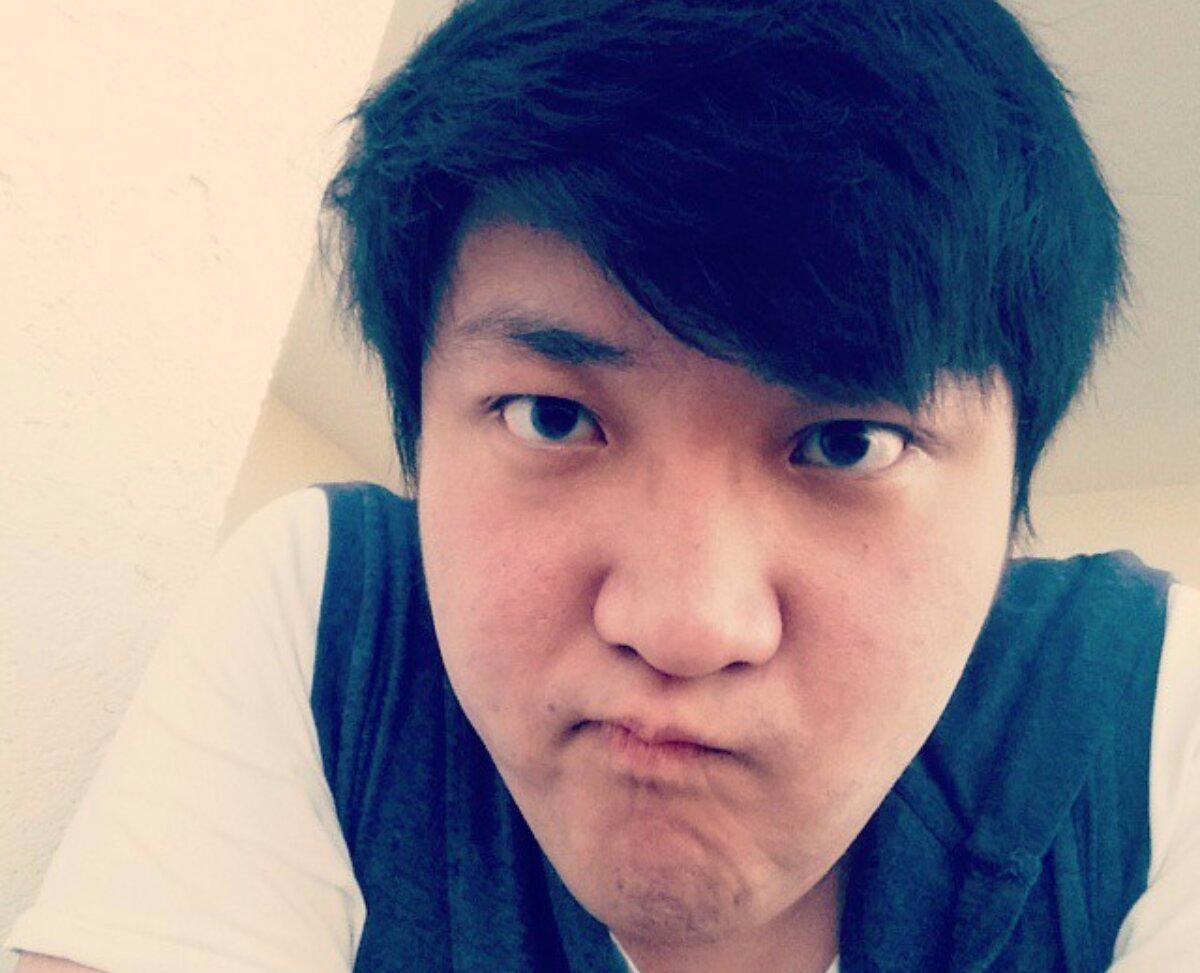 Article continues below advertisement
Court documents allege that the Minecraft player blamed his victim for their relationship and "expressed suicidal ideation to a counselor while in federal custody."
JinBop reportedly admitted to contacting two other minors through his channel, including a friend of the girl he was going to meet in Detroit. He also lied to his parents about the nature of his visit to the Midwest, and asked to borrow their video camera before leaving.
The influencer's lawyer stated at the time that "the federal complaint doesn't give all the information," and reiterated that his client is innocent until proven guilty.
We hope justice was served in this case.