Teen YouTuber King Cid Reportedly Arrested Over Bloody Prank Gone Wrong
YouTuber King Cid takes a bloody mugshot after he's reportedly arrested over a public prank gone wrong.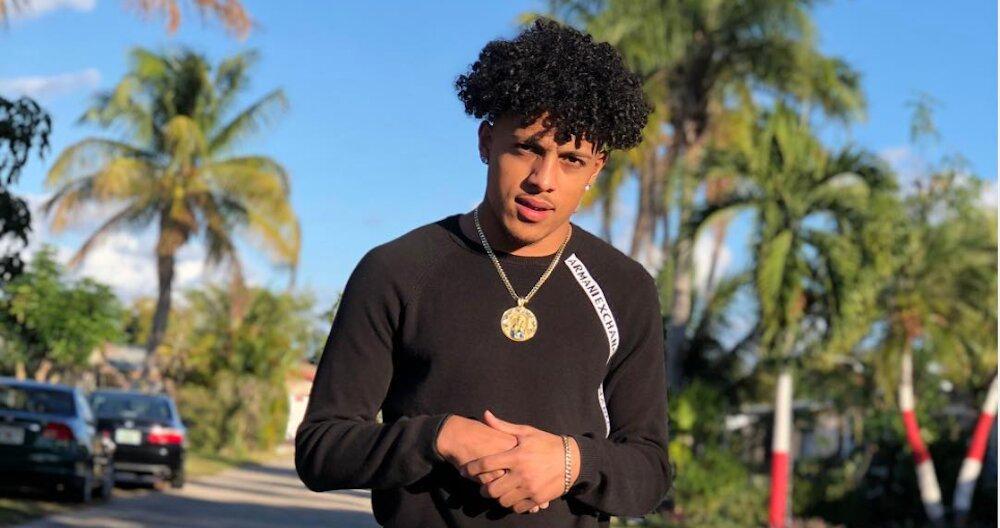 YouTuber King Cid (real name: Jason Cid) found himself in handcuffs on Oct. 26 after a public prank allegedly blew up in his face. Video taken by a bystander shows the 19-year-old being escorted to a police car outside of a mall in Coral Springs, Fla.
Why was King Cid arrested?
Article continues below advertisement
According to the Broward County Sheriff's Office, Jason was booked on charges of disorderly conduct stemming from a fight or physical altercation and culpable negligence for exposing others to harm. No other information was given about the content creator's arrest and it remains unclear whether he's still in police custody.
The details surrounding Jason's reported prank are also vague, though he's already been chastised by a few other YouTube channels for taking things too far in an effort to gain more followers.
Article continues below advertisement
"He out here wildin', trying to do anything and everything to reach a [million subscribers]," YouTuber The Drama Plug 2x expressed in a video. "I mean some things ain't worth it, bro."
Jason Cid's mugshot shows him bleeding from the head.
What we do know about the alleged prank is that it involved Jason being covered in what appears to be fake blood. In a video from inside the mall, the Florida native is seen talking to an officer while wearing a white shirt that has been stained red. His entire left arm is also drenched in a blood-like substance.
Jason dons a prison-issued uniform in his mugshot, but a streak of blood remains on the left side of his forehead. It's unknown whether the head injury is real or fake for the sake of the prank.
Article continues below advertisement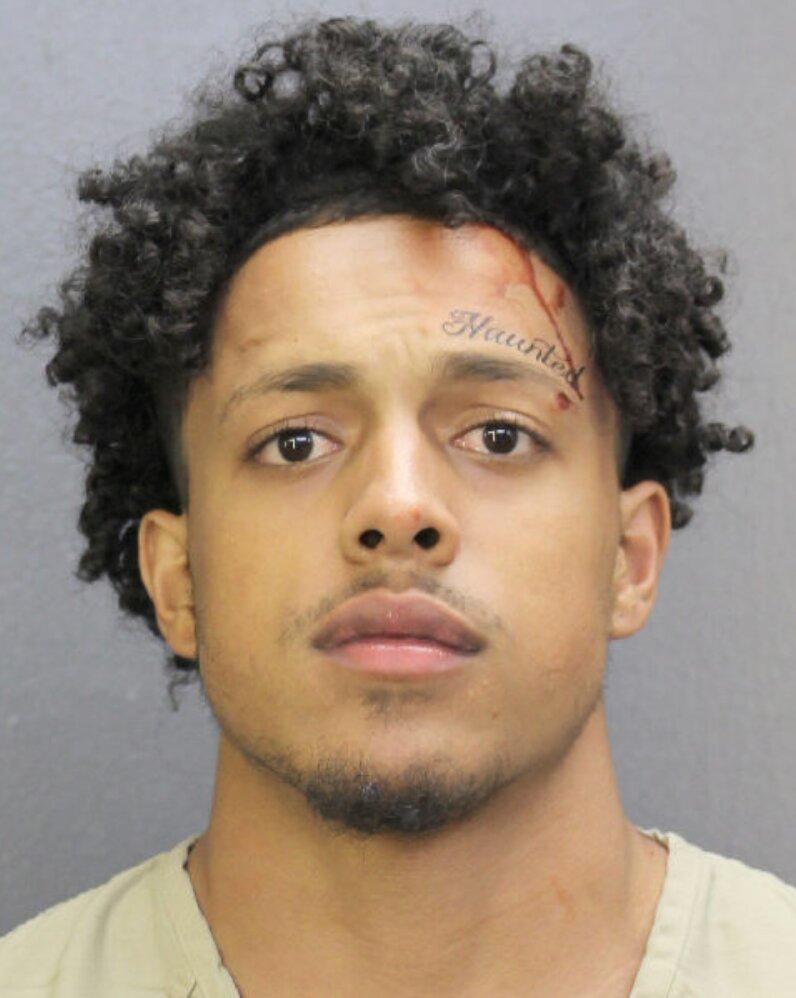 Jason's latest legal troubles come less than a month after he appeared in court over accusations of domestic violence against his ex-girlfriend, YouTuber Dymonds Flawless (real name: Dy'mond Charleston).
In a nearly 45-minute video posted on Sept. 17, the 18-year-old revealed that she was speaking out about Jason's alleged abuse after he tried to make it seem like they had split over cheating rumors.
Article continues below advertisement
"I honestly wanted to peacefully take care of this in my own privacy because this happened in private," Dy'mond told her 839k subscribers before accusing Jason of choking her.
"I broke up with Jason on Aug. 14, the day he put his hands on me," she explained in the video, later claiming he got physical after she tried to end things. "He took both of his hands, put it around my neck… and pushed me against my closet door and said 'Don't ever say that s--t again…' I was so scared and shocked."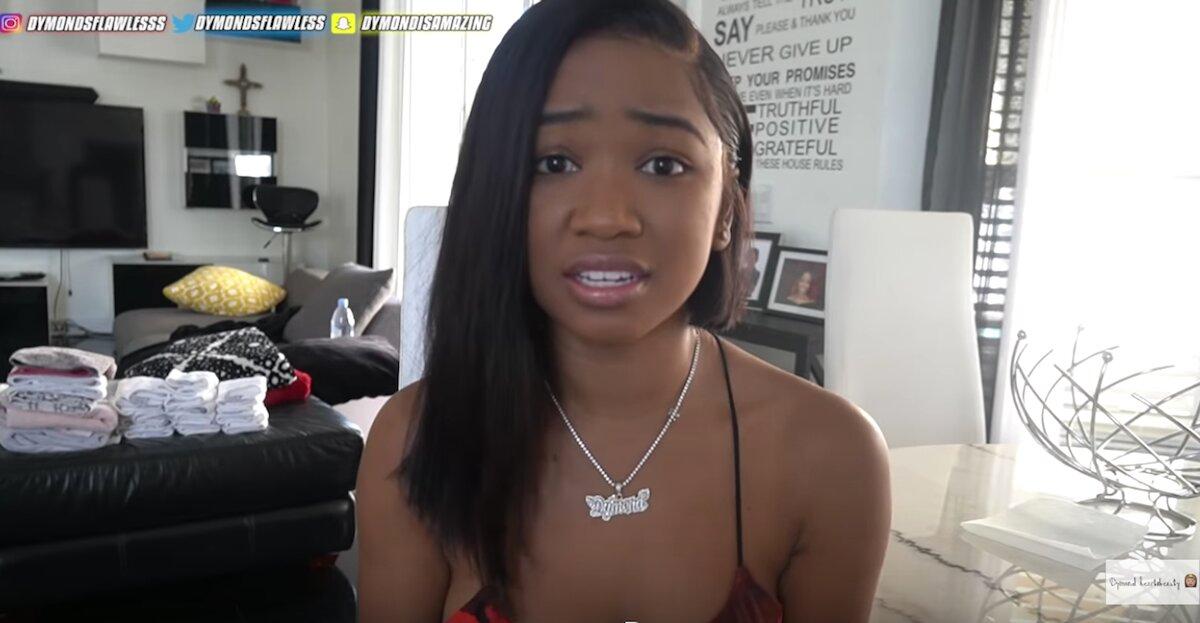 Dy'mond said that she didn't report the incident to police because she wanted a clean break. "There were signs that I didn't realize were signs," she admitted. "However, you guys in my past videos have seen it."
A few days later, Jason responded to Dy'mond's allegations with his own video titled "No More Lies." Along with trying to prove that the beauty guru did, in fact, cheat on him, he denied her accusations of domestic violence. "I'm not an abuser," he stated. "I am not a liar... I am Jason Cid and y'all will remember this."
Dy'mond filed an official police report in September and the case remains ongoing.