Ceaser From 'Black Ink Crew' Was Arrested in Brooklyn After Giving Police a Fake ID
'Black Ink Crew's head-honcho Ceaser was arrested and went to jail for a traffic violation. Plus, find out what his real name is. Keep reading.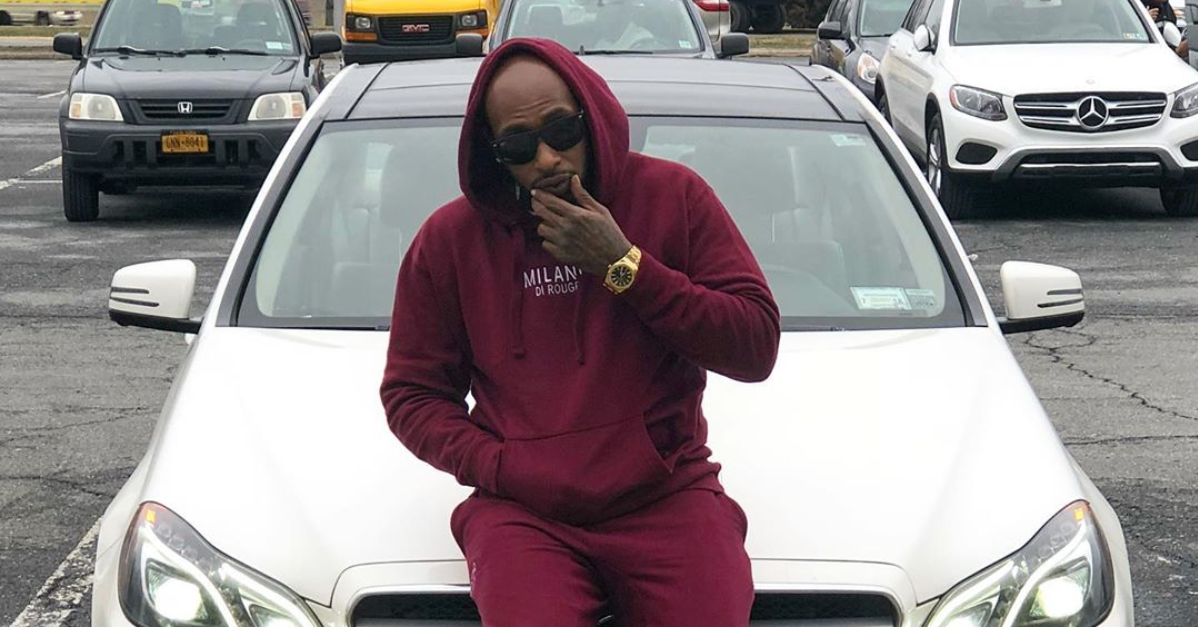 Black Ink Crew's Ceaser got himself into some hot water recently. The tattoo shop owner, whose real name is David Emmanuel, may be licensed to tattoo in NYC but apparently, he can't drive there.
The reality star was arrested and jailed in Brooklyn after blowing through a red light and failing to yield to a pedestrian.
Article continues below advertisement
Why was Ceaser from 'Black Ink Crew' arrested?
Besides the fact that he broke enough traffic laws to get the attention of local law enforcement, the tattoo shop owner gave the officer a fake license. Apparently, the driver's license he produced listed his name as "Emmanuel Thomas."
Article continues below advertisement
While we know his real name isn't Ceaser, Emmanuel Thomas is pretty far off, and definitely didn't fly with the police officer he handed it to. Why he had a fake ID? We're not quite sure.
The driver's license also listed his birthday as June 1971. His real birthday is in 1979, putting him eight years older than he actually is. That didn't fly too well with the law enforcement officer who had pulled him over.
Ceaser also failed to produce a valid insurance card, leading to his arrest. He was charged with misdemeanor false impersonation and the traffic violations he was pulled over for.
Article continues below advertisement
This isn't the first time Ceaser's gotten himself into legal trouble.
Fellow Black Ink Crew cast member Alex Robinson sued Ceaser and his friend Teddy Ruks for an assault he says happened back in Oct. 2018. Alex claims the two men jumped him, beating him repeatedly and resulting in chronic pain and disability.
You likely saw the brawl play out during the season, as the fight happened while the cameras were rolling.
Alex sued Ceaser for over $1 million in damages, saying the fight ruined his ability to tattoo and therefore, his career. During the show, Alex can be seen being rushed to the hospital to assess the damages, with doctors concluding he suffered some significant damage to the ligaments and tendons in his back.
Article continues below advertisement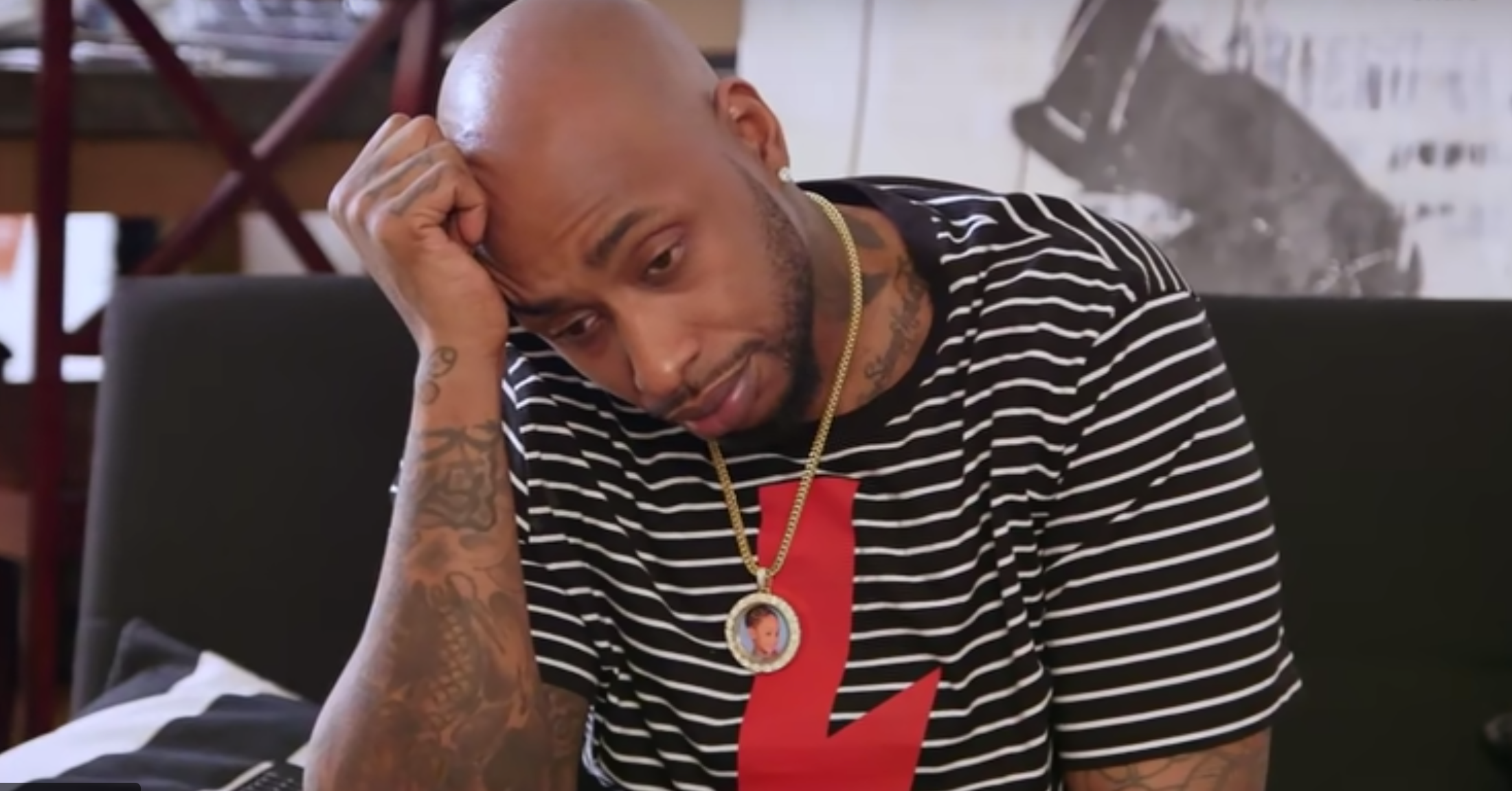 Ceaser didn't believe him though, revealing during an episode that he hired a private investigator to follow Alex. The investigator told Ceaser that Alex definitely wasn't faking it for the lawsuit, which prompted Ceaser to feel bad for the fight. On top of not being able to work anymore, thus putting his practice out of business, Alex also claims he can no longer hold his son because of the damage. That million-dollar price tag seems pretty justified.
Article continues below advertisement
Less recently, Ceaser was also arrested for failing to pay child support in 2016. Of course, officers picked him up while the cameras were rolling, adding to the drama of the episode. That legal battle seems to have sorted itself out since, though.
We're sure that he doesn't have a whole lot of trouble paying anymore, considering it's estimated Black Ink Crew has made him worth $2.5 million.
Black Ink Crew is currently in its eighth season. You can watch the show at 9 p.m. EST every Wednesday on VH1.