YouTuber Prettyboyfredo May or May Not Be in Jail for Breaking Into a Theme Park
What happened to Prettyboyfredo and why is he in jail? The YouTuber admitted that he did something stupid. Get all the details here.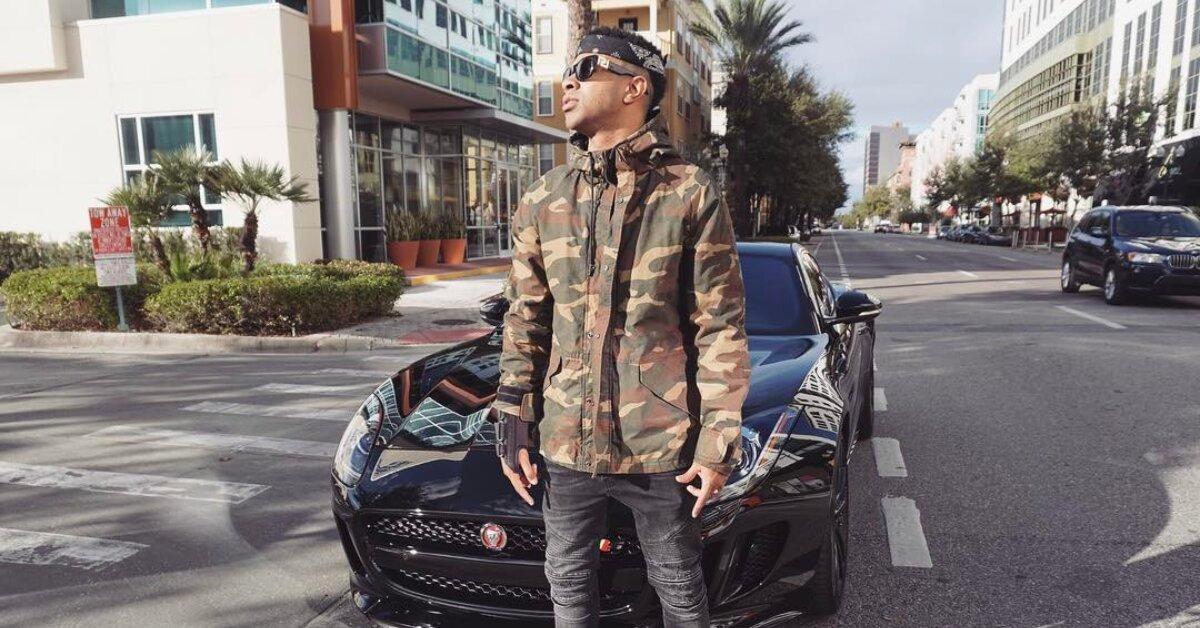 Is Prettyboyfredo really in jail? Fans are calling for the YouTube celebrity, whose real name is Alfredo Villa, to be released from police custody, but it's unclear whether the notorious prankster is actually locked up. Here's what we know about the situation.
What happened to Prettyboyfredo?
Article continues below advertisement
According to social media, Alfredo is currently behind bars, though no one seems to know why. People are speculating that the rumors are all part of an elaborate ruse for the 26-year-old's YouTube channel, which currently boasts over 5.8 million subscribers.
"N---a not really in jail," one Twitter user commented, "y'all gullible." But others believe that Alfredo is serving time for a crime he committed in January. One follower even stated that the young father received a sentence of 10 to 30 days in prison, though that information couldn't be verified.
Article continues below advertisement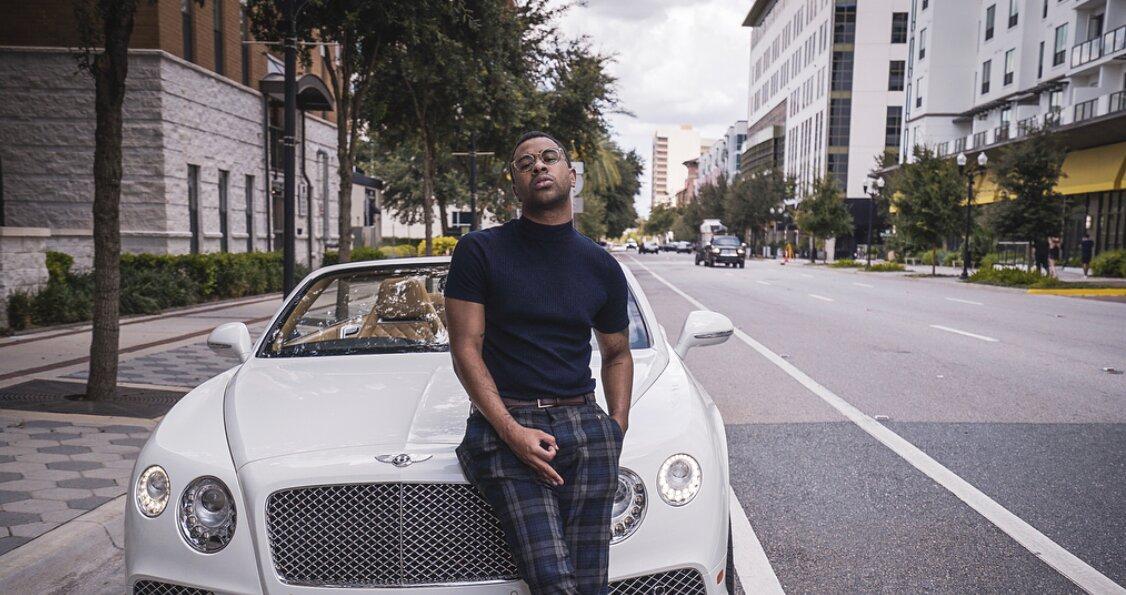 Why is Prettyboyfredo in jail?
If Alfredo is, in fact, locked up, it might have something to do with his arrest for theft of service after he snuck into one of Orlando's theme parks earlier this year.
Article continues below advertisement
"I recently got in trouble for doing something extremely f--king stupid and I currently have a case that I'm now gonna have to face in the future," the gamer shared in a video at the time, adding that his court date was set for February 7.
"I really don't know what's going to happen and I'm trying to be super optimistic and, like, funny about it, but at the same time this is still very serious," he continued.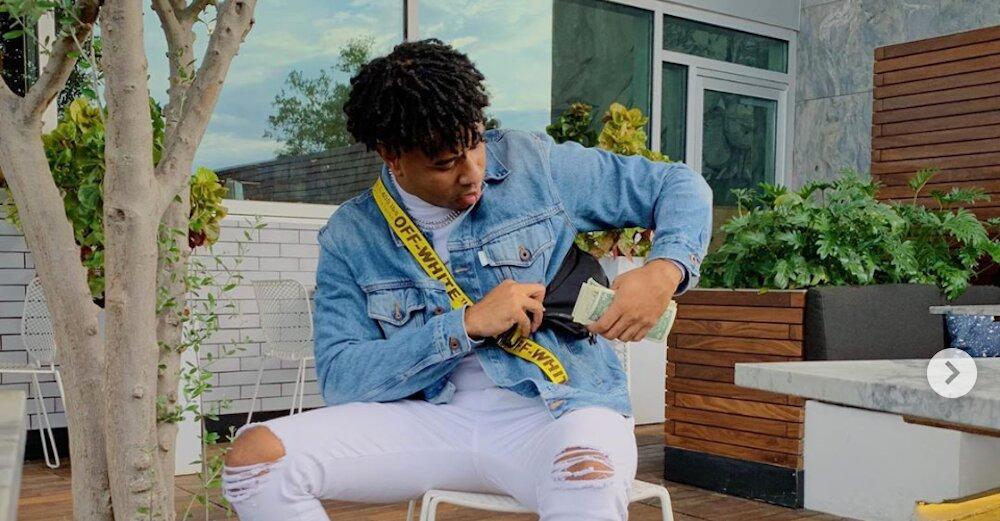 Article continues below advertisement
Alfredo explained that he received an email from a fan offering to help him jump a fence at one of Florida's major amusement parks. "I ain't gonna lie, lately I really just been doing some savage s--t," he admitted. "I really been on some like, 'I really don't give a f--k' grinding right now. Whatever the f--k happens, happens."
The influencer and his friends successfully made it into the park — in broad daylight — but noticed that a family had been watching them. As the group waited in line to go on a ride, Alfredo took off running when he saw three security guards in pursuit. He was eventually located in a gift shop.
Article continues below advertisement
Alfredo acknowledged that what he did was wrong. "I wasn't thinking about myself, I wasn't thinking about my daughter, I wasn't thinking about my future. I was just thinking about exciting, fun content," he confessed. "But all of that s--t [comes] with consequences.
"I can genuinely tell y'all, I can tell myself, and, more importantly, I can promise to my daughter and my family that I'm not doing no s--t like this again," he concluded. "And I'm actually kinda happy that it happened to me. [It] just kinda centered me. This was God taking me off that high horse…"
Article continues below advertisement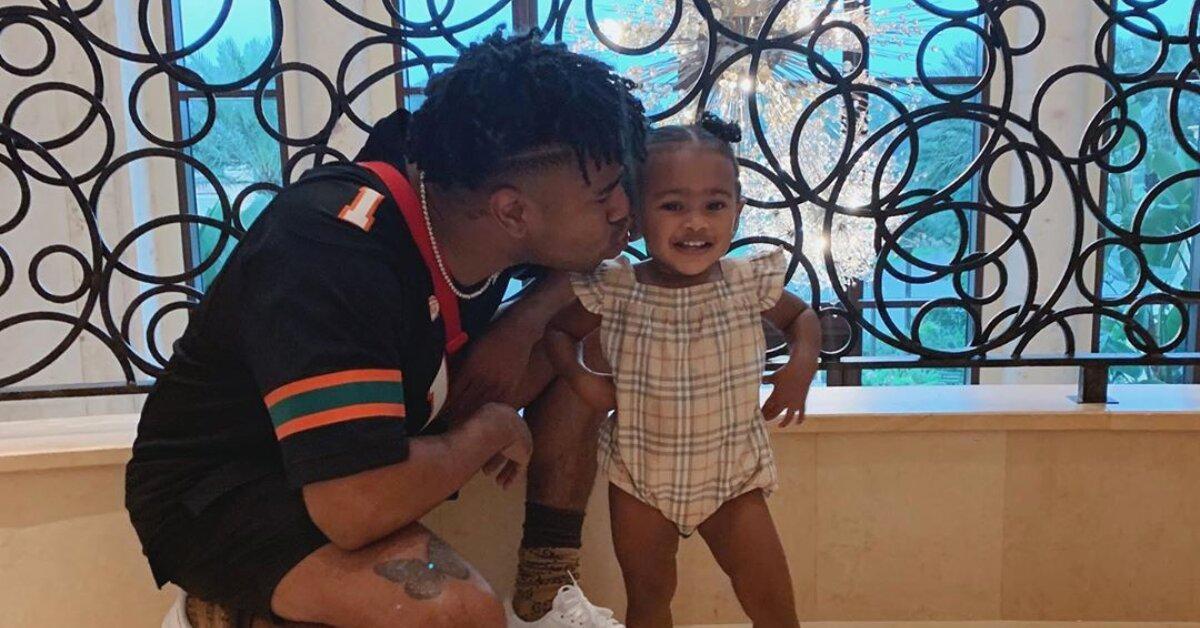 Fans are urging Florida police to "Free Fredo."
Even if Alfredo is currently behind bars, he's got plenty of support on the outside. Someone has been posting supportive messages on the content creator's Instagram stories.
"That's crazy, man!! Lock someone up for doing his job which is entertaining us and being a huge impact in our lives," one person wrote. "Always bring positive vibes!! Free Fredo, man." Another follower added, "What's understood don't gotta be explained. Free my brother out them cages."
We expect an explanation via YouTube soon.