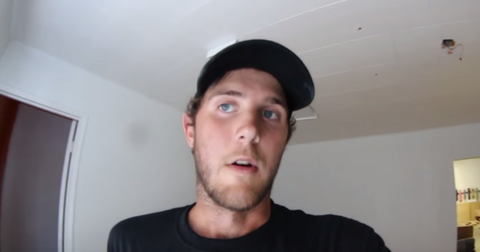 Fetty Potter Is Facing Serious Accusations — And It's Getting Really Ugly on Social Media
By Gina Vaynshteyn
So...what's going on with Fetty Potter? Why did he delete his accounts?
According to reddit, Jason Semmel was in a relationship with a 14-year-old girl, which is considered statutory rape — by law. The reddit thread links out to another gossip/chat forum thread on Slap Magazine titled "Braille Employs Sexual Predators?" User maxi-pad asked, "Any substance to these claims? Are we even surprised?" Lando Primo posted, "I'm not going to jump on board with calling someone a perv without having more proof than a pic of a skater standing next to a cop (like that's uncommon) and story that's not confirmed to go with it." What's real? Right now, we're going off of claims made by the victim's alleged mom.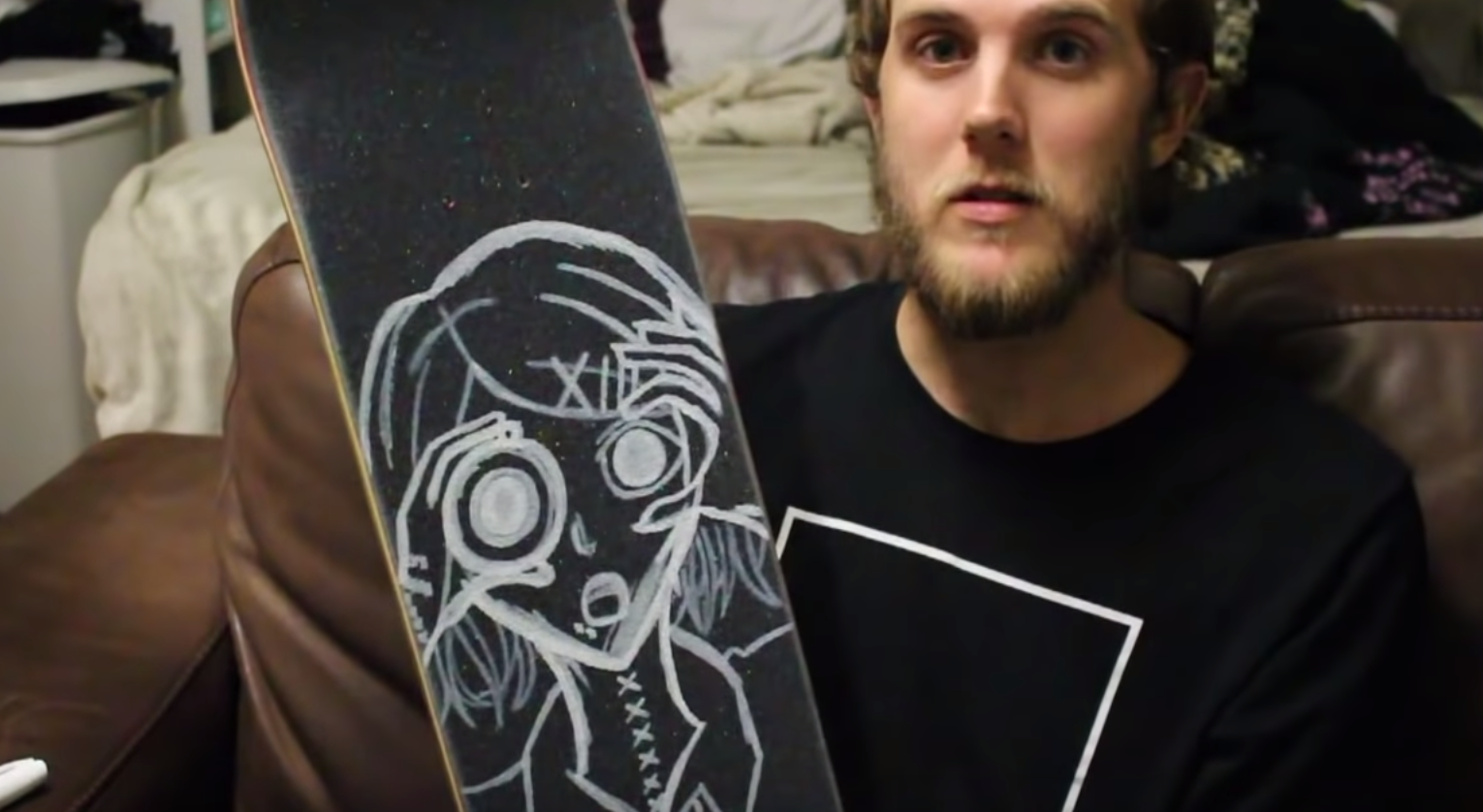 Did Fetty Potter really have a relationship with a 14-year-old?
The victim's mother posted a claim to Twitter on September 12, saying Fetty picked up her 14-year-old daughter for a date while she was at work. @TooSmallHands1 posted "This is @fettypotter [FYI — this is not Fetty Potter's Twitter handle] outside my house with the Oakland police because he came and picked up my 14 year old daughter for a date while I was at work. He is a 26 year old pervert that should not be represent any company aimed at young children."
It's unclear who @TooSmallHands1 is besides her Twitter bio, which reads "Vegan for the world, mom, small family business owner, Board game geek, Skateboarding family, Weight loss transformation, Schooling at home :)."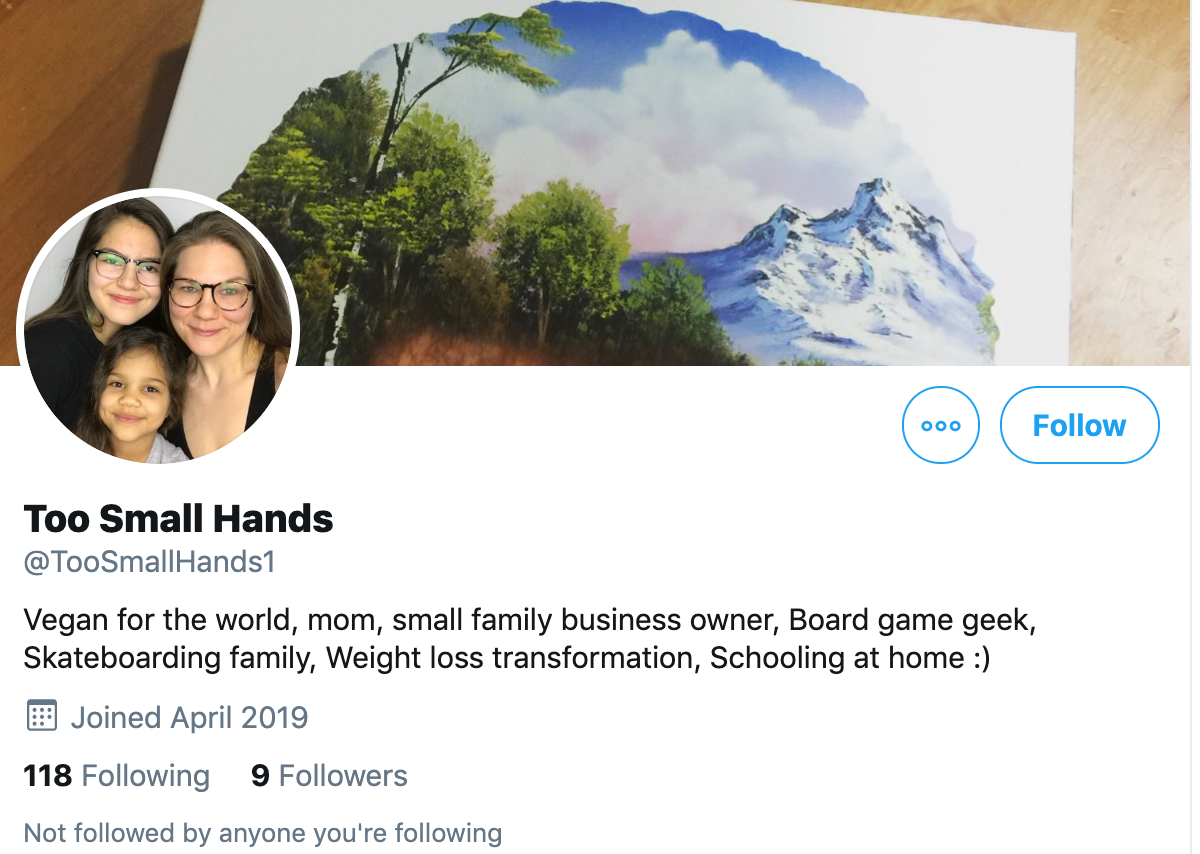 On September 17, Chadd Sinclair uploaded a video titled "Fetty Potter is a Perv! WITH PROOF!" that goes over all the evidence that shows Fetty Potter did indeed have sexual relations with a minor.
The video posts messages from Fetty Potter that show he claimed he thought the child was 20 — not 14. "This girl who told me she was 20 invited me via Snapchat to hangout [sic] so we hung out at a park , walked around and talked. I then drove her home, some guy pulled her out jumped in my car, took my phone, called the cops telling them I kidnapped her." He added, "Her mom is very upset and accusing me of inappropriate behavior," but that he had no intention of ever meeting up with someone under age.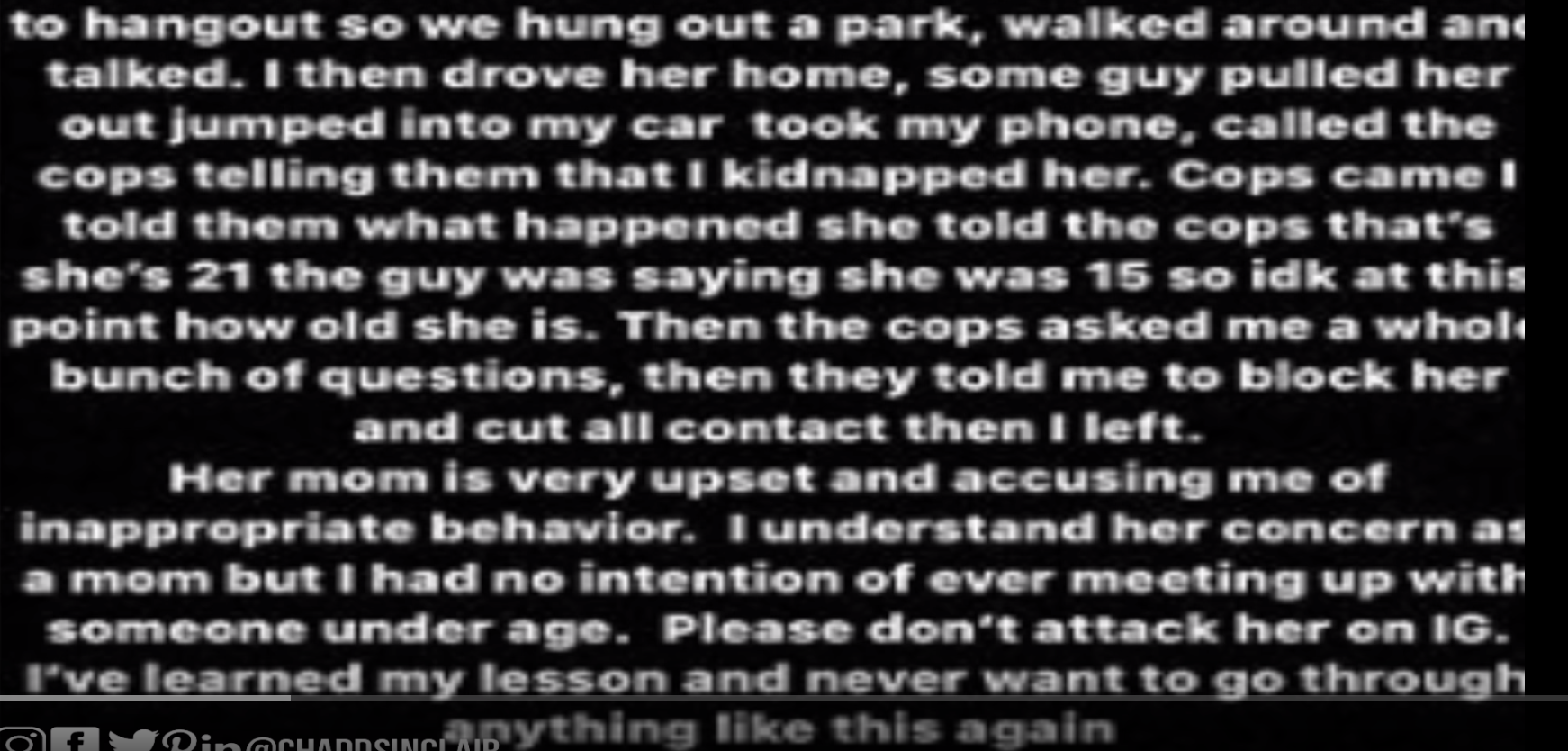 However, the child's mother replied, saying that Fetty knew that her daughter was underage – and that they were doing more than just "hanging out." Moreover, she claims that Fetty gave her an "incurable" STD.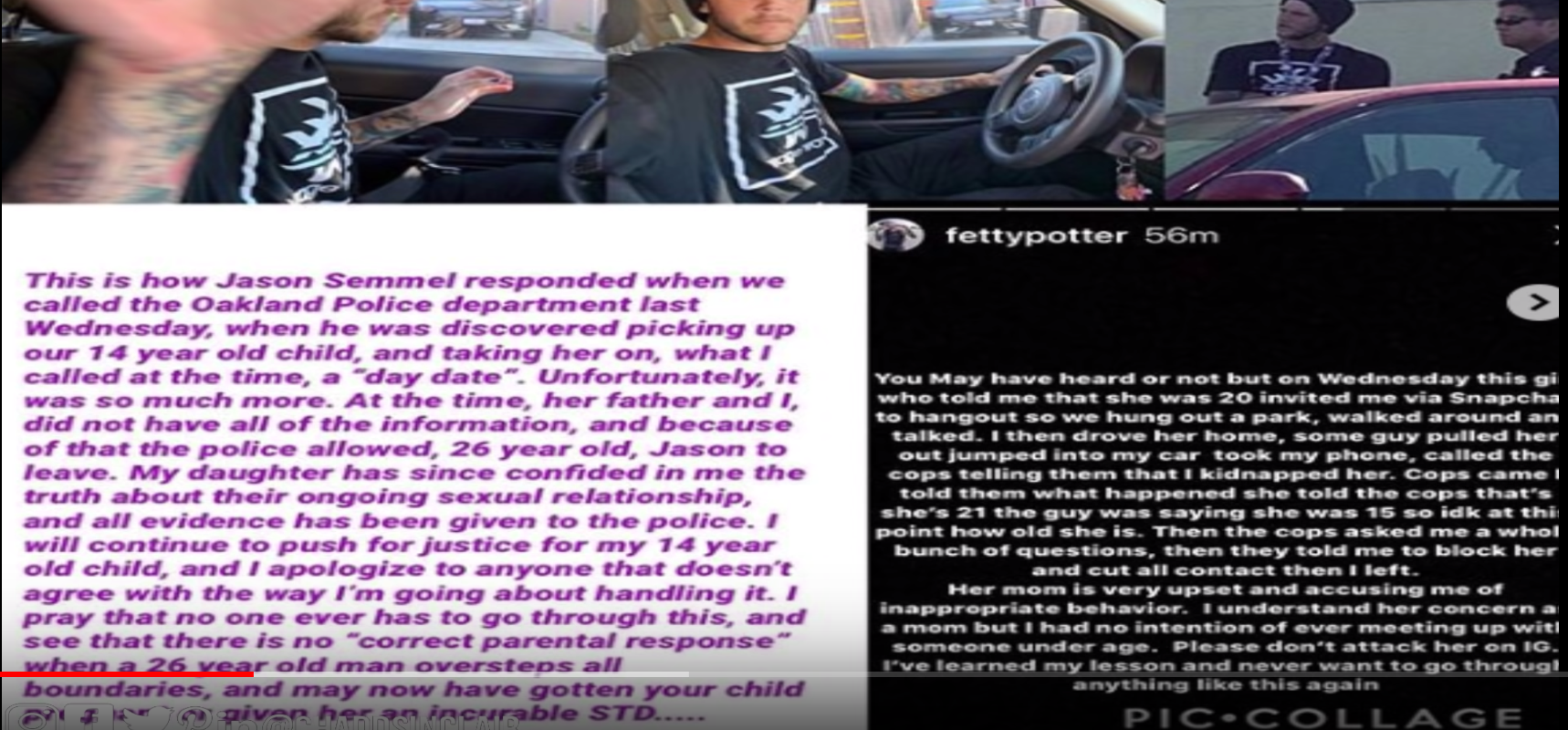 Fetty and the 14-year-old had been in a "romantic" relationship since August.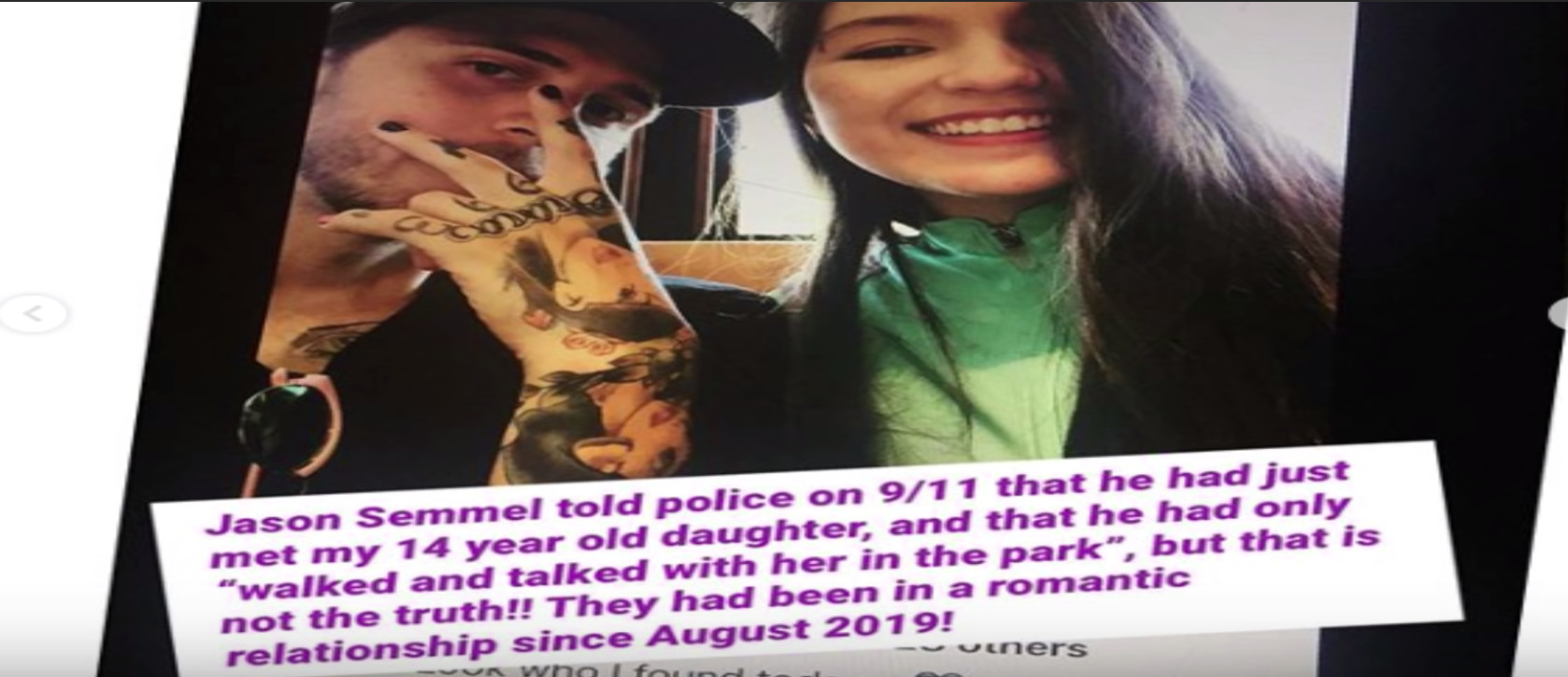 Along with Twitter, the victim's mother also detailed what happened between her daughter and Fetty on Instagram, countering Fetty's original story. She states that her daughter "finally got the courage to be honest," and revealed the true nature behind their relationship. "The bottom line," the mom writes, "this 26-year-old man has been been lying, sneaking around, and picking up minors without their parents knowledge or consent, and giving a lot more than just hickies to a 14 year old child."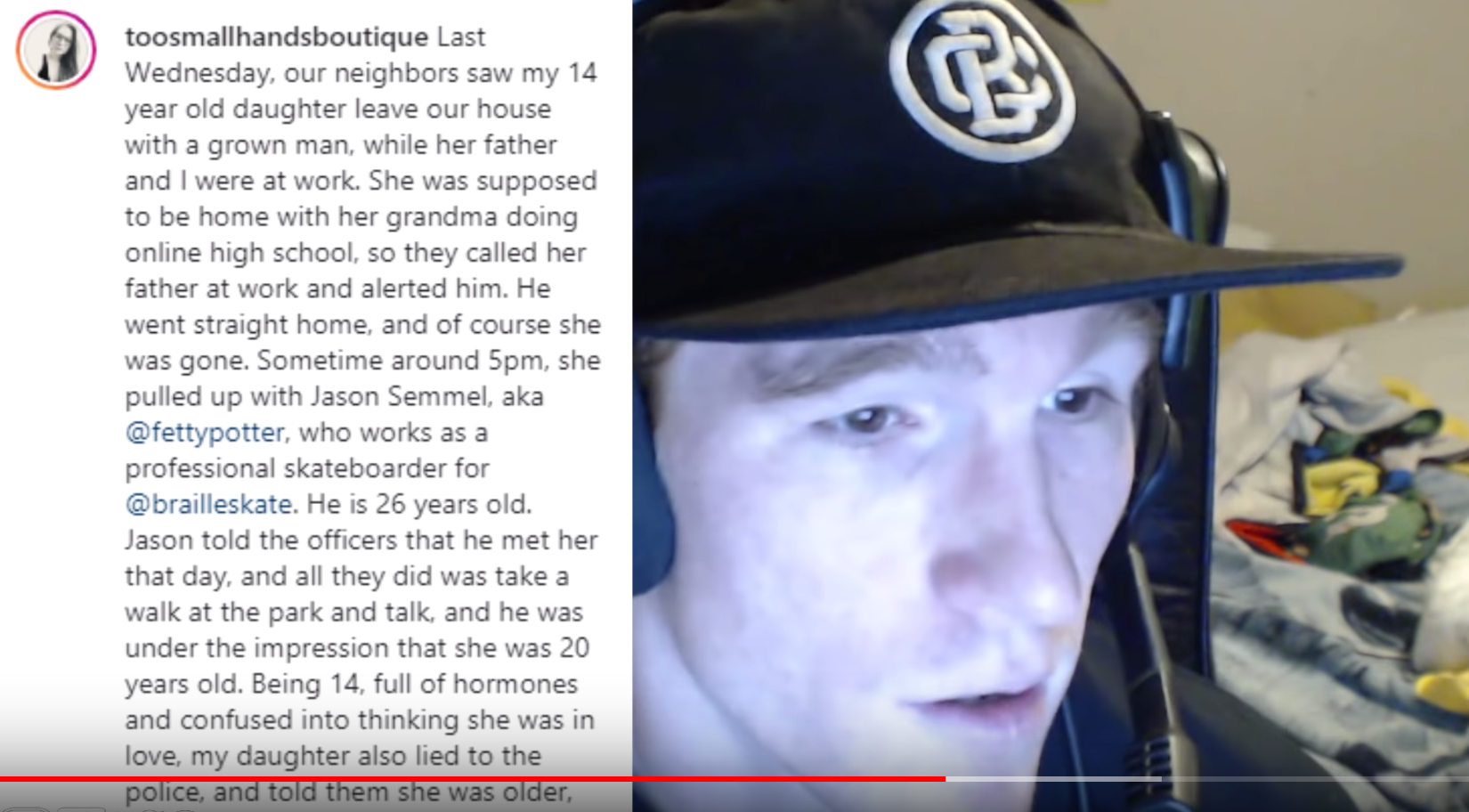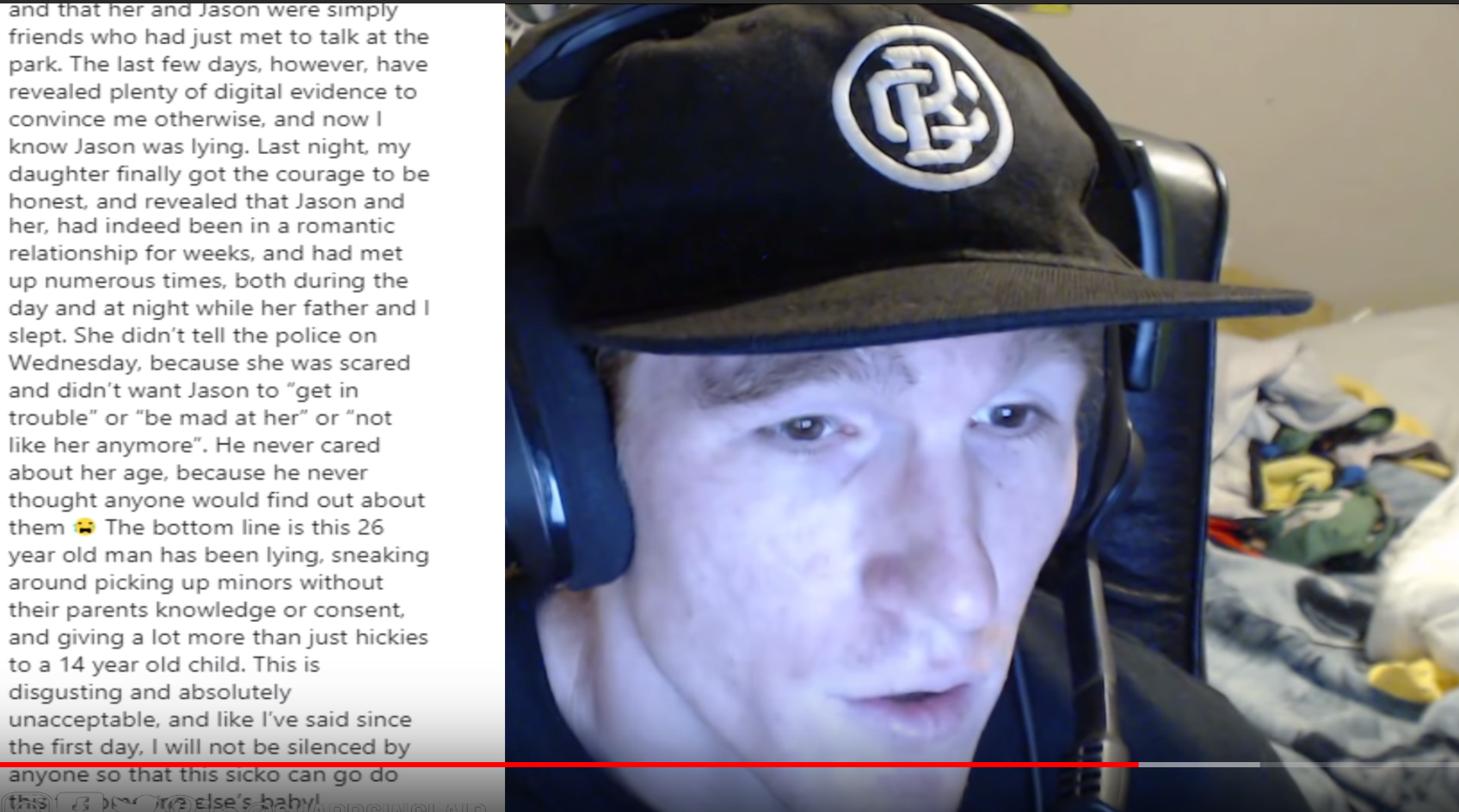 Twitter is on fire, arguing over whether it's fair to call Fetty a pedophile if he "didn't know" her real age.
The whole thing is clearly a complete mess — especially since we don't have any police statements yet and a lot of the conversation around this serious topic is happening only on social media. If the accounts are all true, then don't expect to see Fetty Potter online for quite awhile.