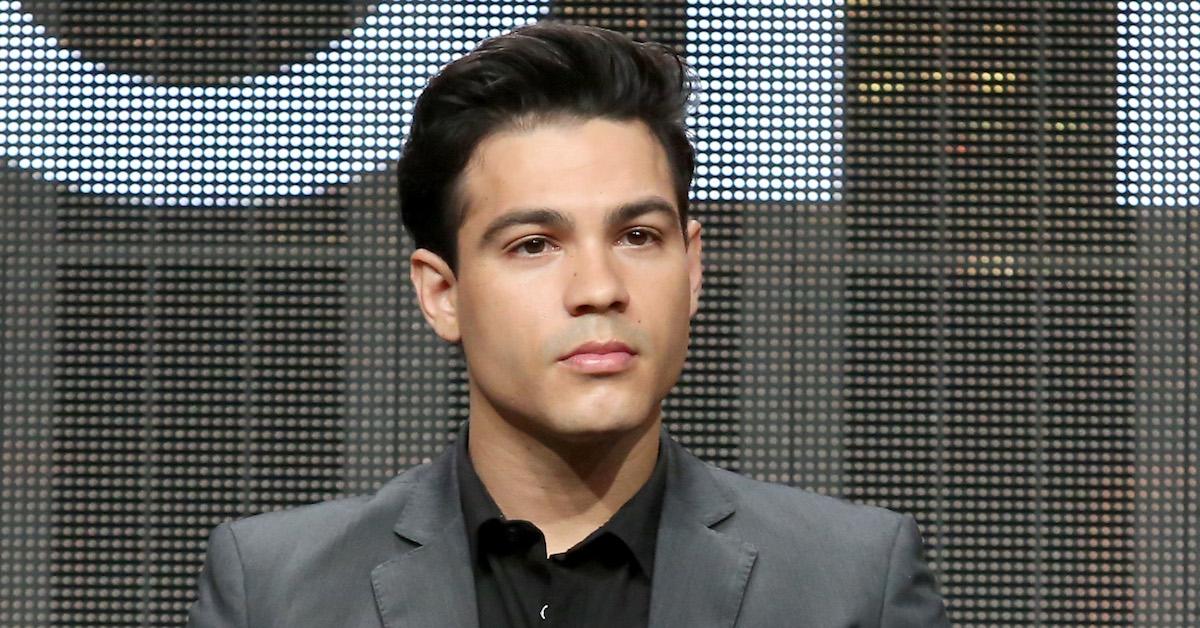 YouTuber Ray Diaz Reportedly Has a History of Violence Against Women
YouTubers are causing a whole lot of trouble in 2019. Over the last three months, three separate internet celebrities have been accused of either sexual assault or predatory behavior — the latest being 33-year-old content creator, Ray Diaz.
A week after allegations surfaced against the East Los High actor, he was picked up by police in San Diego and has since been released on $500,000 bond. So, why was Ray Diaz arrested? Here's what you need to know about the disturbing case.
Article continues below advertisement
Why did Ray Diaz get arrested and will he go to jail?
The Instagram influencer was charged with sexual assault on July 12 following the release of a video that allegedly shows him verbally and physically abusing an underage girl.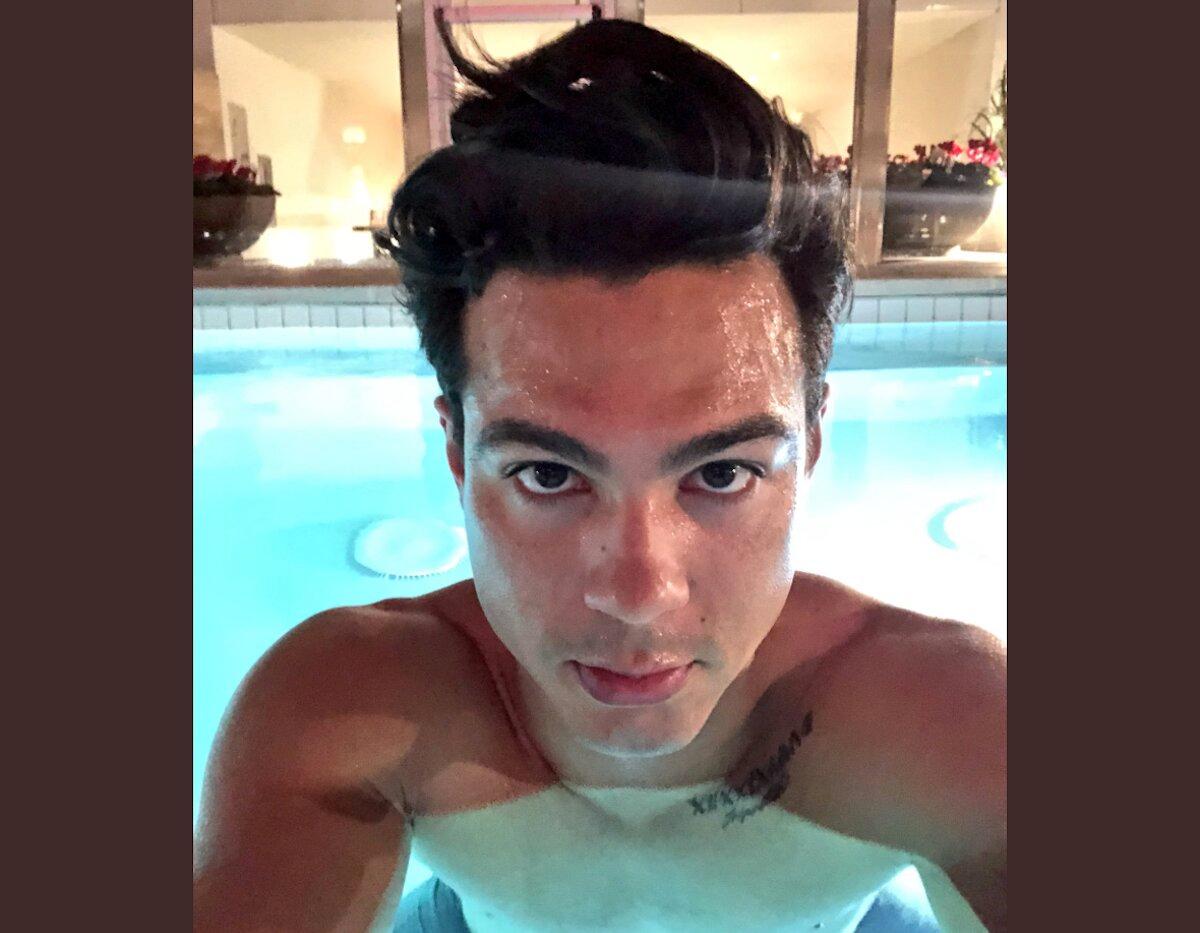 Article continues below advertisement
Angelica Salek, the teen who appears in the clip, claimed in an interview with YouTuber Keemstar that she began dating Ray last year when she was just 16 years old. She said that he did everything in his power to keep their relationship under wraps, including forcing her to hide in his bed's box spring during a July 3 incident.
"I was just so scared always because he would yell at me always," she stated. "It was my fault if somebody would ever have any suspicions that him and I were dating. He would yell at me for hours."
Article continues below advertisement
Ray insisted that the alleged abuse was an acting exercise. 
Before his arrest, Ray told TheHollywoodFix.com that the video posted and subsequently deleted from Angelica's account was fake. "It is acting lessons, and it does sound crazy, but it is an acting bar," he claimed.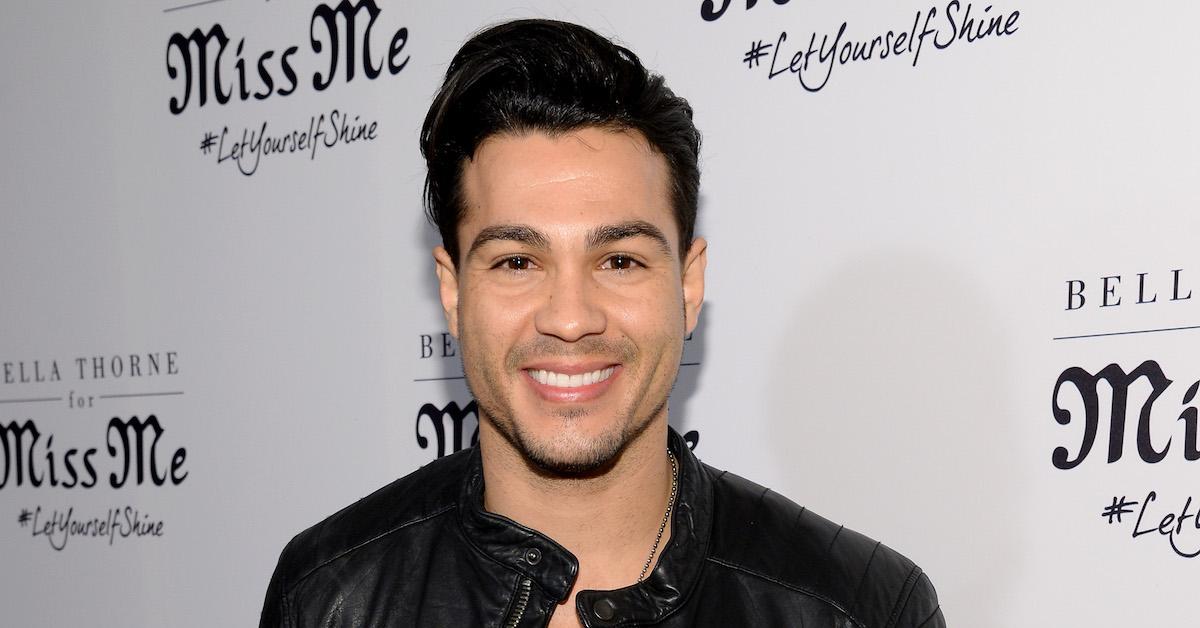 Article continues below advertisement
"It's something you learn in acting class if you studied in New York City. It's just screaming and yelling, and I do this before every single audition with Angelica just to get the juice flowing — the emotions flowing."
Though Angelica originally went along with that explanation after the clip was first posted, she later told Keemstar that she was coerced by Ray to tell worried followers that he was just acting.
"That was a lie that Ray and I made up to try to cover the situation. It was real," she claimed. "It was such a tough situation because I wanted to help him and I was feeling guilty, and I didn't know what to do in the situation."
Ray has since made his Instagram account private, though he still boasts 3.1 million followers. He has yet to speak out publicly about his arrest.
Article continues below advertisement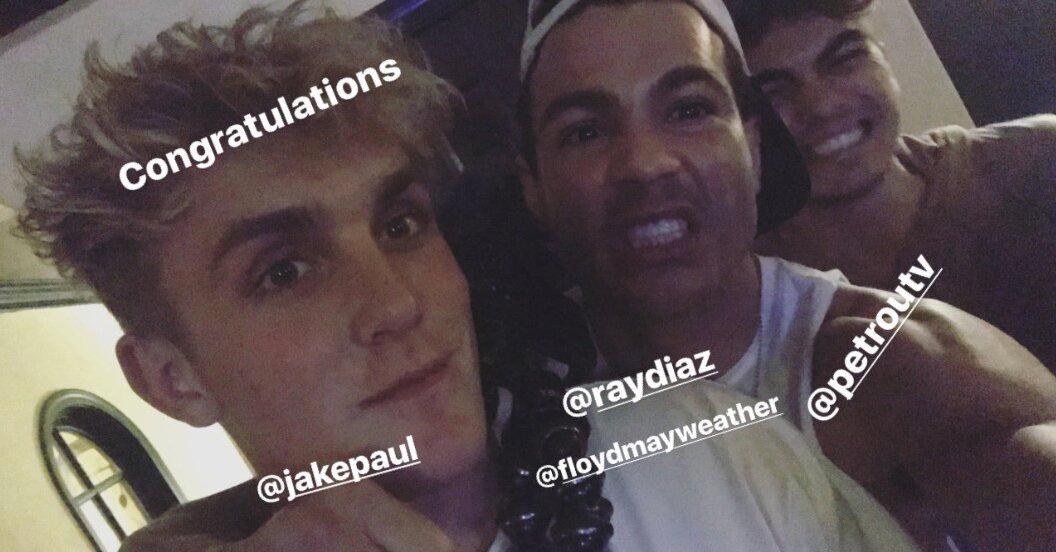 Ray was previously arrested for domestic violence after leaving Jake Paul's Team 10 web group.
The Florida native, who used to be part of Jake's YouTuber network, was previously apprehended in October 2018 for allegedly assaulting his then-girlfriend, Landi Hicks, during an argument.
According to TMZ, Ray grabbed the 19-year-old so violently that she was left with bruising on her leg and multiple scratches on her neck. He also reportedly prevented her from calling 911 by yanking the phone out of her hand. She filed a police report two days later.
Here's hoping justice is served this time around.