Kyle Gordon Has an Album on the Way — and a Wacky New Character in 'Candy Crush Soda Saga' (EXCLUSIVE)
Following his debut on 'Eurovision,' Kyle Gordon spoke with Distractify about his upcoming album and 'Candy Crush Soda Saga' collab.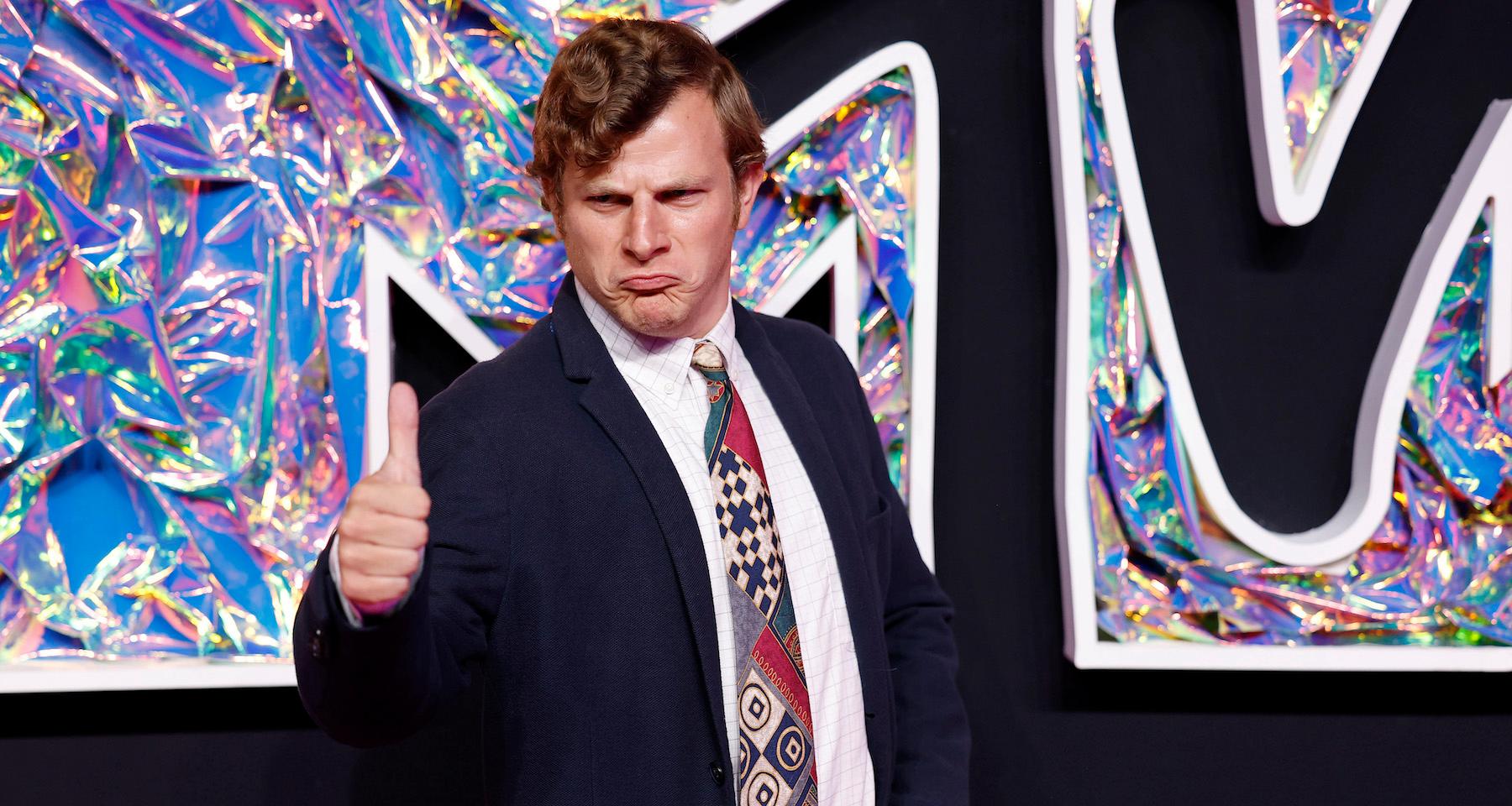 You probably know Kyle Gordon as DJ Crazy Times on Eurovision. It was during the most recent season that his comedy music career took off, with his hit single "Planet of the Bass" taking the internet by storm.
"DJ Crazy Times' favorite memory of performing on Eurovision was seeing all the incredible fans from around the Balkan region waving flags and supporting his dream of conquering the world of pop/dance/electronic music!" Kyle told Distractify via email, speaking on behalf of his original comedy character.
Article continues below advertisement
Since Kyle's comedy has gone viral, he has a host of new projects in the works — and "Planet of the Bass" is just one of the many parody songs he has in his arsenal.
To celebrate the launch of his collaboration with Candy Crush, Kyle spoke with Distractify to answer questions about his upcoming album, his time on Eurovision, and the inspiration behind Crush Sodason.
Kyle Gordon's upcoming album is a large amalgamation of parodies.
Much of Kyle's content is centered around creating wacky characters and then producing music based on these characters' personalities. This is where his hit Eurovision track, "Planet of the Bass," comes from.
Article continues below advertisement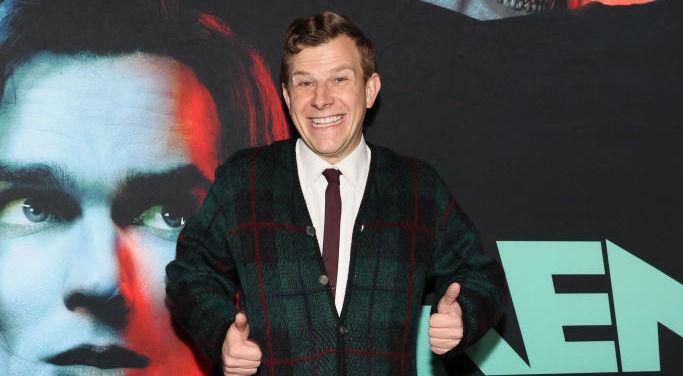 "'Planet of the Bass' was the culmination of 10 years of performing the character DJ Crazy Times," he said via email. "I first performed DJ Crazy Times as a character all the way back in college, but I started posting videos in character as DJCT around December 2020."
Kyle said each of the songs on his upcoming album, "Kyle Gordon is Great," are parodies of various music genres. "Planet of the Bass" is the parody song signature to the DJ Crazy Times character.
Article continues below advertisement
"I think my love of exploring and identifying tropes in human behavior extends from my characters to my comedy music," he said. "Really each song I perform essentially starts with a character. I then think: 'What kind of music would this character make?'"
Crush Sodason is yet another of Kyle's wacky character creations exclusive to 'Candy Crush Soda Saga.'
What better way for Kyle's partnership with Candy Crush Soda Saga than with a new character? As part of Candy Crush Soda Saga's Surf Season event, Kyle's new character, Crush Sodason, will make various appearances.
Article continues below advertisement
"I think Crush really contains and encompasses many of my favorite elements of characters that I like to play: blissfully un-self-aware, super confident, probably totally incompetent," Kyle said.
Though Kyle admits he is not a surfer himself ("I love watching surfing... [but] I myself had not had any prior experience surfing," he said), Crush isn't much better.
"When you see Crush wiping out horribly on his surf board, that is not acting. That is the most authentic part of the character," he joked.
"I'd say he's probably a lot more loveable though than some of my other characters, which made it a fun change of pace for me to play him," Kyle continued. "Even though Crush thinks he's a much better surfer than he actually is, I think at the end of the day you are rooting for him to succeed."
Surf Season is available in Candy Crush Soda Saga until Oct. 2.