Christian Cowan on Why Working With LGBTQ+ Artists Is Always "Special" (EXCLUSIVE)
In an exclusive interview with 'Distractify,' A-list fashion designer Christian Cowan talks his "Sweet Seat" collab and which "legend" he wants as a client.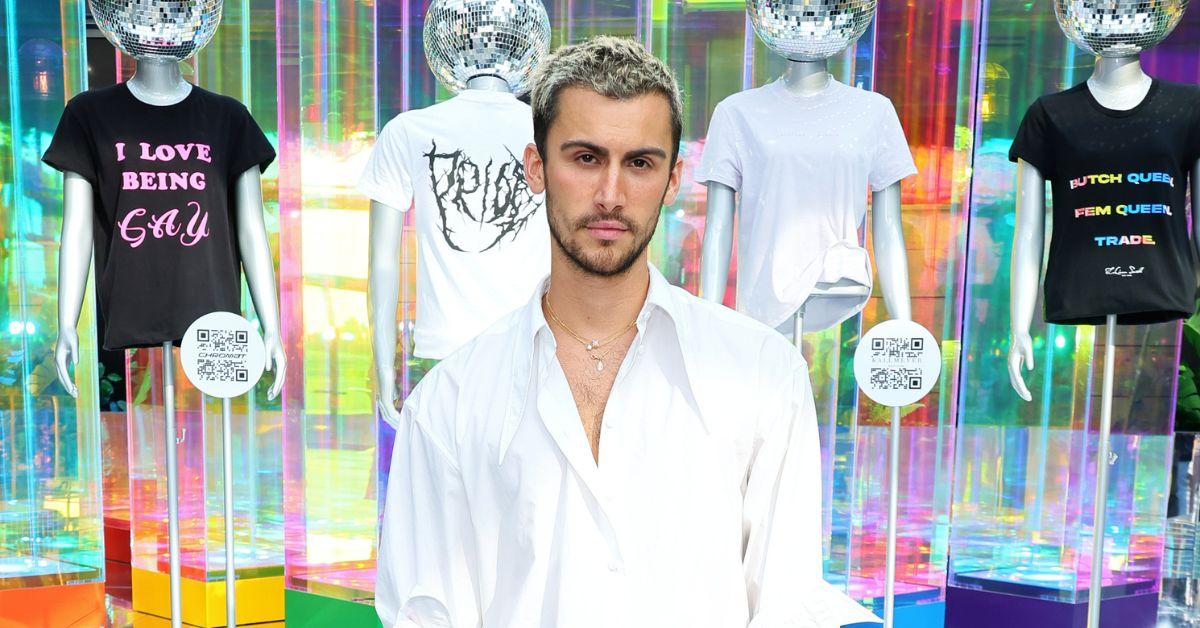 Since 2016, Christian Cowan has been one of the most sought-after celebrity fashion designers.
The 27-year-old Cambridge, UK native is known in the industry for his eclectic pieces worn by A-list stars from Cardi B to Beyonce to Christian's ultimate icon — Lady Gaga. As Christian's career spans, the designer wants to stamp his eponymous brand on things he genuinely enjoys doing.
Article continues below advertisement
While promoting his latest collaboration with Candy Crush, "Sweet Seat," Christian spoke to Distractify about working with A-listers celebrities, what inspires him, and what to expect next from his line.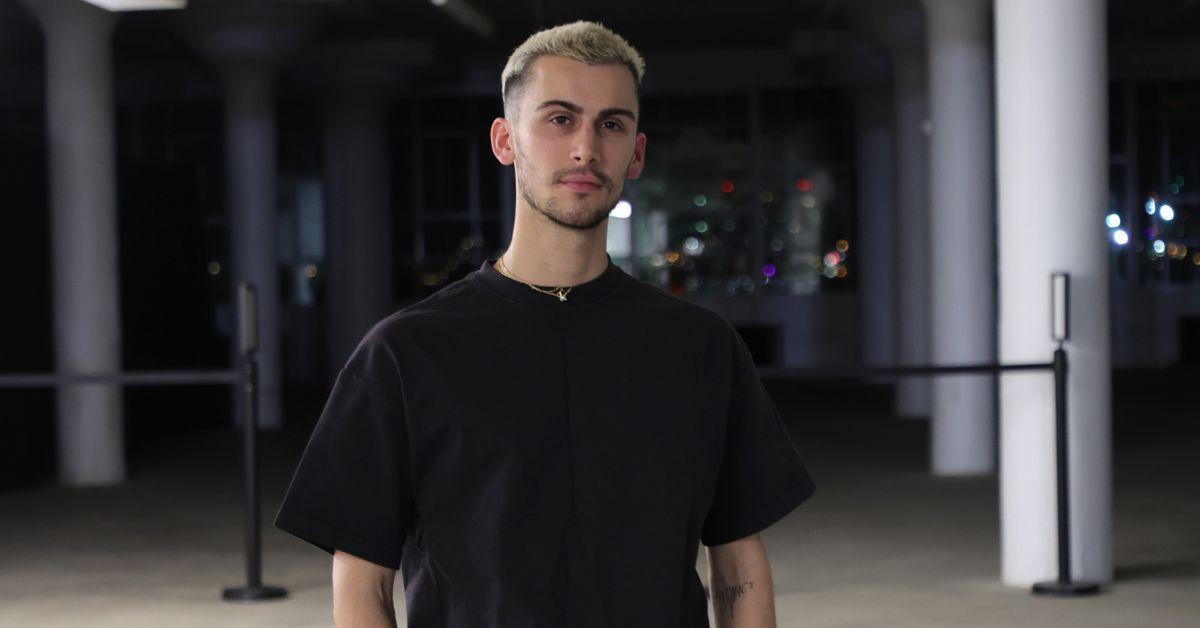 Article continues below advertisement
Christian Cowan always wants to say "yes" to "authentic" collaborations.
In addition to Lady Gaga, Christian has often credited designer Alexander McQueen as the one who inspired him to become a fashion designer. And similar to the esteemed fashion house, Christian has collaborated with other notable brands during his career.
In the years since Christian launched his clothing brand, the designer has teamed up with Crocs and WildBrain studios, a company that owns television shows like Degrassi, Caillou, and Teletubbies.
Article continues below advertisement
The collaboration included Christian paying homage to the Teletubbies with the Christian Cowan X Teletubbies drop in March 2023. Christian said the partnership was a perfect match, as he's a proud '90s kid born in 1996. However, he told us the '80s decade is another era he'd love to tackle.
Article continues below advertisement
While he's basking in his Sweet Seat collab, an idea he said came from the popular distraction being a "big part of my life since I was young," Christian told us he has plenty of other partnerships in the works that he "annoyingly" can't discuss. Nonetheless, he said his following projects will be "authentic" since he strives for nothing less in his work.
"I'm so proud that we've never done a collaboration that isn't authentic to myself as a designer and a person or the brand," Christian exclusively shared with Distractify. "Everything always taps into things that give joy in this world. Things that I've genuinely used or loved."
Article continues below advertisement
Christian Cowan designer says working with LGBTQ+ artists is always a "special moment."
When he's not living his wildest childhood dreams, Christian is enjoying an incredible day job. Since music heads first saw his work on the cover of Cardi's debut album, Invasion of Privacy, his designs have graced countless runways.
Article continues below advertisement
Those who saw Barbie starring Margot Robbie in July 2023 saw Christian's work in the film. He dressed trans actor Hari Nef, who plays the "Doctor Barbie" in the movie.
Christian, an openly queer man who also went public with dating non-binary singer Sam Smith in early 2023, said he always jumps at the chance to work with other artists in the LGBTQIA community as it reminds him of the importance of having others like him to "identify with."
Article continues below advertisement
"To dress queer artists always means a lot to me," Christian said. "I always feel like I don't know, it's just nice because when I was a youngster or a young teen, I was quite unhappy in the middle of the countryside. There's nothing I identified with."
He continued: "So, like, anytime I get to, I wouldn't say 'give back' because it's giving to me too. But whenever I get to collaborate with queer artists and make a special moment, it feels really just special, and it feels fulfilling. But yeah, that was really exciting. I actually need to go see the film. I haven't seen it yet."
Article continues below advertisement
Christian Cowan's dream partnership involves a living legend.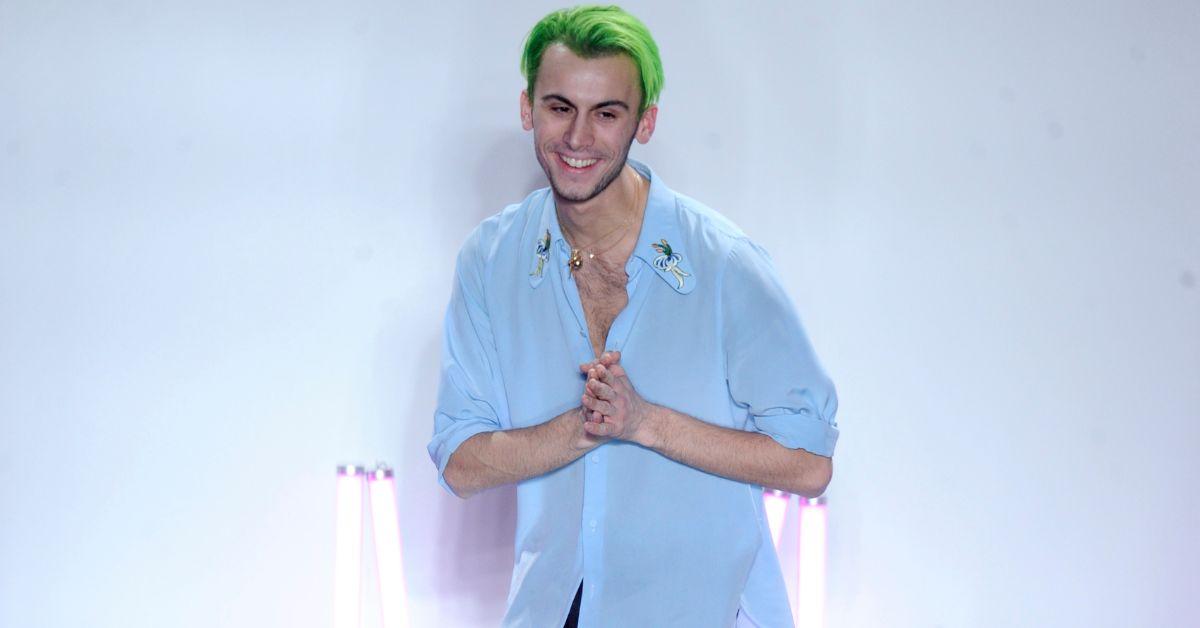 As amazing as Christian feels to have worked with Hari and all of the other starlets in his DMs, he said there are still a few other artists he'd love to work with. He named the late Tina Turner as one of his dream clients, but in the wake of her May 2023 death, Christian called a few other "legends" on his wishlist.
"I would love to do Dolly Parton because, like, just that's so fun," he shared. "Cher as well, and then I'd love to do Grace Jones. All the Queens."
"The only one I managed to do so far has been Madonna," Christian added as a casual flex. "But I want to do all the rest of them so I can just be like, 'I've got the legends.'"