Karen Derrico's Clothing Line Is the Bomb Dot Com
Some of us have seen the Derrico family on TLC and followed their story, but did you know the family of 16 also has a clothing line to their name?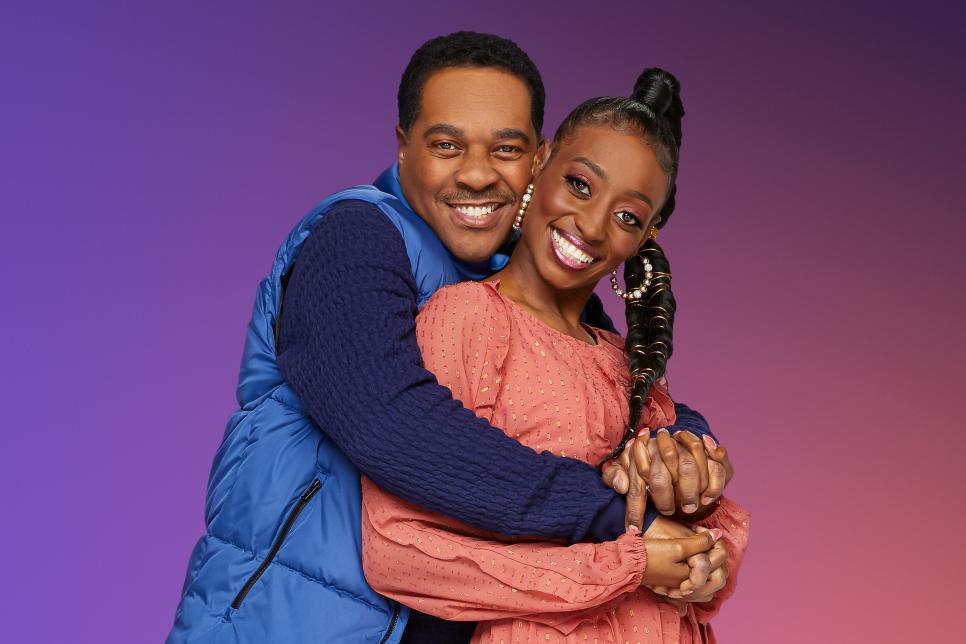 Karen Derrico, the fabulous star of the hit TLC show Doubling Down with the Derricos, and matriarch of the 16-member Derrico household, is not only a supermom to her 14 amazing kids, but she also knows how to rock some seriously stunning fashion choices. Prepare to be wowed because Karen's style game is on point, and fans can't get enough of her impeccable taste. Despite her jam-packed schedule, this wonder woman manages to look effortlessly chic and glamorous, defying all expectations of a typical busy mama.
Article continues below advertisement
Whether she's gracing the screen on her show or dazzling her followers on Instagram, she always serves up some serious style inspiration. It's not just about the clothes, though — Karen glows with pristine makeup, making her a go-to inspiration for all things fashion aesthetics. What's truly impressive about Karen is her ability to strike the perfect balance between style and practicality.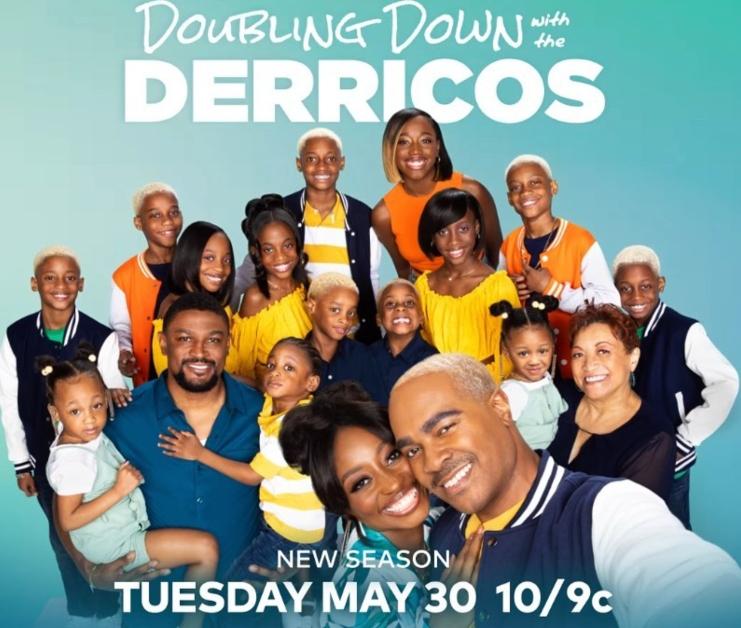 Article continues below advertisement
She knows how to choose outfits that not only make her look incredible but also suit her busy lifestyle as a mom of 14. But every now and then, she'll unleash her inner fashionista and opt for something daring and bold. These statement pieces allow Karen to showcase her impeccable fashion savvy and unyielding confidence to the world, so it's only right that she has a clothing line!
Article continues below advertisement
So, what's up with Karen Derrico's clothing line?
Karen, along with her husband Deon Derrico, have an online boutique that's all about family fly! The dynamic duo and their 14 kids are fashion enthusiasts and firm believers that clothing should be affordable, trendy, and oh-so-comfy. So, they decided to turn their passion into a business — and voilà! "Derrico's Kloset" was born, offering stylish clothing options for all families. What started as a side gig to find the perfect outfits for their super-sized brood has blossomed into a nationwide sensation!
Article continues below advertisement
But it's not just about making a fashion statement. The Derrico family also wanted to give back and create a sense of freedom for their own clan. Considering they had four sets of multiples and two single births, you can imagine the exhaustion they felt from running around different stores to dress everyone.
Article continues below advertisement
That's when they decided to bridge the gap between the family clothing industry and potential customers, birthing the brilliant idea of Derrico's Kloset. This one-stop shop is here to help families just like theirs, offering a wide range of diverse, high-quality, and affordable clothing options. Now, you can dress your entire crew in style without breaking the bank!
So, if you're a parent looking to jazz up your little ones or a fashion-forward family seeking the latest trends, Derrico's Kloset has got you covered. Step right into their virtual closet and embrace the fashion-forward ideas straight from the Derrico family's stylish wardrobe. Because when it comes to family fashion, Derrico's Kloset is where it's at!