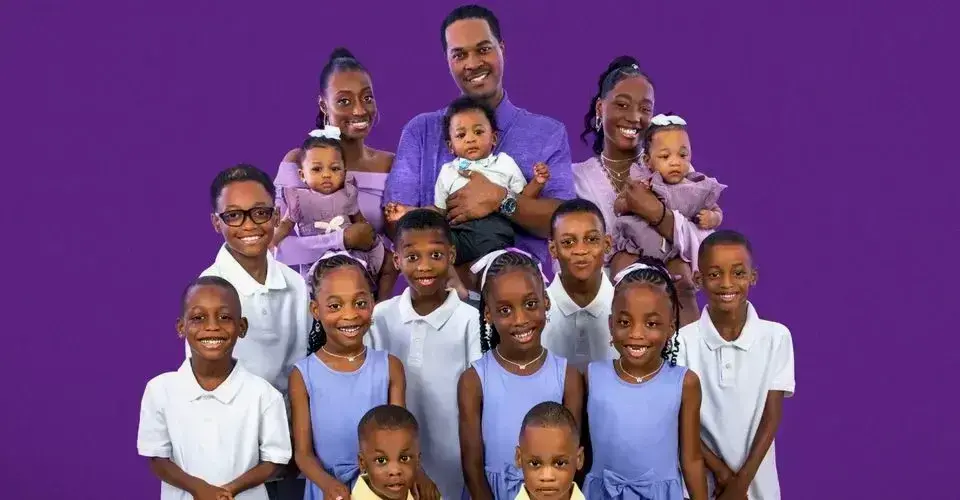 Where Does the Derrico Family Live? Their Home Accommodates 14 Children
By Michelle Stein

Feb. 12 2021, Updated 1:06 p.m. ET
From the first episode of Doubling Down with the Derricos, TLC viewers were smitten with Karen, Deon, and their 14 children — which include four back-to-back sets of multiples. Their positive energy is simply infectious. On top of that, the way the Derricos handle the logistics of raising so many kids and how they teach each child to be caring, responsible members of the family is admirable.
One lingering question on fans' minds, however, is: Where does the Derrico family live?
Article continues below advertisement
Because let's be honest — it takes a special kind of home to accommodate 14 kids. There's Deon and Karen's two singletons, Darian and Derrick; twins, Denver and Dallas; quintuplets, Deniko, Dariz, Deonee, Daician, and Daiten; twins, Diez and Dior; and triplets, Dawsyn, De'Aren, and Dyver. (That's a lot of bodies, which require a lot of beds, chairs, etc.)
Let's take a closer look at the Derricos' living situation.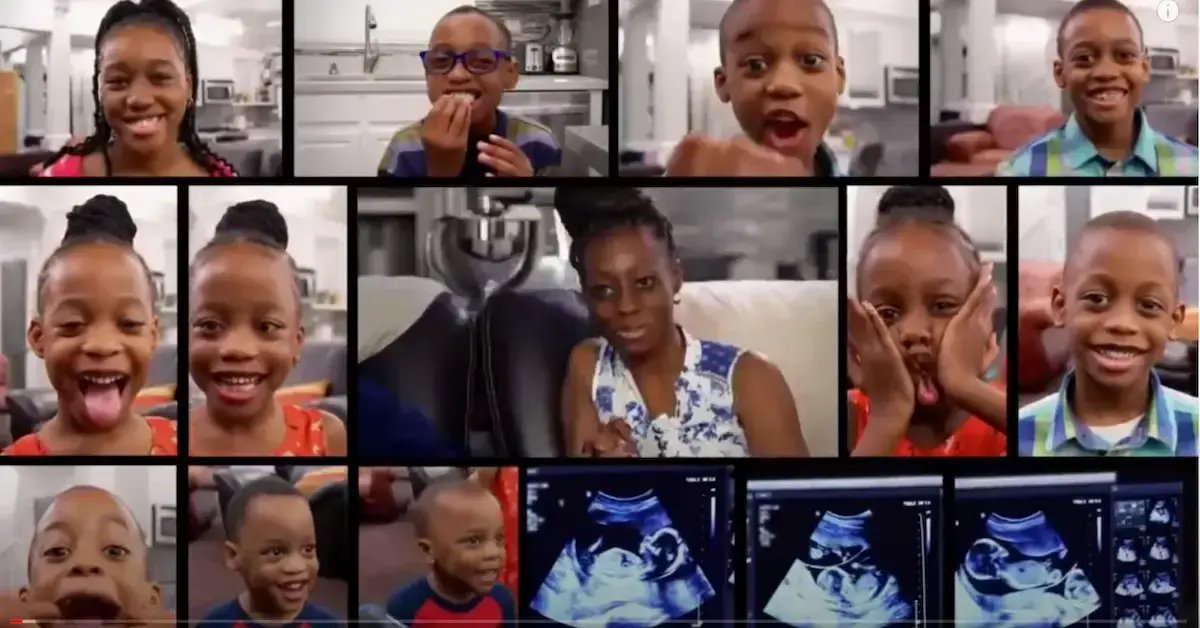 Article continues below advertisement
Where does the Derrico family live?
Before they started their super-sized family, Deon was originally from Detroit, Mich., and Karen as from Kingstree, S.C. Today, however, the Derricos live in the city of North Las Vegas, Nev. Their home is comprised of 2,400 square feet — and in order to logistically accommodate their 14 children, the busy parents decided to turn the house's theater room into a nursery (this in addition the four bedrooms already in the house). Bunk beds are also a must for the Derricos. Obviously.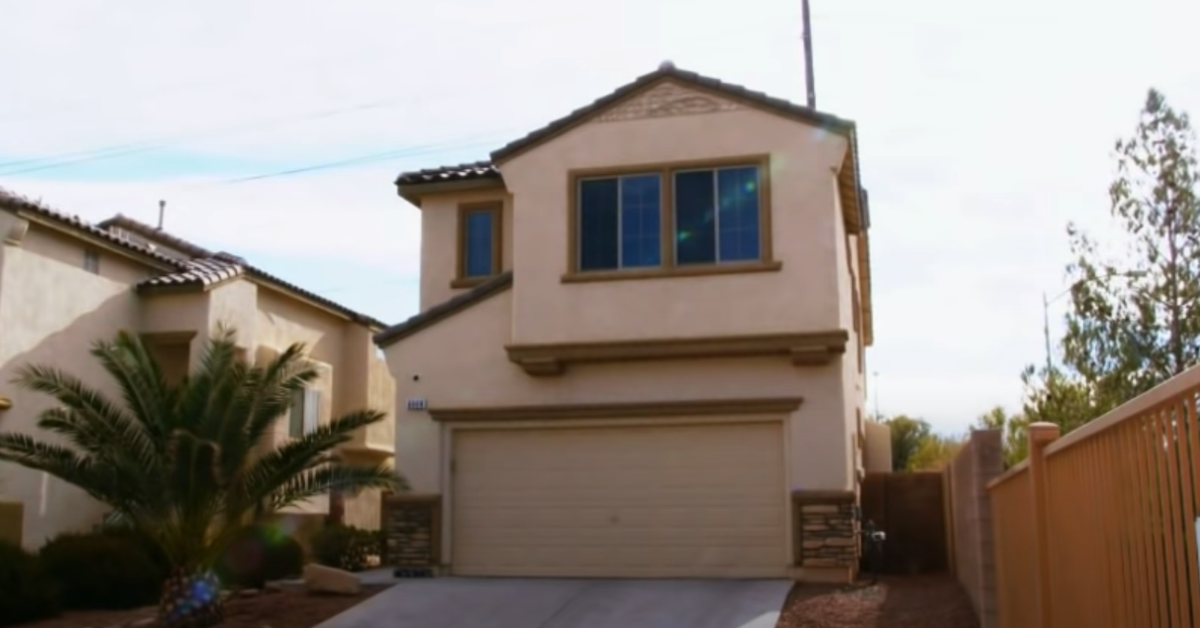 Article continues below advertisement
Deon has offered a few behind-the-scenes glimpses of their home while his family was still filming for Doubling Down with the Derricos. Before filming wrapped up in September 2019 for Season 1, it looks like that nursery was overtaken by the production crew and used as a temporary studio.
Article continues below advertisement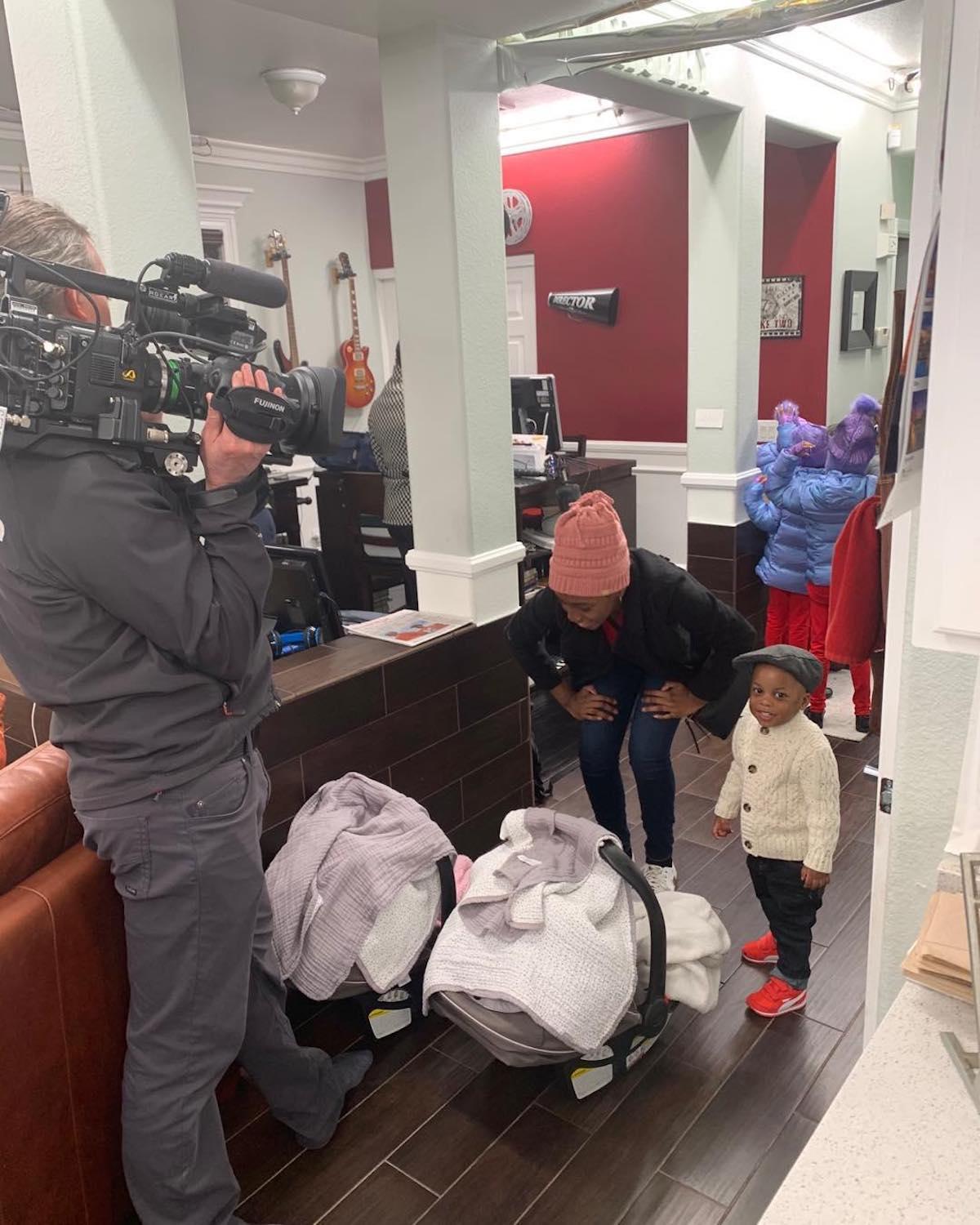 In order for all the kids to be able to be seated together for meals, Karen and Deon have placed a large table right up against their kitchen island, which also has tall stools for seating.
Article continues below advertisement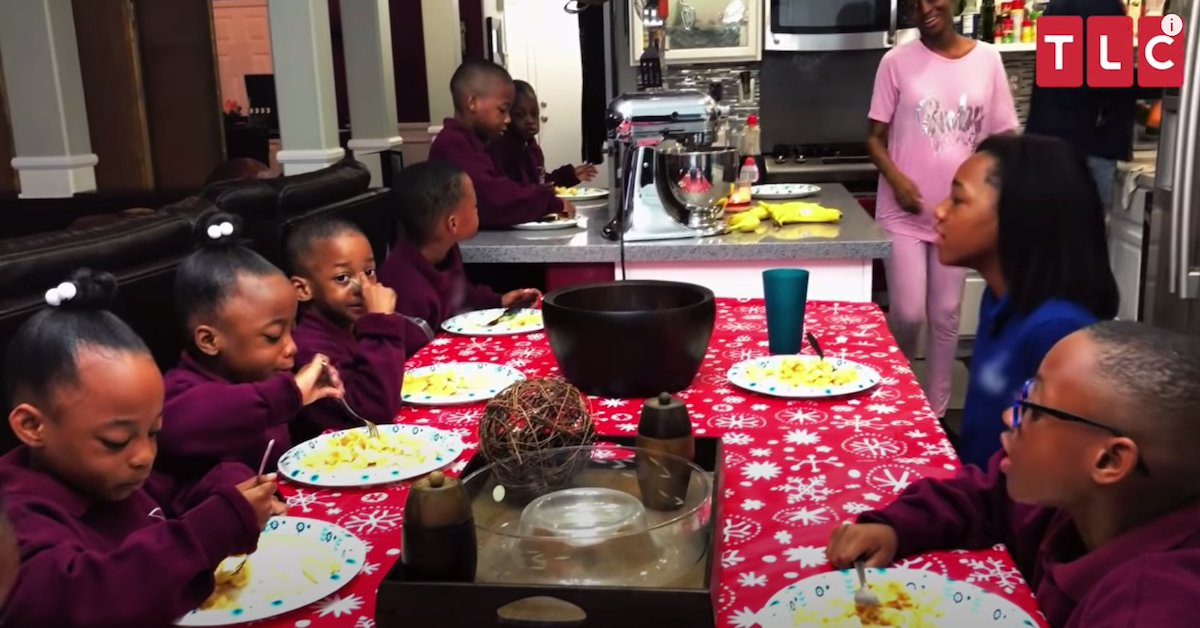 Article continues below advertisement
The Derricos have a vacation home, too.
In addition to their family home in North Las Vegas, it seems the Derrico family also has a vacation home. Deon posted a photo of the property — which is located in Myrtle Beach, S.C. — in February 2019.
"Although our vacation home is situated in Myrtle Beach, it actually has a look and feel of Nevada!!!" he captioned the Instagram post.
Not only is the home conveniently located near a beach, but it's also not that far away from where Karen grew up in Kingstree. So the Derricos can have fun in the sun and have an opportunity to visit their mom's side of the family while staying there.
Article continues below advertisement
Although the Derrico family's home doesn't even begin to compare to the Duggars' enormous, 4,000-square-foot compound in Arkansas, Deon and Karen use the space they do have wisely. And with everyone helping out to keep things clean and picked up, they've definitely got a good system in place to keep their home looking its best.
Be sure to catch Doubling Down with the Derricos at 10 p.m. (ET) on Tuesdays on TLC.