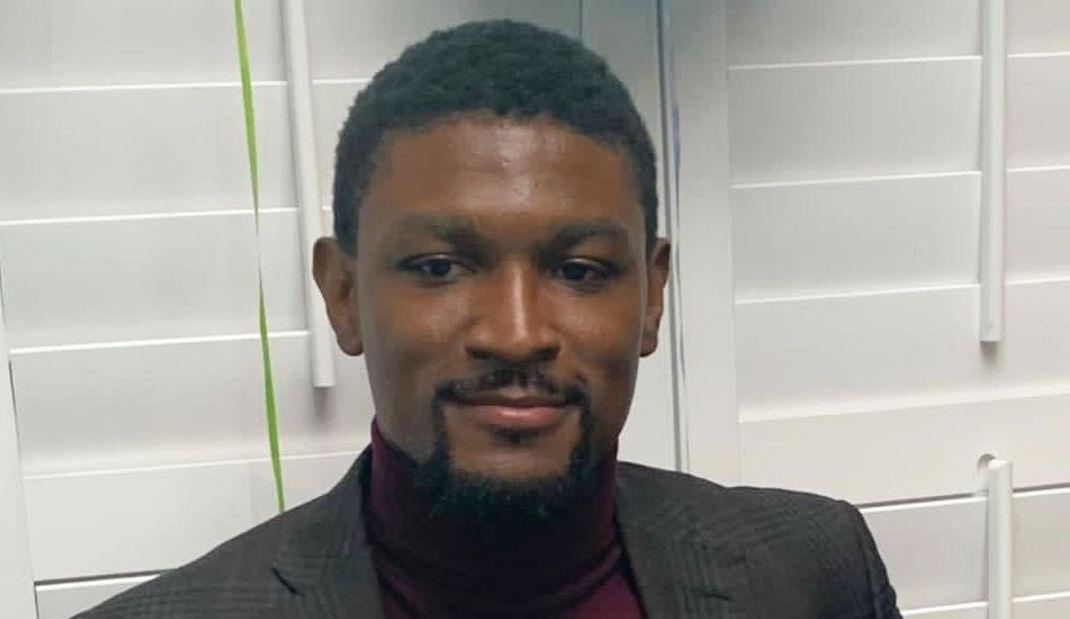 Eric Jefferson Is an "Honorary" Derrico
TLC is known for its shows about big families, and Doubling Down With the Derricos is the network's latest. Deon and Karen Derrico have 14 children — twins, a set of quintuplets, two sets of triplets, and two single children (all without IVF). Their family size rivals that of other TLC reality families.
While there are a lot of family members to keep track of already, viewers often notice Eric Jefferson hanging out with the family. But who is Eric?
Article continues below advertisement
Is Eric related to the Derricos?
Eric is introduced early on in the show as a "primary family member" of the Derricos, but his relationship with them is not by blood. That being said, it's clear that Eric is considered a close confidant of the family.
"I worked in real estate, and over time I started asking little favors of him regarding the real estate business," Eric says of his relationship with Deon.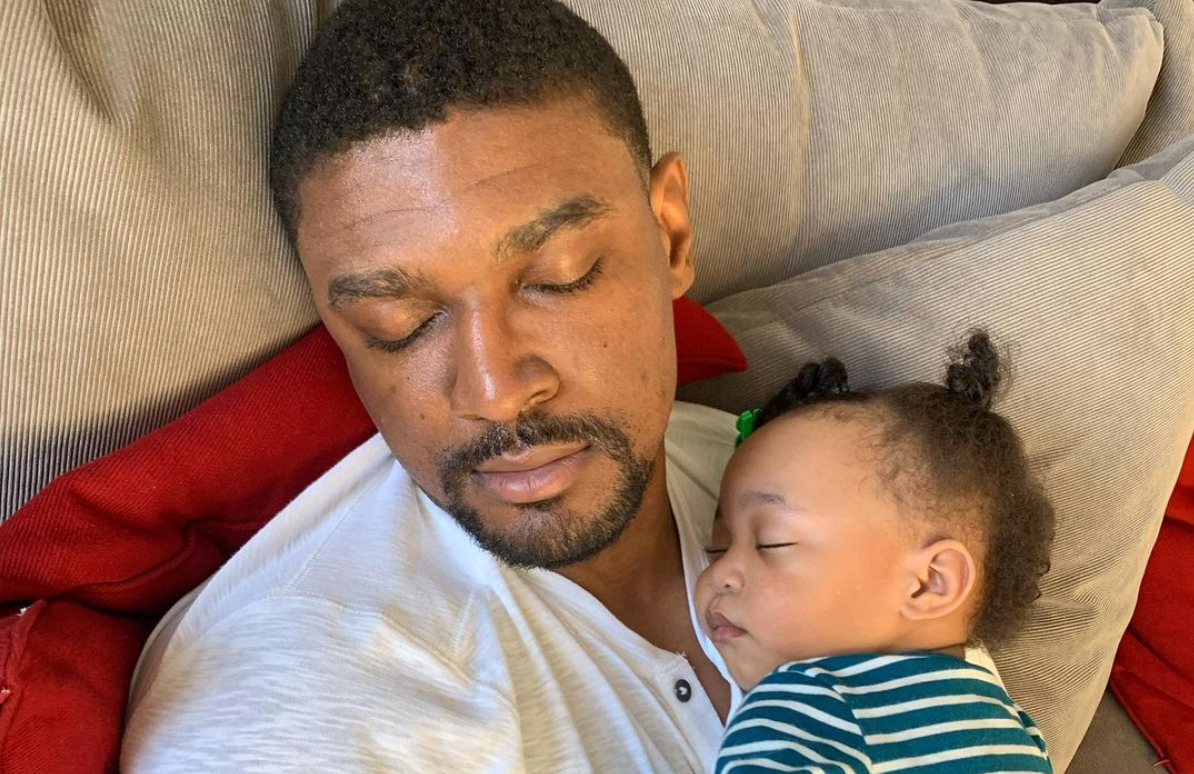 Article continues below advertisement
He started as a tenant of the Derricos before he began asking them for favors. He then worked his way up as an employee and slowly became a trusted member of the family. While he's not a direct relative, it's clear his bond with the family is a strong one.
Eric shared how important his relationship with the Derricos is on the show. He talked about his time in the system and revealed that growing up, he bounced around between foster homes. But the Derrico family has welcomed him with open arms to where he now considers himself an "honorary Derrico."
The 31-year-old seems to have a strong bond with the whole family, as in the show's premiere episode, he brings a cake for Deon and Karen's children.
Article continues below advertisement
"When the big brother loves his little siblings, and his little siblings love him right back... older siblings are essential in a loving home!" Deon captioned a photo of Eric with their youngest. "The protection, love, care, loyalty, and time that big brother [Eric] gives all 14 [of] our babies is priceless.... he's a big brother but the time and patience that he gives our babies is next to co-parenting status..... every parent wishes for their older children to give this kind of love to their babies."
Article continues below advertisement
Does Eric have his own family?
While the Derricos clearly hold a special place in his heart, Eric actually does have a family of his own — though it's much smaller than the Derricos' sprawling family of 16.
Currently, Eric's family consists of him and his wife, Felicia Jefferson, whom he married in 2014. While the pair don't yet have children, even Felicia is close with the Derricos.
If their relationship with the reality show family is any indication of their own future plans, it's possible that the Jefferson family will grow to be similarly sized.
Outside of his time with the family, Eric likes to box, and he can be seen sharing fighting clips on his Instagram. He even met former Bachelor Matt James during a recent boxing session.
Doubling Down With the Derricos airs on TLC on Tuesdays at 10 p.m. EST.