The Derricos Are Open About Their Faith on 'Doubling Down With the Derricos'
The Derricos' religion on 'Doubling Down With the Derricos' is important to them and has played a role in getting the family to where they are today.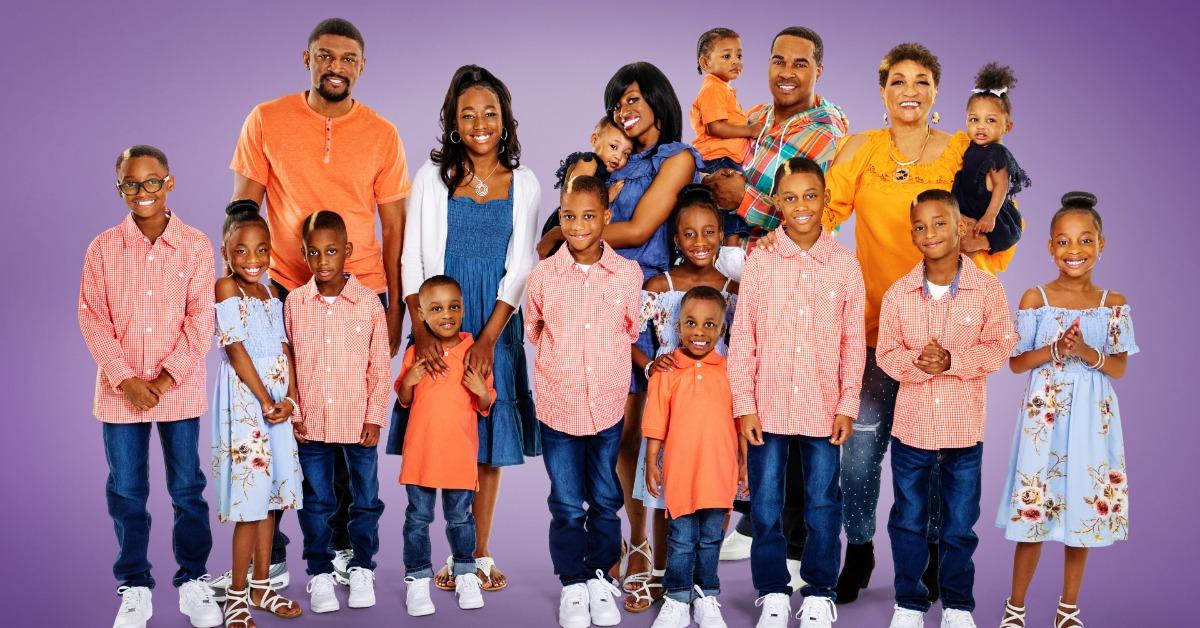 When Doubling Down With the Derricos premiered on TLC, the world was introduced to a new family with a ton of kids and two doting parents. The network had already done the same thing with 19 Kids and Counting and Outdaughtered, just to name a couple, and the Derricos were ready and willing to share their family with people who wanted to learn more about them.
Article continues below advertisement
Their religion plays a big role in how Karen and Deon Derrico raise their 14 children. The first season shared how the family prays before bed and meals and how Karen and Deon lean on their faith when necessary. Unlike the Duggar family, which has been on TLC for more than 10 years, the Derricos do not practice an independent fundamental version of Christianity. So what is their religion?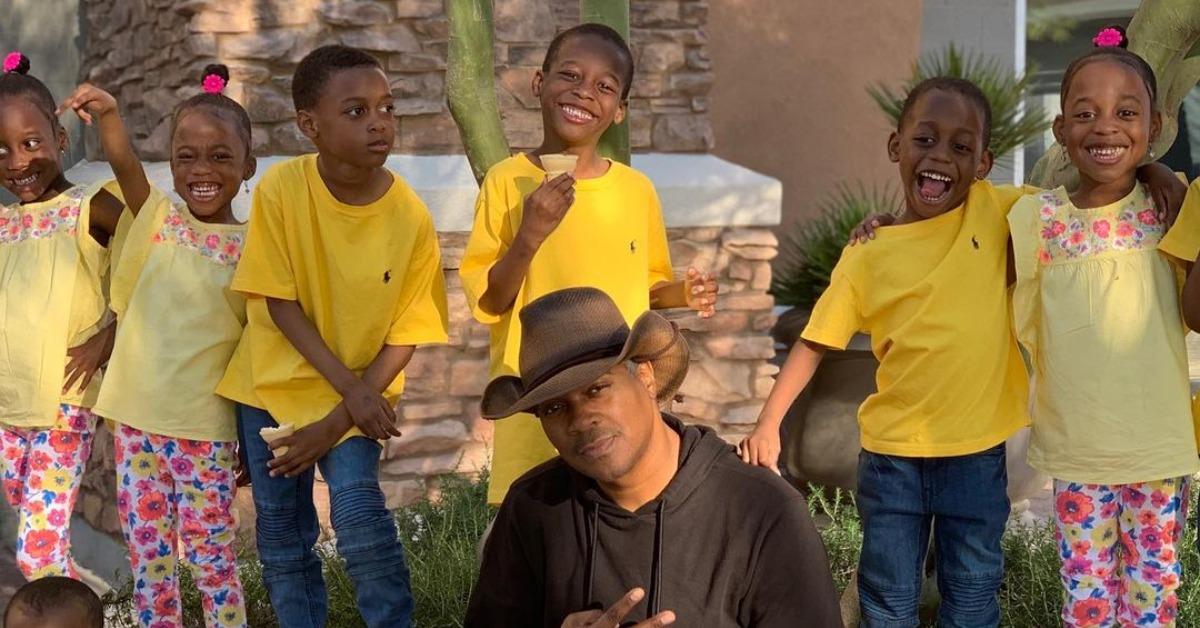 Article continues below advertisement
'Doubling Down With the Derricos' shares plenty about the family's religion.
As the Derricos explain in the series premiere, they are Christian, but they also enjoy plenty of mainstream activities and events. They aren't afraid to show their family prayers on their series, but Karen and Deon don't seem to be using their series as a ministry of any kind.
Their Christian faith plays a role on the show because it's in their life — not because they want to use Doubling Down With the Derricos as a platform to showcase their religion specifically.
Karen also started a YouTube channel that will share their faith with fans. Her channel, called Koffee With Karen, is open to fans who want to bring up different topics for Karen to discuss, from parenting to life in general to life hacks.
She explained in her intro video, "With a little faith, you can go really far."
Article continues below advertisement
Did Diez Derrico's get surgery on his skull?
In a clip that was released ahead of the Season 2 premiere, Karen and Deon worried about their son Diez's head, which may need surgery to re-shape. In the clip, a doctor explains a possible diagnosis for Diez's larger head shape and what it could mean for him moving forward.
Article continues below advertisement
"His head is very elongated — that may be a thing called sagittal craniosynostosis," a doctor tells Karen and Deon in the clip. "It can cause coordination issues, developmental delays. We're going to put you [in touch] with a team of neurosurgeons in UCLA."
It doesn't look like Diez has had surgery, however.
How do the Derricos make a living?
While Karen keeps plenty busy taking care of more than a dozen kids, Deon is a real estate developer. Right now, a LinkedIn profile under his name also lists his profession as "actor," but he was heavily involved in real estate before the show came along.
And it appears that it's still his first profession. Maybe being a reality TV star comes in at a close second these days.
Watch Doubling Down With the Derricos on Tuesdays at 10 p.m. EST on TLC.