TikTok's Rom-Com Core Pays Homage to Y2K Style With a Twist
What is Rom-com core? The trend is the talk of TikTok as influencers are showcasing their best style references.
A wise person once said everything old becomes new again, and when it comes to the fields of fashion and beauty, the saying has a lot of truth to it.
Over the years, beauty and fashion aficionados have taken stock of old trends that have resurfaced — from the hybrid bixie cut to the brown-lip-liner-and-gloss duo that African American women started in the '90s.
Article continues below advertisement
Thanks to TikTok, we are constantly reminded of old and new trends gaining traction — which leads us to the latest: "rom-com core."
So, what exactly does the rom-com core trend entail? Get comfortable as we take a trip down memory lane with a modern twist. Here's the full scoop.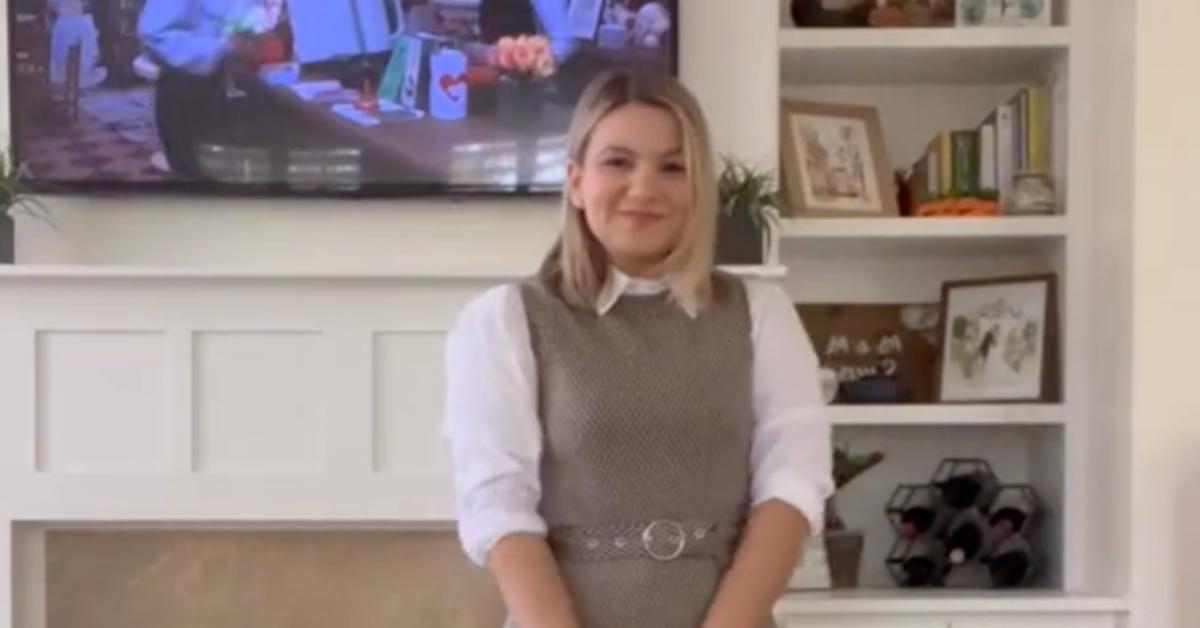 Article continues below advertisement
TikTok's "rom-com core" trend is the resurgence of beauty and fashion staples of the late '90s and 2000s.
It may be time to switch things up in your beauty and fashion routines. Thanks to TikTok, rom-com core is a thing.
Rom-com core is simply the resurgence of beauty and fashion trends from the '90s and 2000s, all stemming from our favorite romantic comedies of that time — think 1990's Pretty Woman and 2004's 13 Going on 30.
In other words, this trend includes everything we love about our favorite rom-com protagonists, from thin eyebrows to mini bags and purses.
Article continues below advertisement
TikTok's #romcomcore has generated tons of buzz on the app.
Let's be honest: The girlies are living for the rom-com core trend. Both #beautytok and #fashiontok have been churning out tons of content related to the Y2K-inspired trend. In fact, the hashtag #romcomcore has already gained over 100,000 views on TikTok.
Even brands have gotten in on the rom-com core fun. For example, beauty mavens will love that NYX Cosmetics pulled out all the stops with a rom-com core TikTok.
Article continues below advertisement
In their video, a young lady is seen with colorful rollers in her hair as she begins her makeup routine. She starts with a colorful eye look, sweeping pink eyeshadow and a metallic liquid shimmer on her eyelid and applying blue eyeliner on top. Then, she applies a cream pink blush and lines her lips with lip liner.
And as you can expect, it's giving everything it's supposed to give for a 13 Going on 30–inspired look.
On the flip side, Pinterest UK served up a Clueless slay with their TikTok. The video shows a gorgeous girl with an oversized plaid blazer jacket, a plaid skirt, a black beret, black knee-high stockings, red mary jane shoes, and a matching bag.
Cher and Dion would be very proud.