Trigger Warning, Millennials: Gen Z Knows None of Your Favorite Songs
Want to feel old? This TikTok of teens born in the 2000s apparently know none of your jams from that decade, as a viral TikTok challenge reveals.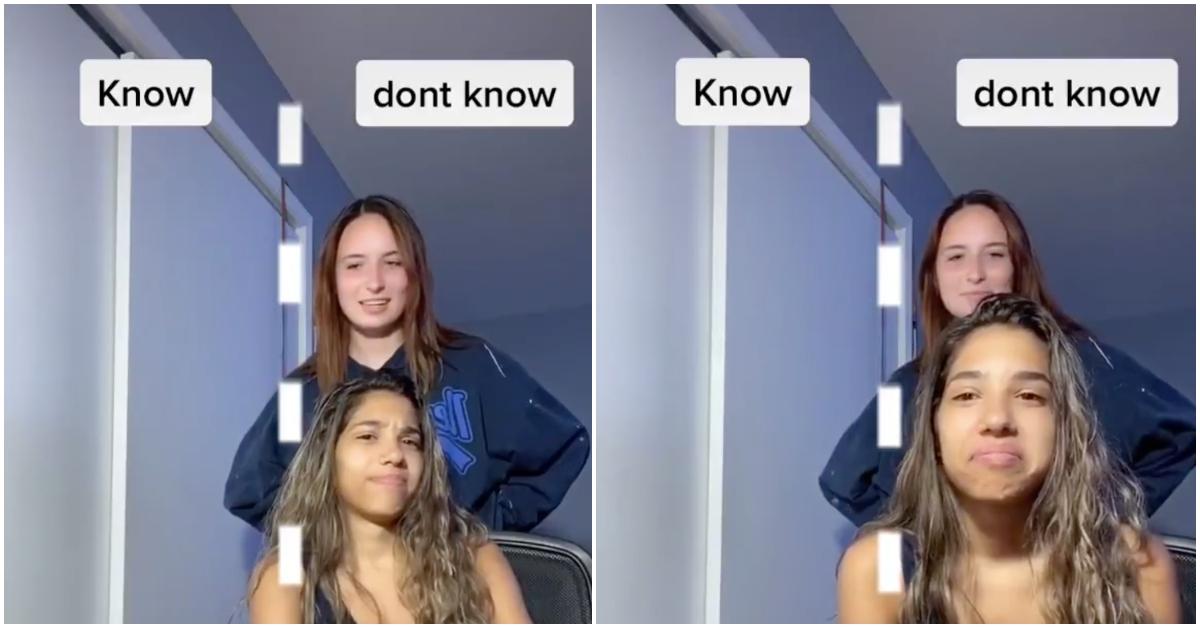 The growing battle between Millennials and Gen Z has a new point of belligerence thanks to a viral TikTok challenge where users reveal whether they know or don't know classic songs from the '00s. And while the over-25 set likely knows every song and can vividly recall bopping along to them at school dances and parties, Gen Z clearly doesn't see them for the classics they are.
Article continues below advertisement
In one video that blew up on TikTok and drew tons of astonishment from folks on Twitter, some tweens and teens didn't know a single one of these jams, from Destiny's Child's "Say My Name" to 50 Cent's "In Da Club." They were equally bewildered by TI and Rihanna's "Live Your Life" and Jay-Z's "Young Forever."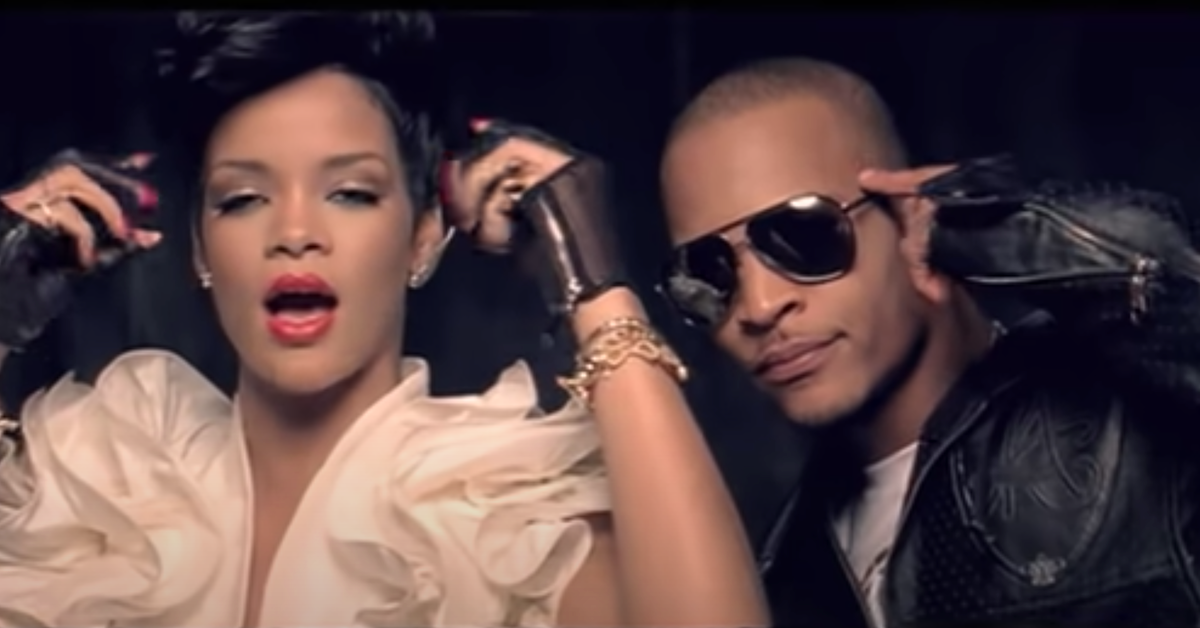 Article continues below advertisement
Some commenters actually refuse to believe they really don't know a single of the songs on the playlist. "I was born in 2002 I knew all of them there is no way you don't know these songs it's probably a joke," wrote one skeptic.
"Y'all definitely know these songs just posting this for clout huh it's okay," wrote another, as many pointed out the girl in the back is bopping along to the beat and seems to know the songs but won't budge over to the "know" side.
Article continues below advertisement
Others blame the parents. "Who raised you?" asked several commenters, and even some Gen Z folks said they knew several of the songs, which topped the charts in the aughts.
Article continues below advertisement
A few people decided to react in videos of their own, like one guy who split screen with the pair of Zoomers and simultaneously grooved along to the hits while reacting incredulously to the youngsters' cluelessness until he finally had to walk away in disgust.
Article continues below advertisement
Well, the folks who insisted they couldn't be for real were right. The girls in the original post shared a follow-up where they not only knew the songs but were able to lip-sync along to pretty much every one.
But plenty of others from their decade only knew half at best and insist if you know more than six of them "you're old."
The disrespect.
Article continues below advertisement
If you want to brag about your own knowledge of '00s classics (or lack thereof), the original audio for the TikTok 2000s challenge was made by Giancarlo Vasquez, or @therealgiancena on TikTok. The full list of classics in the medley includes:
"Say My Name" — Destiny's Child
"Just a Dream" — Nelly
"Knock You Down" — Keri Hilson ft. Kanye West and Ne-Yo
"In Da Club" — 50 Cent
"Get Ur Freak On" — Missy Elliott
"Burn" — Usher
"Dilemma" — Nelly ft. Kelly Rowland
"Young Forever" — Jay Z and Mr. Hudson (not BTS)
"All of the Lights" — Kanye West ft. Rihanna and Kid Cudi
"Live Your Life" — TI ft. Rihanna