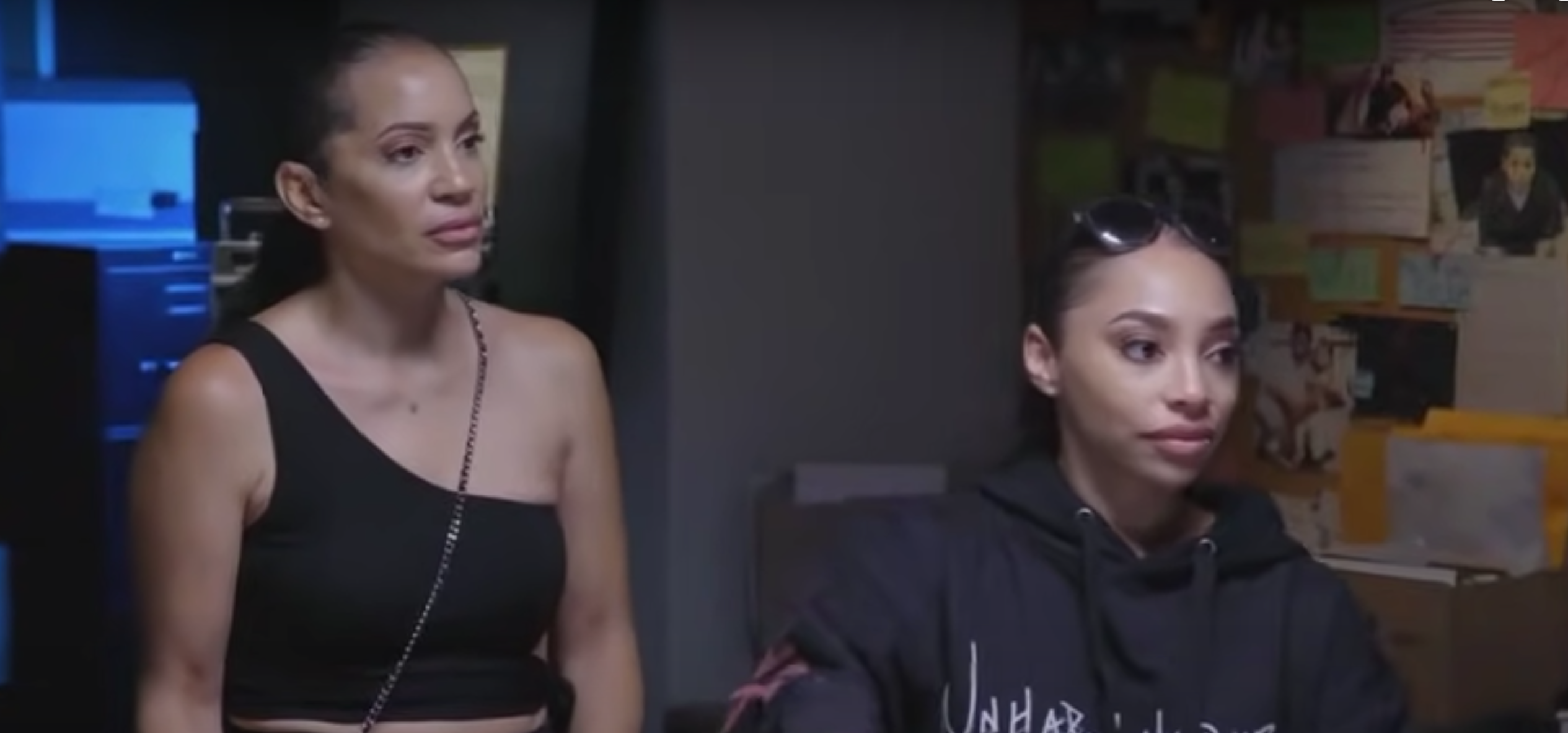 Eazy-E's Daughter Is Looking Into Her Father's Death in a New Docuseries
Unfortunately, a number of legendary rappers have passed away too early on in their lives and there will always be those searching for the truth. Easy-E of the group N.W.A. is said to have passed away after a battle with HIV/AIDS. But his daughter Erin Bria "Ebie" Wright and her mother and former girlfriend of Eazy's, Tracy Jernagin, don't believe that's true.
Article continues below advertisement
Now, the mother-and-daughter duo have teamed up with a journalist to uncover the truth around Eazy-E's 1995 passing and answer their questions.
But this isn't the only issue surrounding the rapper — who is said to have fathered roughly 11 kids with potentially eight different women — that has led one of his children to recently speak out.
In 2020, Megan Thee Stallion released a song that sampled some of Easy's work, and his daughter ReeMarkable had a lot to say about it.
Some members of Easy-E's family don't believe he died of HIV/AIDS.
The docuseries The Mysterious Death of Easy-Z premiered in August 2021 and features Ebie, Tracy, and journalist Jasmine Simpkins as they try to uncover what actually happened and caused his death. "I have never believed that my father died of full-blown AIDS," Ebie said in the first episode. "I have always believed that something else happened and I'm afraid of what that might be."
Article continues below advertisement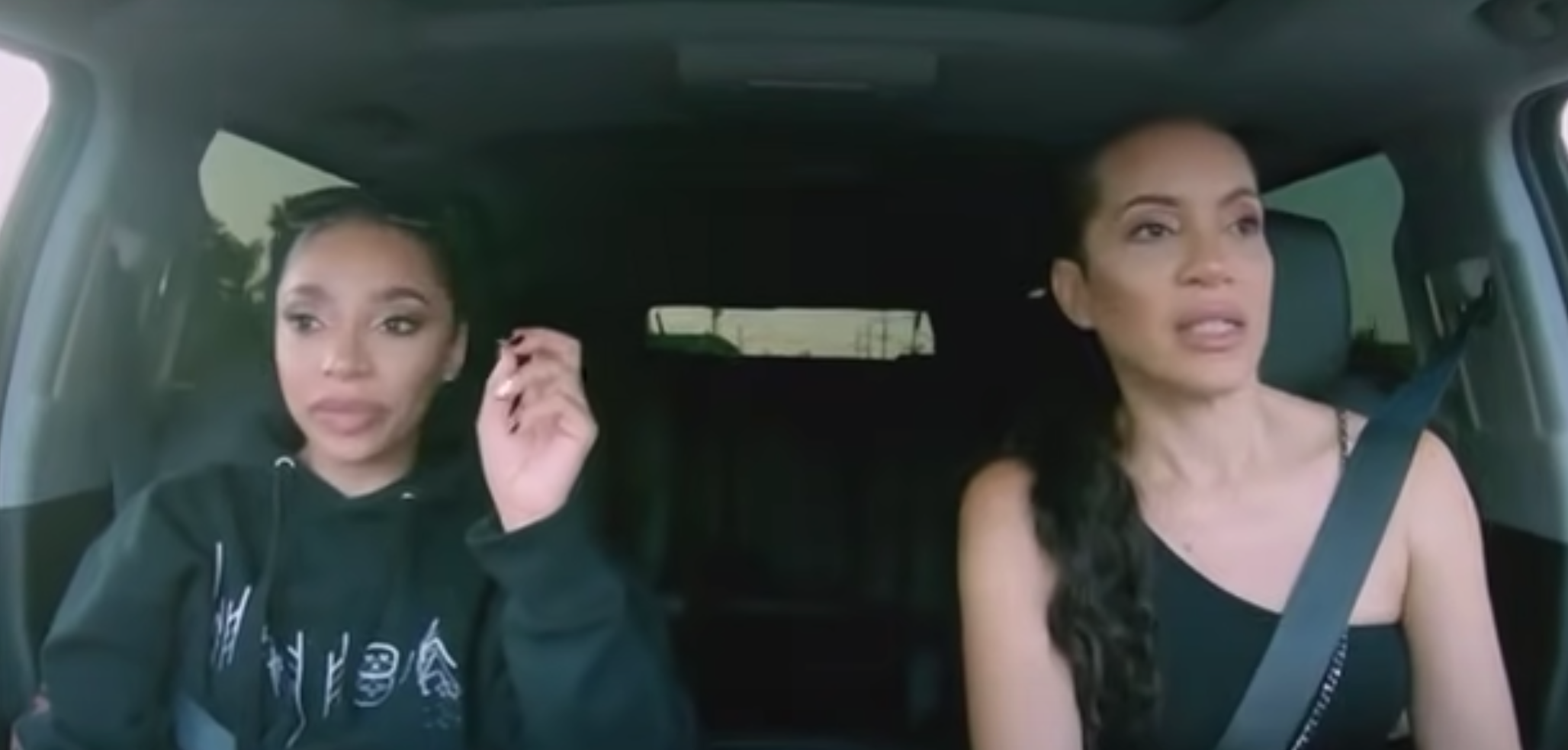 "Something just did not seem right," her mother Tracy said. "He died unusually fast. He did not lose weight, he was not a drug abuser; it's like, one day, he's fine, the next day, he's dying."
You can watch The Mysterious Death of Easy-Z on WEtv.
This is not the first time Ebie has tried to bring attention to Eazy-E's death. In 2016, she started a Kickstarter campaign to fund a documentary that was to be called A Ruthless Scandal: No More Lies. According to Rolling Stone, it had a $250,000 goal but raised less than 1 percent of it.
And this isn't the first time one of Eazy's-E's daughters has recently spoken out about their dad.
Article continues below advertisement
One of Eazy-E's other daughters, ReeMarkable from 'Growing Up Hip Hop,' spoke out after Megan Thee Stallion sampled his song.
In June 2020, Houston rapper Megan Thee Stallion shared a brief snippet of an upcoming track on her Instagram just hours ahead of its release. On the snippet, a listener can clearly hear that she's sampling Eazy-E's classic 1987 hit "Boyz-n-the-Hood."
Article continues below advertisement
Megan posted a video of herself to Instagram twerking to her single with the caption, "MIDNIGHT 😈😈😈 hotties y'all ready ?🔥 #girlsinthehood #realhotgirlshit."
But Eazy's daughter ReeMarkable wasn't happy about it and let it be known on social media.
Eazy-E's daughter ReeMarkable spoke up about her frustration with Megan Thee Stallion's song.
Later that month, ReeMarkable, who is also a rapper and hip-hop artist and appears on Growing Up Hip Hop: Atlanta, stated in a video on Instagram that she has trouble getting the right to use her father's records, but somehow other artists are able to do so without an issue.
Article continues below advertisement
In the caption to her clip, she wrote, "So tired of the bullsh-t games we gotta keep playing, I'm done being quiet! We want involvement when it come to our daddy. ... I'm fed the f--k up ... WE EAT OFF NOTHING MY DADDY LEFT BEHIND."
She also mentioned in the video that Eazy-E's children want to "be a part of the legacy." Eazy-E died when ReeMarkable was just a little girl, as was half-sister Ebie Wright.
Article continues below advertisement
Ebie Wright, however, showed support for Megan.
Ebie released a video in which she praised Megan Thee Stallion and other artists who pay homage to her father by using samples of his music.
She said that she doesn't feel that her father has "gotten the proper respect" that he deserves, and she dismissed ReeMarkable's comments by saying that ReeMarkable just "popped up" and Eazy-E didn't even know her.