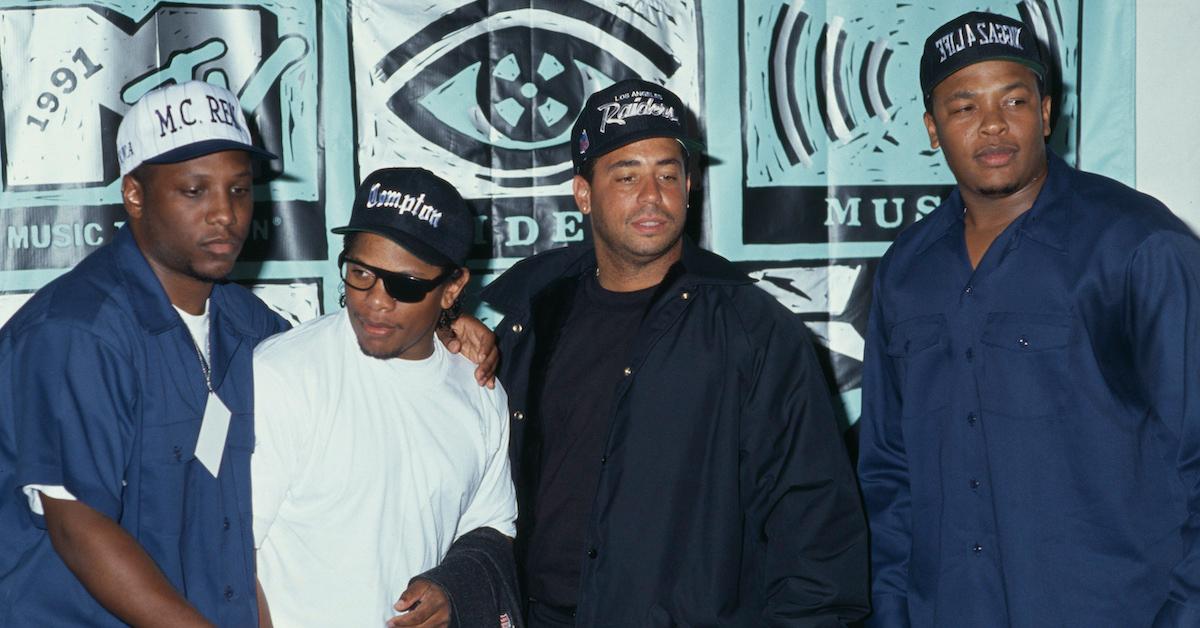 The Late Rap Icon Eazy-E Might Have Been "Promiscuous," but He Was Only Married Once
We TV's The Mysterious Death of Eazy-E digs into the conspiracies surrounding the AIDS-related death of West Coast rapper Eazy-E (real name: Eric Lynn Wright) in 1995. "I have never believed the official story of my father's death," his daughter Ebie says in the four-part limited series. "And I'm afraid of what that might be. For many years, my mom and I have been fighting to know exactly what happened."
Article continues below advertisement
While the We TV docuseries investigates the rap icon's death, many fans of the N.W.A. founding member are also curious to learn more about Eazy-E's personal life. For starters, who was his wife? Is she the mother of Ebie, who we see in The Mysterious Death of Eazy-E? Keep reading for answers.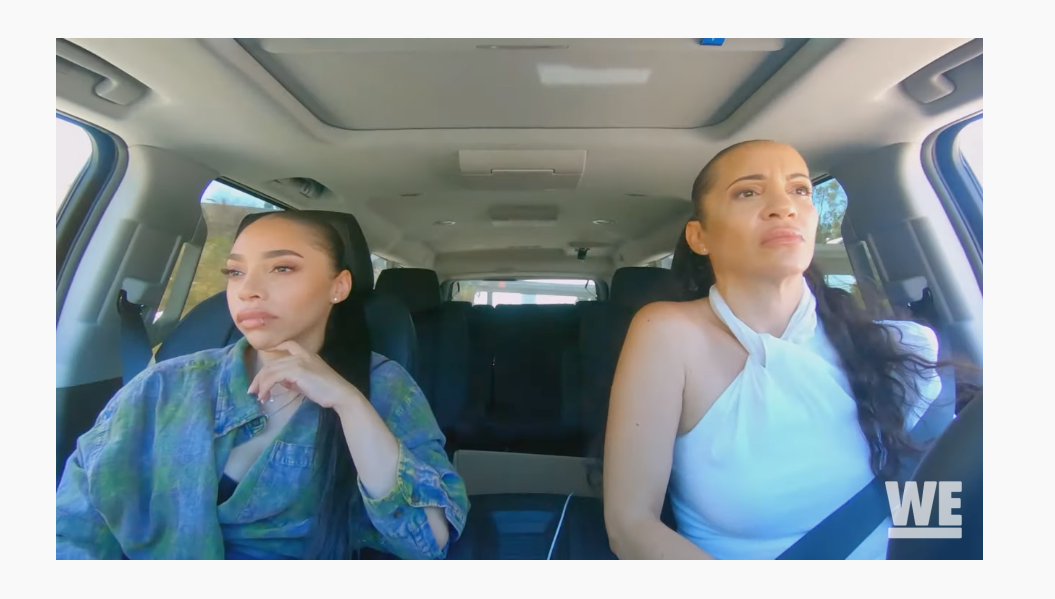 Article continues below advertisement
Who was Eazy-E's wife?
After Ebie mentions that her mother, Tracy Jernagin, and she have long been trying to get to the bottom of Eazy-E's death, audiences hear from Tracy. "Something just did not seem right," Eazy-E's ex says. "He died unusually fast. He did not lose weight, he was not a drug abuser; it's like, one day, he's fine, the next day, he's dying."
Ebie and Tracy executive-produced the series along with nine others to try to find closure around Eazy-E's death, but Tracy and the gangsta rapper were never actually married.
Eazy-E's manager and Ruthless Records co-founder, Jerry Heller, said that the rapper was known to have "multiple girlfriends" and fathered 11 kids in his short 30-year life. "I listened to him talk to his multiple lovers on the phone, one after another," Jerry recalls in his 2006 Ruthless, a Memoir, per The Washington Post. "Women were his Achilles' heel. I couldn't believe that a guy with so few other weaknesses indulged himself in such a huge one."
Article continues below advertisement
Following the publication of his memoir, Jerry sat back down with The Washington Post to discuss the feud between Suge Knight and Eazy-E, which many allege ties in directly to the rapper's quick and untimely death. In his interview, Jerry also explains that his friend "was very promiscuous." "He had, I think, 11 children with eight different women," Jerry said. "Two of the children, I think, [were born] after he [died]." Jerry later admitted that "no one really knows for sure how many children he had."
Article continues below advertisement
Eazy-E's widow controls Ruthless Records.
Eazy-E ultimately did marry Tomica Woods, whom he met at a nightclub in 1991, just 12 days before his death in 1995. Tomica is the mother to two of Eazy-E's kids: son Dominick and daughter Daijah, who was born six months after his death from AIDS-induced pneumonia.
After Eazy-E passed, Ruthless Records was taken over by his widow Tomica, who then made headlines in 2017 when she sued her stepson, Eric Darnell Wright (aka Lil Eazy-E), for trademark infringement over the use of the names Ruthless Records and N.W.A.
According to the lawsuit, Eric allegedly formed a corporation called NWA-LLC and tried to obtain a trademark for "Ruthless Records Inc.," which was rejected by the U.S. Patent office for being "confusingly similar" to his father's Ruthless Records.
Article continues below advertisement
The suit, according to Rolling Stone, also pointed out that Ruthless Records Inc. used "intentionally false and misleading" language in their promotions. For example, it accuses Eric and his partner of describing their company as "founded by legendary gangsta rap artist Eazy-E," and stating on their website that Ruthless Records Inc had "signed artists under NWA Entertainment."
In 2018, the suit was settled, per The Wrap, and, Lil Eazy-E was given the rights to use "the name and mark 'Rich & Ruthless.'"
Watch The Mysterious Death of Eazy-E on We TV.