How Did Eazy-E Die? There Have Been Conspiracies About the N.W.A. Rapper's Death
How exactly did famed N.W.A. member Eazy-E die? Breaking down one of rap's biggest superstars' unfortunate cause of death.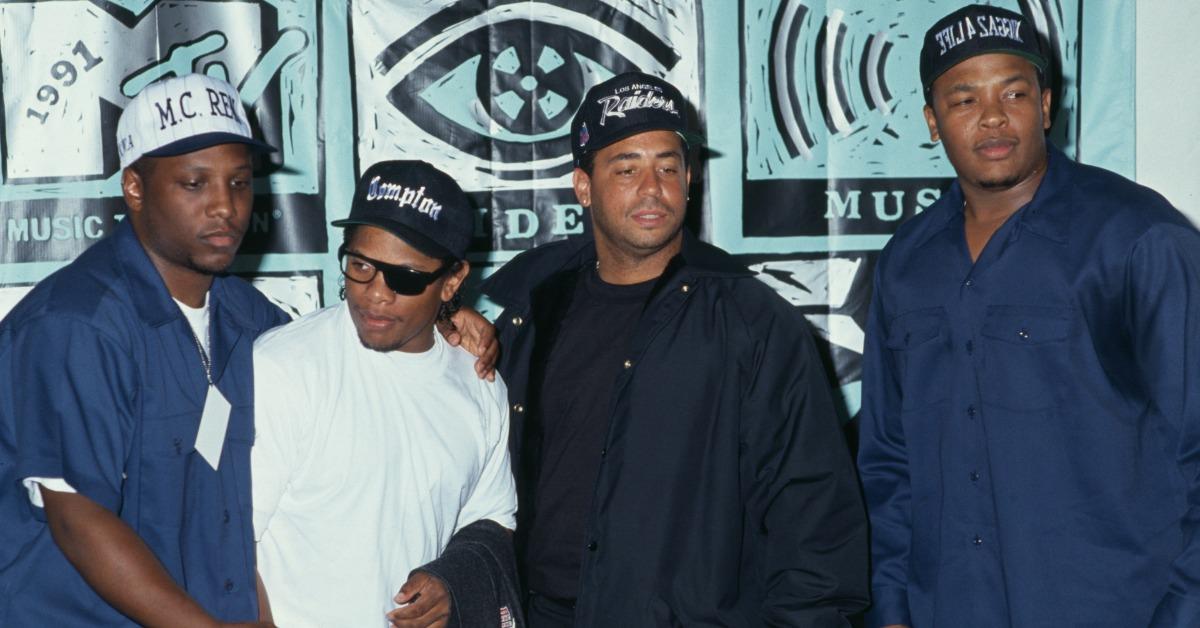 Back in the 1990s, one of the biggest acts in the entire world of hip-hop music was N.W.A. The California-based rap collective, which consisted of Eazy-E, Dr. Dre, MC Ren, Ice Cube, and DJ Yella, left an undeniable mark on the music world, and their tracks are still played nearly three decades after they stopped creating music as a group.
Article continues below advertisement
One of the most devastating post-N.W.A. moments in hip-hop history was the tragic death of its frontman, Eazy-E, who was one of the biggest rap stars on Earth at the time of his passing in 1995.
With one of his children — daughter Ebie — now starring on the reality series Relatively Famous: Ranch Rules, some fans have become curious about the details surrounding her father's death.
So, how exactly did Eazy-E die? Keep reading for all of the known facts.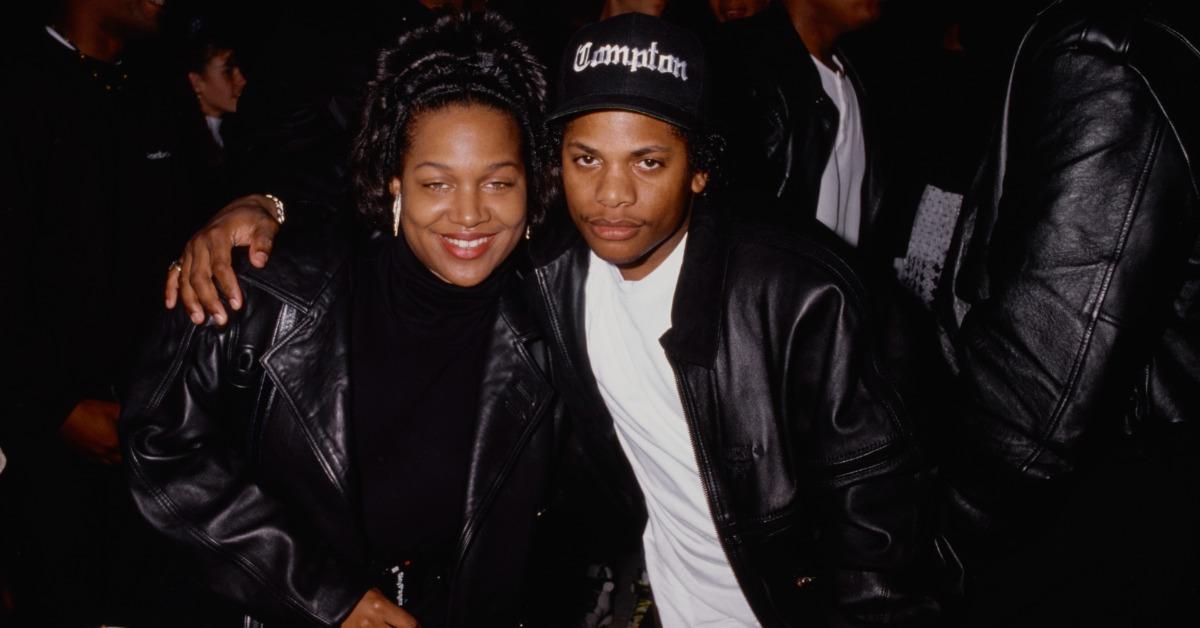 Article continues below advertisement
How did Eazy-E die?
Eazy-E's tragic death at just 30 years old sent shockwaves through the music world. The rapper had just spent the last few years at the top of the industry, and seemingly out of nowhere his health turned for the worse. In early 1995, he was admitted to Cedars-Sinai Hospital after feeling ill with a cough. Subsequent tests revealed that he had AIDS, per UPI.
On March 25, 1995, the rapper passed away — only two weeks after this diagnosis from what doctors called AIDS-induced pneumonia. It's generally believed that Eazy-E contracted the deadly virus from a past sexual partner, but that specific piece of information was never confirmed by the star before his passing.
Article continues below advertisement
Conspiracies have floated around since then that the quickness of his diagnosis and death were premeditated, and some even alleged that Suge Knight, who was beefing with the rapper at the time, had someone purposefully infect him with the virus. Of course, these claims have never been verified or substantiated, but the rumors around Eazy-E's passing have kept it a topic of conversation for decades after his death.
Article continues below advertisement
Prior to his death, Eazy-E talked about the dangers of AIDS.
Eazy-E was vocal about his AIDS diagnosis once it was confirmed, as he wanted to warn others about the dangers it posed.
"I'm not saying this because I'm looking for a soft cushion wherever I'm heading, I just feel that I've got thousands and thousands of young fans that have to learn about what's real when it comes to AIDS," Eazy-E reportedly said in a statement ahead of his tragic death. "Like the others before me, I would like to turn my own problem into something good that will reach out to all my homeboys and their kin. Because I want to save their asses before it's too late."