So, What Exactly Is Ice Cube's "Contract With Black America"?
Ice Cube has been very vocal on social media about Black America and the election, often using the hashtag #CWBA. So, what does it all mean?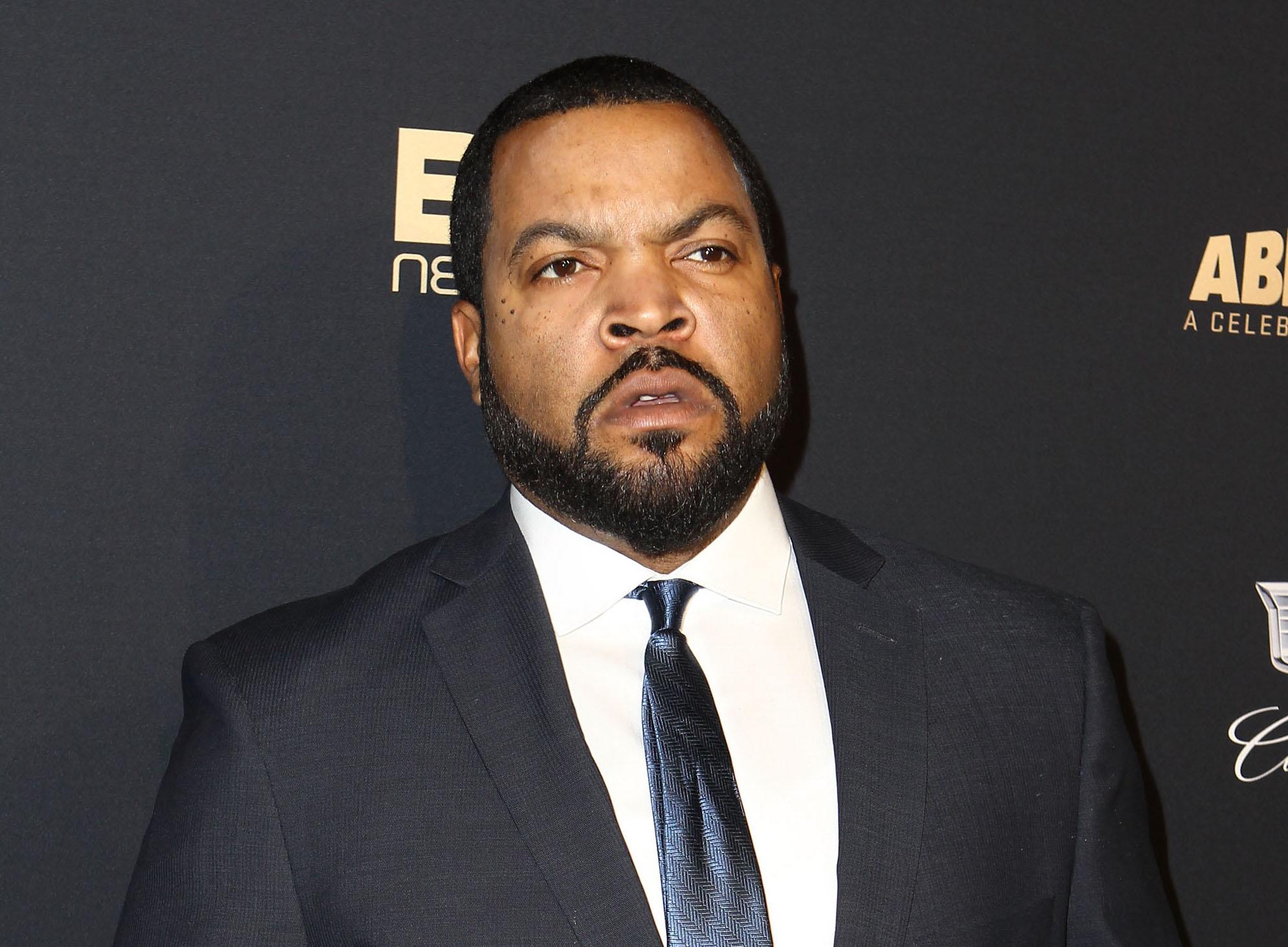 There's no doubt that 2020 has been an intense year. It doesn't make things any less stressful with an upcoming presidential election looming. Celebrities have been very vocal this election on social media and during award shows to make sure that the country shows up and votes. One celebrity in particular has received some questions and backlash after finding out that he's been working with the Trump administration.
Article continues below advertisement
It has been confirmed by the Trump administration that rapper and actor Ice Cube has helped the White House with their Platinum Plan. Ice Cube has also been very vocal on social media about Black America and the election, often using the hashtag #CWBA. So, what does it all mean?
The Trump administration confirmed they were working on a project with Ice Cube.
Katrina Pierson, a senior advisor to Donald Trump, confirmed that Ice Cube had helped to devise what they are calling the Platinum Plan. She tweeted, "Shoutout to @icecube for his willingness to step up and work with @realDonaldTrump Administration to help develop the #PlatinumPlan...Leaders gonna lead, haters gonna hate. Thank you for leading!"
Article continues below advertisement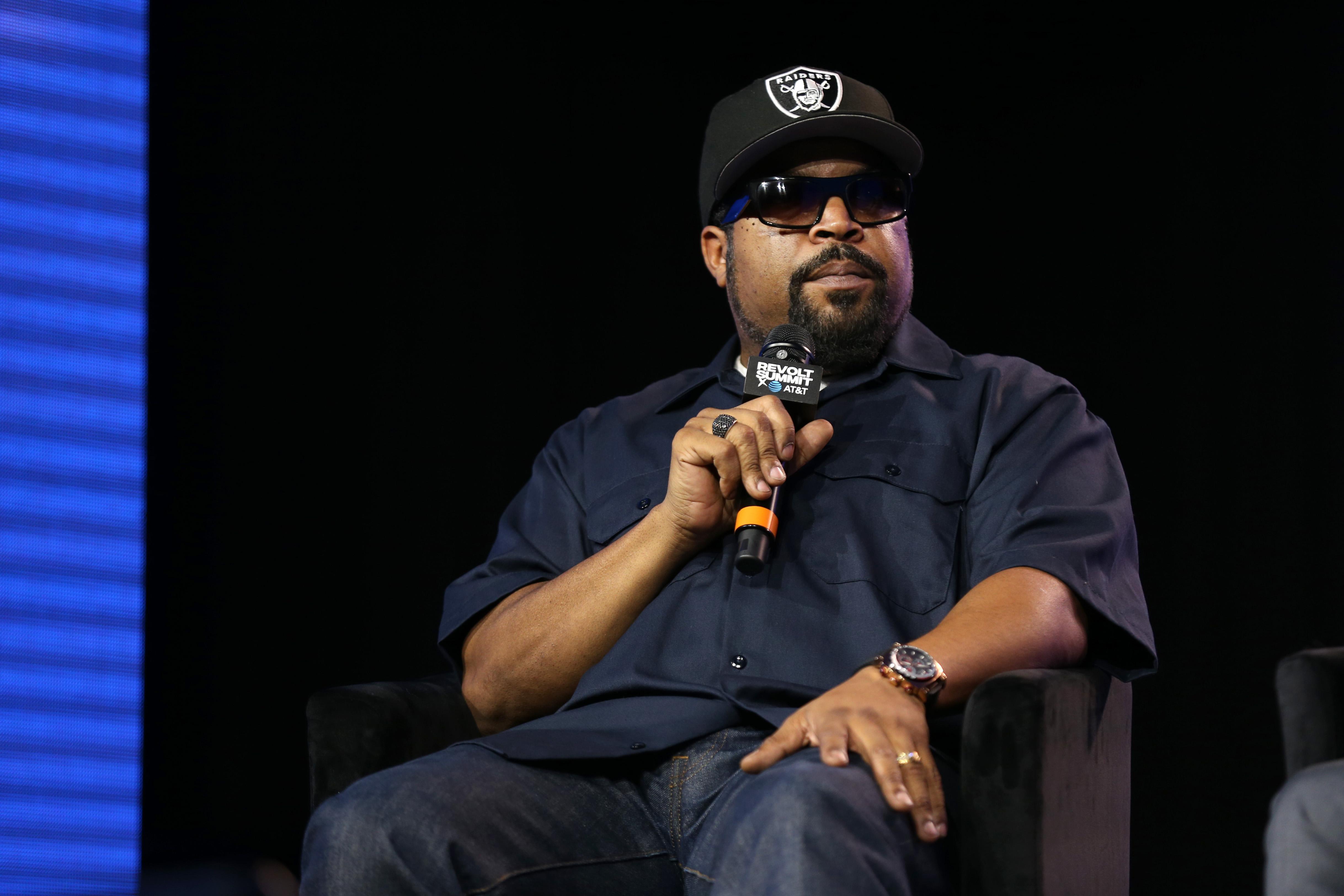 So, what exactly is the Platinum Plan? The plan was created by the Trump administration to lay out ways in which they will help the Black community in the hopes that Trump gets re-elected. The plan includes promises to mark the KKK and antifa as terrorist organizations, making Juneteenth a federal holiday, and creating 3 million jobs for the Black community.
Article continues below advertisement
The Platinum Plan differs from the CWBA.
Ice Cube's CWBA and the Platinum Plan are two separate things, although the Platinum Plan is sort of a branch of CWBA. CWBA stands for Contract With Black America and was created in August 2020 by Ice Cube. "This Contract With Black America was designed to start the hard conversations. It was made to be perfected and debated. So please add comments and suggestions so we can create a better contract with America that will help create a better and more perfect Union," Ice Cube's website reads.
Article continues below advertisement
Ice Cube has demanded that both the Republican and Democratic parties sign the contract before they earn the vote of Black America in November 2020. "The problems facing America are too deep and wide to simply reform one area or another. Long-lasting solutions demand a comprehensive thorough 'rethink' of America so that each new approach in each area supports the success of the others. This Contract with Black America will provide conceptual approaches in several areas," the introduction reads.
The contract covers 13 areas of improvement including prison reform, police reform, and a guarantee for more Black opportunity and representation. The idea is that by signing the contract, they agree to "demand an open debate and a clear and fair vote within the first 100 days of the 117th Congress in 2021 on the following proposals to be codified into specific bills."
Article continues below advertisement
Fans have mixed reactions to Ice Cube's collaboration with the Trump administration.
While some fans are excited and hopeful that Ice Cube is attempting to make a connection to a rather racially tone-deaf administration, others are not so pleased at his actions. One fan tweeted, "My Hip-Hop HERO @icecube is working with the dark side. I haven't felt this low since Kobe passed. HEARTBREAKING. Cube, I'm not sure you understand how much we value your voice, and when we see you 'jumping the shark,' it KILLS us. Especially in 2020."
Ice Cube took to Twitter to clear some things up about his work with the POTUS. "Facts: I put out the CWBA. Both parties contacted me," he wrote. "Dems said we'll address the CWBA after the election. Trump campaign made some adjustments to their plan after talking to us about the CWBA."
Election Day is Nov. 3. Register to vote at vote.gov and head to your state's board of elections for details on requesting a mail-in or absentee ballot.