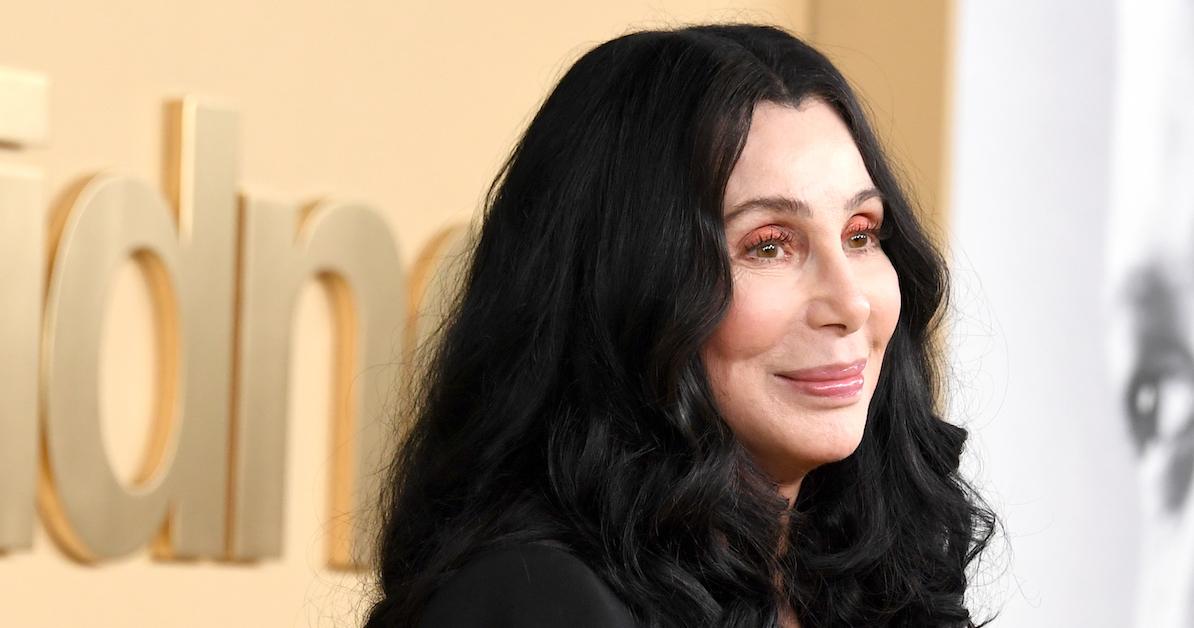 Cher's Relationship History Proves She's Got Way More Than One Babe
Let's turn back time on Cher's relationship history, from Sonny Bono to a possible new and much younger man in her life.
Pop culture icon Cher has enjoyed a memorable career that spans an impressive seven decades. Beyond her immense professional success, the singer and Academy Award winner also boasts an impressive list of past husbands and boyfriends.
Article continues below advertisement
From her two marriages to musical royalty, to being coupled up with some of the most famous guys in Hollywood, to relationships with under-the-radar men (one of whom Cher claims is the one who got away), let's turn back time and review everyone this mega-talent has romanced over the years.
Sonny and Cher seemed to have it all until they didn't.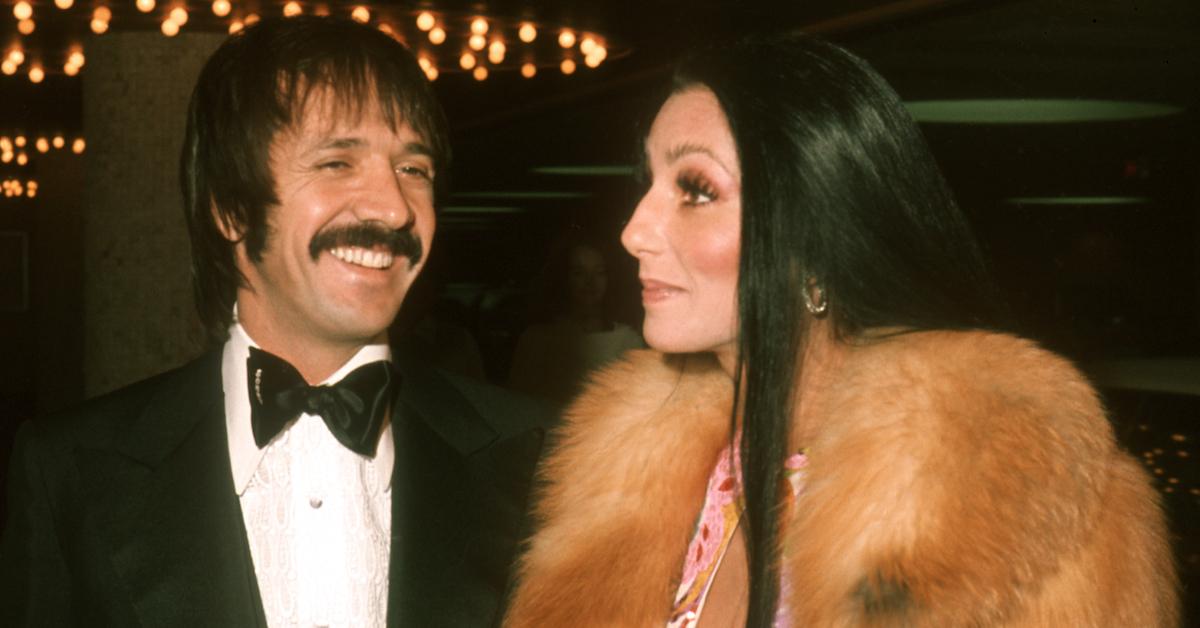 In the 1960s and '70s, Sonny and Cher were not only a musical group but a couple, according to Smooth Radio. But it turned out that their business partnership lasted longer than their love for one another. In 1972, Sonny Bono confessed in his diary, "The public still thinks we are married [and] that's the way it has to be."
Article continues below advertisement
Ultimately, Cher and her first husband were together for 13 years, married for six, but actually wanting to be married for just three years, according to History. Their union produced one child, Chaz Bono. They divorced in 1974.
Article continues below advertisement
Cher romanced record executive David Geffen, who later came out as gay.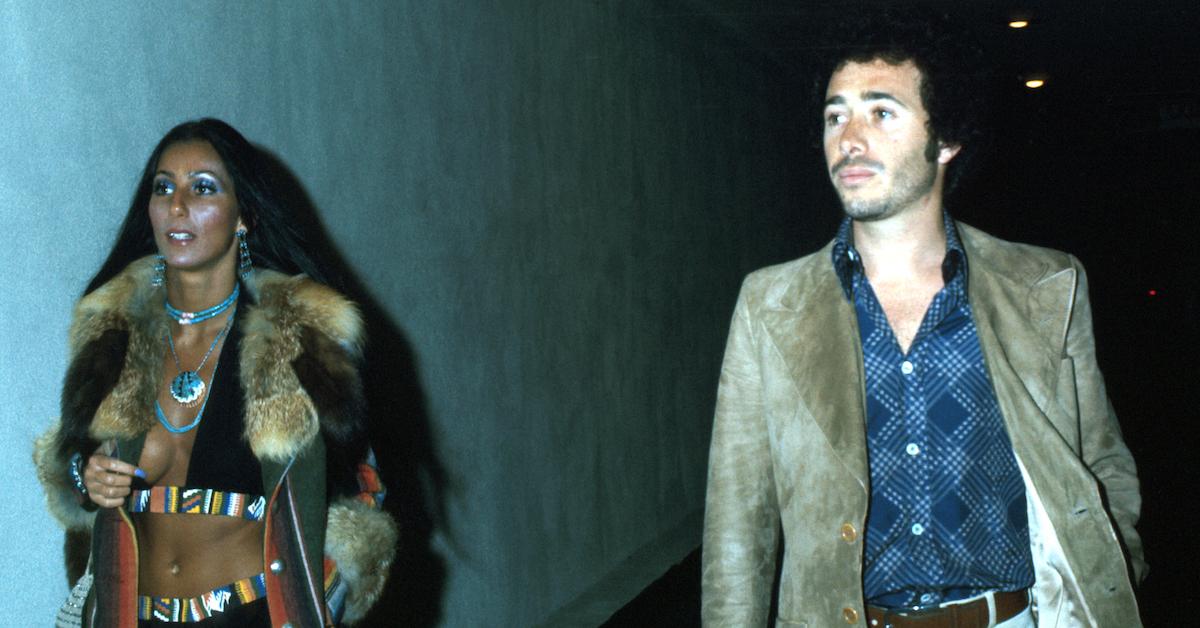 While her divorce from Sonny was being finalized in 1973, Cher got together with David Geffen. In The Operator, a book about the record exec by Tom King, Cher shared, "We were really crazy about each other," according to The Hollywood Reporter.
They split after two years, however.
Article continues below advertisement
Cher quickly married Gregg Allman, but it didn't last.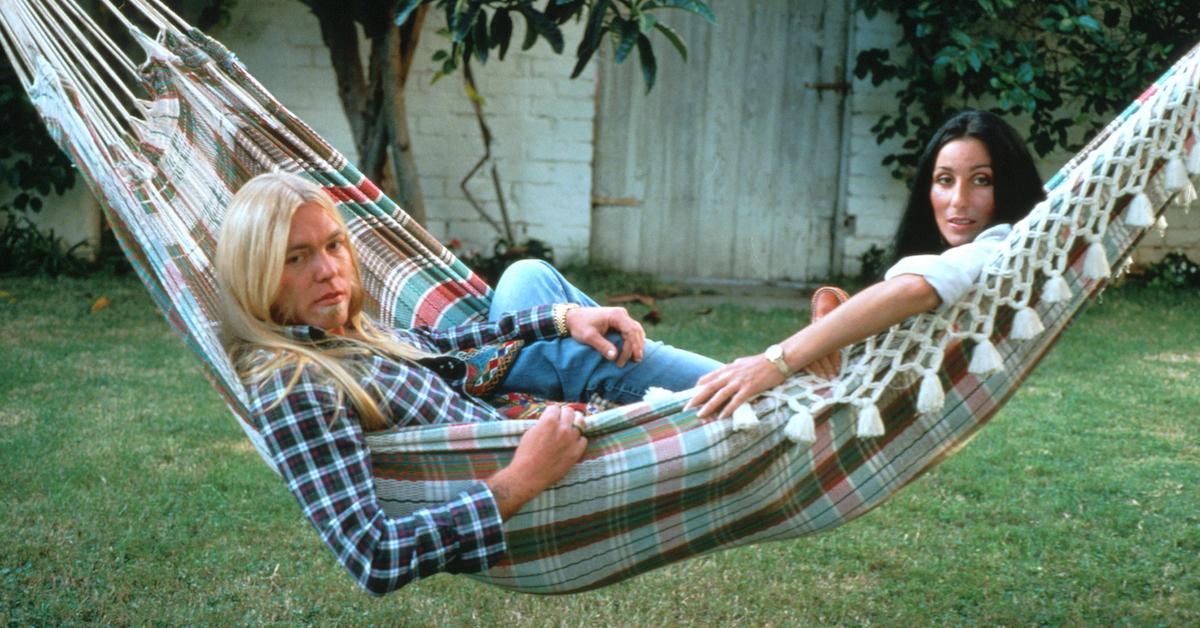 Just days after her divorce from Sonny was officially finalized, Cher said "I do" again to Allman Brothers founding member Gregg Allman. According to the Mirror, sadly, Gregg's drug problems led to Cher filing for divorce after just a week and half — but she soon called off calling it off.
Article continues below advertisement
From 1975 until 1979, the couple would endure a rocky road, then divorce, but not before having a child, Elijah Blue Allman. Cher never married again but went on to have a string of high-profile romances.
Article continues below advertisement
Gene Simmons was head over heels for Cher in the late 1970s.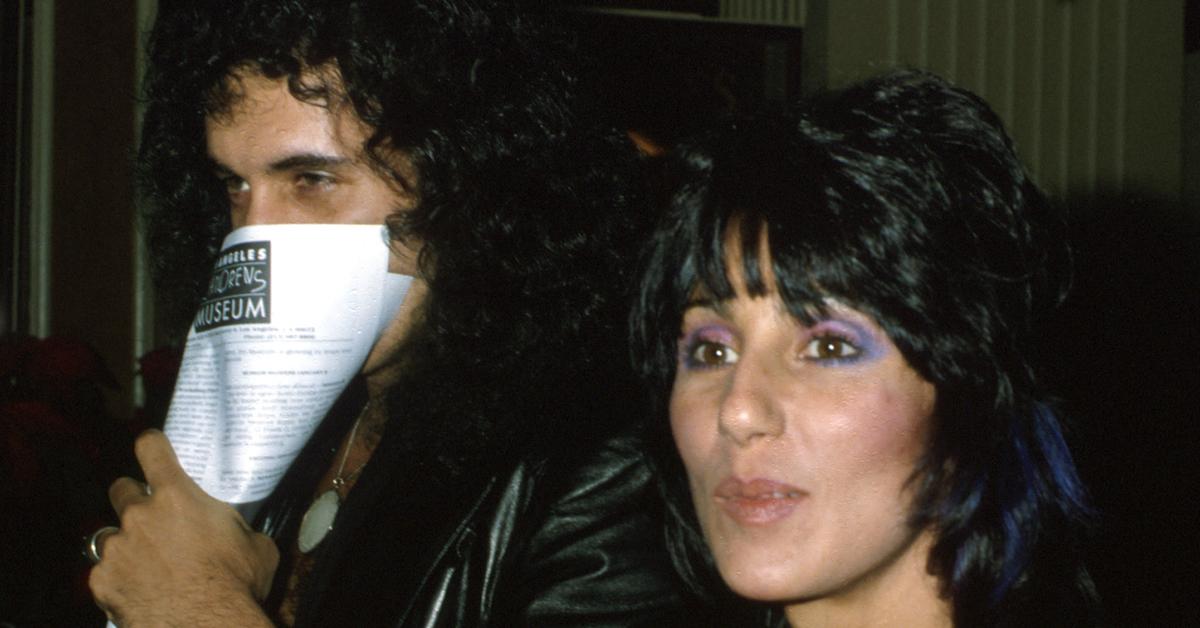 Kiss rocker Gene Simmons claimed to be "crazy about Cher" and "nuts about her" in 1979, telling People, "She's my first love." The duo even talked about getting married, with Cher saying this was "the best relationship I've ever had with a human being."
Article continues below advertisement
Those warm and fuzzy feelings ended after he fell for her BFF Diana Ross when the two went Christmas shopping together for a gift for Cher that same year, according to InStyle.
Article continues below advertisement
Cher connected with Tom Cruise over their shared challenges.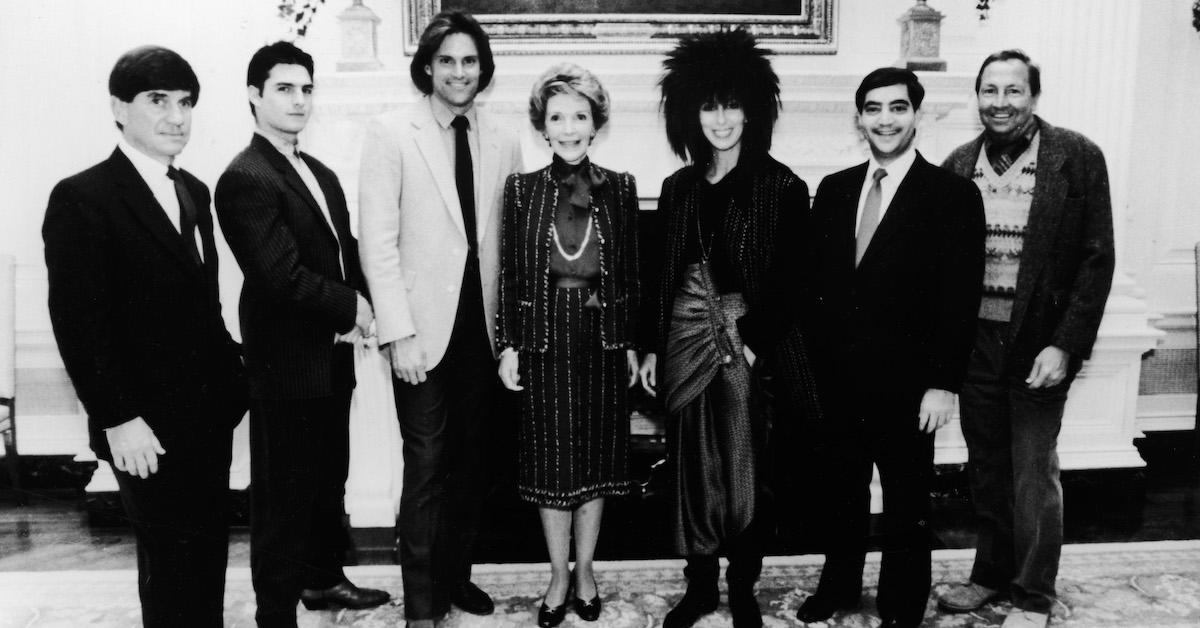 Talk about a Hollywood meet cute! Believe it or note, Cher met her next beau, Tom Cruise, at Sean Penn and Madonna's wedding. As she recounted to the Daily Mail, "Then a bunch of people who were dyslexic were invited to the White House, and Tom and I are both dyslexic."
They dated briefly, with Cher confiding that Tom was one of the "greatest lovers ever."
Article continues below advertisement
Cher moved on to one of the loves of her life.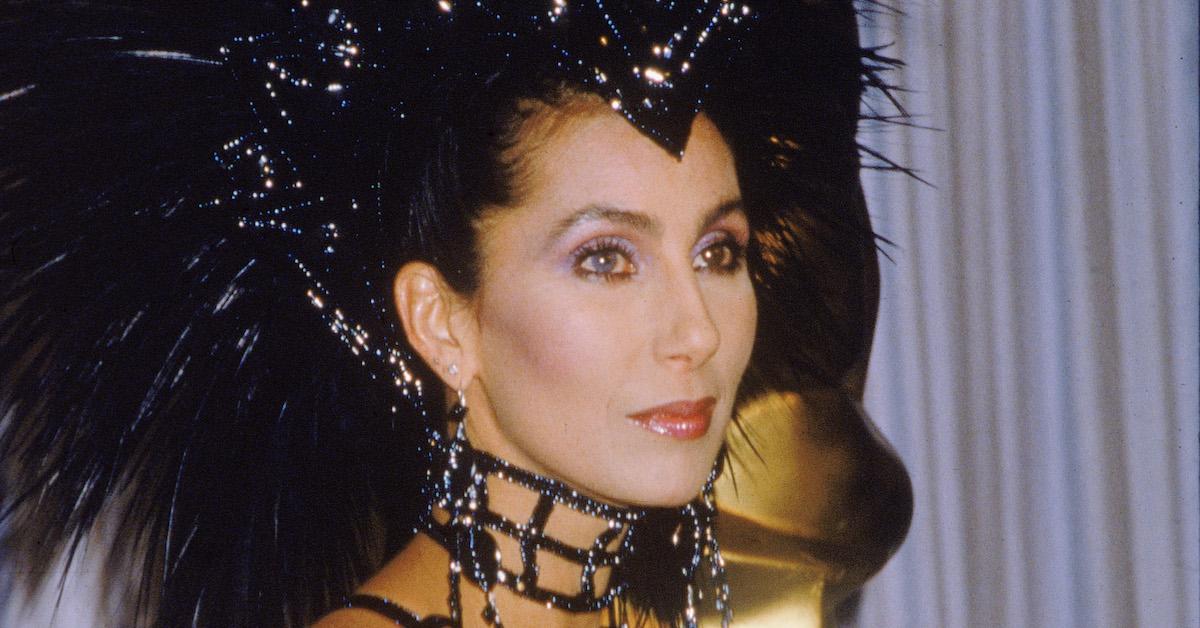 Although the singer also dated Val Kilmer — "When we kissed I thought my head would shoot right off my body" she told the Daily Mail about their connection — as well as Eric Stoltz in the 1980s. But those A-listers apparently couldn't hold a candle to Robert Camilletti, per PopSugar.
Nicknamed "Bagel Boy," he met Cher in the 1980s while she was celebrating her 40th birthday, per Yahoo! He was only 22 years old, and, you guessed it, worked in a bagel shop.
Article continues below advertisement
Robert was notably Cher's date for the 1988 Oscars when she took home the Best Actress statue for her performance in Moonstruck. The two lasted until 1989, when, much like the original coupling of Jennifer Lopez and Ben Affleck, media attention around their relationship got to be too much. However, reportedly the ex-lovers are still in one another's lives as friends.
Cher told The Guardian in 2020 that Robert and Gregg were the loves of her life.
Article continues below advertisement
Cher briefly dated Richie Sambora.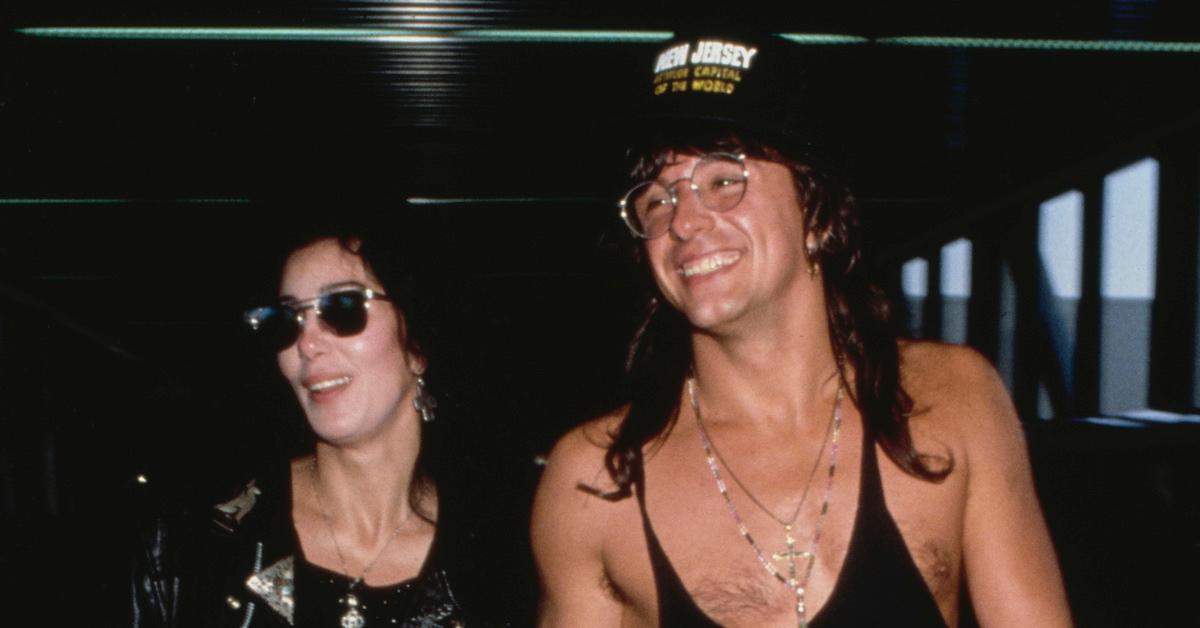 Cher and Richie made their red carpet debut as a couple at the 1989 VMAs, per Us Weekly. Their romance was fleeting, however. They split soon after that and he went on to marry Heather Locklear, according to People.
Cher seemed to take a break from dating until meeting a biker.
Article continues below advertisement
Cher remained friends with other exes, including Ron Zimmerman.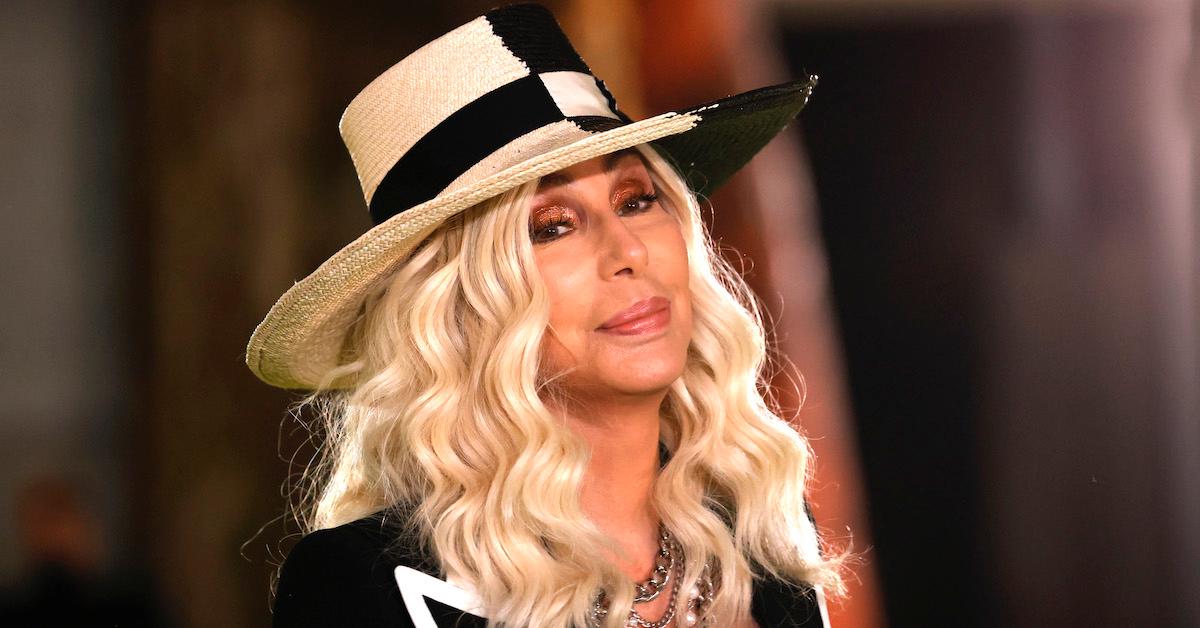 It seems Cher knows how to be friends with exes. Another example was a film and TV producer she dated after Hell's Angels biker Tim Medvetz. Sadly, Ron died in July of 2022, per PopCulture, with Cher posting about the tragedy on her Twitter account.
Article continues below advertisement
Article continues below advertisement
Cher is rumored to be dating the ex of another famous figure.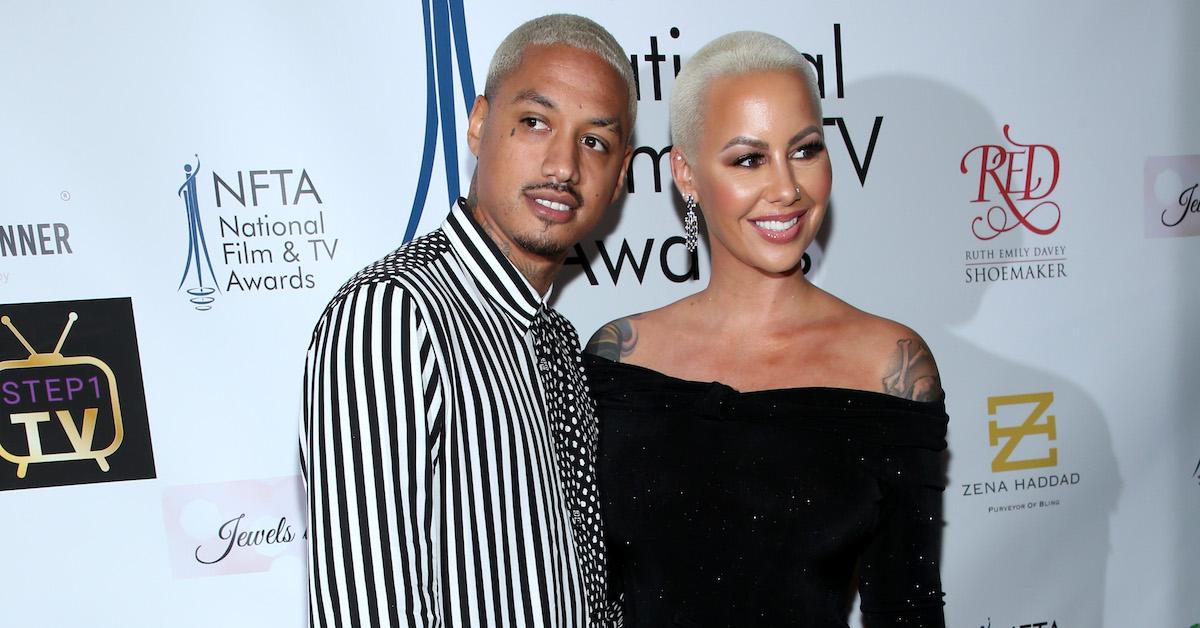 Page Six reports that the 76-year-old was seen getting close with Amber Rose's ex-boyfriend, music executive Alexander "AE" Edwards, who is only 36. The maybe-couple was holding hands after a Los Angeles dinner with Tyga in early November 2022, per TMZ.