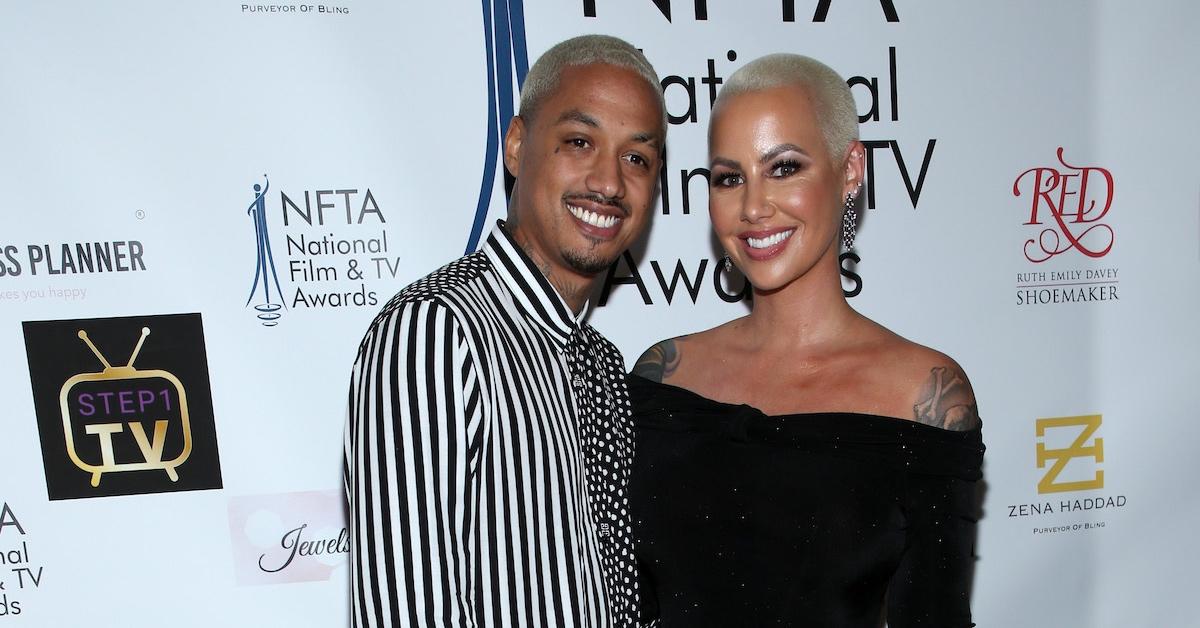 Amber Rose Says Her Boyfriend, AE, Cheated on Her With at Least 12 Women
By Tatayana Yomary

Aug. 19 2021, Published 1:56 p.m. ET
Hell hath no fury like a woman scorned! Navigating celebrity relationships comes with its share of challenges. From finding time to nurture your relationship to keeping your business out of the gossip blogs, it's easier said than done. But, when your beau decides to step out on your relationship numerous times, all bets should be off. And Amber Rose is a clear example of what to do when you're betrayed.
Article continues below advertisement
The entrepreneur shared that her longtime boyfriend and baby daddy Alexander "AE" Edwards cheated on her with at least 12 women, and social media was set ablaze. Fans quickly shared their opinions about the matter and offered the star advice. But, one question remains: Are Amber Rose and AE still dating? Get comfortable as we spill the tea.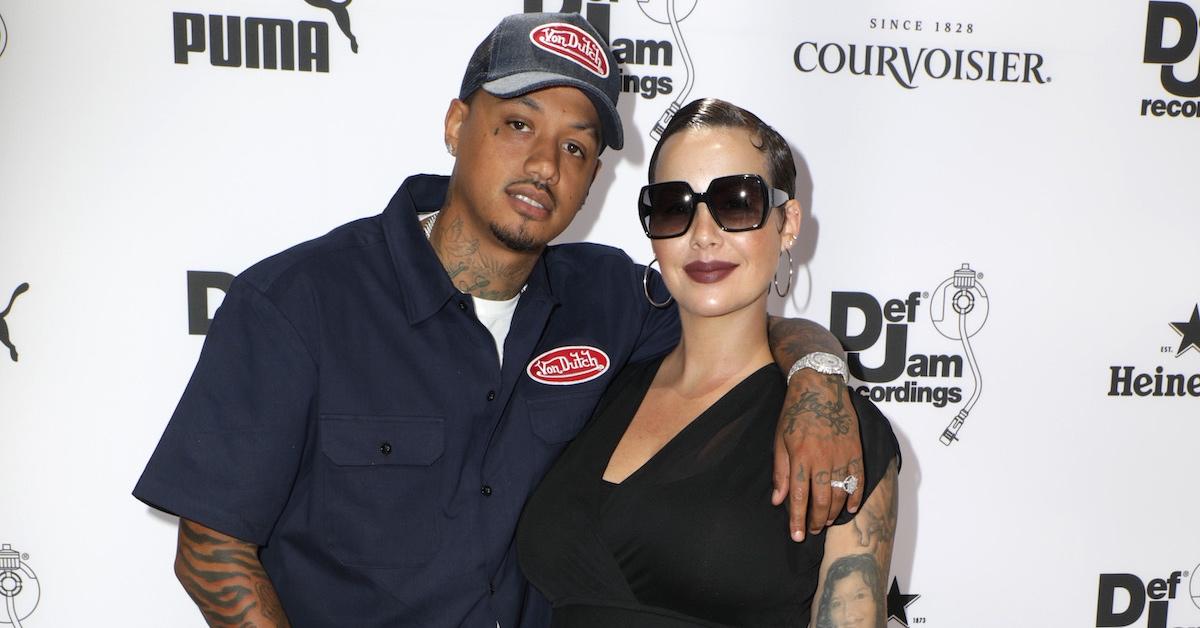 Article continues below advertisement
Amber Rose revealed that AE cheated on her with at least 12 women.
On Aug. 18, 2021, Amber Rose decided to put her relationship troubles on full blast. The star took to Instagram Stories to share that her longtime boyfriend, music exec AE, has stepped out of their relationship with at least 12 women. And now Amber says that she's done with the relationship.
It's one thing to cheat on your partner; it's a whole other thing to do so with multiple people. Amber shared the full details of the scandal, and fans are disgusted.
Article continues below advertisement
"I'm tired of getting cheated on and being embarrassed behind the scenes," she wrote on Instagram Stories, per widely circulated screen shots. "All 12 of y'all bums (The ones that I know of there's probably more) can have him. Y'all very much knew he was in a relationship with a baby and y'all decided to f--k him anyway."
Article continues below advertisement
Amber went on to say that she saw the text messages that proved AE was unfaithful and that she can't be the "only one fighting for [her] family anymore."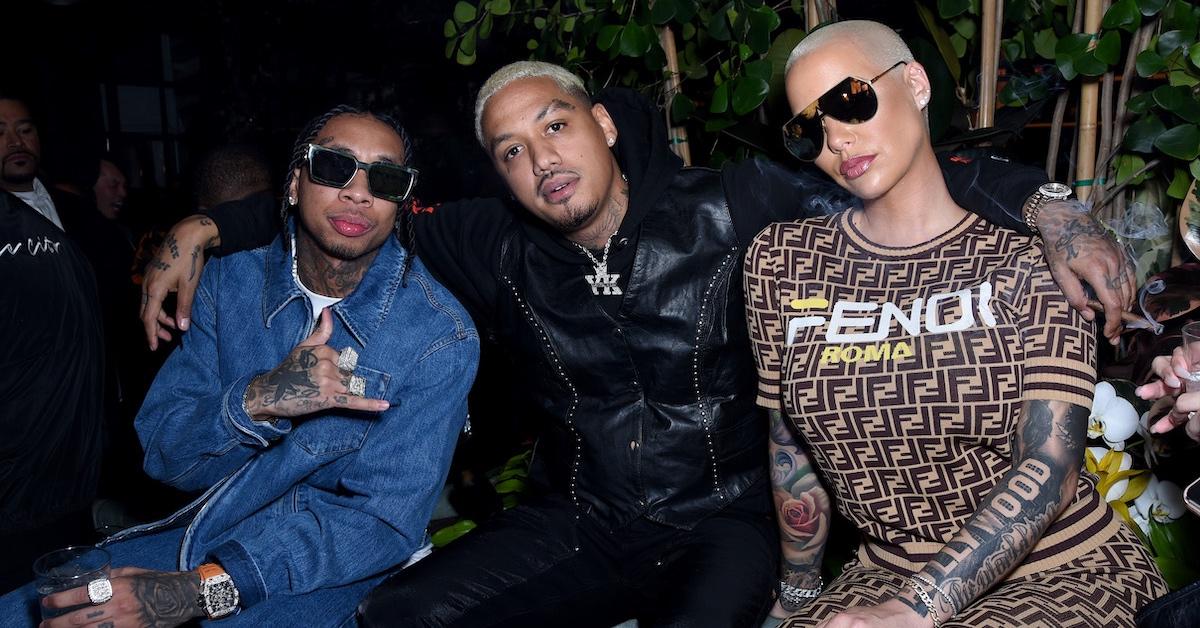 Article continues below advertisement
Despite being disrespected, Amber is staying mum about the women's identities. Amber shares that she won't reveal the girls' names "because [she's] not in the business of ruining lives."
She ended by saying, "As for him ... The lack of loyalty and the disrespect is ridiculous and I'm done."
Making matters worse, AE recently sat down for an interview with Big Von on his PST talk show to discuss the situation. And fans have annihilated AE for his response to the scandal coming to light.
Article continues below advertisement
Not only was AE laughing about the situation, but he also had the audacity to say that he loves Amber.
"I got caught before, the s--t just continued adding up," AE says. "I love her though. That's like my best friend and the mother of my son."
Article continues below advertisement
AE went on to say that "in order to be successful in life you have to be true to yourself." And this is who he is as a person. AE also owned up to being narcissistic. Disgusting!
Article continues below advertisement
Amber Rose has two kids — one son with rapper Wiz Khalifa and another son with AE.
Aside from Amber's relationship issues, "Muva" is a fantastic mother of two boys. Fans of the star are familiar with her son Sebastian Taylor Thomaz, born in February 2013, whom she shares with rapper Wiz Khalifa.
Article continues below advertisement
Per CapitalXtra, Amber and Wiz first started dating in 2011. After two years of their coupledom, the pair jumped the broom in July 2013. However, their marriage didn't go the distance and the pair went their separate ways in 2014.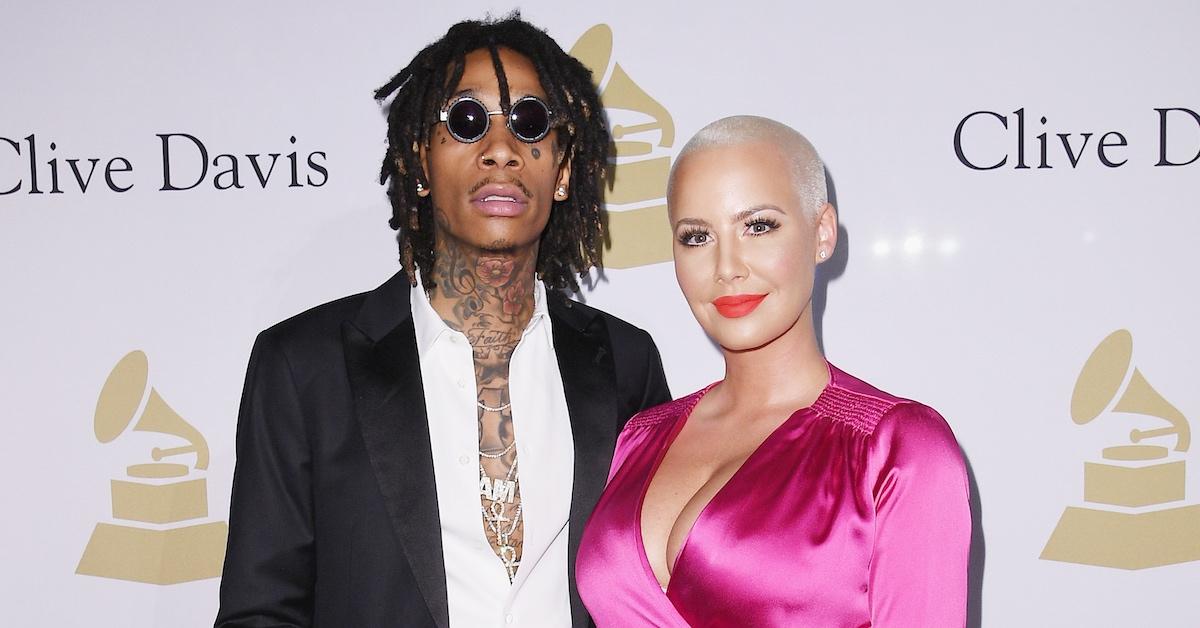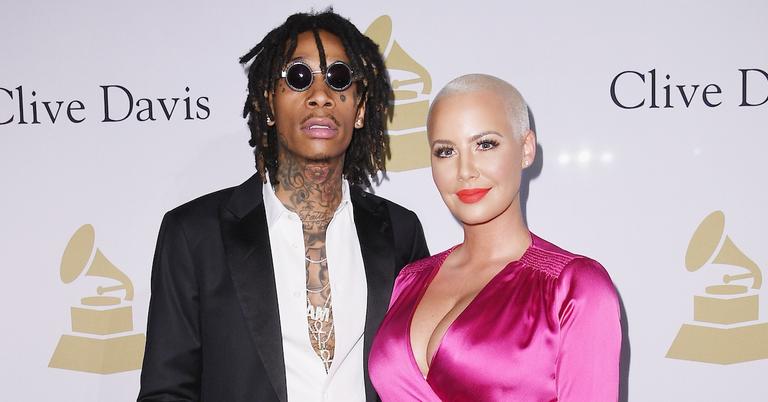 Article continues below advertisement
As for AE, The Sun reports that the two first confirmed their relationship in September 2018. After a few months of dating, they later shared that they were expecting in April 2019. Amber later gave birth to their son — Slash Electric Alexander Edwards — in October 2019.
Back in January 2019, AE and Amber's relationship appeared to be on the right track as the model opened up about letting her guard down and giving him a chance in a now-deleted Instagram post.
"I felt so damaged when I met him and pushed him away in the beginning," Amber wrote at the time (per The Sun). "He has talked me through everything while simultaneously loving me and working with me, so I could overcome my fear of loving someone in the most healthiest way again."
Article continues below advertisement
But by the looks of this current fiasco, fans are hoping that Amber walks away from AE for good. After all, no one deserves to be cheated on and disrespected.
We would like to send our best wishes to Amber Rose on her journey of healing.