Kaavan the Elephant Is Making Progress After Being Rescued Thanks to Cher
Singer Cher helped rescue the elephant Kaavan from captivity in 2020 in the documentary 'Cher & the Loneliest Elephant.' But are there updates now?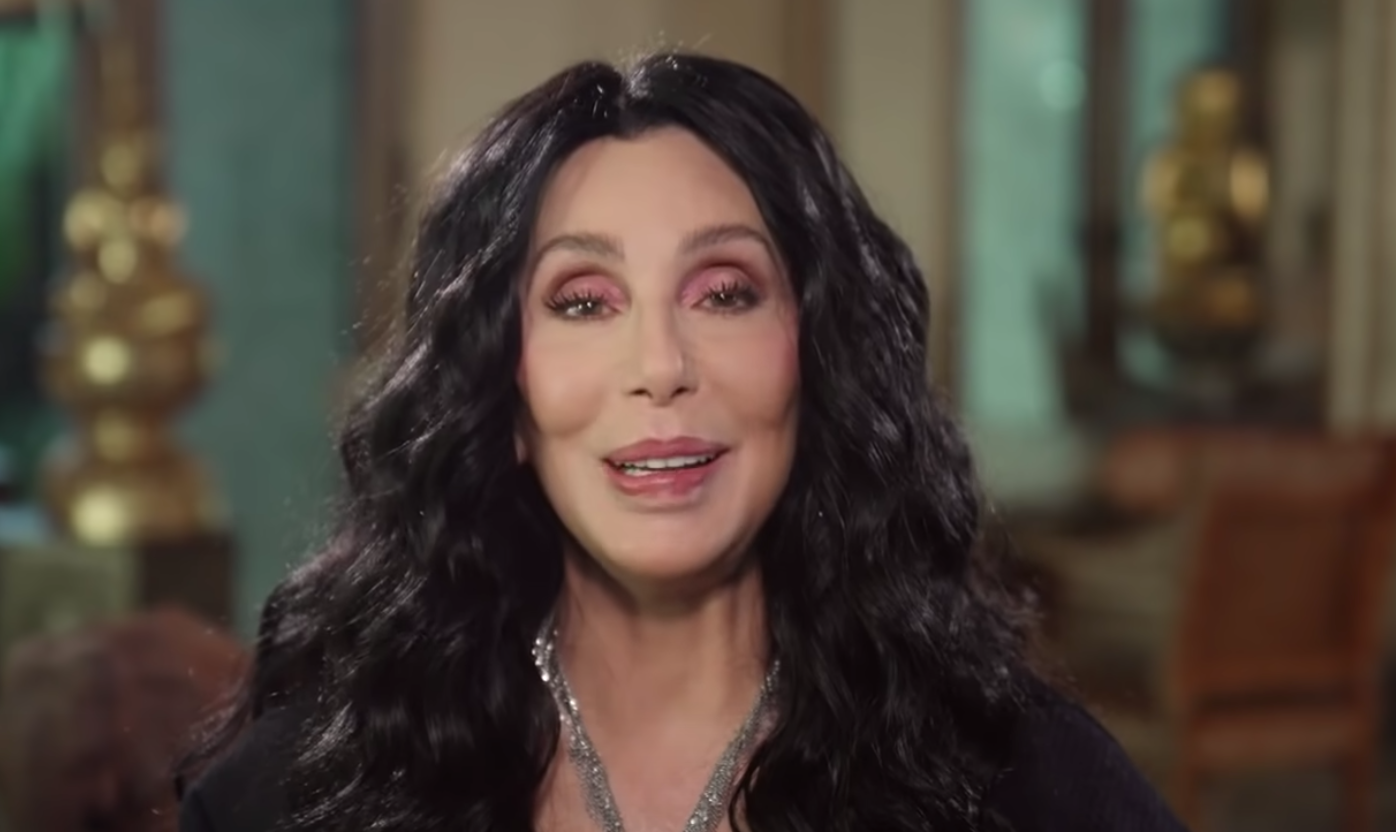 On Earth Day 2021, Paramount Plus and The Smithsonian Channel premiered Cher & the Loneliest Elephant. The documentary follows legendary singer Cher on her journey to rescue an elephant named Kaavan from captivity. While in Pakistan, she saw him chained in an elephant enclosure. "He was shackled," Cher said in the film. "He was suffering."
Article continues below advertisement
Kaavan was eventually moved to a wildlife sanctuary in Cambodia in 2020. But what's happened since then? We know that he earned the nickname The World's Loneliest Elephant because he was isolated for years after his companion, Saheli, died in 2012, according to NPR. But it looks like now, he's happier than ever before.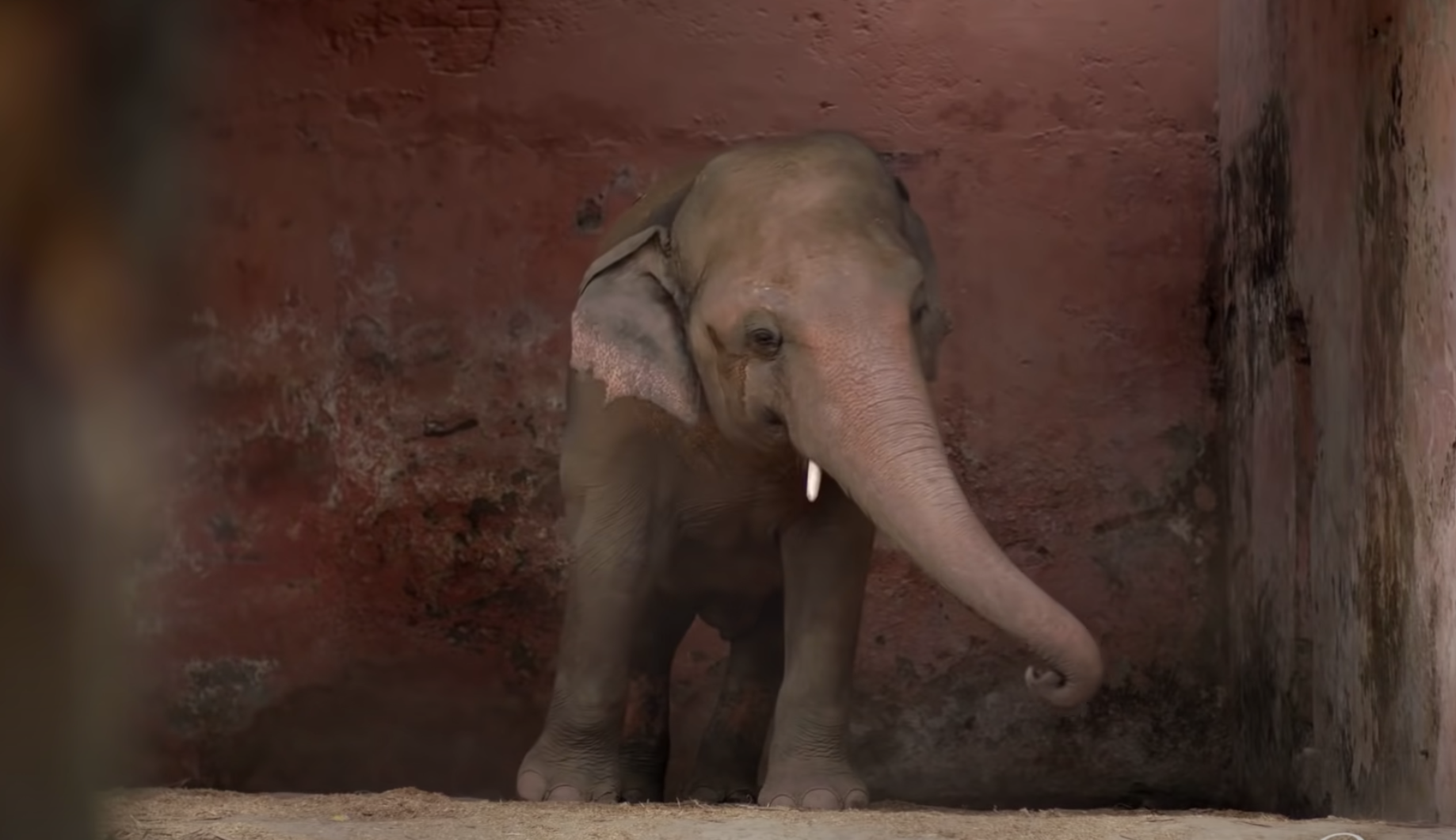 Article continues below advertisement
Cher has been updating the public about what it was like to interact with Kaavan.
In April 2021, Cher talked to USA Today about what it was like meeting Kaavan and how she serenaded him with "My Way" by Frank Sinatra "really badly." But then she figured he wouldn't be able to tell a good singer or a bad one. "It was so frightening for a singer, but then I thought, 'What the hell?'" she said. "And what does Kaavan know? He hasn't gone to any concert."
She went on to say she was surprised that Kaavan continues to be such a sweet elephant. "After being brutalized, mistreated, and shackled his whole life, I didn't expect such a sweet elephant," she said.
Now, Cher is working on helping other animals. She's working on rescuing an Asian elephant named Lucy from Edmonton Valley Zoo in Canada.
Article continues below advertisement
"Animals deserve to be taken care of," Cher continued. "You wouldn't shackle your pet to a wall for years with no contact, just throwing food at them. I would like for people to look at their pets and then see the horrible conditions these animals have been kept in, and just ask themselves, 'Would I ever let [someone] do this to my pet?'"
Where is Kaavan now?
Cher flew with Kaavan to his new home in Cambodia in conjunction with the nonprofit group Four Paws. Now, he lives in the Cambodia Wildlife Sanctuary where she says he's "really happy" and "mesmerized by trees." Kaavan lives with three female elephants on a 25,000-acre piece of land. But at first, he wasn't allowed to freely interact with them.
Article continues below advertisement
The Daily Mail reports that Kaavan's caretakers realized he needed to be socialized, but they took the process slowly. "We see that he is interested to interact with one of the three females," Sok Hong, president of the Cambodia Wildlife Sanctuary, said. But he was expected to stay in his enclosure for the first few months of his time there so that he could get used to the other elephants and heal from the trauma of losing Saheli.
"Our immediate plan is to feed and train him to live like other wild animals," Sok Hong continued. "Elephants are emotional creatures with caring hearts like humans. And before Kaavan arrived here, he lost his loving partner. He still misses his mate."
There's no word on when Kaavan will be or if he has already been socialized with the other elephants. But hopefully, we'll hear more about Kaavan's progress soon.