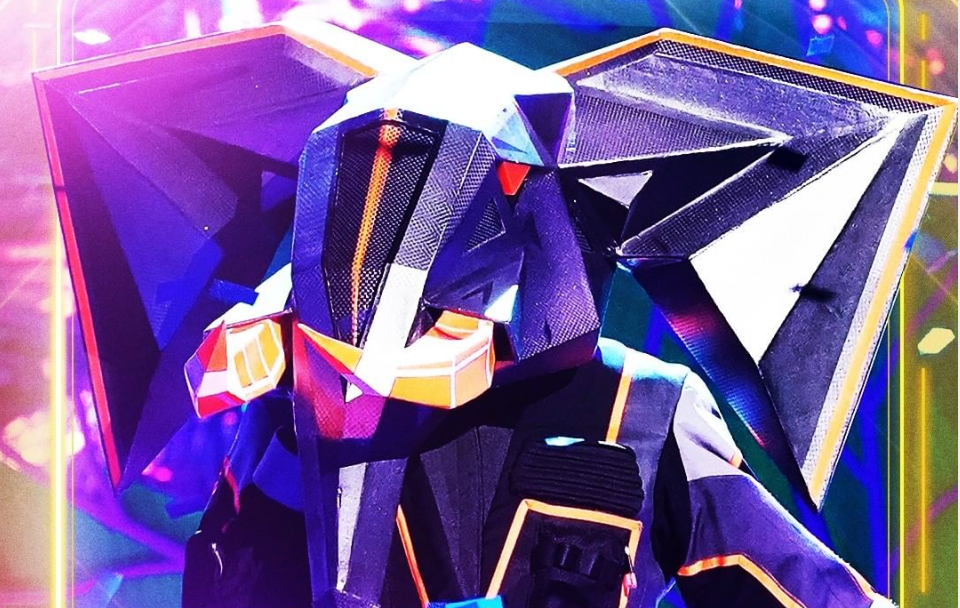 Who Is the Elephant on 'The Masked Singer'? This Legend Is Behind the Mask
Warning: Major spoilers ahead!
Season 3 of the hit show The Masked Singer is well underway, and we're about to be introduced to some never before seen characters. Contestants Banana, Elephant, Taco, Mouse, Frog, and Kitty are about to take the stage, and while we haven't seen their performances yet, we're dying to know who is under those masks.
One contestant, in particular, has already piqued our interest: Elephant. It turns out that legendary skateboarder, Tony Hawk, was behind the mask. Let's take a look at the clues that could have pointed to the pro skater.
Article continues below advertisement
The Elephant's clues led to a lot of different suspicions.
A loot of the guesses had been made are based on very limited information. Elephant's costume, which is predominately black with orange accents, has a distinctly futuristic feel to it. Most of the other costumes aren't as sleek as Elephant's is, which could potentially have been a clue in of itself.
However, the show was definitely trying to hype up Elephant, even if it didn't give us many clues to their identity.
Article continues below advertisement
The official Instagram handle for The Masked Singer shared a couple of photos of Elephant, giving us some information to base our guesses on. Elephant is teased saying "Play that trunk-y music," which may be more than just a horrible pun.
But the show didn't even reveal the gender of the contestant behind the mask. When one fan commented to ask, the official Instagram handle replied "find out soon.… " Looks like they're didn't want to give away any information until we saw Elephant's performance.
But fans still had some guesses.
The lack of clear clues hadn't stopped hardcore fans from reading into what little they already knew, though. Usually, the mask the singer chooses holds some significance to them, so the fact that this singer was an elephant could reveal more than you think.
The most popular guess was that Black Eyed Peas member Will.I.Am was behind the mask. The lyrics to the Black Eyed Peas' hit song "My Hump" include the lines "Whatcha gonna do with all that junk / All that junk inside your trunk."
Article continues below advertisement
Some also pointed out that Will.I.Am has worn outfits similar to the style of the Elephant costume in some of the groups' music videos. The Black Eyed Peas' first album was also titled Elephunk, if you're looking for a more obvious connection. The singer became a top contender for this contestant.
A less-believable guess included Tori Kelly, as she voiced the elephant character in the movie Sing, though there currently isn't much else to connect her.
Tori is also a top guess for fellow contestant Kitty, who has been shown in the trailer singing Ariana Grande's "Dangerous Woman," potentially ruling her out already.
A lot of fans are also pointing out that the singer appears to be athletically-built, suggesting they may have brought on a professional athlete this season. And it looks that that theory held a lot of weight, considering that Tony is one of the most famous pro athletes in the world.
Tune into The Masked Singer when it airs on Fox at 8 p.m. EST to catch all new unmaskings.