All the Discontinued Barbies in the 'Barbie' Movie — From Allan to Pregnant Midge and More
Some of us remember the discontinued Barbie dolls that make cameos in Greta Gerwig's 'Barbie' movie. Here's a rundown of who you know and miss.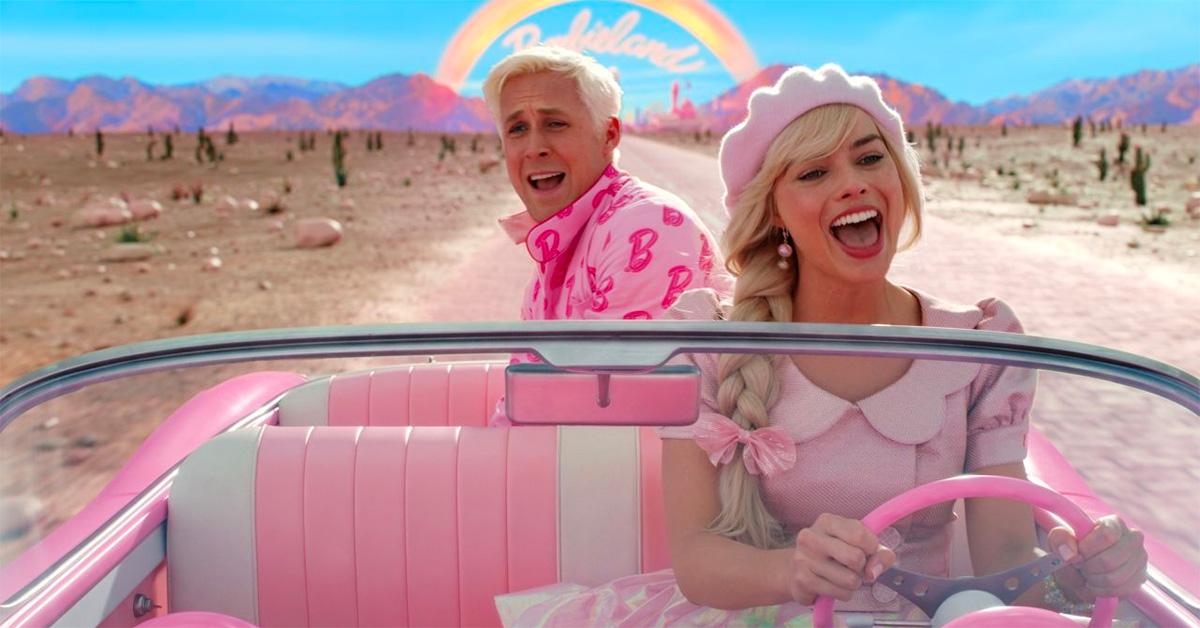 The hot-as-can-be Barbie movie has all sorts of surprises in store for fans, young and older.
One campy aspect of the highly-anticipated Greta Gerwig film is that many discontinued Barbies make appearances.
Article continues below advertisement
From Allan, Ken's former wing man, to Barbie Video Girl, the ill-fated doll that was pulled over FBI safety concerns, read on to see which of the Mattel dolls from the past you remember, and to decide if you think that parents were right to be upset over their mere existence on store shelves.
Allan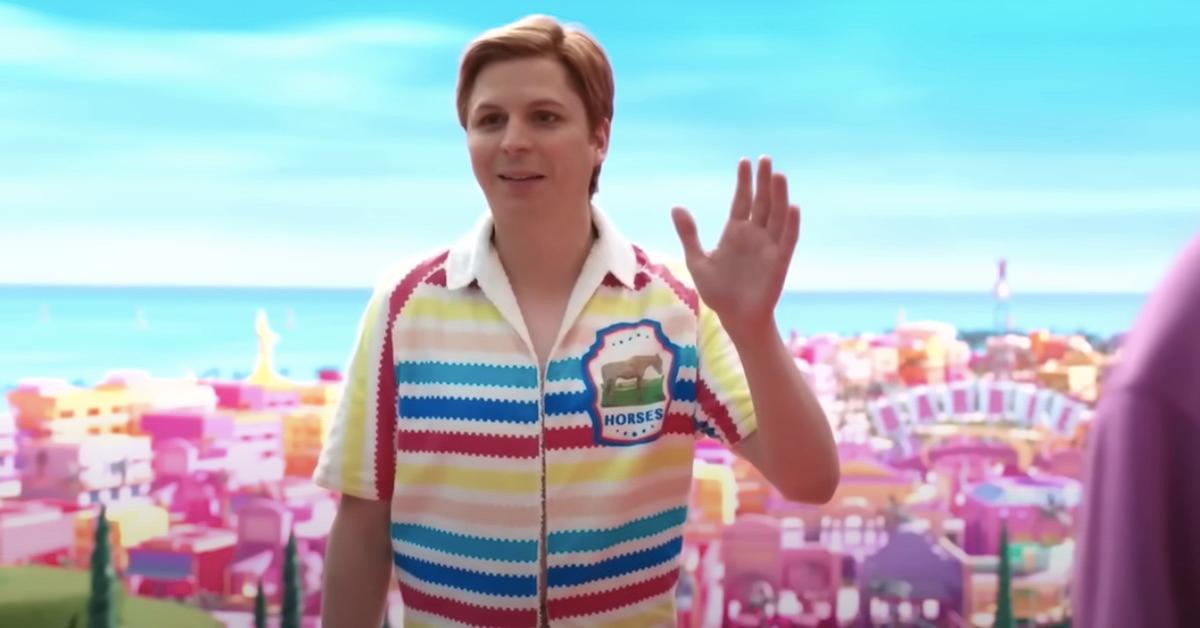 Some fans may remember Allan — portrayed by Michael Cera in Barbie — the ill-fated friend of Ken who never really gained any traction with kids.
Later rebooted as Alan, this doll was first released in 1964, per Mashable. But the male Barbie, whose partner was Midge — more on her in a moment — was ultimately discontinued. Sorry, Allan.
Article continues below advertisement
Pregnant Midge
Portrayed by the astounding Emerald Fennell in the film, Midge is no longer on store shelves. Most of us know the doll as Barbie's BFF, but some will recall how she created controversy in 2002 upon being released as a pregnant doll, complete with an, ahem, removable baby.
The doll, who was married to the longgone Allan, was also part of a Happy Family set, which likewise is no more.
Article continues below advertisement
Growing Up Skipper
Skipper, or Barbie Junior, is the main doll's little sister.
But when a Growing Up Skipper (Hannah Khalique-Brown) was released circa 1975, featuring the ability to grow breasts in the twist of her arm, unsurprisingly, the toy was banned ASAP.
Article continues below advertisement
Teen Talk Barbie
She sounds innocent enough, but Teen Talk Barbie (Marisa Abela) apparently spouted some rather anti-feminist jargon upon being released in 1992.
Per , this Barbie doll said stuff like "Let's plan our dream wedding!" and "Math class is tough!" And parents didn't like her, so bye bye.
Article continues below advertisement
Earring Magic Ken
Tom Stourton plays the discontinued Earring Magic Ken in the film, and as fans will recall, this Ken featured a single earring and a see-through purple mesh shirt, and faux leather vest.
The doll became an icon for the LGBTQ+ community, but was ultimately not so popular, and therefore, not available on store shelves.
Article continues below advertisement
Palm Beach Sugar Daddy Ken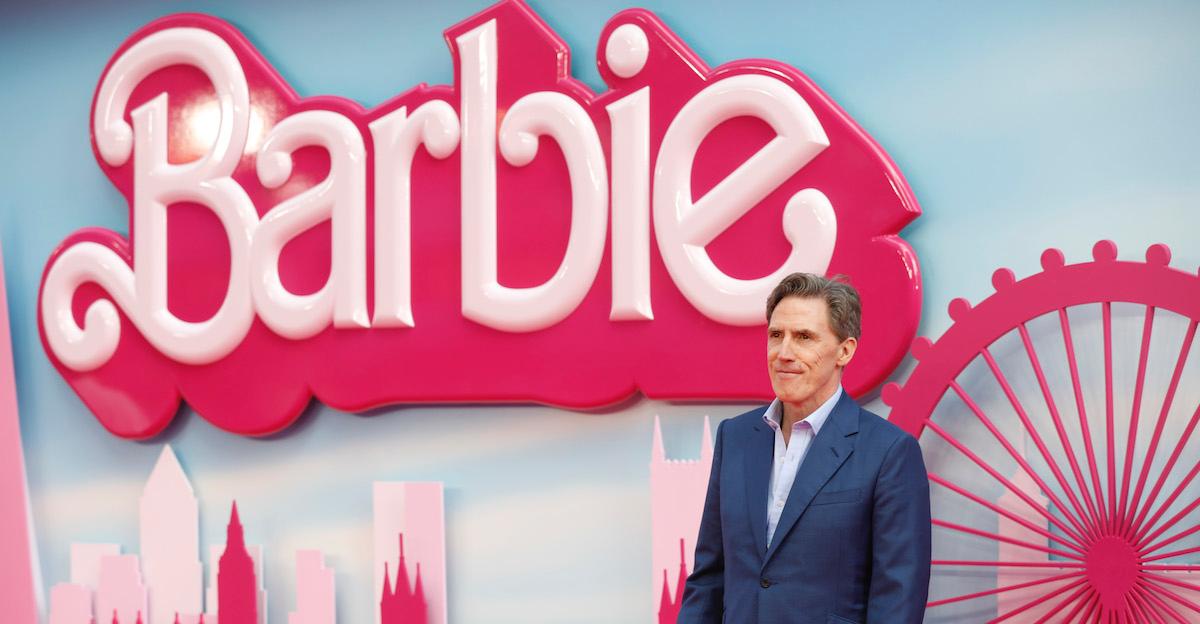 This one should be pretty self-explanatory. While Palm Beach Sugar Daddy Ken (Rob Brydon) was actually the dad of a dog named Sugar per Mashable, the double meaning behind his name wasn't a good fit with parents, and thus, the doll was short lived.
Article continues below advertisement
Barbie Video Girl
Last but not least on our hit list of Barbies who are no more is Barbie Video Girl, a seemingly innocuous iteration of the famous doll.
But the doll wasn't just a fan of music videos or something. She actually had a video recording device inside of her that was intended to enable kids to make short videos of their playtime.
Article continues below advertisement
But as NPR reports, the FBI issued a warning about the doll in 2010 over concerns that Barbie Video Girl could be used in making child pornorgraphy. And so, this Barbie went the way of Allan, Sugar Daddy Ken, and more.