Greta Gerwig Said "Nobody Cared" About Her Pregnancy News — What to Know About Her Kids
'White Noise' star Greta Gerwig started dating Noah Baumbach in 2010, and they have expanded their family since. All about the power duo's kids!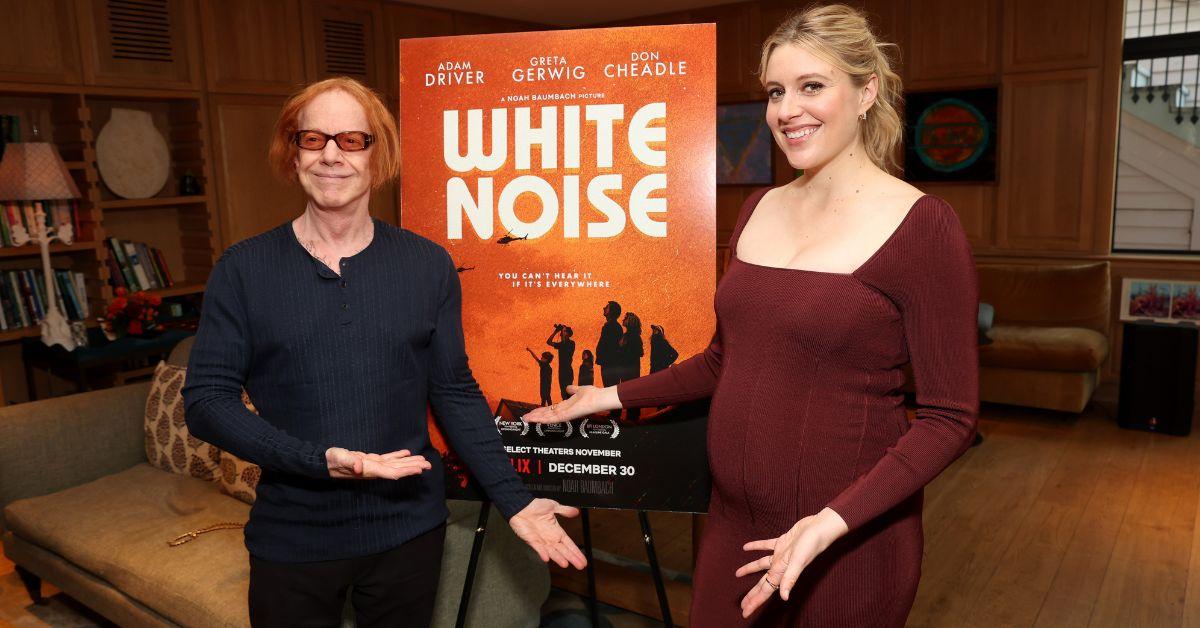 Since her film debut in 2006's LOL, actor Greta Gerwig has shared many of her talents with the world. After finding some success in acting, Greta pivoted to writing and directing films like Lady Bird and the upcoming Barbie, starring Margot Robbie and Issa Rae. And she has continued challenging herself with roles like Babette Gladney in Netflix's White Noise.
Article continues below advertisement
Greta's success in the movie business helped her create the cushion she needed for her latest role as a mother. The Sacramento, Calif., native and her partner, White Noise director Noah Baumbach, expanded their family in 2019. Here's everything to know about Greta Gerwig's kids!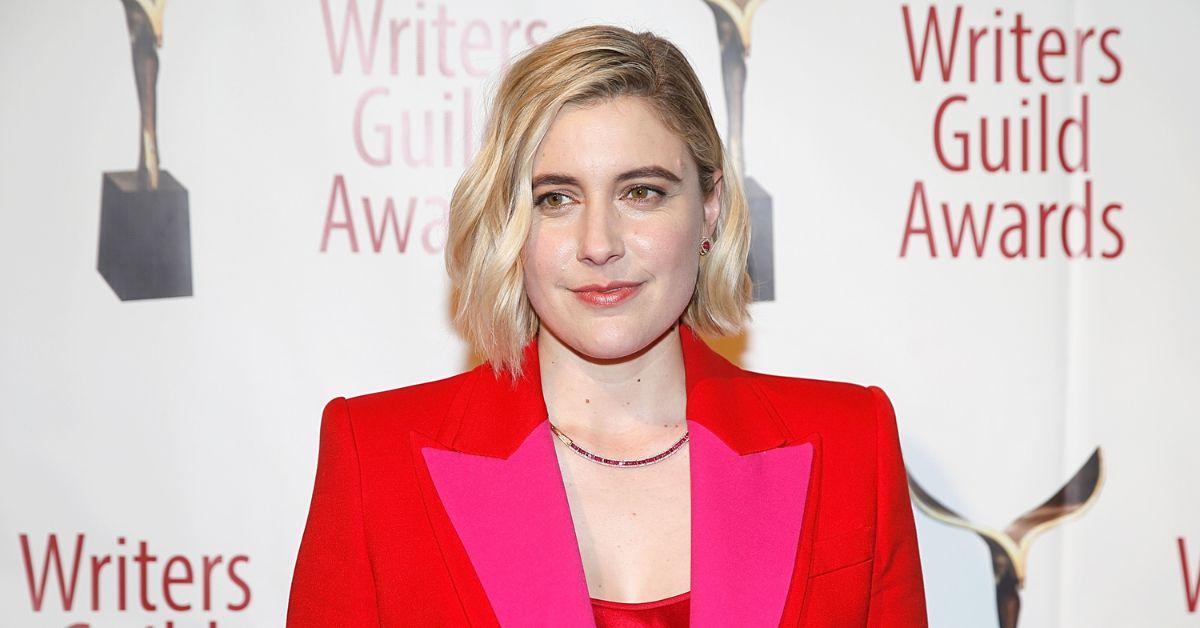 Article continues below advertisement
How many kids does Greta Gerwig have? The actress kept baby No. 2 a secret for months.
In 2019, at age 35, Greta became a mother for the first time. According to People, she and Noah, who is 14 years older than Greta, welcomed their son, Harold Ralph Gerwig Baumbach, into the world.
Greta admitted to Vogue that before she gave birth to her son, she feared motherhood.
"I was always scared about being a mother," she revealed. "In terms of what it would mean for what I was able to do."
Article continues below advertisement
Inspired by mom-of-two Cardi B's Instagram account and strong work ethic, Greta balanced her mothering duties with her bustling career. She and Noah discovered they were expecting a second child three years after Harold's birth.
Greta broke the happy news during a December 2022 appearance on The Tonight Show with Jimmy Fallon. On the episode, she confirmed to the host, "I'm with child." The filmmaker also whimsically said she wanted to share her pregnancy in 2022 but no one asked her about it, not even when she flaunted her baby bump at an event.
Article continues below advertisement
"I went to an event recently, and I wore something, and I thought everyone would be so interested that I was having another child, and nobody cared," Greta jokingly recalled. "It didn't get reported on. Turns out nobody's paying attention."
Article continues below advertisement
When is Greta Gerwig's due date?
After Jimmy informed Greta that he and the audience noticed her pregnancy, he asked how her eldest child took the baby news. The Little Women director said she couldn't tell what Harold was thinking due to his young age.
"It's hard to know what a 3-year-old makes of things that aren't existent yet in front of him," Greta told Jimmy. "He's beautifully sophisticated in some ways, and then in other ways, he asks, 'What language do they speak in New Jersey?'"
It's unclear when Greta's second baby is due, but based on how her baby bump looked in November and December 2022, the infant could come in early 2023.
Article continues below advertisement
Despite being together for over a decade, Greta Gerwig and Noah Baumbach aren't married.
Greta dropped her pregnancy news while promoting her role in White Noise. The film is the couple's fourth collaboration since they first met in 2009. At the time, Noah hired Greta to play Ben Stiller's 20-something love interest in 2010's Greenberg. From there, the two formed a connection, though Noah was married to Jennifer Jason Leigh, per People.
Several months after Greenberg was released, Jennifer filed for divorce from Noah in November 2010. The couple's son, Rohmer, was just 7 months old at the time of the split. Noah and Greta reportedly started dating in 2011, though they didn't make their first red carpet appearance until seven years into the relationship.
Article continues below advertisement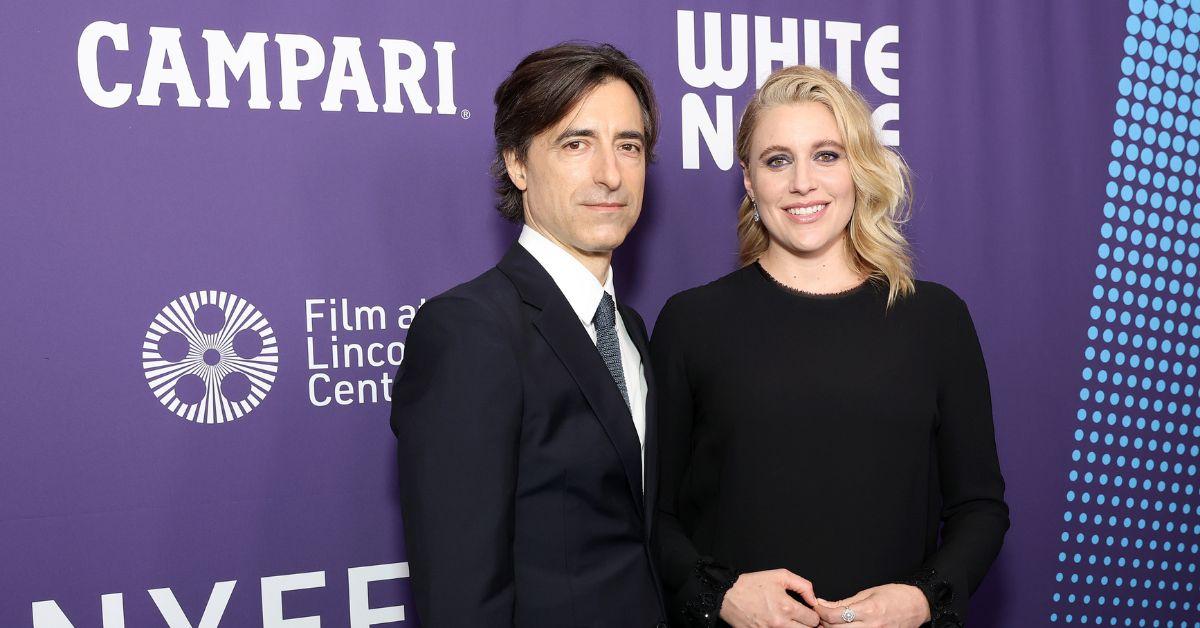 The creative and romantic partners are going strong, despite never getting married. While the couple hasn't shared any plans to wed legally, Noah doesn't mind their bonding over their work until the end.
"I think the pleasure of writing for us is that it seeps into everything," Noah explained to Vogue of him and Greta. "I'd show her a cut of my movie, and then a few months later, I'm watching her movie. I don't want to sound sickeningly happy, but it's a truly great thing to watch someone you love make something and love the thing they make. I don't know how else to say it without saying great, a lot."