Is Noah Baumbach's Somewhat Apocalyptic Comedy 'White Noise' Based on a Book?
Noah Baumbach's newest film follows a blended family as they struggle to live a normal life after a toxic chemical spill. Is it based on a book?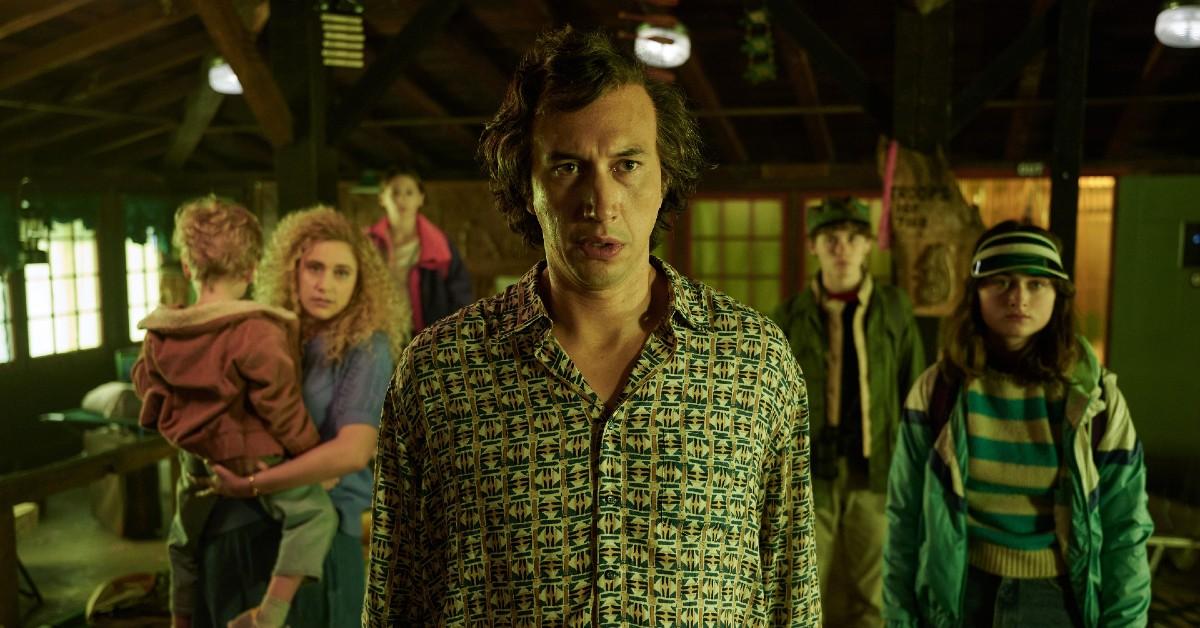 When director and screenwriter Noah Baumbach (Marriage Story) works with his longtime romantic partner, director, screenwriter, and actress Greta Gerwig (Lady Bird), it further proves that they're a match made in heaven. The Oscar-nominated filmmakers' newest endeavor is the dystopian and "absurdist" comedy White Noise — which sees Noah as its director and writer and Greta as its co-lead.
The story follows a somewhat dysfunctional blended family as they navigate their crumbling world after a toxic chemical spill.
Article continues below advertisement
Sadly, the plot of White Noise is somewhat synonymous with our current pandemic world. Essentially, the movie boasts the same sense of existential dread.
As for what inspired the apocalyptic film, here's everything we know about whether it's based on a book or not.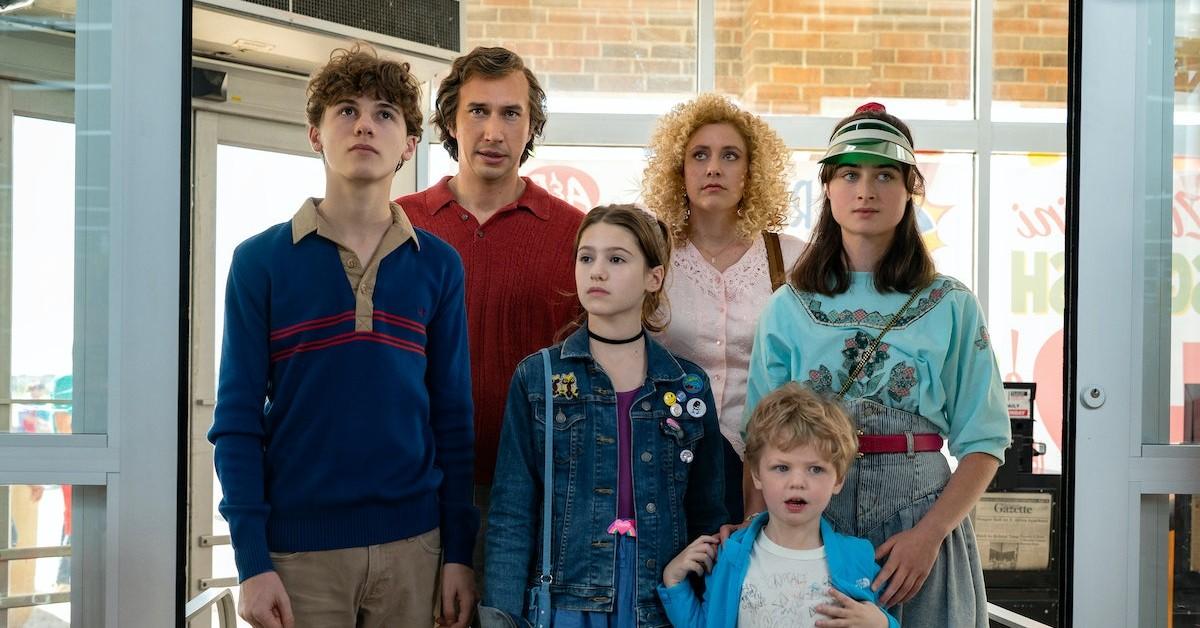 Article continues below advertisement
So, is 'White Noise' based on a book?
Set in 1984 (Greta Gerwig's giant hair is a big tell), White Noise is based on the National Book Award–winning 1985 novel of the same name by Don DeLillo. Considered a postmodern classic, the book follows Jack, his wife, Babette, and their four kids. The "happy enough" family's life is suddenly turned upside down by a shocking toxic accident and Babette's experimental drug addiction. Jake is left to question everything he thought he knew.
Is Dylar a real drug?
Per Penguin Random House, the novel juggles themes of "consumerism, family and divorce, and technology as a deadly threat."
As for said experimental drug — which also works its way into the movie — Babette finds herself addicted to Dylar. She takes the fictional drug to subdue her great fear of death. In a 2005 PopMatters article by Jennifer Makowsky, Dylar is compared to the likes of antidepressants such as Prozac.
Article continues below advertisement
In the novel, Jack is intrigued when he finds his wife's pills (which were not prescribed to her) taped under a radiator lid, desperate to get his hands on some when he learns of their purpose. As it turns out, both spouses suffer from a fear of death — and don't we all, to some degree?
So, don't go searching the frightening depths of the internet for the scammy experimental drug (which would be understandable during these unprecedented times) because you won't find it!
White Noise is currently streaming on Netflix.