Here's How to Get the Coveted Barbie Popcorn Bucket
The 'Barbie' movie promo is taking the world by storm, and with good reason! Here's how to snag the coveted Barbie popcorn bucket!
Get ready to sprinkle some glamour on your movie-snacking routine because the highly anticipated Barbie movie is hitting theaters very, very soon! But hold on to your tiaras, because we've got some exciting news on how you can make your popcorn experience as fabulous as the film itself. These days, it's not just about enjoying the movie magic on the big screen; it's about collecting unique and stylish memorabilia along the way.
Article continues below advertisement
Following in the footsteps of other blockbusters like Spider-Man: Across the Spider-Verse, Transformers: Rise of the Beasts, and The Flash, AMC theaters are teaming up with the Barbie universe to bring you an epic cross-promotional popcorn container. Now, we know what you're thinking: How much is this fashion-forward popcorn vessel going to cost? The official price tag has yet to be revealed, but we can safely assume it will fall within the $25-$50 range based on AMC's previous releases, per We Got This Covered.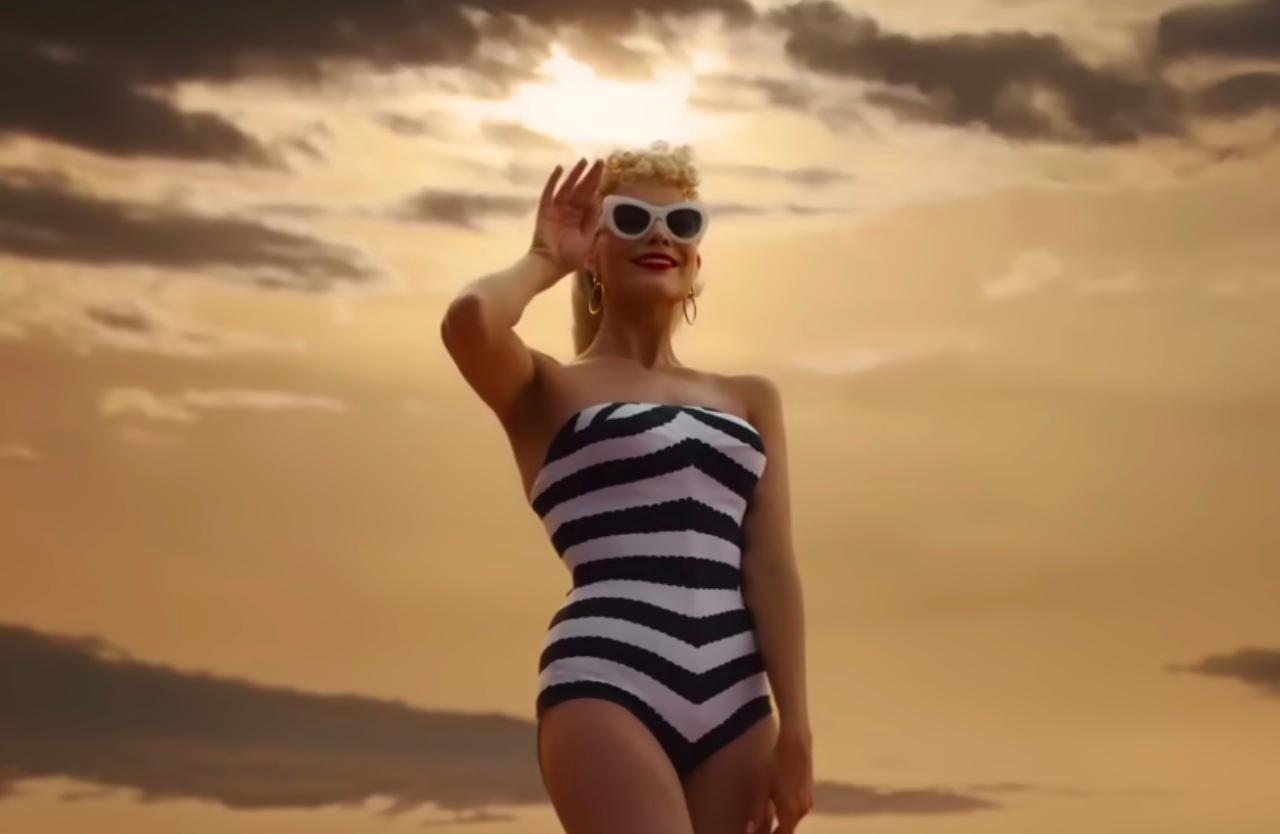 Article continues below advertisement
How can we snag this glitzy 'Barbie' popcorn bucket?
Although we can't spill the tea on the exact cost just yet because the AMC theaters have been playing hide-and-seek, the scoop is that this item will be an epic replica of Barbie's iconic pink Cadillac convertible! AMC's official TikTok page already dropped a preview for it, and we can't contain our excitement. It would be a Barbie dream come true to indulge in that crunchy goodness, Barbie-style!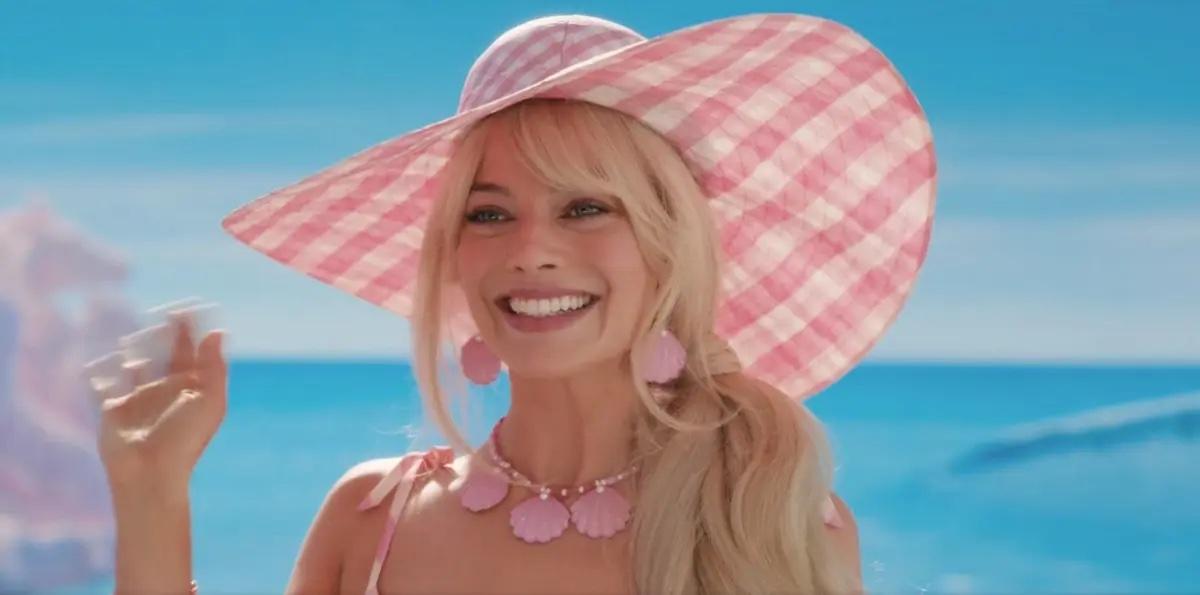 Article continues below advertisement
The exclusive collectible will most likely be found only at your favorite AMC theaters, and you can expect it to make its grand entrance right around the movie's release. Once this fabulous merchandise officially hits the scene, fans usually snag it online through AMC's website. However, these goodies have a habit of flying off the shelves faster than you can say "Barbie's popcorn Cadillac." So, if you're dead set on scoring one of these glamorous buckets, it's time to go all-in.
Article continues below advertisement
Imagine strutting into the theater with a popcorn bucket that screams Barbie chic! With its sleek design and eye-catching colors, this collectible container will undoubtedly make you the envy of all your friends. And let's not forget the pure satisfaction of munching on buttery goodness while immersing yourself in Barbie's glamorous world. But here's the catch: allegedly, these limited-edition popcorn buckets are bound to sell out faster than a fashionista can say "couture."
Article continues below advertisement
So, mark your calendars, set your alarms, and get ready to unleash your inner Barbie fan as soon as these stylish accessories hit the shelves. Whether you're a die-hard collector or simply looking to elevate your popcorn game, this is one movie merch you won't want to miss. Stay tuned for more updates on the official release date and where you can snag your very own Barbie popcorn container. Get ready to combine your love for cinema and fashion in the most fabulous way imaginable!
So, gather your squad, grab your popcorn, and prepare to indulge in a movie experience fit for a Barbie queen.