Saweetie's Sweet Success: 'Candy Crush', 'Bel-Air' — and Hopefully 'White Lotus?' (EXCLUSIVE)
Saweetie tapped in with 'Distractify' to discuss her recent collaboration with 'Candy Crush' and her budding acting career. Read for more!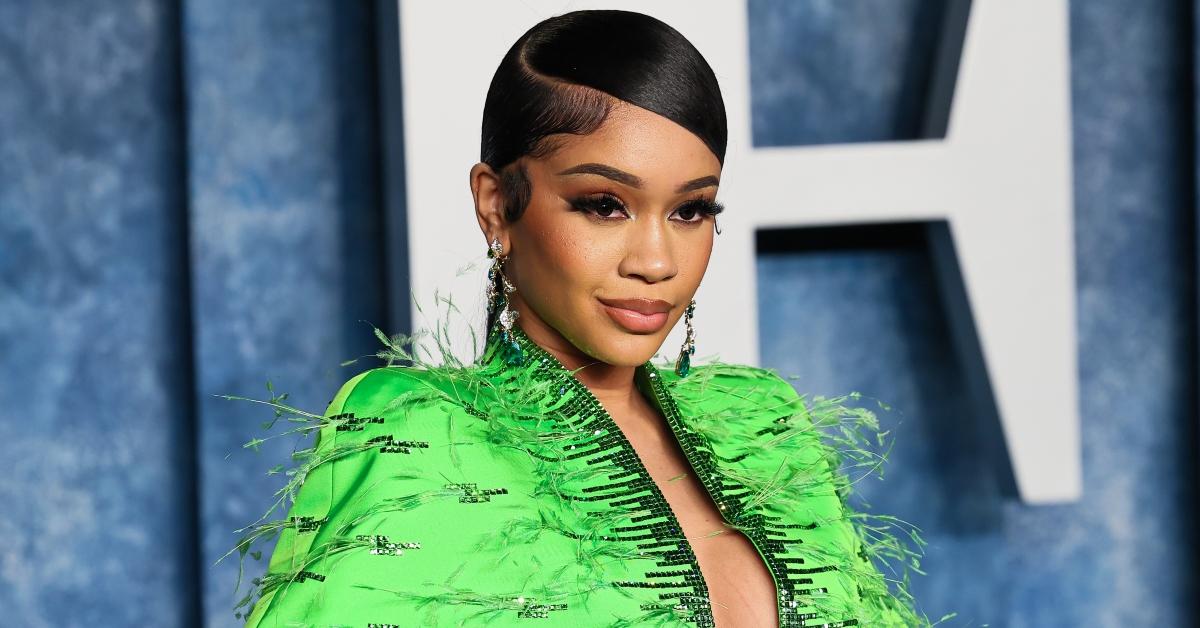 Candy Crush dropped in 2012 and quite literally changed the game. More than 10 years later, the saga continues as players are invited to join in on a once-in-a-lifetime opportunity to test their candy-crushing skills.
This May, 10 Candy Crush Ultimate All-Star finalists will be flown out to London, where they'll have a shot at winning one of the three championship rings designed by Icebox — celebrity jewelers who have crafted bling for artists like French Montana, T-Pain, and "My Type" rapper Saweetie.
Article continues below advertisement
The Bay area rapper tapped in with Distractify, where she talked about her new collab with Candy Crush, starring in the All-Stars Heist short film, and her budding acting career. Here's what she said!
Article continues below advertisement
Saweetie talks acting and her collaborating with 'Candy Crush': "I've been a fan since the beginning."
In All-Star Heist, Saweetie faces off with Icebox jeweler, Z, for the Candy Crush championship rings, but her efforts are made in vain. It turns out, not even this "Icy Grl" can get her hands on a ring without placing in the finals.
But according to Saweetie, she's more than willing to play to slay.
"I really do love Candy Crush and I love that it's so convenient and you can just play it on your phone at any time of day," Saweetie told Distractify via email. "Candy, Icy, Sweet … there's so many happy mediums between me and the brand that just makes so much sense. So I'm happy that they chose me to be a part of this big All-Stars competition."
Her recent appearance in the Candy Crush: All-Stars Heist promo is only one of the latest acting gigs that Saweetie's secured.
Article continues below advertisement
Saweetie is booked and busy — and recently made an appearance in 'Bel-Air' Season 2.
Ahead of the release of her upcoming 2023 album, Pretty B---h Music, Saweetie is booked and busy. Along with her collab with Candy Crush, she also appeared in the Season 2 premiere of Bel-Air.
Article continues below advertisement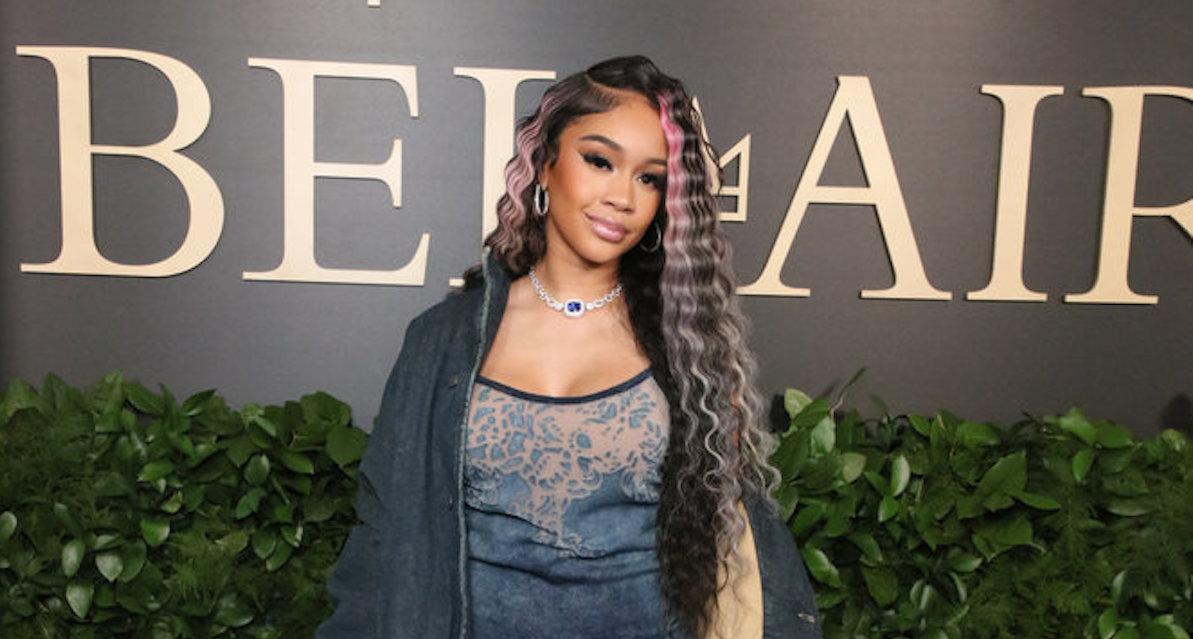 "The opportunity with Bel-Air came through my agent so once I got the call I definitely wanted to do it. The cast was amazing. They were so welcoming and the scene was fun," she said. "But next time I'd like to actually get into a role instead of playing myself because acting is something I'm definitely interested in."
In the past, she's also guest starred on Nick Cannon's Wild N' Out and Freeform's Grown-ish. "I would like to guest appear on White Lotus or Industry," the rapper added.
Round one of the 2023 Candy Crush Ultimate All-Stars Tournament kicked off on March 23 and lasts until April 3.