Saweetie Can Thank Instagram for Her Fame
Rapper Saweetie rose to international fame because of her Instagram video of "ICY Girl" that went viral. She had just graduated college prior.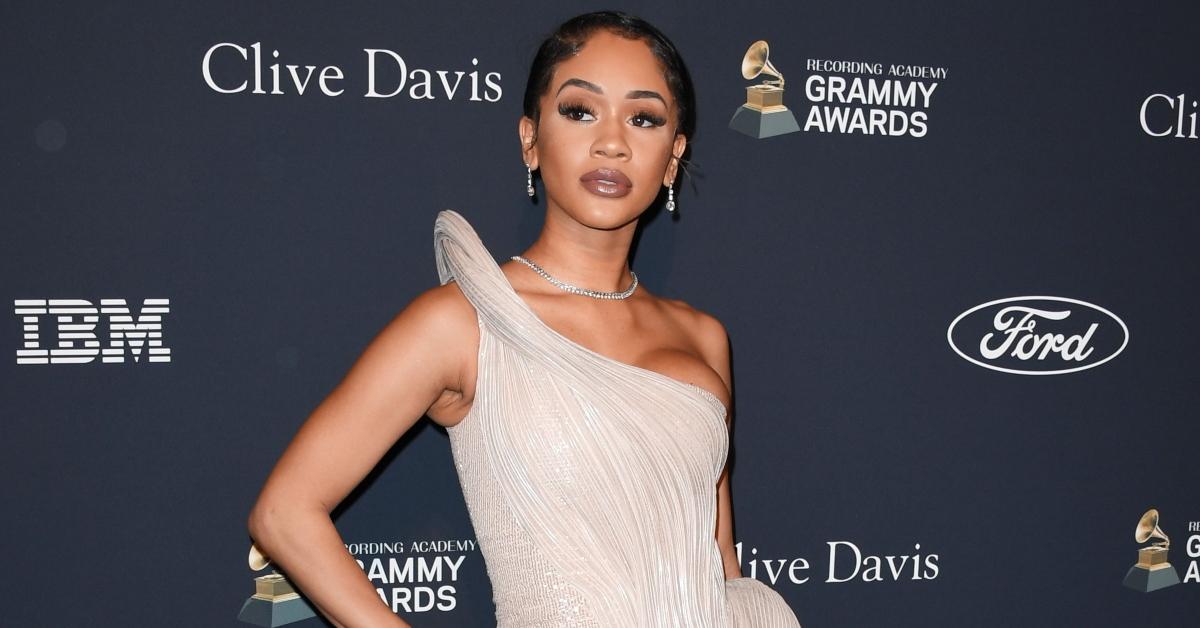 Get ready to feel inspired because the story of how Saweetie became one of the most legendary female rappers of this generation is a good one. Before we dive into that, let's get you up to speed on her wildly successful career. Saweetie — real name is Diamonté Harper — recently gained worldwide fame less than five years ago and she's now a BET, People's Choice, and MTV Video Music Awards-nominated artist. How does she do it?!
Article continues below advertisement
Though it didn't take much time for her to become a musical icon, she did have to set her love for music aside for a bit before she could really take it seriously. The "ICY" queen didn't start from the top! Come along and read about exactly how our girl Saweetie made it big so fast.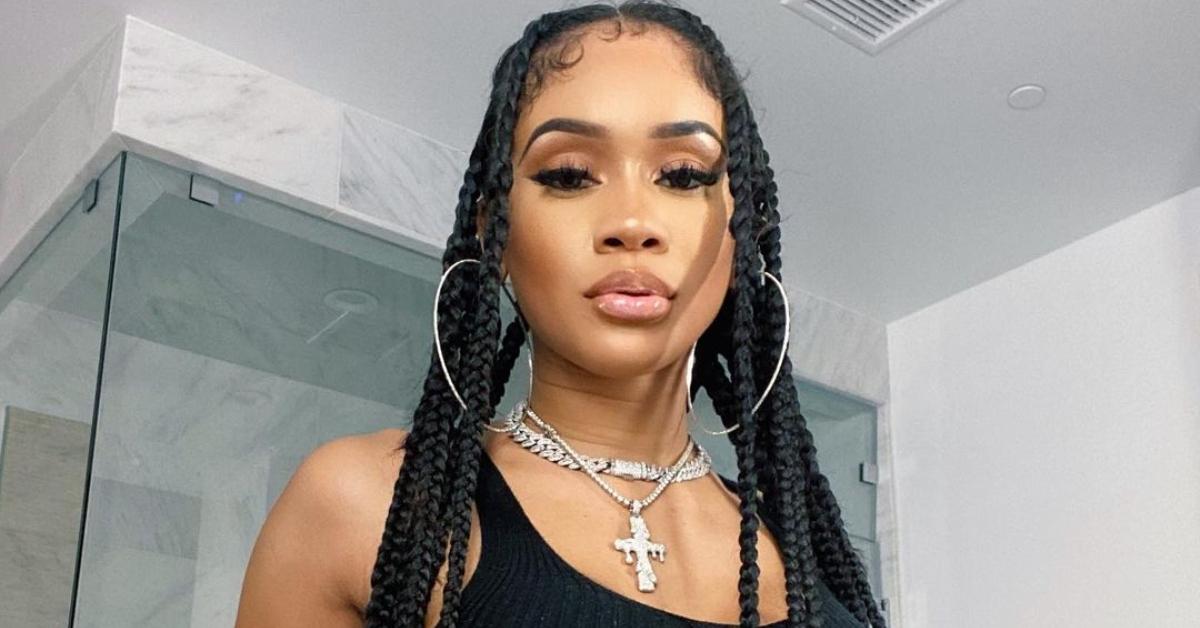 Article continues below advertisement
So, how did Saweetie get famous?
Saweetie had always had a passion for songwriting and rapping. She would create music while on her long drives to college where she was commuting two hours to the University of Southern California. "I would play a beat, and I would write in my notes as I was driving," she told the Daily Trojan.
After graduating from USC in 2016, she started to work on her music more to try and make it an actual living for herself. It was in May 2017 when her life completely turned upside down. She had posted a simple, freestyle video of her performing her song "ICY Girl" (which is a rap over the beat of Khia's "My Neck, My Back") and you can probably guess what happened next. Yep, it was loved by the internet and went viral.
Article continues below advertisement
And because "ICY Girl" was such a hit, she filmed an official music video for it in October 2017. Once that happened, everything just started to fall into place for Saweetie at an incredibly speedy pace, although the fame didn't really happen overnight. "It definitely didn't happen that quick, and I've had this dream since I was 14 years old, so that was a while ago," she told Billboard.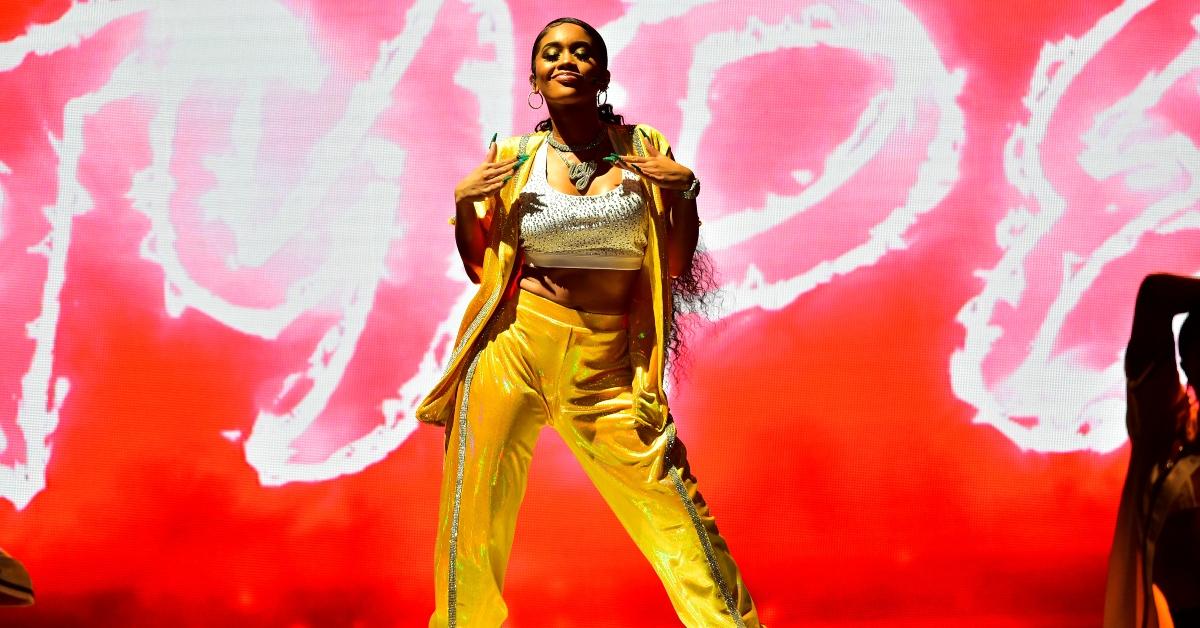 Article continues below advertisement
Just a few months after the release of the "ICY Girl" music video (that currently has over 100 million views), she was featured in Rihanna's Fenty Beauty ad for the Superbowl in 2018. She signed with acclaimed music label Warner Bros that same month.
Before she became famous, she was going to college.
Saweetie was obtaining her bachelor's degree at USC while she was working on her music. Even though she's not necessarily pursuing what she studied in school, it was important for her to have a college diploma. Her first experience in college was actually at San Diego State University. But she had always had USC in mind. At one point though, she considered dropping out of school all-in-all to kick start her music dream.
Article continues below advertisement
The only thing that wouldn't stop her from halting her collegiate education was getting accepted into USC. "But I promised myself if I got into USC, it was a sign I needed to finish college," she revealed to the Daily Trojan. Weeks after she applied, she was notified she not only was admitted into the elite school, but also she was accepted into the Annenberg School for Communication and Journalism — the specific program she wanted to be in.
On that note, please enjoy this video of Saweetie showing off her much-deserved diploma. "pretty grlz get degrees !!" she captioned the video. What. A. Mood.