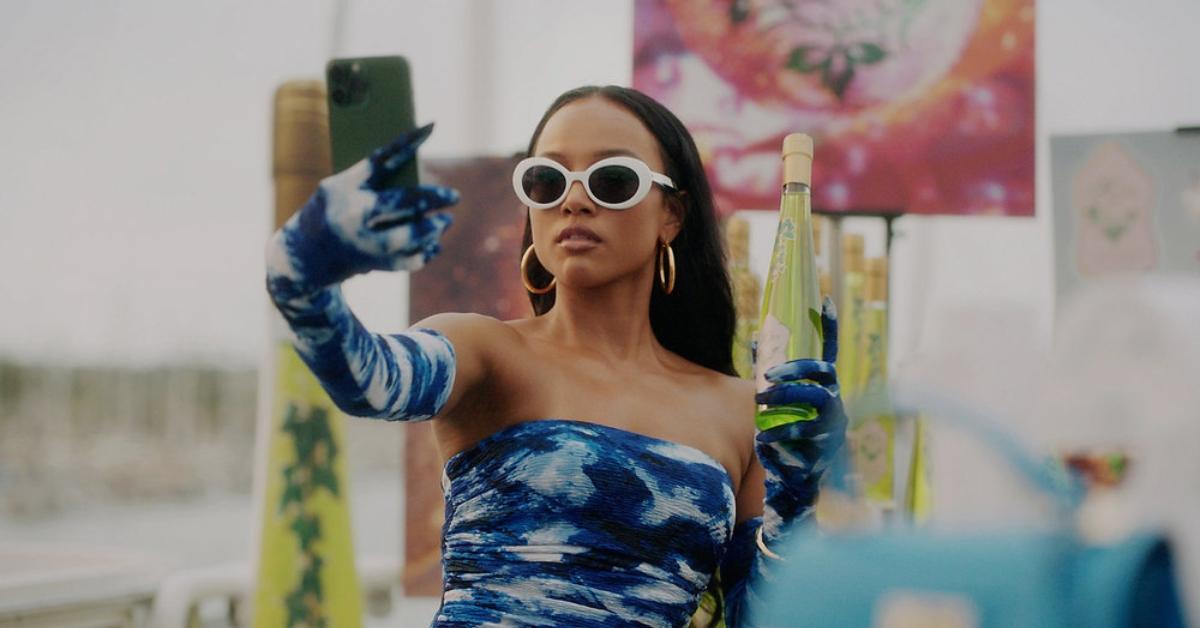 Surprises, Spoilers, and Guest Stars! 'Bel-Air' Showrunner Talks Season 2 (EXCLUSIVE)
We've been chillin' out, maxing and relaxing all cool since March 31, 2022, when the Season 1 finale of Bel-Air dropped on Peacock. Almost one year later, the wait is over.
On Feb. 23, the series returned for an encore season featuring all of our faves. Along with series leads Jabari Banks, Jordan L. Jones, and Simone Joy Jones, there are a few new (yet familiar) faces joining the cast for Season 2.
Article continues below advertisement
The premiere saw one OG cast member who starred in the original Fresh Prince return to the franchise. And according to showrunners, that isn't the only surprise they have up their sleeves.
Series creator Morgan Cooper and showrunner Carla Banks Waddles teased what's ahead and dished on Season 2's special guest stars in an exclusive interview with Distractify.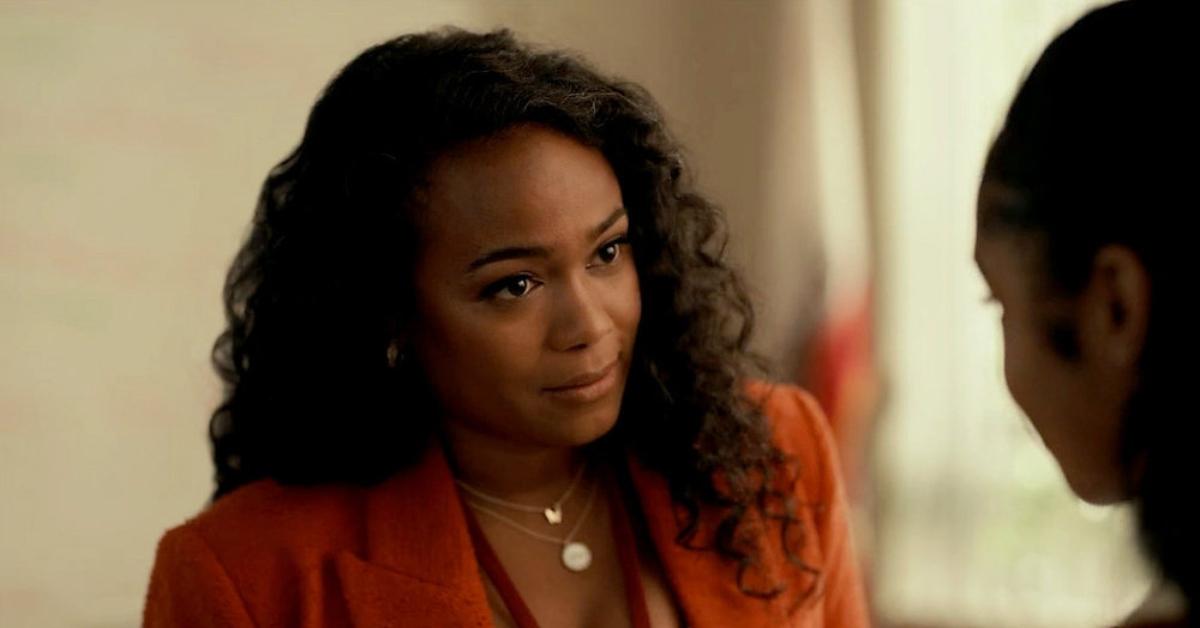 Article continues below advertisement
'Bel-Air': Tatyana Ali, Saweetie, and Jazlyn Martin join the cast as recurring characters in Season 2.
The OG Ashley Banks is back on Bel-Air, but this time around, Tatyana Ali stars as Mrs. Hughes — the new Ashley's English teacher. "There's gonna be a lot of new characters in that mix to stir the pot," Carla, who was promoted to showrunner in late 2022, hinted.
Among the other recurring guest stars who are slated to appear on the show are Karrueche, Saweetie, Rielle Downs, and Jazlyn Martin, who revives Tyra Banks' Fresh Prince character, Jackie.
"So as Will spends more time in South Los Angeles, he's going to come across Jackie, who feels a little bit more like the West Philly kind of girls that he likes and hangs out with and has more in common with — more so than the Bel-Air girls," she explained, adding that Will isn't the only one who strikes up a romance in Season 2.
Will's ex, Lisa, also has a new love interest …
Article continues below advertisement
"There's another young man in her world — Drew — that is coming into play this season, played by Nicholas Duvernay," Carla shared. "And he's always been there, we'll find out … but just looking for an opening for when Lisa might be available."
And now that Will has his eyes on Jackie, Drew might finally get his shot. However, Drew and Lisa's budding "situationship" will undoubtedly shake things up at Bel-Air Prep.
But wait! There's more.
Article continues below advertisement
'Bel-Air' series creator Morgan Cooper teases an "explosive season finale."
The series creator said that there are a few more surprises to come — he just can't reveal what (or who) they are just yet. "We have some really great cameos and guest appearances this season," Morgan gushed. "I can't spoil anything."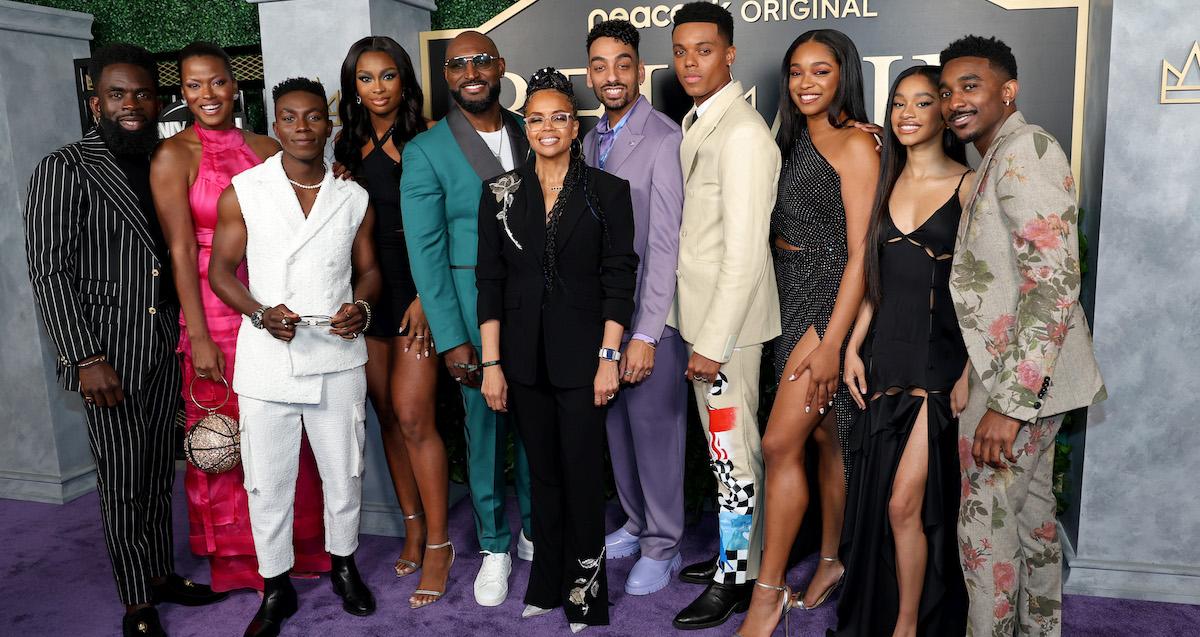 "But I will tell you this, though," the director told us. "Just buckle up because you're about to go on a wild ride that culminates into a beautiful and explosive season finale. And you're gonna see a lot of faces on the way. There's a lot to be expected and a lot to look forward to."
New episodes of Bel-Air drop on Peacock every Thursday!