'The Fresh Prince of Bel-Air' Edgy Reboot Was Inspired By a Fan-Made Trailer Circa 2019
'The Fresh Prince of Bel-Air' reboot, 'Bel-Air,' is a much more serious reimagining of the '90s sitcom. And it was inspired by a fan-made trailer.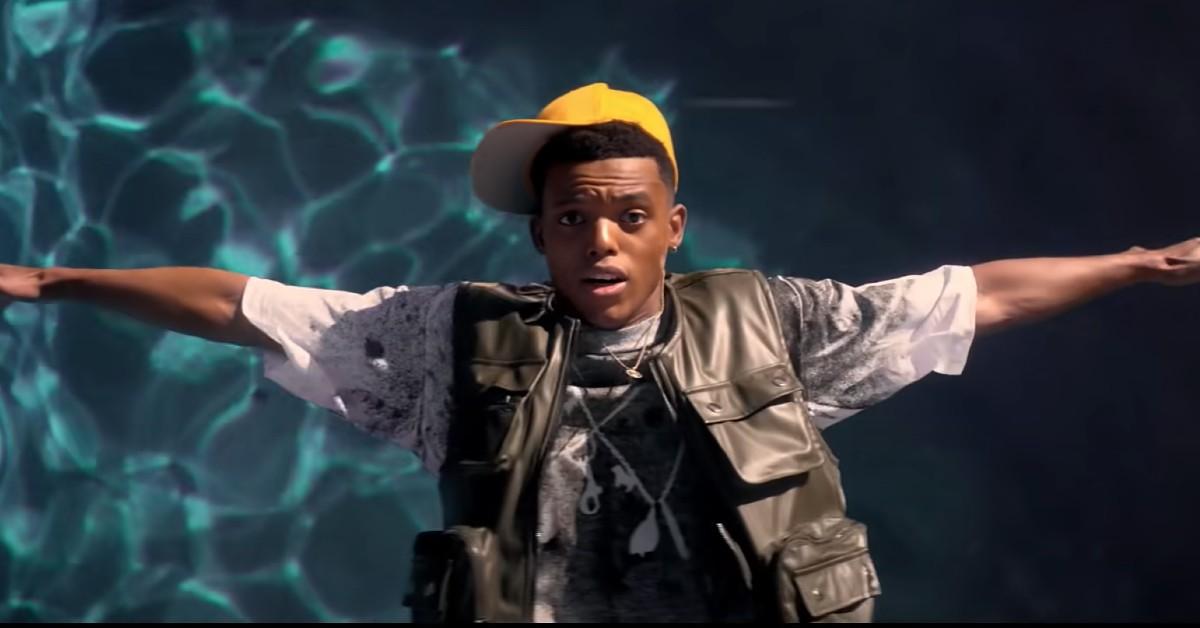 We have one thing to say before actually discussing The Fresh Prince of Bel-Air reboot. We are so tired of reboots! It seems as though fresh ideas are so far and few. "Reduce, reuse, recycle" was not a slogan intended for ideas in the entertainment industry. However, we'll cut Peacock's upcoming series Bel-Air some slack, as it came to fruition in an intriguing, organic way.
Article continues below advertisement
Bel-Air winds back the clock, showing viewers a dramatic reimagining of Will Smith's journey to Bel-Air, where he was famously sent to live with his Aunt Viv (Janet Hubert / Daphne Maxwell Reid) and Uncle Phil (James Avery) after a brief period of bad behavior. Why did Will's life really get flipped upside down? Was it really just one little fight? While Will's past and present may have earned a slew of laughs in the '90s, the 2022 retelling is grittier and cuts deeper.
So, where did the idea to recreate The Fresh Prince of Bel-Air as a serious drama — void of a laugh track — even stem from? Amazingly, it came from a fan-made trailer released on YouTube in 2019. Yes, really.
Article continues below advertisement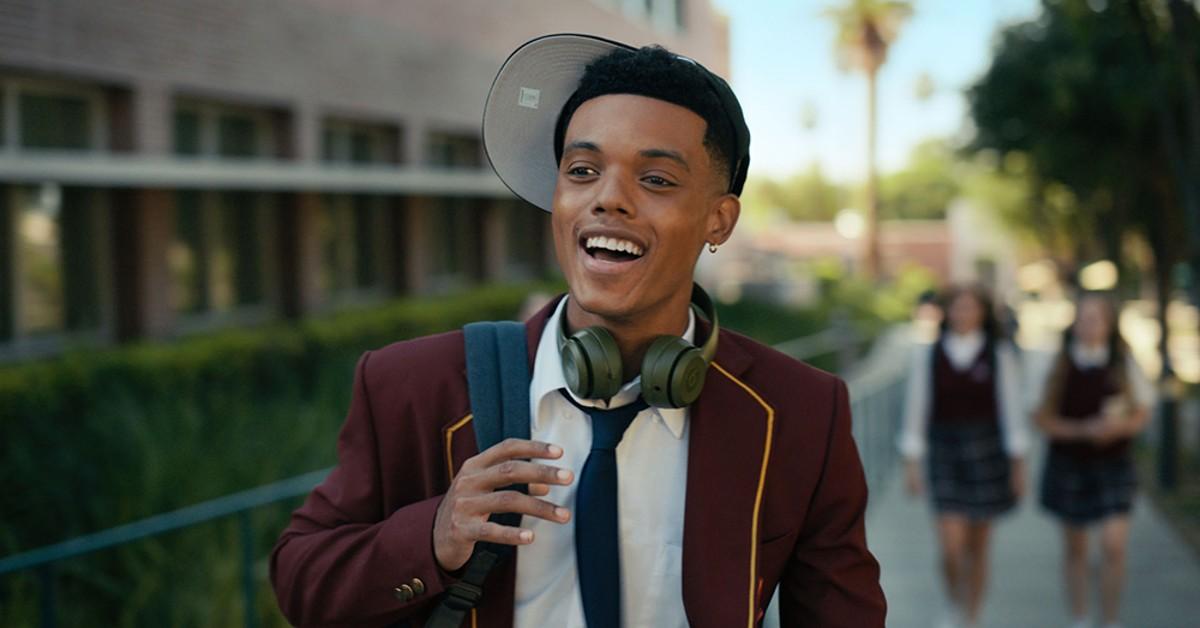 Director Morgan Cooper released a fake 'Bel-Air' trailer in 2019, which wound up going viral.
LA-based film director Morgan Cooper is clearly a big fan of The Fresh Prince, not to mention a cinematic genius. Now boasting over seven million views on YouTube, his passion project made it into the hands of the right people.
Article continues below advertisement
"Three years ago, my guy Morgan Cooper uploaded his fan trailer to YouTube, showing how he envisioned The Fresh Prince as a drama. Now, here is the first full look at his retelling of the story that's always been so close to my heart," Will Smith captioned the official Bel-Air series trailer he posted on his YouTube channel.
Morgan Cooper is probably still pinching himself because not only did he imagine the ambitious idea for the series, he's credited as a Bel-Air director / co-writer / executive producer, as reported by Complex.
Article continues below advertisement
"With this dramatic reimagining, we wanted to create a show that stands on its own while honoring the spirit and innovation of the original series," Morgan stated. "Because Bel-Air is a drama, we're able to really peel back the layers of these characters and themes in a way that you simply couldn't do 30 years ago in the half-hour sitcom format. We're able to go have tough conversations that challenge perspectives. At its core, Bel-Air is a celebration of the Black experience through the perspective of a family."
Article continues below advertisement
Who will play the beloved role of Will Smith?
The Fresh Prince himself will be portrayed by young actor Jabari Banks, whose only credit on IMDb is Bel-Air.
"Growing up, people always told me I resembled Will and his energy. When I got the call, they said, 'This isn't Will Smith, superstar.' They weren't going for that," he told Entertainment Weekly.
"And so, when they chose me, it took me a couple of weeks to realize that they chose me for me — for what I do. I just had to lean into my instincts and everything that I've learned from my experiences, and there's so many parallels between me and Will, the character."
While Will Smith, the actual superstar, is well past his neon-donning Fresh Prince days, he's a developer and an executive producer for Bel-Air.
The first three episodes of Bel-Air premiere on Super Bowl Sunday, Feb. 13, 2022, on Peacock.