Quavo Left Social Media in Shock Amid Cheating Rumors Between Saweetie and *This* Rapper
What happened between Offset and Saweetie? After Quavo alluded to certain activity between the two rappers, social media has been buzzing.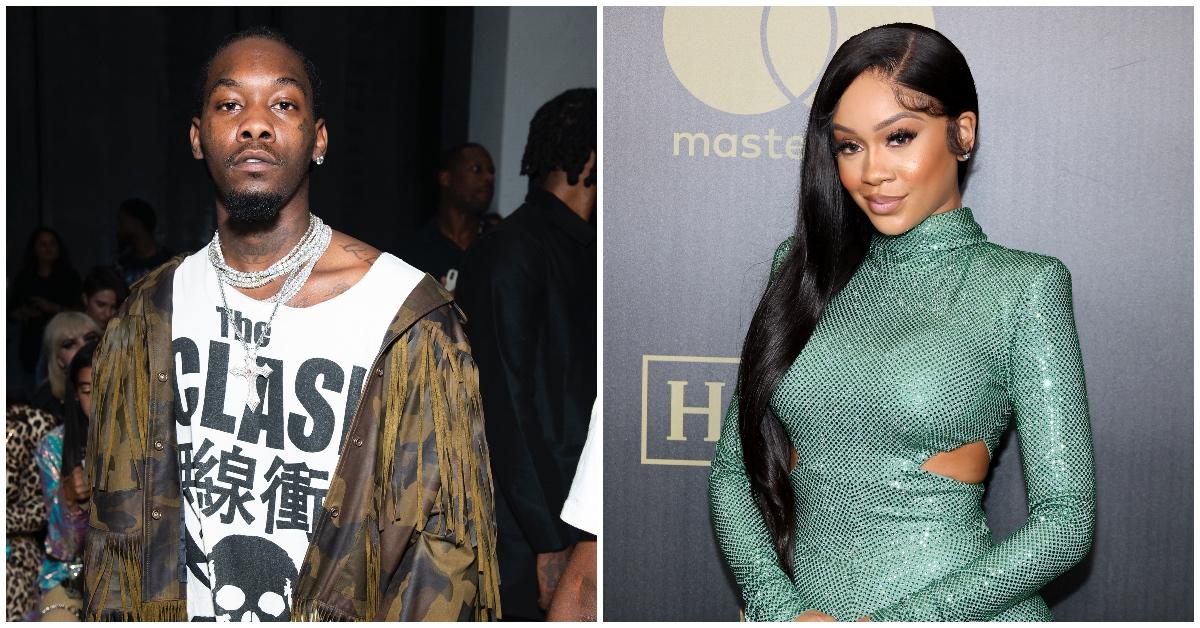 As fans remain stunned by the revelation of The Migos parting ways — especially with Takeoff's recent passing in mind — speculation about the rift between Offset, Quavo, and Takeoff continues to fester. For a long time, many fans believed that differences with the group's label Quality Control were to blame, while others say that solo pursuits became a factor.
Article continues below advertisement
However, Quavo may have seemingly shined a light on the group's breakup and it's actually very messy — pun intended. In Quavo and Takeoff's song "Messy" on their debut duo project "Only Built for Infinity Links," Quavo alluded to something happening between Saweetie and a close friend of his, which many believe is Offset. Here's everything that we know.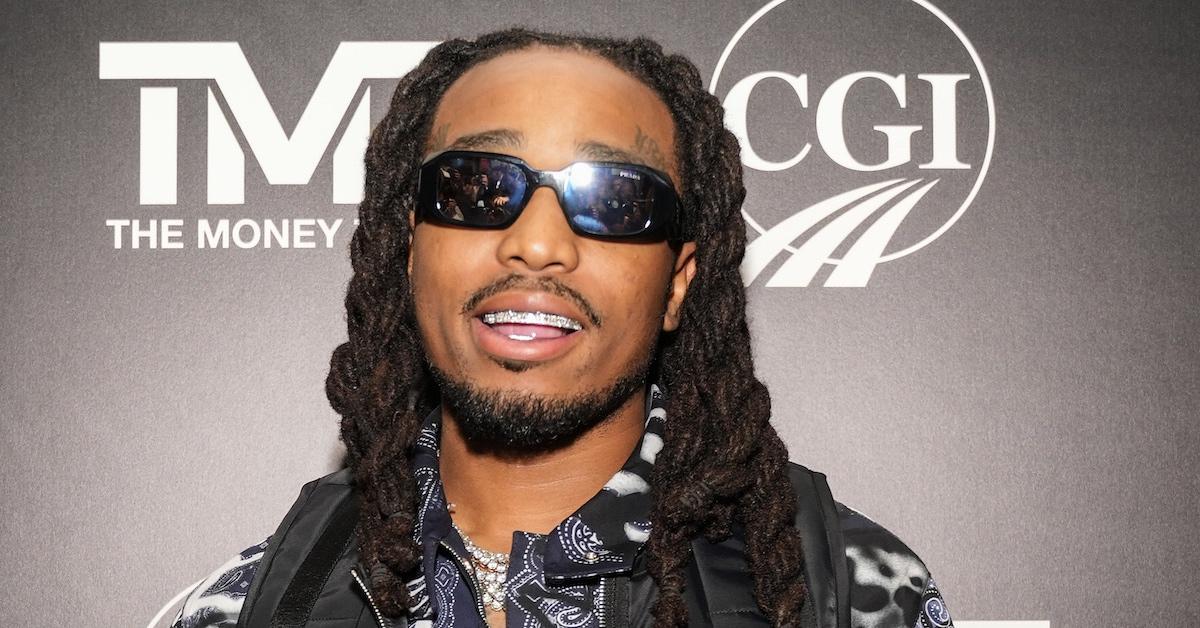 Article continues below advertisement
Fans believe that Quavo alleged that Offset and Saweetie were intimate with one another on the song "Messy."
Baby… the petty has officially been unleashed. On the track "Messy," fans believe that Quavo alluded to his ex-girlfriend Saweetie having relations with his former bandmate and cousin, Offset.
"I said, 'Caresha please' 'cause she too messy (Woo, please)." Fans think that Quavo referenced Saweetie's interview on Yung Miami's Caresha Please podcast on Revolt. "B---h f--ked my dawg behind my back, but I ain't stressin' Not at all and you wanted the gang, you shoulda just said it, we would have blessed it. You shoulda just said it... Now s--t got messy (Uh)."
Article continues below advertisement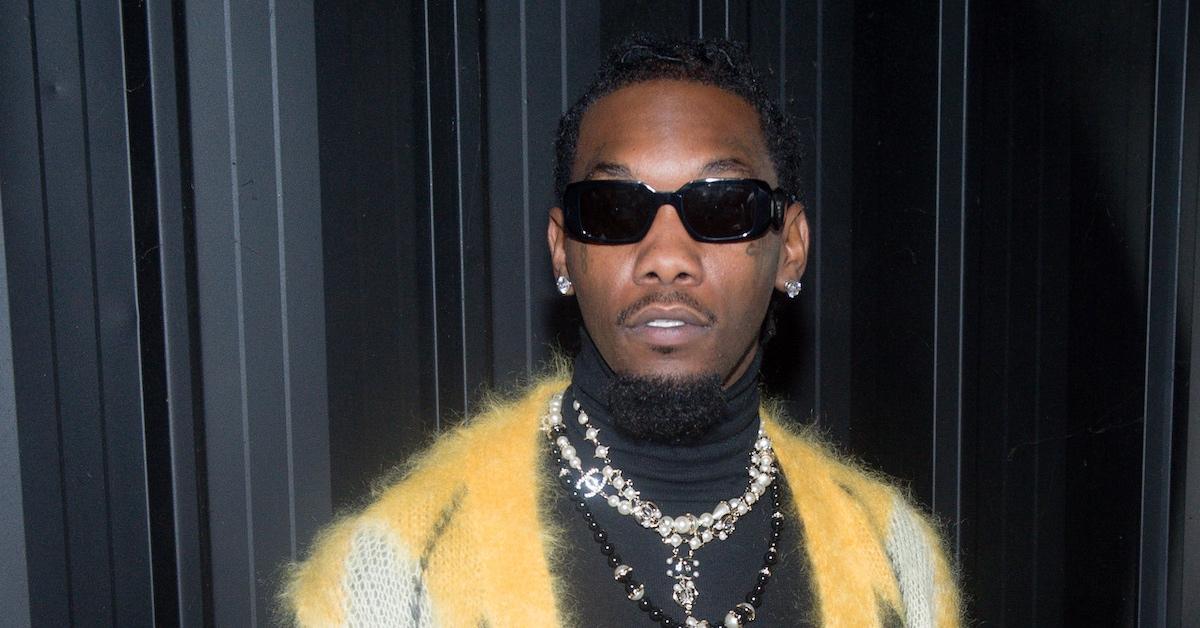 Keep in mind, Yung Miami asked Saweetie on Caresha Please if infidelity played a factor in her breakup with Quavo.
Once those lyrics were released, social media instantly had a field day suspecting that Saweetie and Offset did the doo.
Article continues below advertisement
Some fans brought up the fact of Quavo calling Offset unloyal and him now hinting at Offset and Saweetie messing around pretty much seals the deal. On the flip side, others believe that Quavo was simply capitalizing on the rumors and further pushing speculation as a marketing tactic.
Article continues below advertisement
Not to mention, some fans believe that Quavo may be referring to Lil Baby. In November 2021, The Shade Room reposted an image from Saweetie's page that shows her sitting on an unknown man's lap.
Interestingly, the man in question was wearing black sneakers and jeans, which seemingly matched Lil Baby's outfit posted on his Facebook account. Many fans took that to mean that Lil Baby is Saweetie's mystery man and of course, all hell broke loose online.
Article continues below advertisement
However, Quavo responded at the time and said, "Ain't tripping, we can swap it out, #QCTheLabel," which fans took to mean that Quavo is aware that Lil Baby and Saweetie were seeing each other. So, the chance of Quavo talking about Saweetie being unloyal with Lil Baby as opposed to Offset is plausible since both men are under the same label.
Article continues below advertisement
Has Saweetie responded to Quavo's claims?
One thing about Saweetie, the 29-year-old femcee prefers to keep it cute on social media. And while fans were expecting the Bay Area native to clap back at Quavo's claims about cheating, she paid his antics no mind.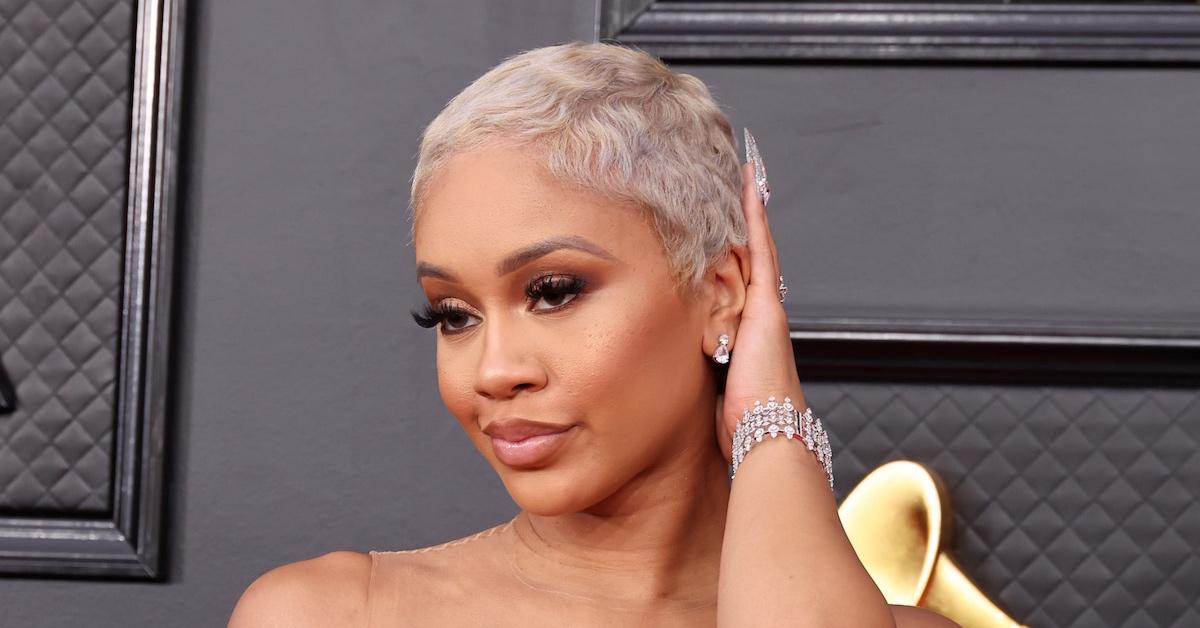 Article continues below advertisement
However, Saweetie has responded to Quavo's raps in the past, in particular, on The Migos "Culture III" track titled "Having Our Way" which features Drake.
"Lil' bitty b---h, she slimy, she sneaky, I'm takin' back that Bentley," Quavo raps about the Bentley car he gifted Saweetie.
Saweetie returned some of the energy on the track "See Saw," which is featured on Kendra G's "Women of Def Jam" album. The rapper called Quavo a narcissist and shared that he's mad that he got caught cheating.
Article continues below advertisement
"Feelin' dangerous, I thought you was my anchor…But you ain't s--t and on some real s--t, tell me what the problem is…Say he gon' do better but it's always just the opposite…How you fumble the badest b---h, are you a dumb [n-word]? You got nerve selling me all these threats when you wrong, that's a big trigger…How you figure? Ain't the woman that you thought? You was humpin' thots, f--king' narcissist, you just mad you got caught," Saweetie raps on the second verse.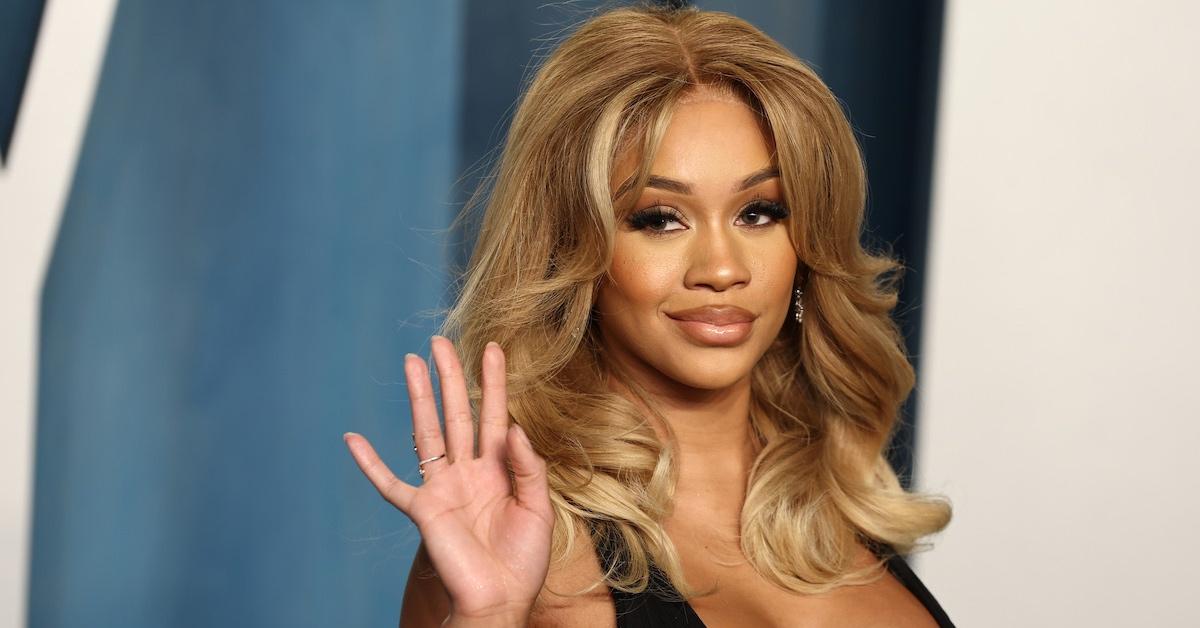 Since Saweetie has been relatively silent about Quavo's newest revelations, it's safe to say that she'll continue to pay him dust.