Saweetie Sets the Record Straight About Rumors of Her and Quavo Reconnecting
After reports shared that Saweetie and Quavo are spending time with each other again, the "Best Friend" rapper is setting the record straight.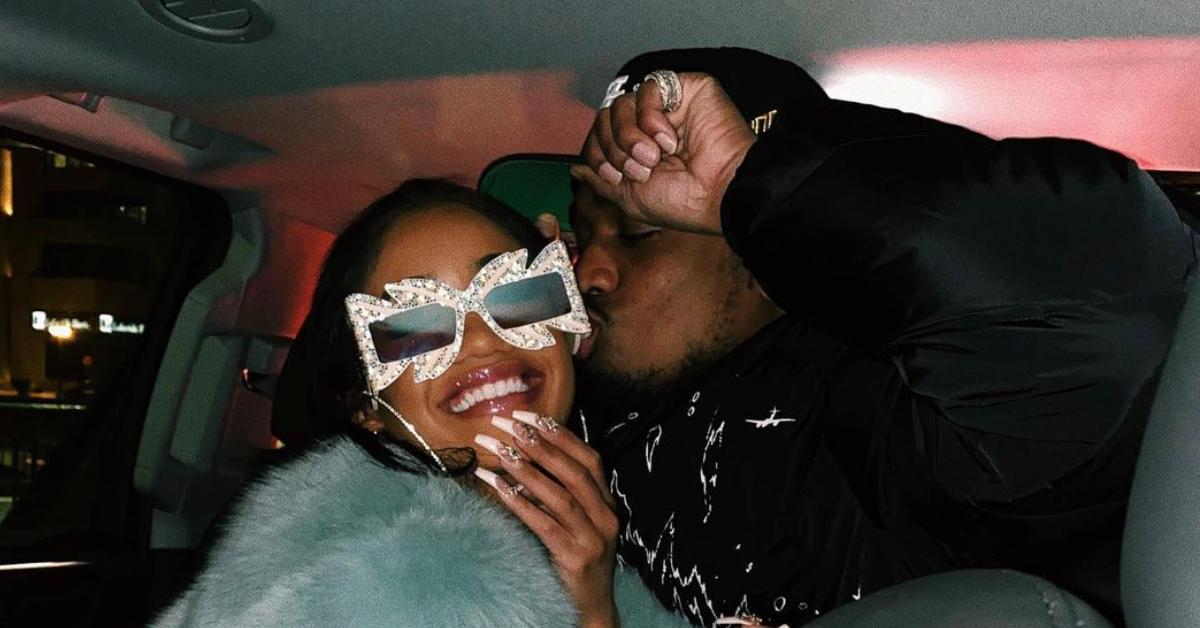 Saweetie's debut single "ICY Girl" caught the attention of not only listeners across the world, but also her then-boo, Quavo. After announcing their relationship, the two quickly became one of the most beloved duos on social media, consistently filling our timelines with the couples' content we didn't know we needed.
Article continues below advertisement
Quavo and Saweetie's supposed modern-day fairy tale gave us hope that we, too, could one day find love in our DMs. But after the pair went through a messy public breakup, some fans were convinced that it's best to keep your relationship off of social media.
And with Saweetie now dispelling rumors about a reunion between her and Quavo, it has taken their story to the next level.
So, what's really going on between the two? Keep reading to get the full scoop.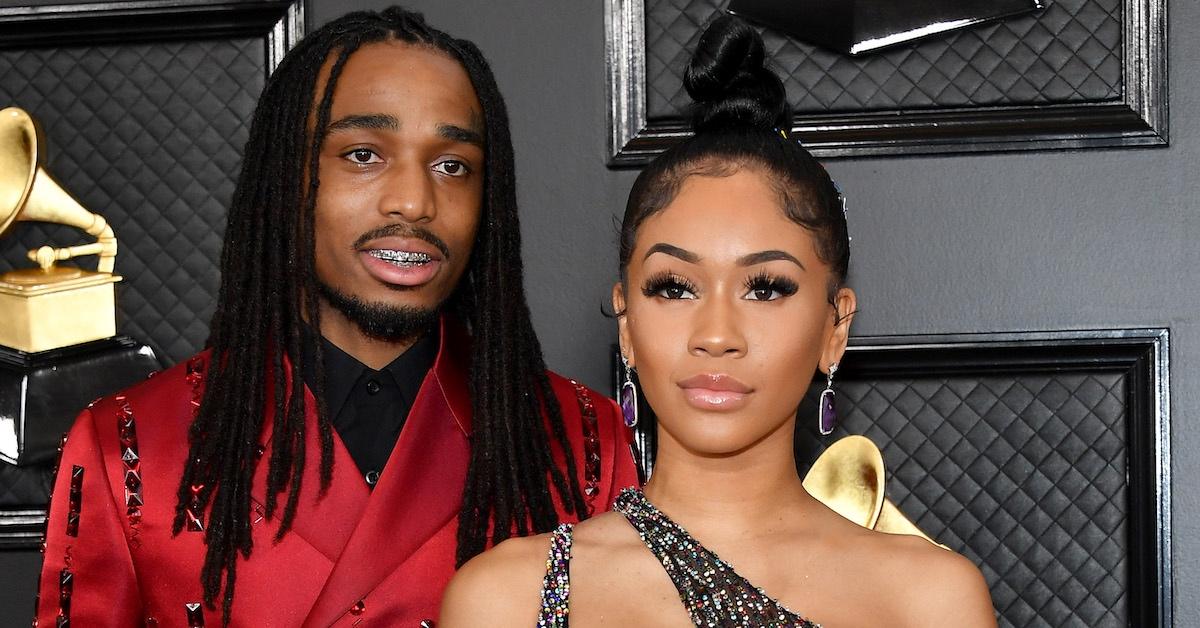 Article continues below advertisement
Saweetie is setting the record straight about rumors of her and Quavo spending time together again.
Saweetie is not a fan of misinformation being spread about her love life. Per Hollywood Life, a source recently revealed that Saweetie and Quavo are spending time together again after their March 2021 breakup.
"Saweetie and Quavo are currently both in New York and have quietly been spending time together on the DL," a music insider told the outlet. "Quavo has missed Saweetie since they broke up and he's been asking to see her. Apparently, she gave in because they linked up in N.Y. and have hung out since they're both there at the same time."
Article continues below advertisement
The source also made it very clear that Saweetie and Quavo are not back together. That being said, the music insider shared that fans shouldn't be surprised if they hear that the pair are giving their relationship another shot.
"Nothing is official as of the moment, but don't be surprised if you hear they've reconciled," the source said.
Article continues below advertisement
However, Saweetie shared that the rumors are simply not true. After the news set social media ablaze, the star quickly cleared things up on her Twitter page on Aug. 26, 2021.
"Pinocchio a-s article ... anyways back to this #saweetiemeal," the beauty wrote with the Pinocchio face emoji.
Article continues below advertisement
Fans took that to mean that Saweetie is standing firm on her decision to leave the relationship. Social media users praised the star for quickly putting the rumors to rest and not going back to a toxic situation.
"She would be a fool if she did after the way he dogged her. Don't let him get near that McDonald's money!" one fan commented.
Saweetie officially announced that she was single in March 2021.
On March 19, 2021, Saweetie took to Twitter to announce that she was officially single.
"I'm single. I've endured too much betrayal and hurt behind the scenes for a false narrative to be circulating that degrades my character," Saweetie wrote. "Presents don't band-aid scars and the love isn't real when the intimacy is given to other women."
Article continues below advertisement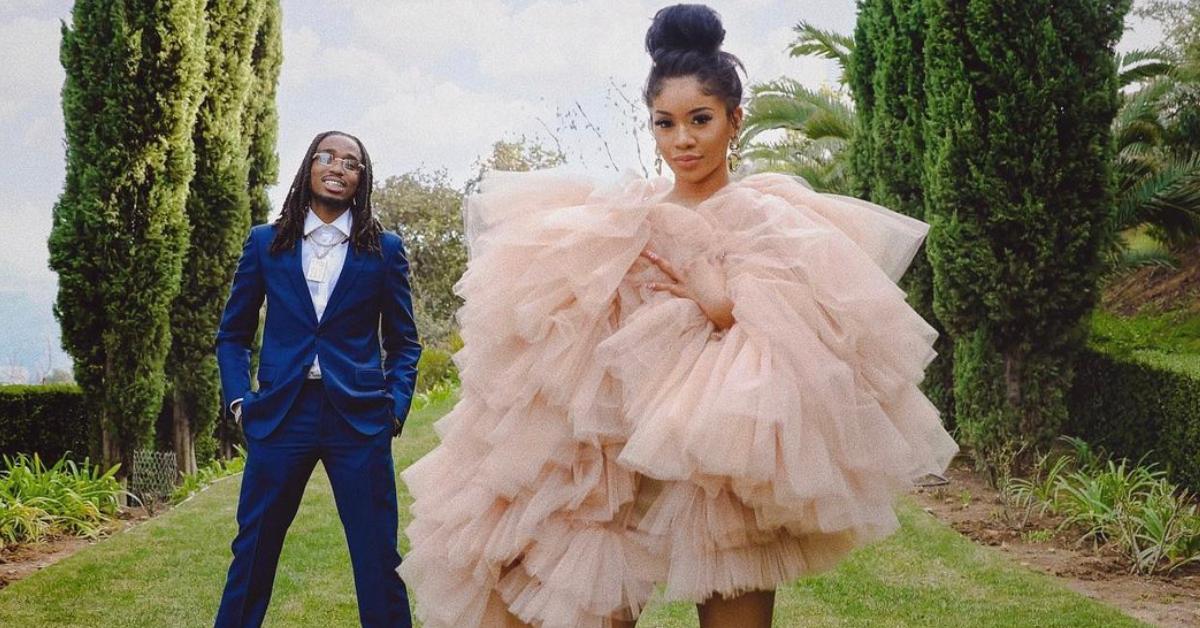 "I emotionally checked out a long time ago and have walked away with a deep sense of peace and freedom. Excited for this new chapter of elevation," she followed up in an additional tweet.
In response, Quavo tweeted out, "I had love for you and disappointed you did all that. You are not the woman I thought you were. I wish you nothing but the best." Saweetie retweeted the message, adding the words, "Take care."
Article continues below advertisement
Saweetie's initial tweet seemed to hint that some cheating had occurred in their relationship, something that was previously speculated by fans following comedian Gerald Huston's comment during the Gucci Mane and Jeezy Verzuz battle suggesting that Quavo had been intimate with Reginae Carter, Lil Wayne's daughter.
Rumors around Quavo and Saweetie's potential breakup initially spread when fans noticed that the couple unfollowed each other on Instagram after a clip of Saweetie's interview on Respectfully Justin went viral.
Article continues below advertisement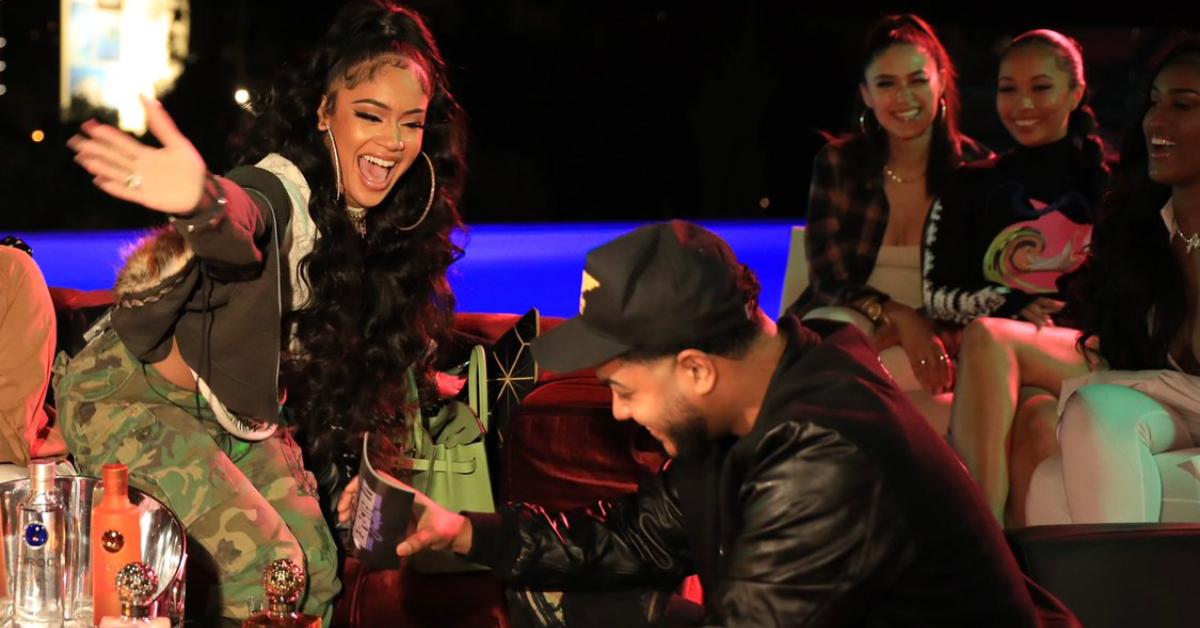 Joined by hosts Justin Laboy and Justin Combs, Saweetie was given a hypothetical scenario that raised a lot of eyebrows on social media. In the final moments of the show, Saweetie was asked the circumstances under which she would grant her man a threesome, and her response had the hosts in shambles.
Article continues below advertisement
She answered, "So, a threesome, right? I normally talk to men who are cultured, who have been around the world, who know a lot of people, and because he doin' everything right, I'm gonna give him the honor of pickin' the [n-word] we havin' a threesome with."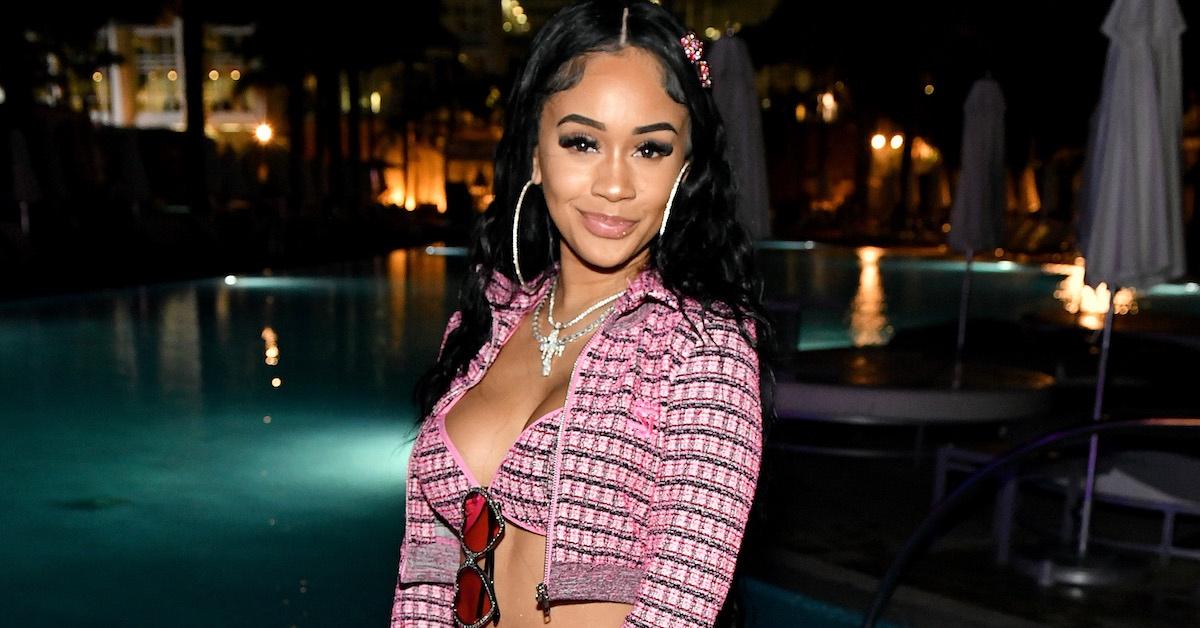 Article continues below advertisement
Saweetie's additional mention of hating liars and getting her heart broken made many wonder if the celebrity couple was still going strong at the time. And according to Saweetie, there was definitely more behind the scenes than fans were privy to.
Despite the drama, it appears that Saweetie has no plans of reconciling with Quavo. After everything the star has endured throughout their relationship, fans believe it's best for Saweetie to count her losses and move on with her life.
We wish Saweetie all the best.