Meghan Trainor's New Music Video Will Be Available Exclusively in 'Candy Crush Saga'
Starting Oct. 20, Meghan Trainor's music video for "Made You Look" will be available exclusively to watch in the game 'Candy Crush Saga.'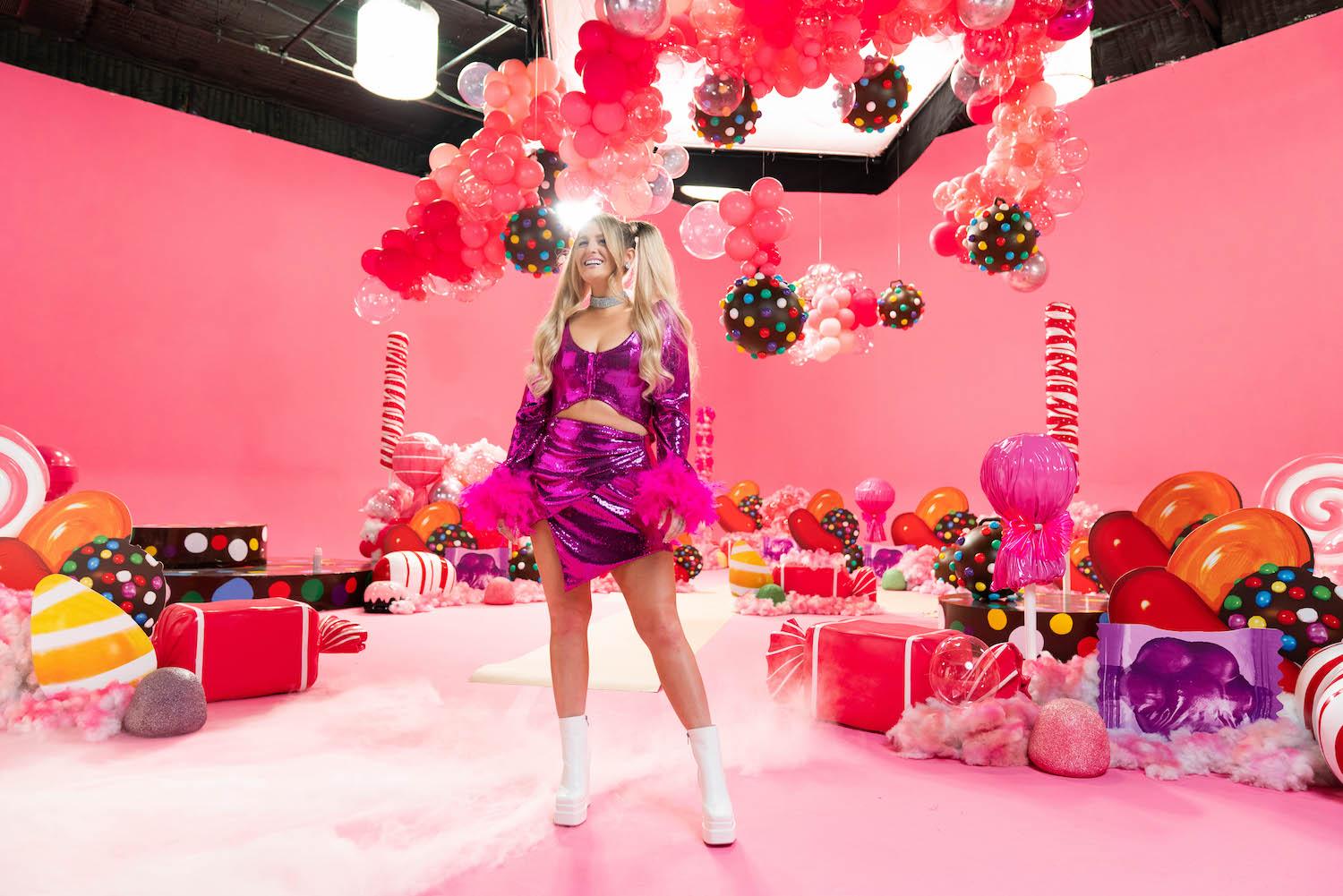 Article continues below advertisement
The pop star is gearing up to release her fourth studio album "Takin' It Back" on Oct. 21, but before that she has a new music video on the way. "Made You Look" will be the first single from her new album to get a music video, and for 24 hours before the album's release, Candy Crush Saga players will get the exclusive opportunity to watch it in the game.
The "Made You Look" music video will only be available in 'Candy Crush' starting Oct. 20.
At 8 a.m. on Oct. 20, players who log into Candy Crush will be the first to watch the music video for "Made You Look," which was inspired heavily by Meghan's love for the game.
"I love playing [Candy Crush] when I have a bit of downtime in the studio so I'm looking forward to bringing the game to life for my fans within the music video," Meghan said in a statement. "Between the bright colors of the game and providing players with a fun escape from reality, Candy Crush Saga was the perfect inspiration."
Article continues below advertisement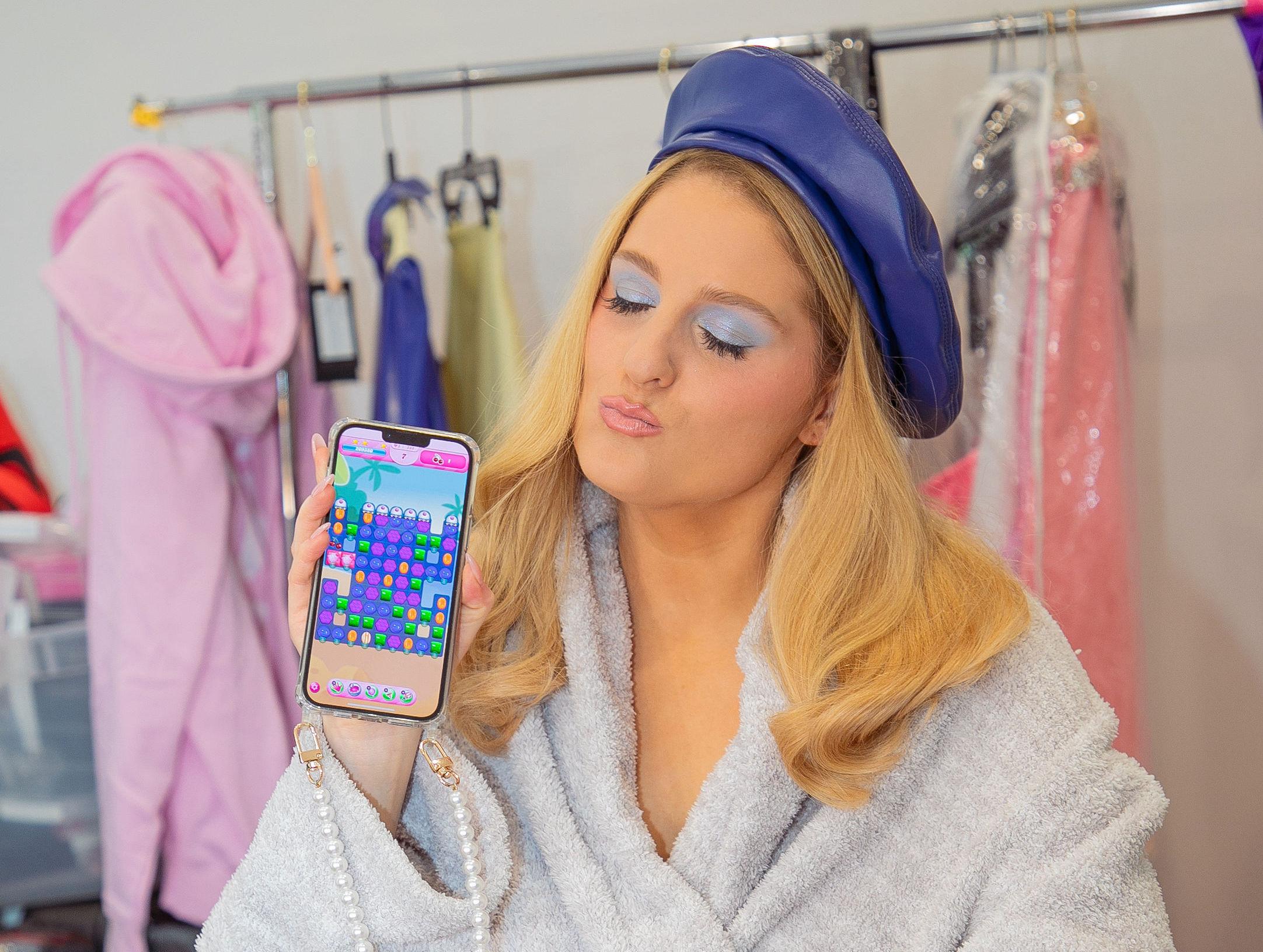 The music video will be exclusively available in the game for 24 hours before her new album releases, and to accompany this special occasion, a "Candified" avatar of Meghan will be taking over the game. Those who are particularly big fans of Meghan will also be able to see some behind-the-scenes footage of the music video between Oct. 20 and Oct. 26.
The video is also said to feature some of Meghan's notable friends, like TikTok icon Chris Oslen (among others).
Article continues below advertisement
"Working with Meghan Trainor on this unique collaboration is thrilling for our fans. Her music is uplifting and provides listeners with a "sweet escape" - just like Candy Crush Saga," said Fernanda Romano, Chief Marketing Officer at King in a statement. "As part of our 10th-anniversary, we're excited to celebrate with our players around the world through exclusive content, as well as more fun surprises to come."
Candy Crush Saga is now free to play on iOS and Android.