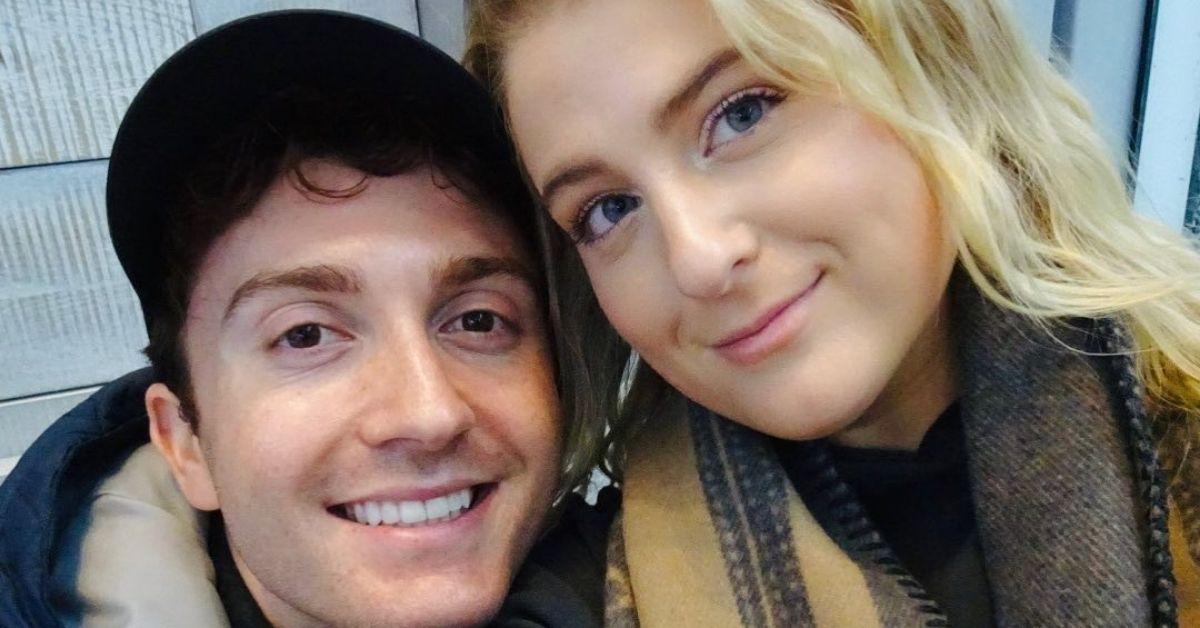 Meghan Trainor Is Expecting Her First Baby with Husband Daryl Sabara
Congratulations are in order for Grammy award winner Meghan Trainor and her husband, Daryl Sabara. The two took to Instagram on Oct. 7, 2020 to share the news that they're expecting a baby. So, what is Meghan Trainor's due date? Here's what we know so far.
Article continues below advertisement
Meghan Trainor is pregnant with her first baby.
Fans of the 26-year-old pop star and her 28-year-old husband, who's most known from his role in Spy Kids, celebrated along with the couple as they shared the news they're expecting. On social media, Meghan shared her pregnancy announcement with a photograph of her baby in an ultrasound photo, hanging on a decorated Christmas tree.
Article continues below advertisement
"You all know how long I've wanted this!!!!" she wrote, along with a crying emoji and a heart face emoji. "@darylsabara and I are so beyond happy and excited to meet this little cutie early next year! WE'RE PREGNANTTTTT!!!"
Daryl shared the same image, with a separate caption. "I love you @meghan_trainor and I can't wait to start a family with you," he wrote, adding a red heart emoji and a Christmas present.
Why the Christmas tree on the announcement? Meghan is currently promoting her new Christmas album, which is being released on Oct. 30, and she tied that into her baby news.
Article continues below advertisement
What is Meghan Trainor's due date?
Meghan didn't give too many details on her pregnancy announcement on social media, but she did share a little extra on TODAY with Hoda & Jenna. Meghan and Daryl made a virtual appearance on the show to share the news that she was expecting a baby.
Hoda asked how she's been feeling and Meghan said that she's been pretty lucky in that her pregnancy, so far, hasn't been too filled with hard-to-manage symptoms. When Hoda asked how far along she is, she didn't think Meghan would share, but she opened up a little bit.
Article continues below advertisement
"I'll tell you," she said. "I'm around 20 [weeks] … I'm like over halfway done." Given this, we can guess that Meghan is due sometime in January or very early February.
Article continues below advertisement
Meghan Trainor has wanted to grow her family for some time.
According to People, Meghan and Daryl have long wanted to start to grow their family. She told the publication in January 2019 that she does have a timeline for kids. "If we could do it how we want to, we'd be, like, totally preggo right now!" she said.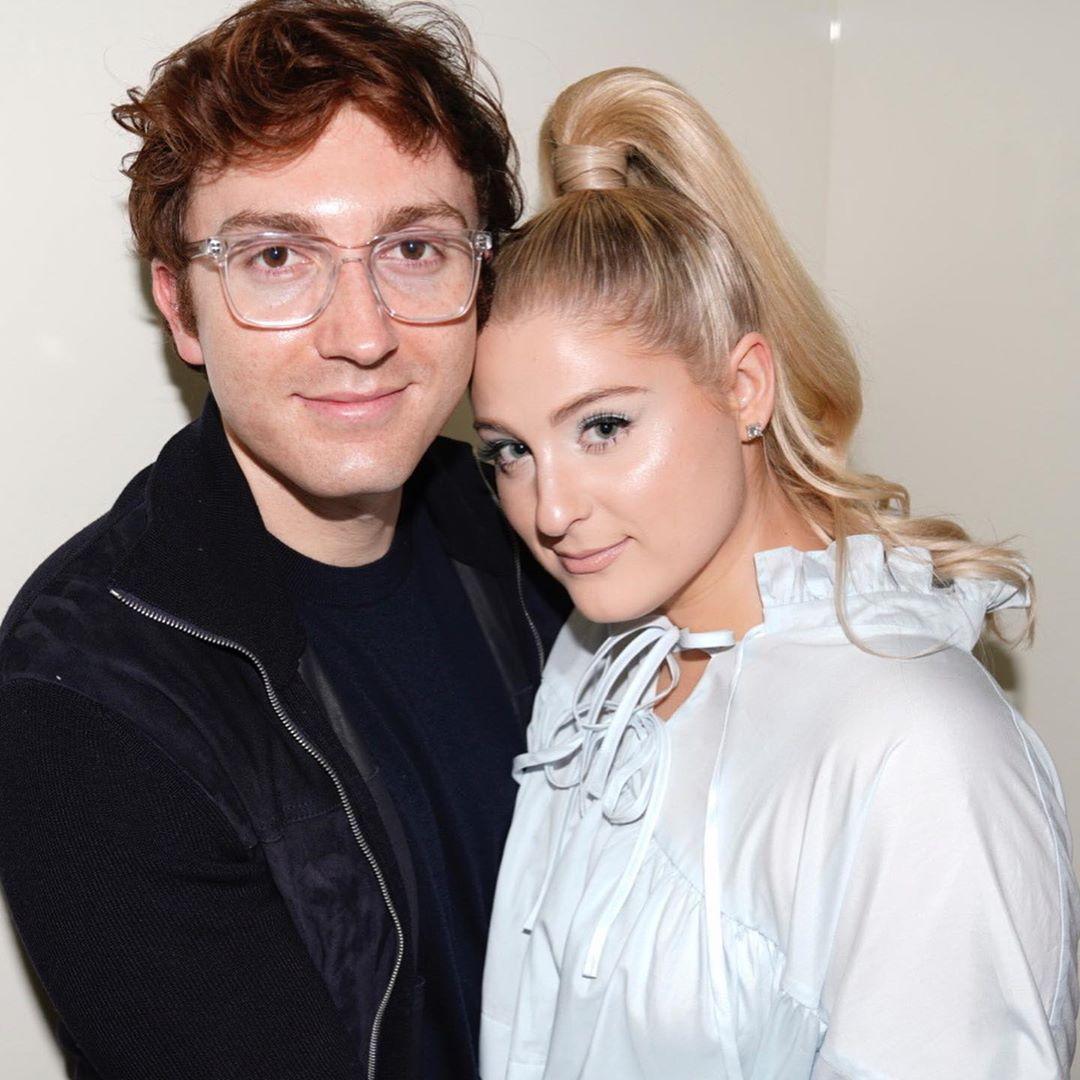 Article continues below advertisement
"We're ready to rumble. I want some children! I want kids! We're both so excited for it. We both constantly watch baby YouTube videos and lessons on YouTube, like 'How to take care of an infant.' We're just getting prepared every single day."
She said that she was really anxious and excited about having a baby last year before she was to set out on a tour with Maroon 5, before the pandemic shifted plans. "I'm hounding everyone, like, 'When can I get pregnant?' I think after the tour, I'm just going to get it going," she said. "I definitely want a village!"
Congratulations, Meghan and Daryl!