Meghan Trainor Is Expecting Her Second Baby With Husband Daryl Sabara
Meghan Trainor has a lot to celebrate after announcing she's expecting her second child. So, what is the "Made You Look" singer's due date?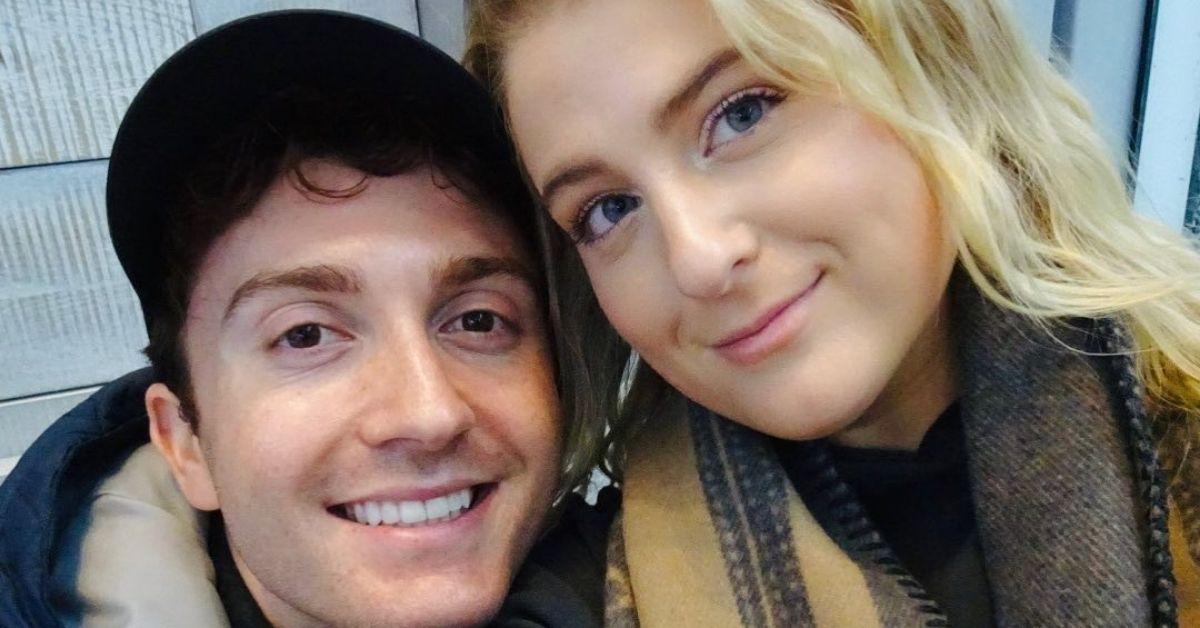 Congratulations are in order for Grammy winner Meghan Trainor and her husband, Daryl Sabara. The two took to Instagram on Jan. 30, 2023, to share the news that they're expecting Baby No. 2.
Article continues below advertisement
So, what is Meghan Trainor's due date? Here's what we know so far about her pregnancy and expanding family. Keep reading for all the details.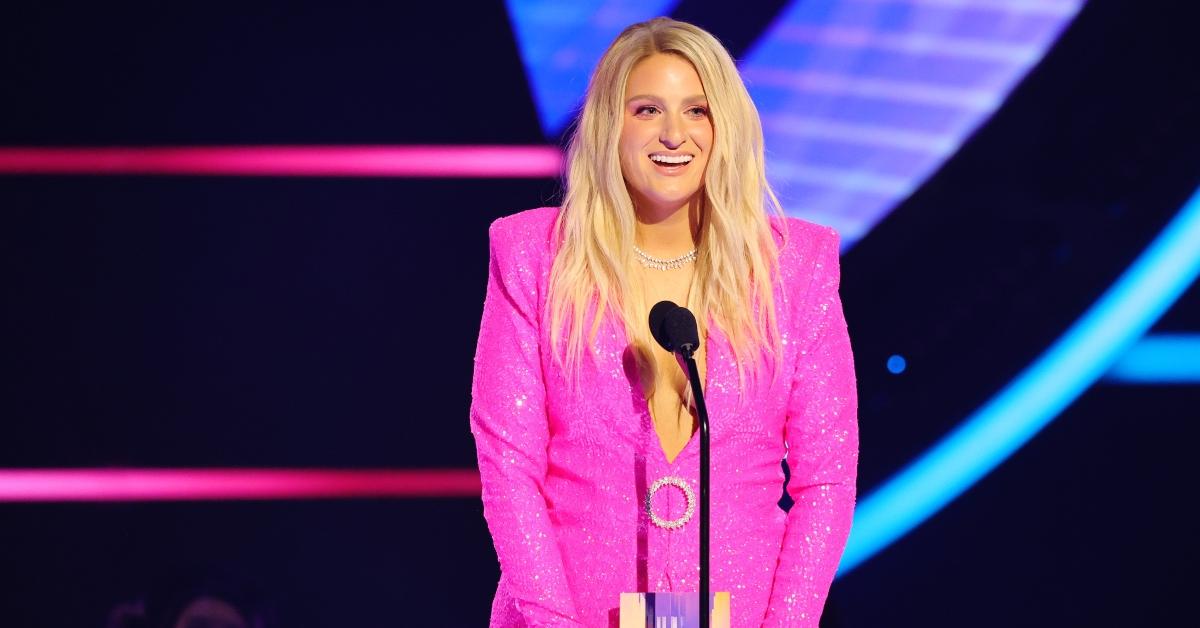 Article continues below advertisement
Meghan Trainor is pregnant with her second baby.
Fans of the 29-year-old pop star and her 30-year-old husband — who's most known for his role in the Spy Kids franchise — celebrated along with the couple as they shared the news they're expecting. On Instagram, the "Made You Look" singer posted her pregnancy announcement alongside a pic of her holding a set of ultrasound photos. (It's important that we note she looks fab in her bedazzled pair of sunnies.)
Article continues below advertisement
"BABY #2 COMING THIS SUMMER," she captioned the photo. Her loving hubby posted the announcement photo as well.
Many were quick to comment on Meghan's photo, congratulating the star on the big news.
"Congratulations!!!" Doug the Pug wrote. Meanwhile, famed horror director Eli Roth commented "Amazing," along with several clapping hands emojis.
Meghan gave birth to her first baby, Riley, on Feb. 8, 2021.
What is Meghan Trainor's due date?
Meghan didn't give too many details on her pregnancy announcement on social media, but she did share a little extra on Today, just as she did the first time around.
As part of her exclusive book announcement, Meghan made a virtual appearance on the show. Her new book, Dear Future Mama, which comes out April 25, highlights the struggles of her first pregnancy journey and features "TMI details" for expecting mamas looking to relate.
Article continues below advertisement
"When I was pregnant, I felt very alone," Trainor told Today of her first pregnancy. "It was also Covid times so I didn't have any friends that were pregnant with me, and I just remember being like, 'I don't want anyone else to feel like that.' So now I can be your future bestie and I can help you and tell you all my TMI details of my pregnancy and how crazy it was."
Article continues below advertisement
Regarding her second pregnancy, the singer happily showed off her baby bump and shouted "We're pregnant! We did it!" Sweetly, Daryl showed up to the virtual visit, kissing his wife on the cheek as she announced the news. (We're not crying, mind your business!)
Meghan went on to tell Today that although the two lovebirds know the sex of their baby, they're "saving it for TikTok." Welcome to 2023.
As for her due date, we know she's four months along as of this writing. It's looking like Baby No. 2 is coming in June or July 2023!
Meghan Trainor has wanted to grow her family since 2019.
According to People, Meghan and Daryl have long wanted to start to grow their family. She told the publication in January 2019 that she had a timeline for kids. "If we could do it how we want to, we'd be, like, totally preggo right now!" she said.
Article continues below advertisement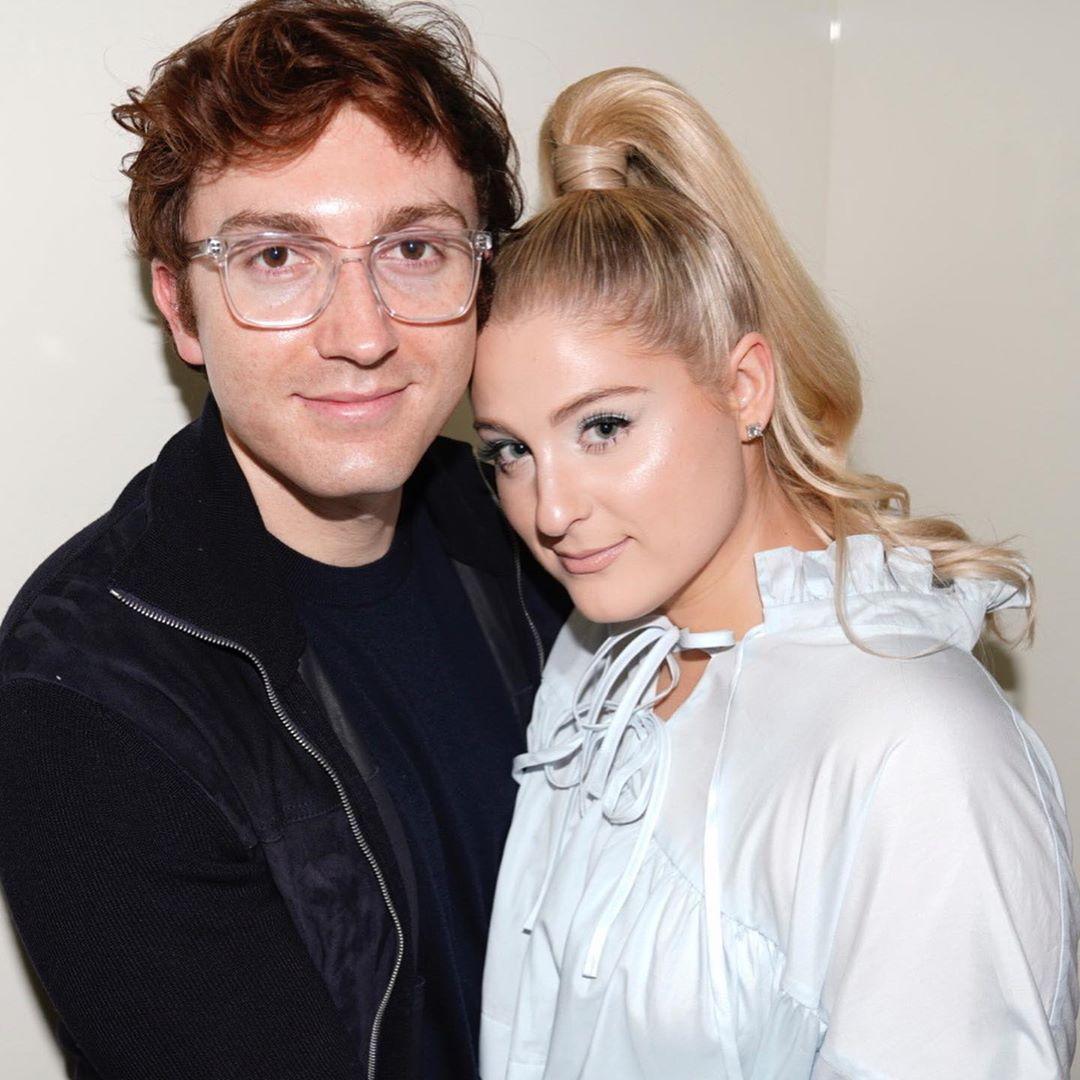 "We're ready to rumble. I want some children! I want kids! We're both so excited for it. We both constantly watch baby YouTube videos and lessons on YouTube, like 'How to take care of an infant.' We're just getting prepared every single day."
However, Meghan detailed that she and Daryl wanted to wait to grow their family until she went on tour for her third album, Treat Myself.
Cut to just seven months after the birth of little Riley and Meghan was telling HollywoodLife that she "wants a village" of children.
That village is already growing, and we're so happy for the expecting couple. We're sure Riley is excited to be a big brother.