Jeffree Star Is Reportedly Dating an NFL Star Following His Breakup With Sean Van Der Wilt
Does Jeffree Star have a new boyfriend? He's reportedly dating an NFL star. Here's everything we know about his relationship history!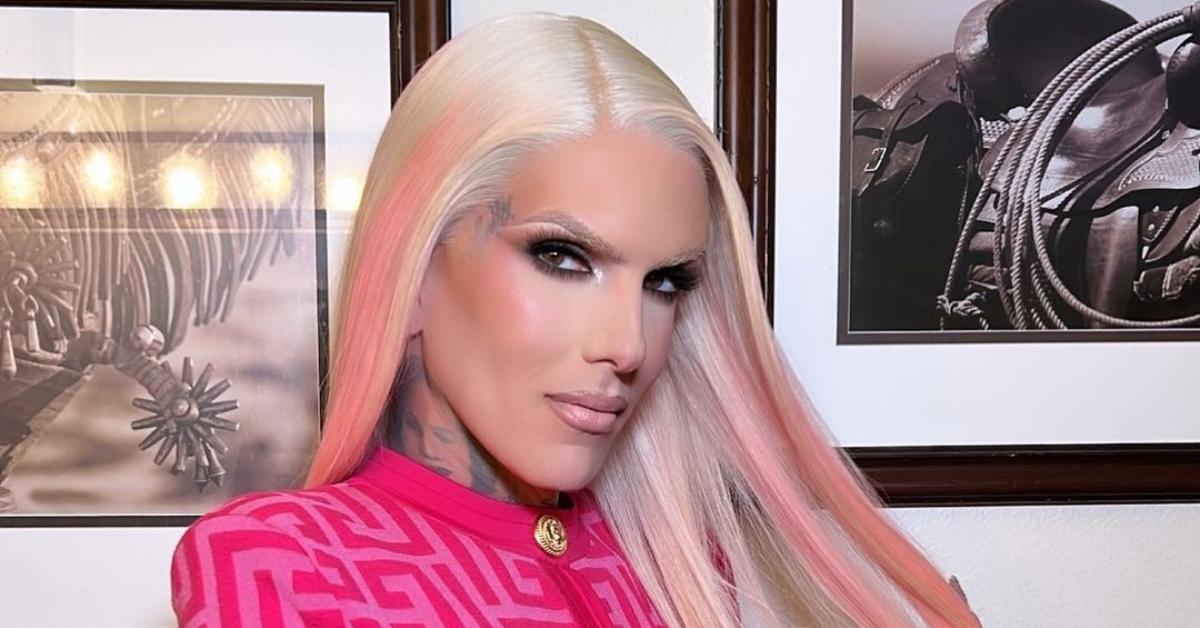 For the last decade, Jeffree Star has been at the center of controversy.
From assault allegations to yak meat scandals and drama involving fellow YouTubers Tati Westbrook, James Charles, and Jackie Aina, the makeup mogul has a habit of making headlines. And this is especially true when it comes to his love life.
Recently, Jeffree revealed that he's dating someone new. But who is his new boyfriend? Everything we know about the mystery man!
Article continues below advertisement
Who is Jeffree Star's new boyfriend? He's reportedly dating an NFL player!
It looks like Jeffree Star is off the market. He revealed the news that he has a new boo via social media on Friday, Jan 27.
"Goodbye [Los Angeles], time to spend time with my NFL boo in Wyoming," Jeffree wrote in a tweet with more than 9 million views as of this writing. His announcement was accompanied by a photo of him and his boyfriend holding hands with their feet up on what appears to be a private jet.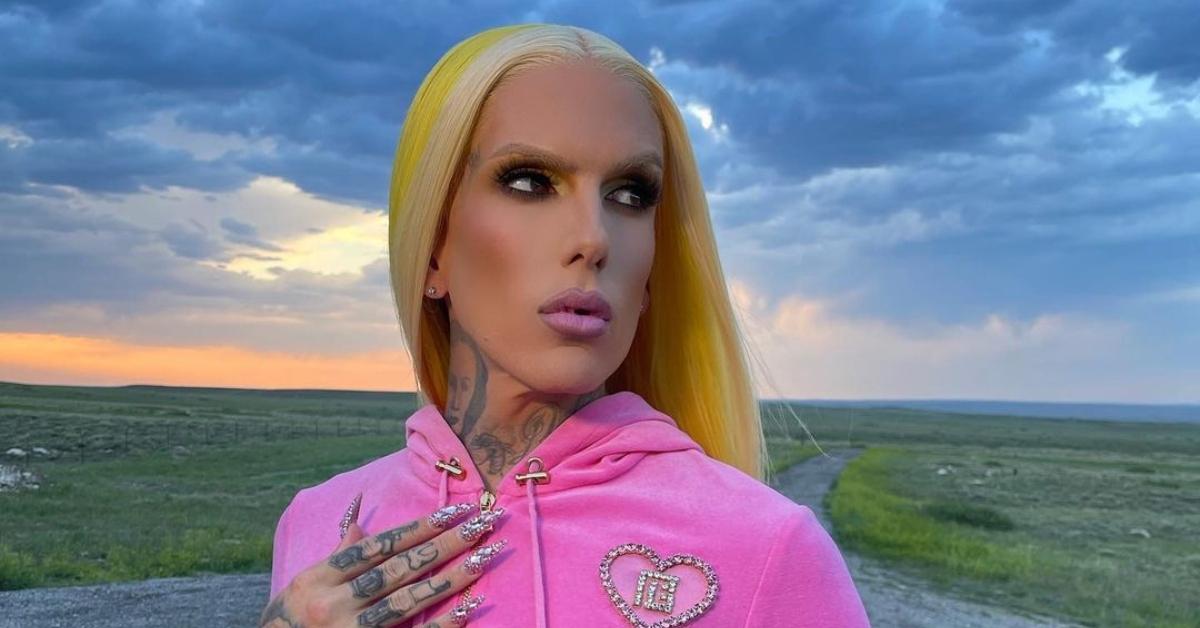 Article continues below advertisement
The only distinguishable clues in the video were the mystery man's shoes, ankles, and pant legs. While Jeffree did not reveal the name of the new man in his life, Twitter was on the case.
"My [boyfriend] is trying to figure out which NFL player Jeffree Star posted and he said someone tried to say Joe Burrow. And this man looks at me and says, 'Those are not Joe's ankles,'" one user tweeted.
Article continues below advertisement
"Everybody's guessing like star NFL players for Jeffree Star's man and watch it be like a backup kicker that's never even seen the f—king field," another user wrote.
It's safe to say that Jeffree has us stumped. But this isn't the first time he's had us on the edge of our seats with a boyfriend reveal. Read on for more on his relationship history!
Jeffree Star's relationship history explained.
Fans of Jeffree's were absolutely heartbroken when he officially parted ways with longtime boyfriend Nathan Schwandt in early 2020. The celebrity couple parented several dogs during their five-year relationship and even lived in a $14.6 million mansion together.
However, it didn't take too long for Jeffree to move on.
Article continues below advertisement
In his August 2020 vlog, titled "Addressing Rumors About Me While Testing New Makeup," Jeffree said that he was single, but that he had been talking to someone romantically.
A few days after he posted the video, Jeffree posted a photo of himself straddling a mystery man. While Jeffree didn't identify who his new boyfriend was at the time, the man in the picture had a lot of tattoos, which made him easily recognizable. Super sleuths soon identified the man as NBA star Andre Marhold.
Though, their relationship was short-lived. Only a month later, Jeffree accused his former beau of stealing.
Following their split, he was rumored to be dating Trisha Paytas's ex-boyfriend Sean van der Wilt. The two sparked dating rumors in February 2021, but it's unclear when and why they called it quits.