Tati Westbrook Apologized to Jackie Aina, and It's Honestly About Time
Tati Westbrook uploaded a new video today titled "BREAKING MY SILENCE..." in which she includes an apology to beauty YouTuber Jackie Aina. Here's what happened between the two.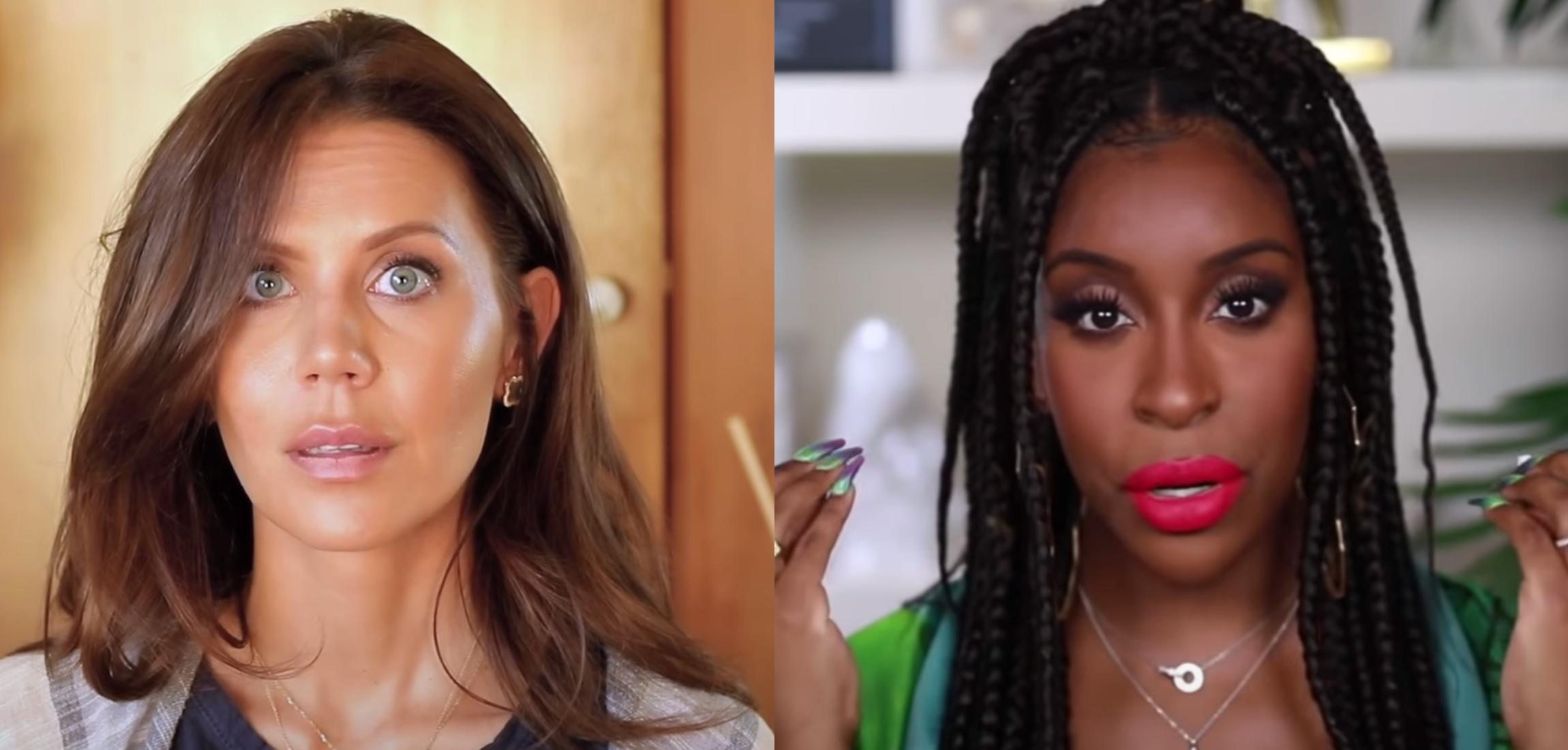 By now, you've probably had a chance to catch up on the latest beauty YouTuber drama that's chaotically unfolded in the last few days. It all started when Shane Dawson was called out for past videos in which he appeared in blackface, made racist "jokes," and sexualized minors. This includes a surfaced clip of him pretending to masturbate to a poster of Willow Smith when she was only 11 years old. To add to all of this, beauty guru Tati Westbrook uploaded a 40-minute long video titled "BREAKING MY SILENCE…"
Article continues below advertisement
Tati, who's been quiet about her infamous feud with James Charles since she posted her video "BYE SISTER," has decided to speak up about the toxicity of the beauty YouTuber culture, pinpointing Jeffree Star and Shane Dawson as the main culprits. In her video, she explains that she felt "manipulated" by Jeffree Star and Shane Dawson, and that's why she uploaded all those accusations about James and cut ties with him.
Article continues below advertisement
She also brought up Jackie Aina, another beauty YouTuber, who spoke out against Jeffree Star and his racist behavior years ago.
What happened between Jackie Aina and Jeffree Star?
Ever since learning about Jeffree's history of racism, Jackie refused to associated with him. In 2018, Jackie wrote that Jeffree "does not represent [our beauty/influencer community] values. I have not and will not excuse his blatantly racist behavior — not his past references to me in derogatory terms, his continued use of the N word, nor his efforts to eliminate space and opportunities for people of color."
Article continues below advertisement
Back in 2017, Jackie uploaded an "Anti-Haul" video that showcased beauty products she wouldn't be purchasing, and that included some of Jeffree's products. She told fans that she wouldn't be buying anything from his line because of some of the terrible things she heard him say about the Black community. Jeffree took offense to Jackie's statements and blocked her on Instagram (after getting into it with her on Twitter).
Article continues below advertisement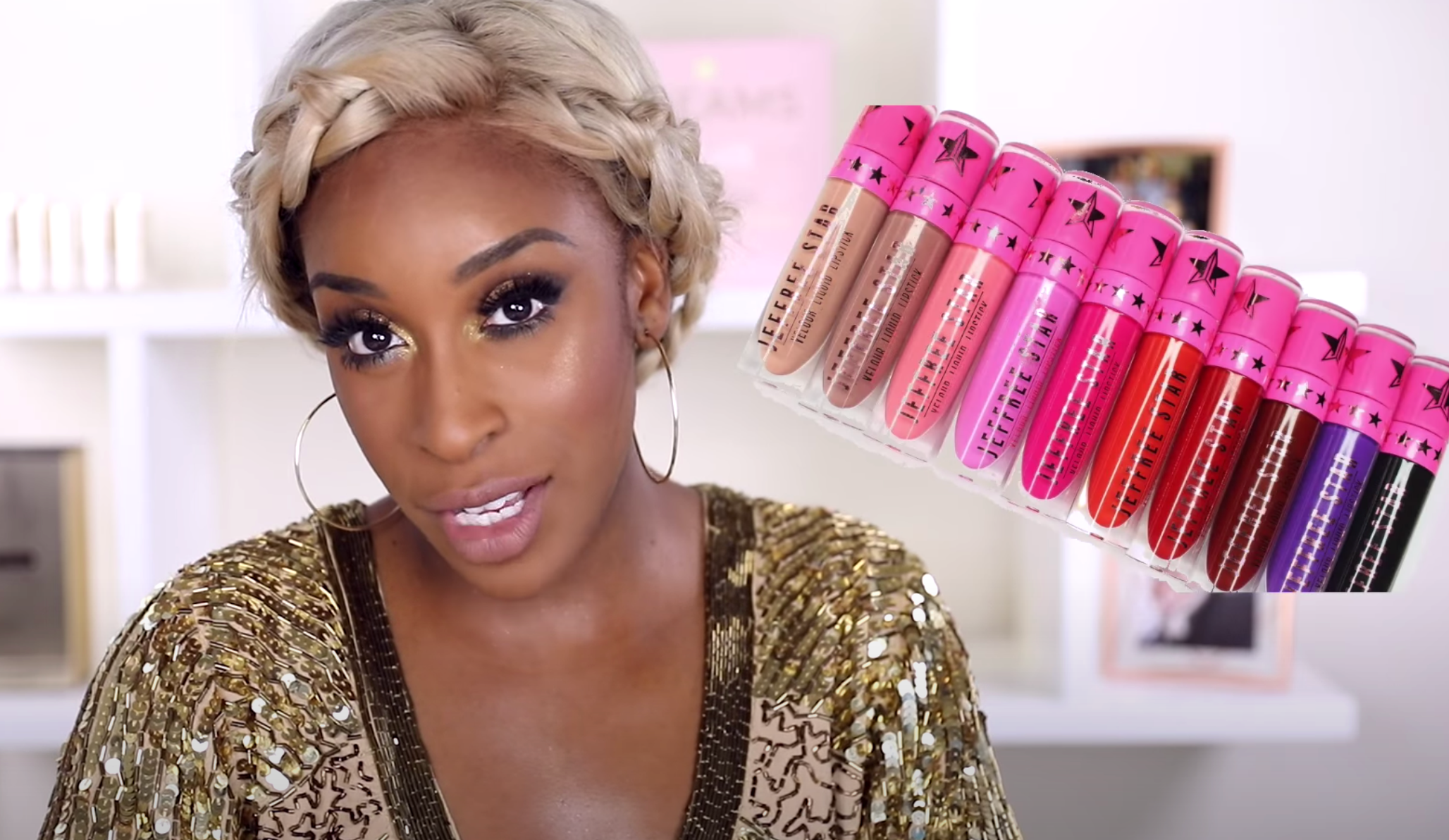 Article continues below advertisement
Why would Tati Westbrook bring up Jackie now?
Well, there was some drama between Tati and Jackie because Tati defended Jeffree and continued to support him (which is NOT okay). But now, Tati is apologizing to Jackie for not taking her side, which, we guess is better late than never? "I got it twisted that you had provoked Jeffree because you were angry that I filmed [with someone] who had a history of being labeled by others as a racist."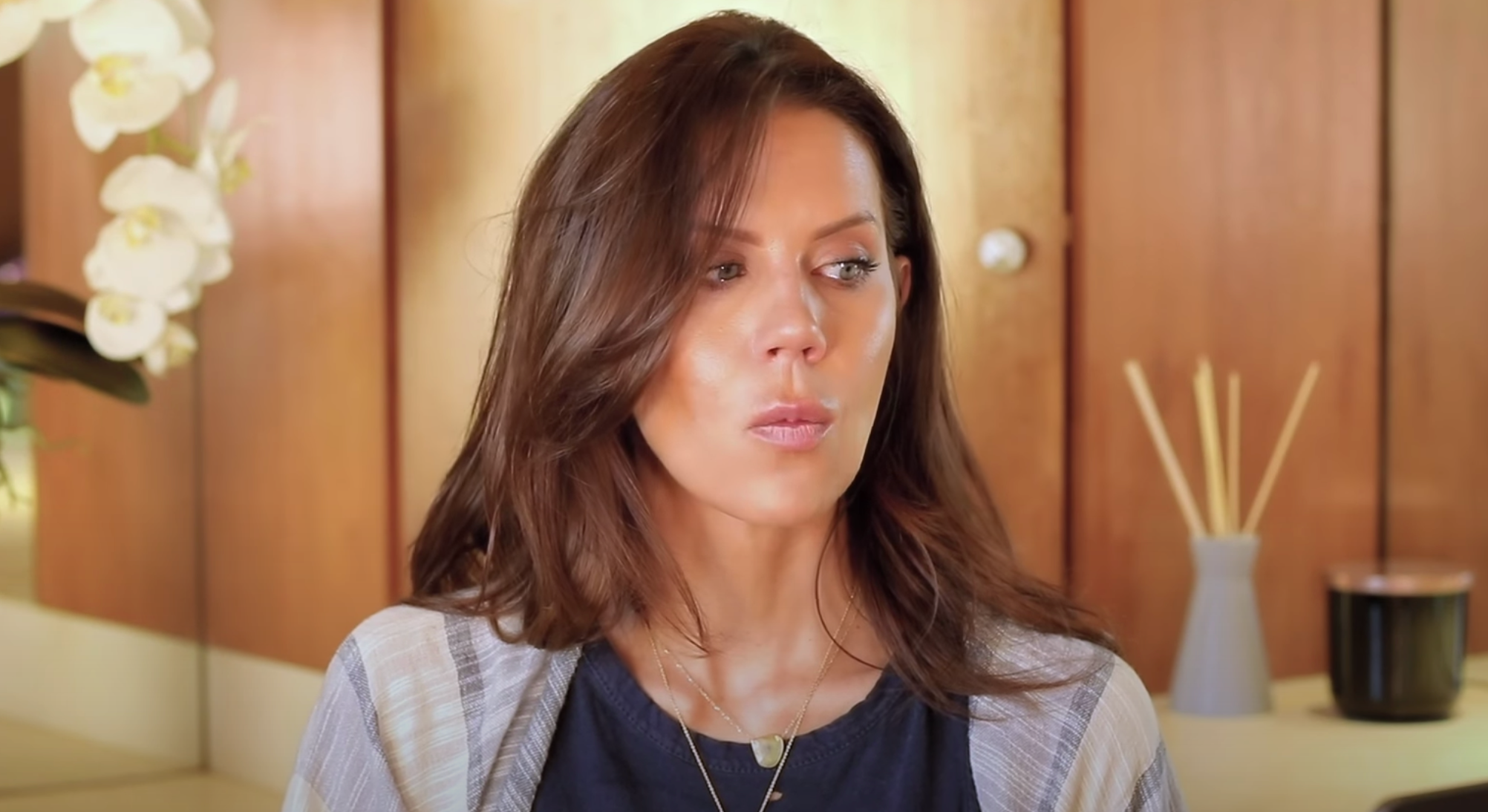 Article continues below advertisement
She continued, "Jackie, I'm sorry that I did not do the right thing and walk away from him [back in 2018]...I should not have defended him and I regret any of the pain that I may have caused you." She added, "And for the record, loud and clear, I've always liked you and I've always enjoyed you, every interaction that we've had face-to-face, and I let you down. And I am so genuinely sorry for that," Tati said.
Tati and Jackie seem to be on better terms, and not just because Tati admitted she was wrong about defending Jeffree Star. In March, Jackie positively reviewed one of Tati's beauty products, and Tati tweeted, "I'm humbled & incredibly grateful. This video is SO much more than a review to me. I don't even have the words to express fully how much this means to my heart. Go check out & love on @jackieaina her review is everything."
Article continues below advertisement
We're sure the beauty YouTuber drama is yet to be settled, but it's welcoming seeing people publicly own up to their mistakes and committing to do better.