Trisha Paytas' Wedding Is Still on — and She Called Her Ex to Tell Him Personally
Trisha Paytas reconnected with her ex-boyfriend Sean in a video to tell him she's getting married. He had a lot of question, like who is she marrying?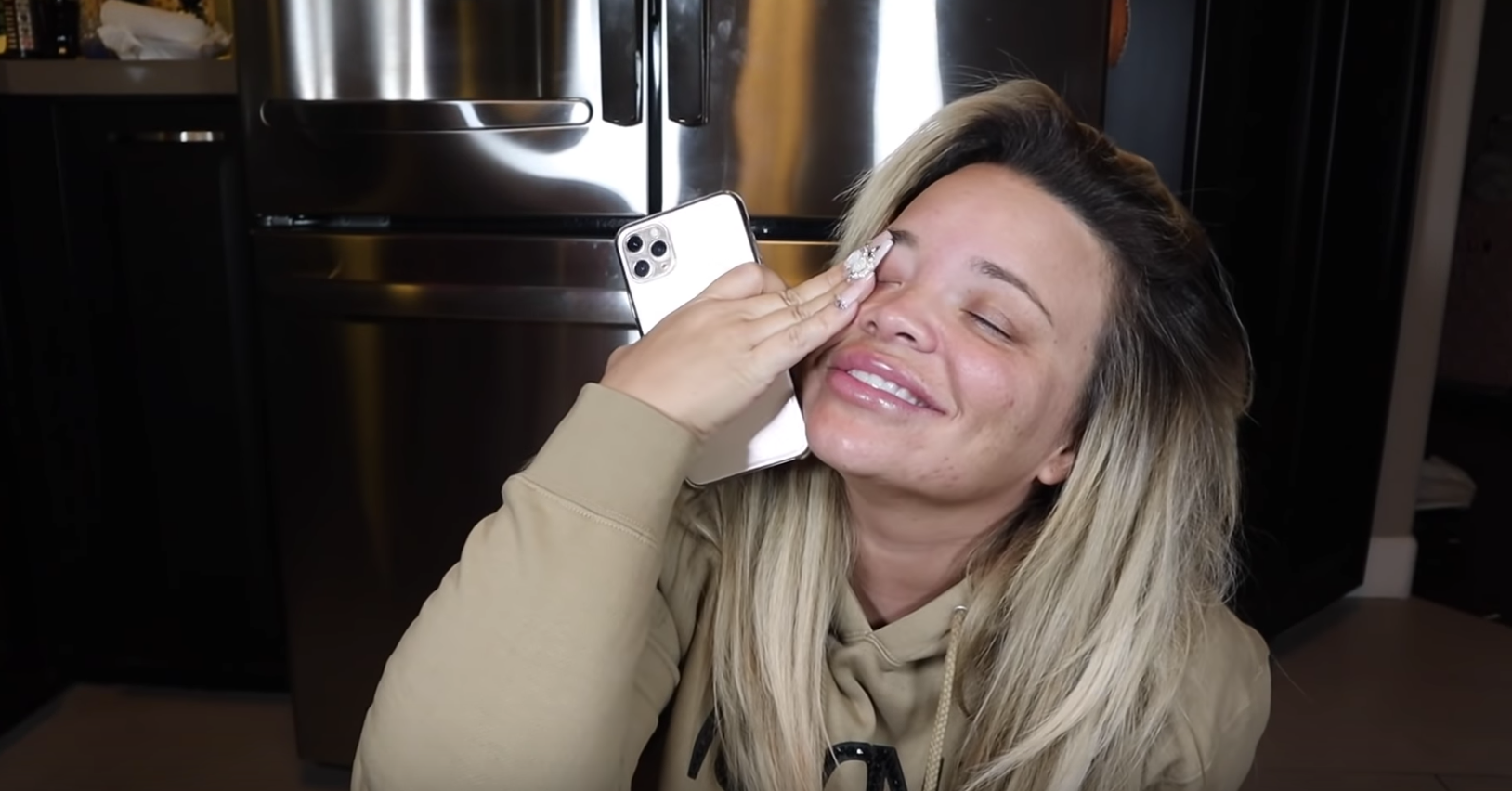 Looks like the wedding is still on. If you haven't heard, Trisha Paytas (yes, you know the one) is getting married — and soon. According to a video she posted to her YouTube channel on Oct. 25, a date is set, a ring is on her finger, and she will be married to an unknown suitor before we know it.
Trisha, while posting entire videos about the engagement and wedding, is keeping a lot of the details very hush-hush. We don't even know who the lucky guy is yet.
Article continues below advertisement
Trisha Paytas called her ex, Sean, during a YouTube video to confirm she's getting married.
But in a recent video, she confirmed with her ex-boyfriend, Sean van der Wilt, that yes, she is actually getting married.
In a video posted to YouTube on Oct. 30, Trisha called Sean on camera to tell him about her fiancé. Here's what their conversation revealed about her engagement.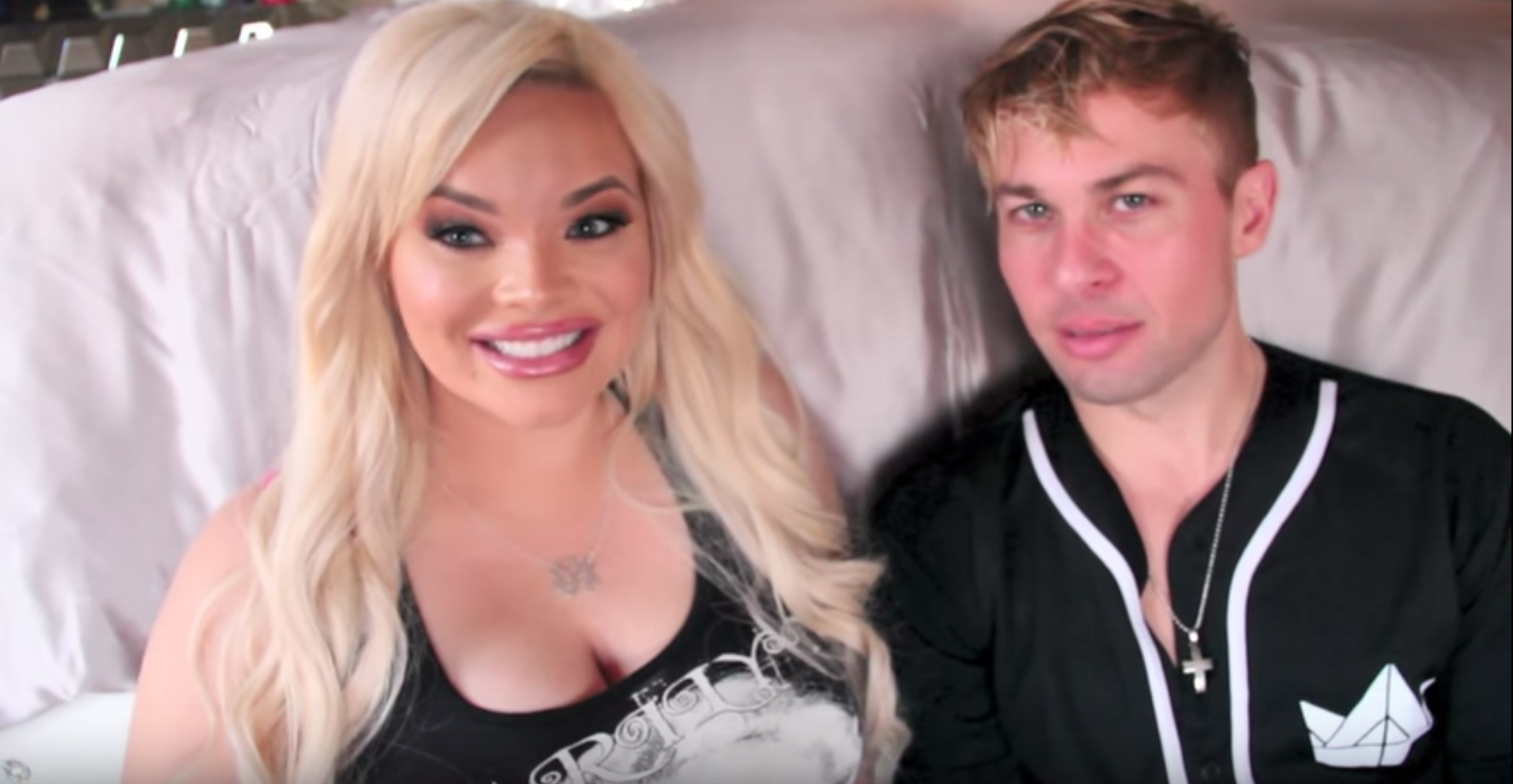 Article continues below advertisement
We have more details about her groom-to-be.
Trisha opened the video talking about everyone that has contacted her since her engagement announcement went live asking if the engagement is real. Which means that if it is, she told the internet before she told her friends — but that's not really out of character for Trisha.
And one of the people she needed to tell personally was her ex Sean. Apparently, Sean had previously called her to ask about the engagement, and he was just as surprised as the rest of us.
"Is this a for-real marriage?" he asks right away. Trisha confirms it is, and he fires back, "Who are you marrying?"
"You wouldn't know him," she says. "He's an actor... Like a big time actor."
"That means porn," Sean laughs back — and Trisha doesn't deny it.
From her conversation with Sean, we now know that she and her new beau only met a month ago, and also that he's a Sagittarius.
Article continues below advertisement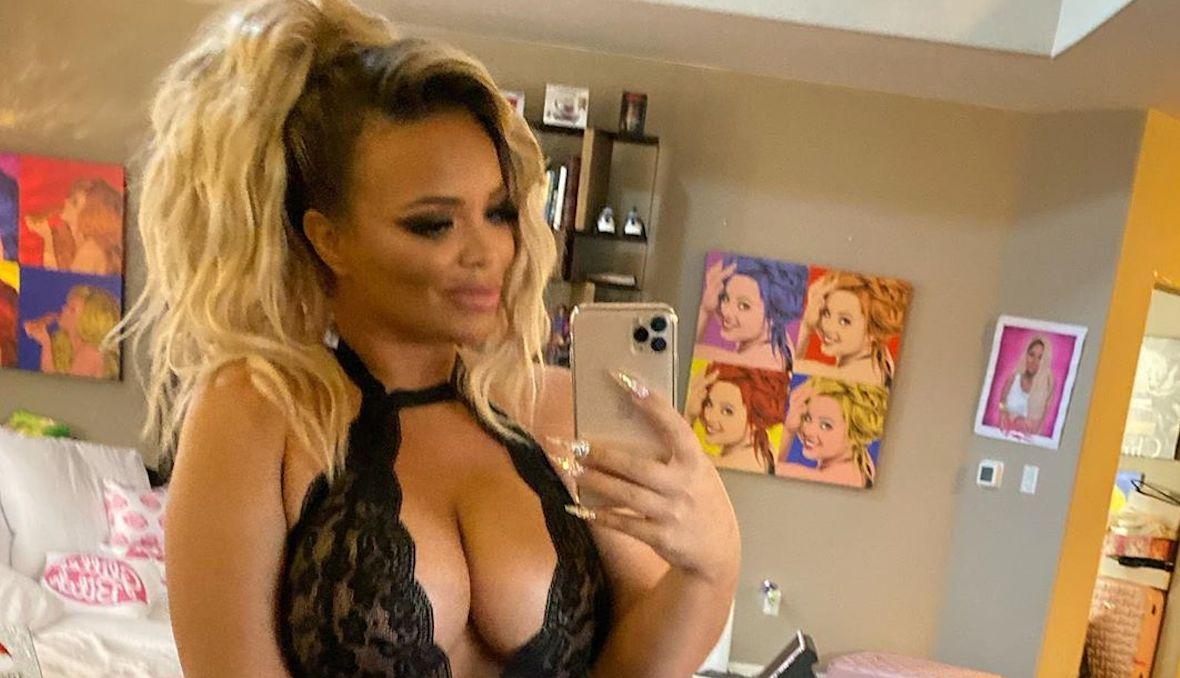 "You're so f--kng random. I don't understand," Sean says. "What's going on? Tell me."
"I met this person a month ago and then we got engaged and that's it," Trisha says. "It's not even that big a deal!"
Sure it isn't. She says she's not revealing the name of her fiance because she doesn't want to "jinx it," but we're still waiting to see what actually plays out on Nov. 1.
Article continues below advertisement
No, she didn't pick Nov. 1 to shade Shane's new pallet.
This was one of the first things she addressed in the video — no, she's not trying to throw any shade at or steal any attention from Shane Dawson. Nov. 1 is the same day Shane and Jeffree Star's new collection, the Conspiracy Collection, is set to launch.
If you don't know what we're talking about, Shane has been releasing an entire series of videos following the launch of these products, from the conception to the release.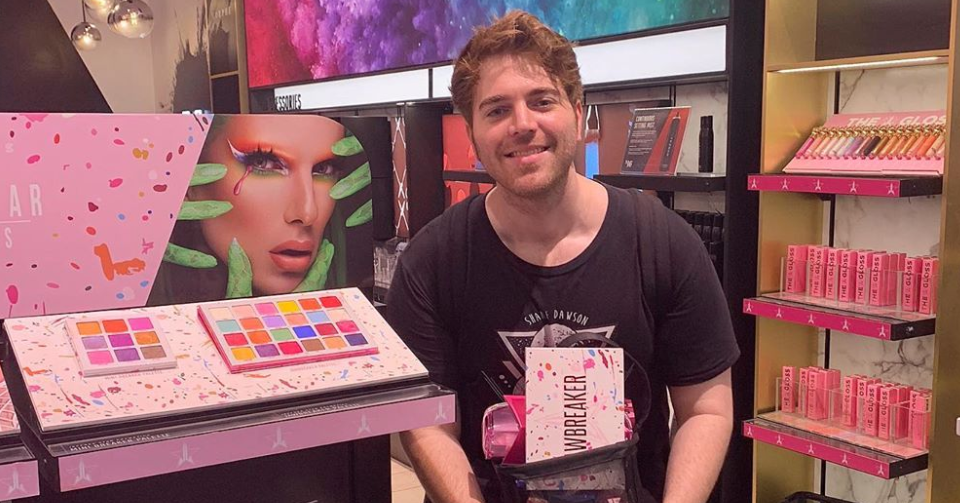 If you need a refresher, we highly recommend that you watch those videos on his YouTube channel.
"Shane and Jeffree are Shane Dawson and Jeffree Star," Trisha says in her video. "This pallet will sell out within minutes. This pallet will be way bigger than anything I could possibly do."
She continued to point out that their announcement of the Conspiracy Collection came after Trisha had already booked the event — which her screenshots confirm.