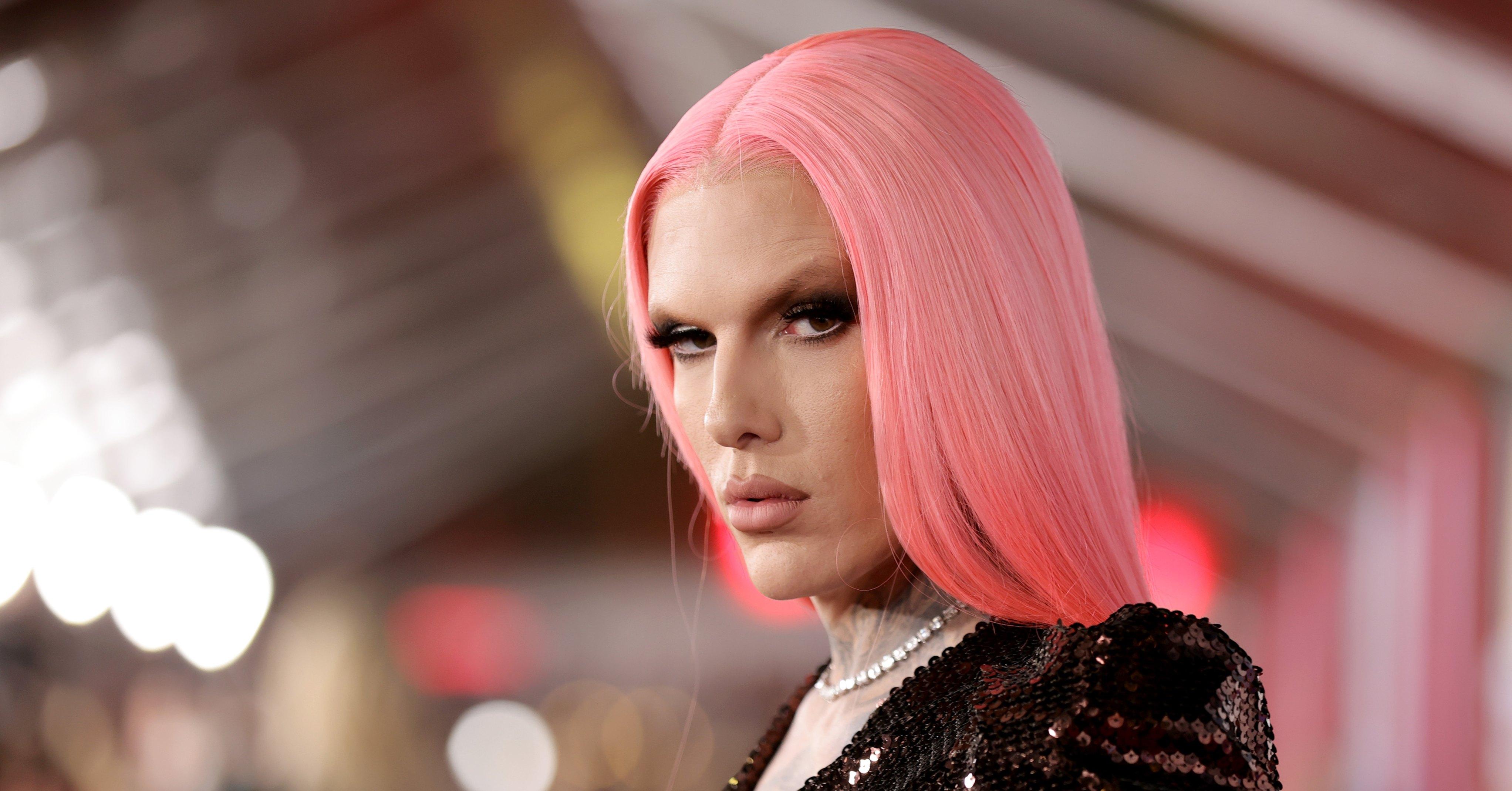 You'll Never Guess Why the Internet Is Calling Jeffree Star a Liar This Time
The internet has come a long way since MySpace. Gone are the days of top-fives and picking a song for your profile. But we'll never forget pioneers who made the web what it is today.
One influencer that rose to fame in the early stages of the digital era is Jeffree Star. Yet amid his rise, Jeffree has consistently found himself at the center of controversy.
Article continues below advertisement
Today, he lives with his pet yaks at the Star Yak Ranch in Wyoming. Although Jeffree previously claimed that the wild oxen were safe from harm at his ranch, he's apparently since had a change of heart. In a video posted on Monday, June 6, Jeffree gave spectators a tour of his 80-acre property.
The post comes weeks after revealing his plans to sell yaks' meat for profit — and social media took Jeffree to task.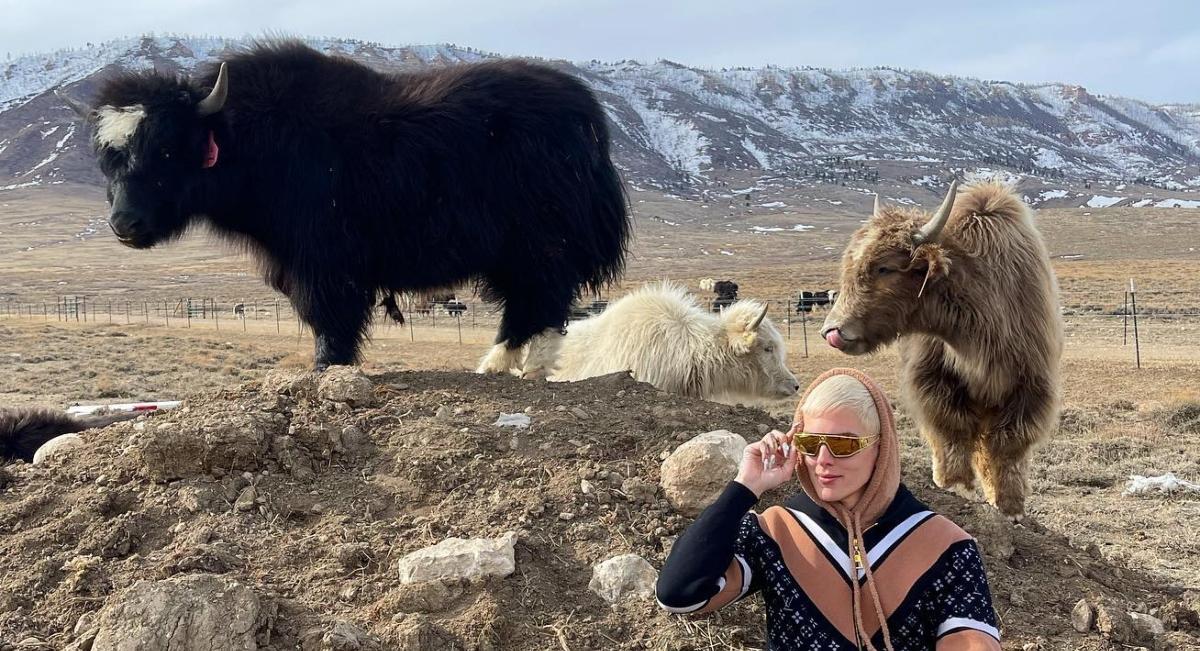 Article continues below advertisement
The Star Yak Ranch will sell yaks' meat, according to Jeffree Star.
Two years after Jeffree bought the Star Yak Ranch, Jeffree shared his premium meat with the world. In a May 2022 post, Jeffree wrote, "Our delicious grass-fed yak meat will be available on our online store soon, hoping for next month!"
He went on to list the benefits of eating yaks' meat — and according to sources like the Alberta Bison Ranch and the Rapid City Journal, he was speaking facts. The caption continued, "Super high in protein, zinc, and B vitamins. Being 90% fat-free, yak is a healthy red meat alternative and has more dense nutritional content than skinless chicken, salmon, and beef."
At this time, it's unclear how much his meat is selling for, but if his cattle are anything like his cosmetics brand, customers will have to pay a pretty penny to get their hands on it.
Article continues below advertisement
Jeffree Star responded to criticisms of the Star Yak Ranch.
Every few years, Jeffree finds himself in hot water. This time, fans took to social media to accuse Jeffree of being a liar, particularly given that his makeup line was vegan and cruelty-free.
As one user put it, "People are criticizing Jeffree Star right now not just because they hate him, but because a year ago he said his yaks were his pets and that he was only going to love them and cuddle them."
Article continues below advertisement
"And now, he's selling yak meat while stans are excusing it with 'he changed his mind,' which is bonkers," the tweet continued.
Since then, Jeffree, who has been a long-time connoisseur of meat, has addressed his fans' criticisms. Speaking to Insider, he revealed that while he still finds cosmetic testing on animals to be "disgusting," he developed an interest in the "pasture to plate lifestyle" — one in which animals could be raised for meat but still treated kindly, and the ranch run sustainably.
It's for this reason, Jeffree says, that he started the Star Yak Ranch to begin with.
Article continues below advertisement
"People keep making jokes like, 'Are you butchering Swiss Chocolate and Buster?' ... Any yak with a name tag is our pet, and we do have a pasture in the back of my land where we're just making food," he explained.
"The thought of raising an animal in peace and happiness, from pasture to plate, is something you don't learn living in a big city like LA," he added.
Despite the criticism, other fans have supported Jeffree's venture and applauded how he's been running his ranch.
As one user wrote on Instagram, "He's raising meat yaks and pet yaks separately. Both [are] getting great care but the ones specifically for meat are left to roam without much human interaction, while his pet yaks are given names and a lot of human interaction. Both are being treated incredibly well for livestock."