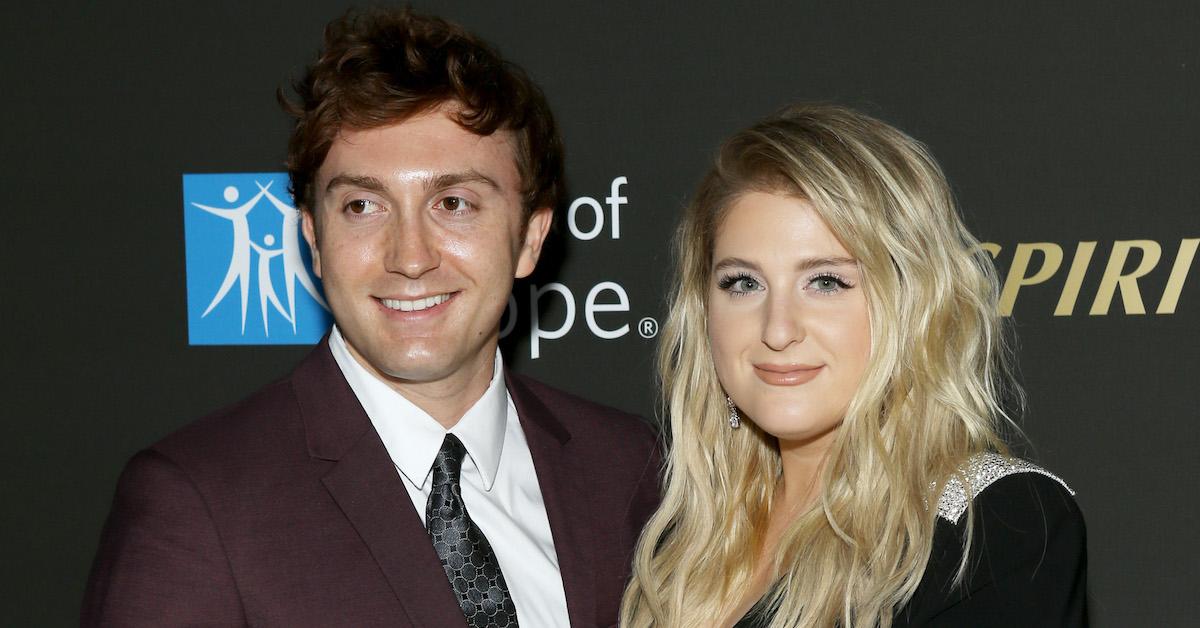 Who Was Meghan Trainor Writing to in "Dear Future Husband"? Meet Her Spouse
Ever since Meghan Trainor came on the scene in 2009, she's been focused on releasing some of the catchiest and most enjoyable pop music ever. Because of her impressive career as a singer and songwriter, she has loads of fans who are curious to know details about her personal life.
Article continues below advertisement
Who is Meghan married to? Back in 2014 before tying the knot with anyone, she released a song called "Dear Future Husband," and music lovers still stream it today. Here's what everyone should know about Meghan's husband.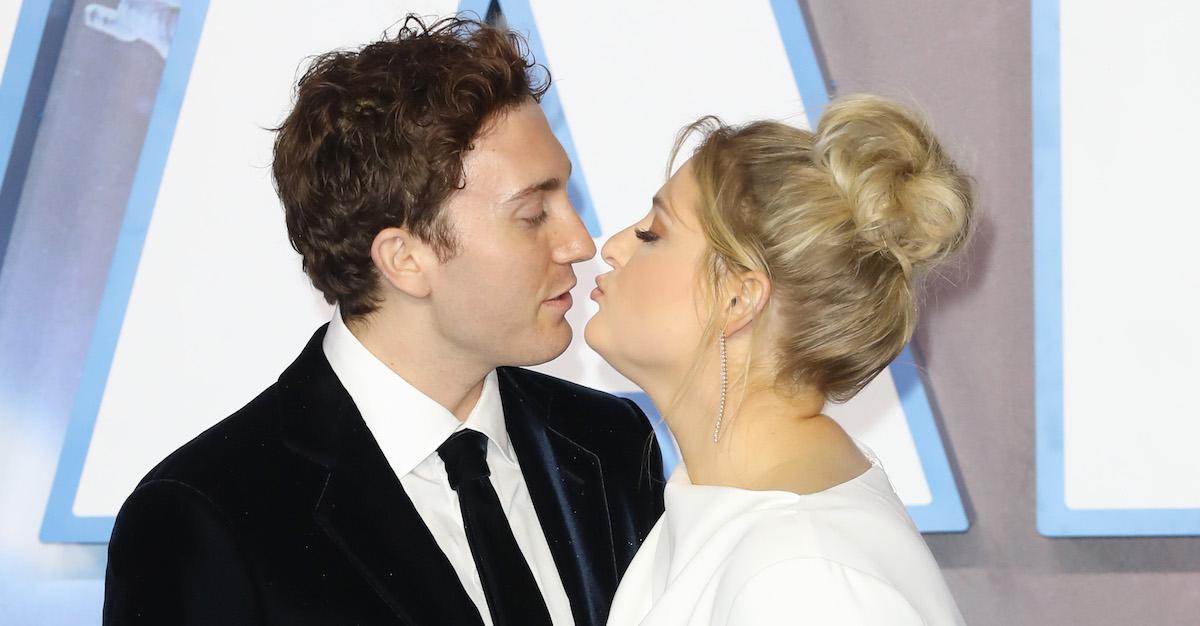 Article continues below advertisement
Who is Meghan Trainor's husband?
Meghan tied the night with actor Daryl Sabara in 2018. According to People, they were set up on a date in 2016 by one of their mutual friends, Chloë Grace Moretz. The two enjoyed some bowling and karaoke together.
While they were still in the dating phase, Meghan shared pictures with Daryl on social media, and they were happy to pose on red carpets together.
Daryl proposed to Meghan in 2017, eventually marrying the following year in an intimate backyard ceremony on her 25th birthday.
In 2020, Meghan and Daryl made the announcement that they were pregnant with their first child. Their son, Riley, was born at the beginning of 2021.
Article continues below advertisement
How does Meghan Trainor's net worth compare to Daryl Sabara's net worth?
A lot of people might not recognize Daryl from his time starring in the Spy Kids movie franchise because he was so much younger when those movies came out. Daryl played the role of Juni Cortez, a shy and socially awkward boy who figured out how to work as an undercover spy along with his older sister and parents.
Article continues below advertisement
Daryl is also a voice actor and comedian who's had roles on hit shows like Will & Grace and Friends as well as films including The Polar Express and John Carter.
According to Celebrity Net Worth, he's currently worth $5 million.
Meghan's net worth, on the other hand, stands at $14 million, according to Celebrity Net Worth. The "All About That Bass" hitmaker — and winner of the 2016 Best New Artist Grammy — kicked off her career by releasing her music independently as a teenager.
She has also written and produced songs for other artists including Jennifer Lopez, Fifth Harmony, and Jason Derulo.