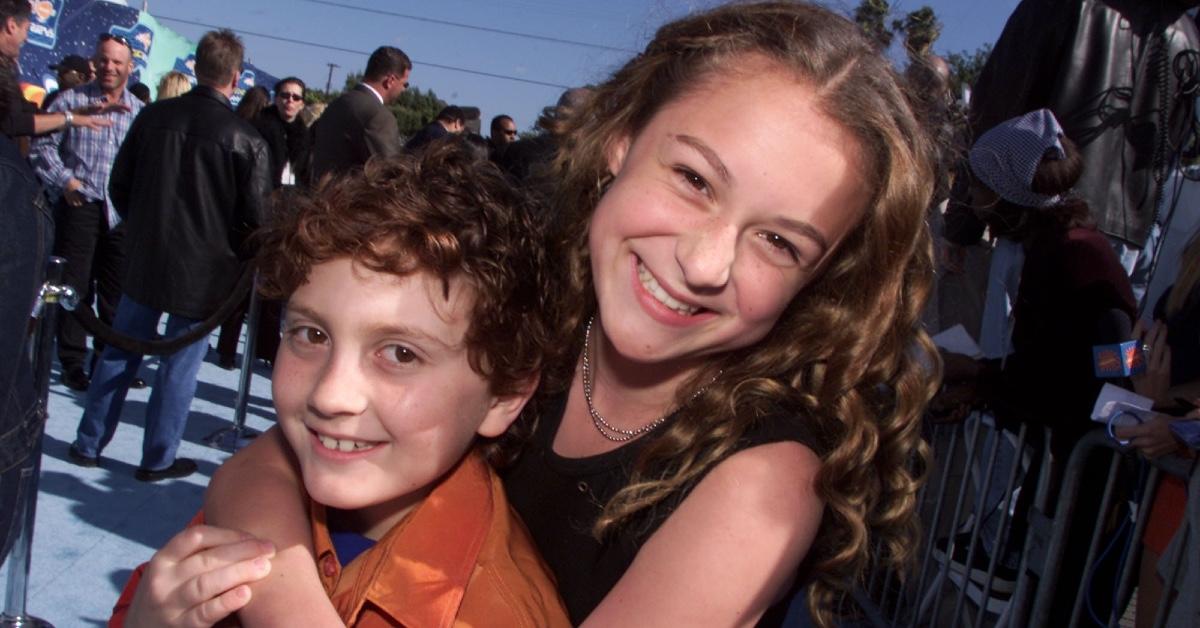 What Are the 'Spy Kids' up to Now? Building Super-Families of Their Own
By Anna Garrison

Mar. 17 2021, Published 6:02 p.m. ET
Like anyone who was a kid during the early 2000s, Spy Kids remains a fever dream from my childhood. Now an iconic film franchise that grossed over $147 million worldwide and soon to be an animated reboot for Netflix, it's been 20 years since the first film premiered. Fans are wondering what the cast members, now all adults, are up to now. 
Article continues below advertisement
Antonio Banderas as Gregorio Cortez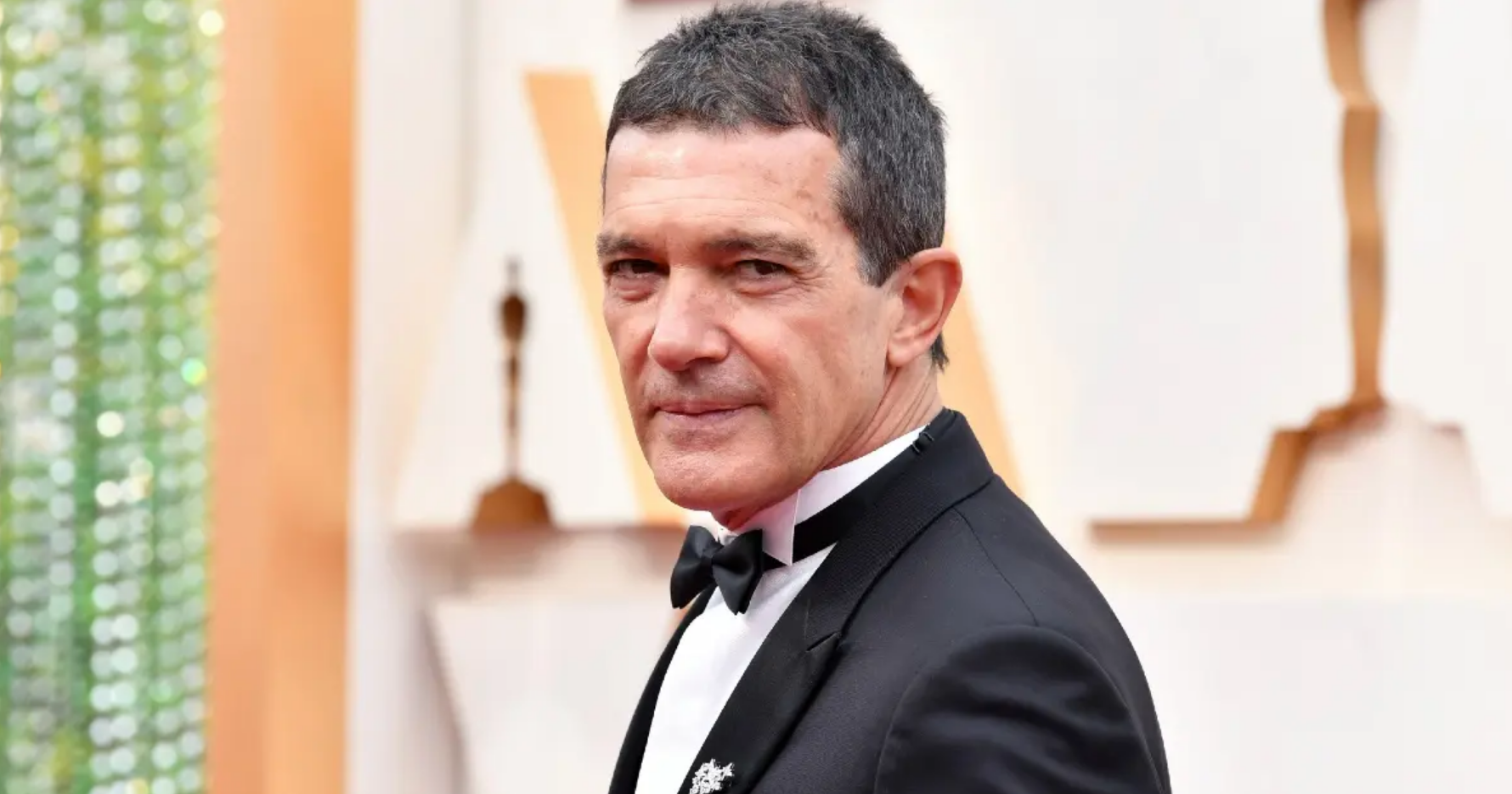 If you don't recognize Antonio as the super-spy dad from Spy Kids, you probably recognize him from several other 2000s staples such as the voice of Puss in Boots from Shrek 2 and Zorro in The Legend of Zorro. More recently, however, he appeared in the film Dolittle alongside Robert Downey Jr. Antonio is currently set to appear in the upcoming Uncharted film, but his role has not been announced. 
Article continues below advertisement
Carla Gugino as Ingrid Cortez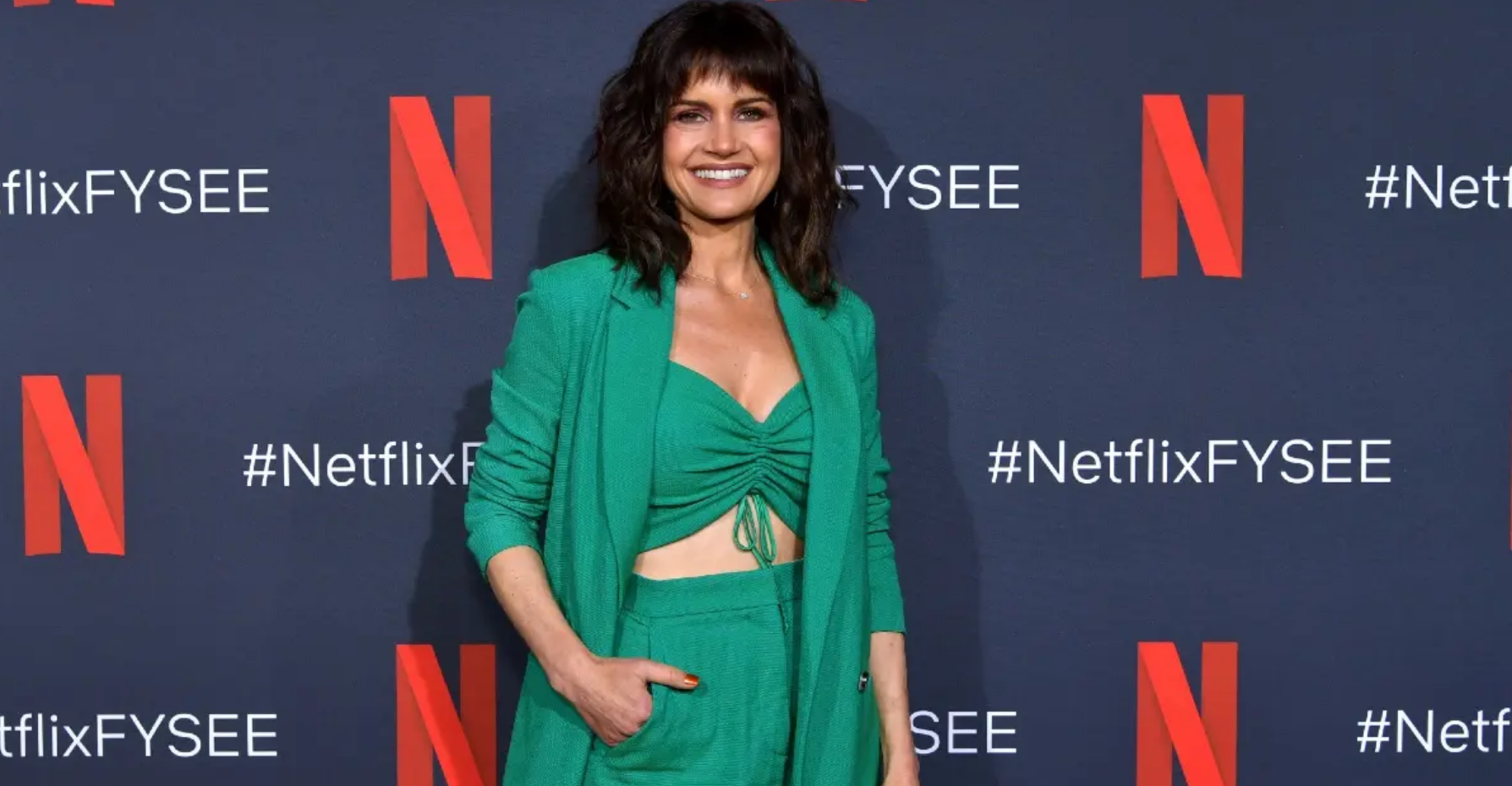 Carla Gugino played iconic spy mom Ingrid, but her acting talents are likely more familiar to adult audiences. Known for her roles in Watchmen, Karen Sisco, and The Haunting of Hill House, Carla has most recently starred in the Hill House follow-up The Haunting of Bly Manor. She's also set to return to her spy roots in Gunpowder Milkshake, where she will play a female assassin.  
Article continues below advertisement
Danny Trejo as Isador "Machete" Cortez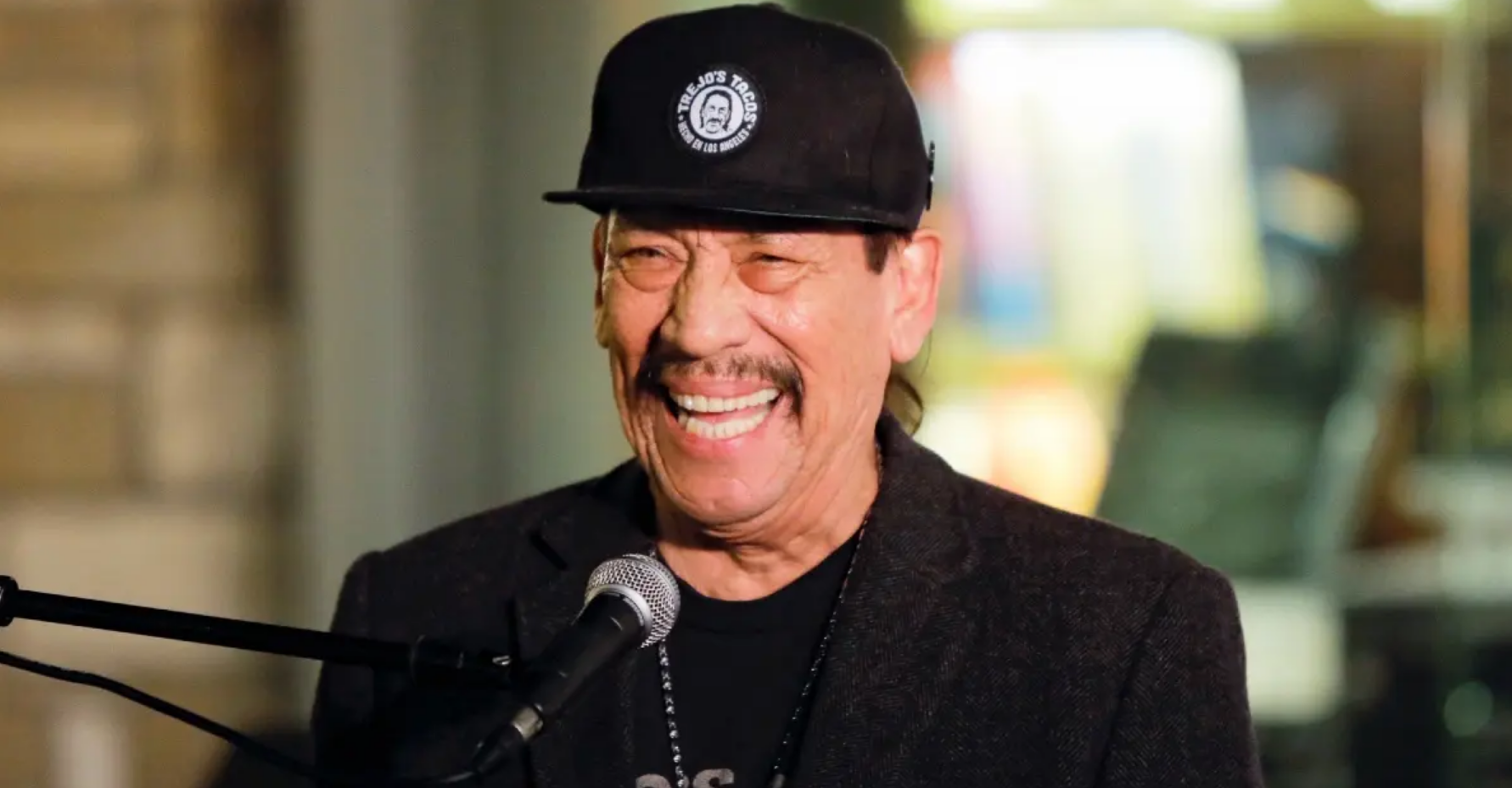 Everyone's favorite spy uncle, Danny Trejo has also been in his fair share of action movies in addition to Spy Kids. In fact, Danny has appeared in several of director Robert Rodriguez's movies, and most of his characters have been named after knives: Machete in Spy Kids, Razor Charlie in From Dusk Till Dawn, and actually returned to the character of Machete in Spy Kids in two standalone films. 
In 2019, Danny witnessed a car accident and helped extract a trapped toddler from the backseat.
Article continues below advertisement
Alexa Vega as Carmen Cortez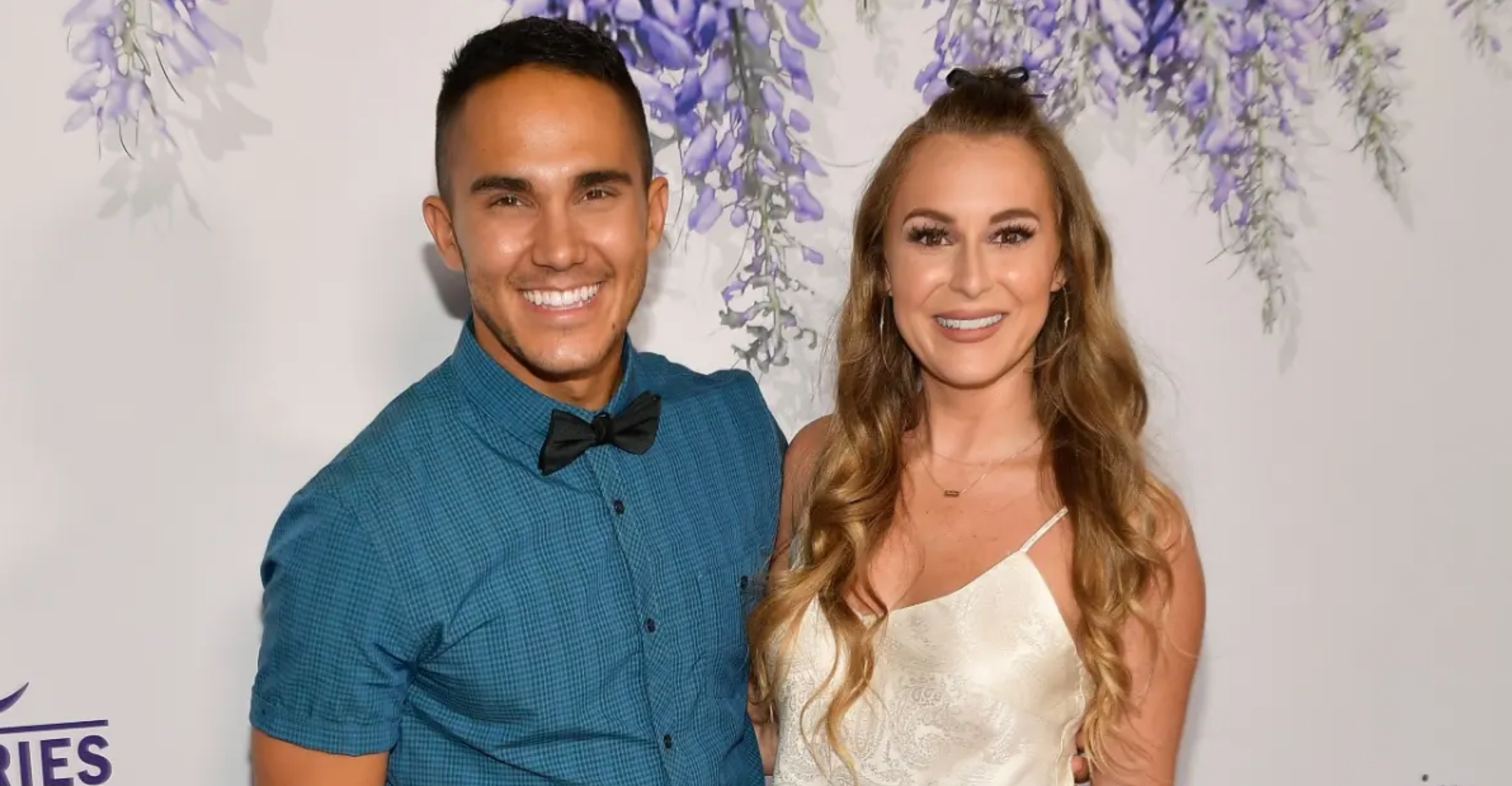 The coolest older spy sister in town, Alexa Vega has had an eventful 20 years since Spy Kids. Her roles over the years include the starring role in Sleepover, a small role in Machete Kills with Danny Trejo, and a spot on Dancing With the Stars. She married Big Time Rush star Carlos Peña in 2014, and the couple share two children: Ocean King PeñaVega and Kingston James PeñaVega. 
In January 2021, Alexa announced via Instagram she is currently pregnant with her third child.
Article continues below advertisement
Daryl Sabara as Juni Cortez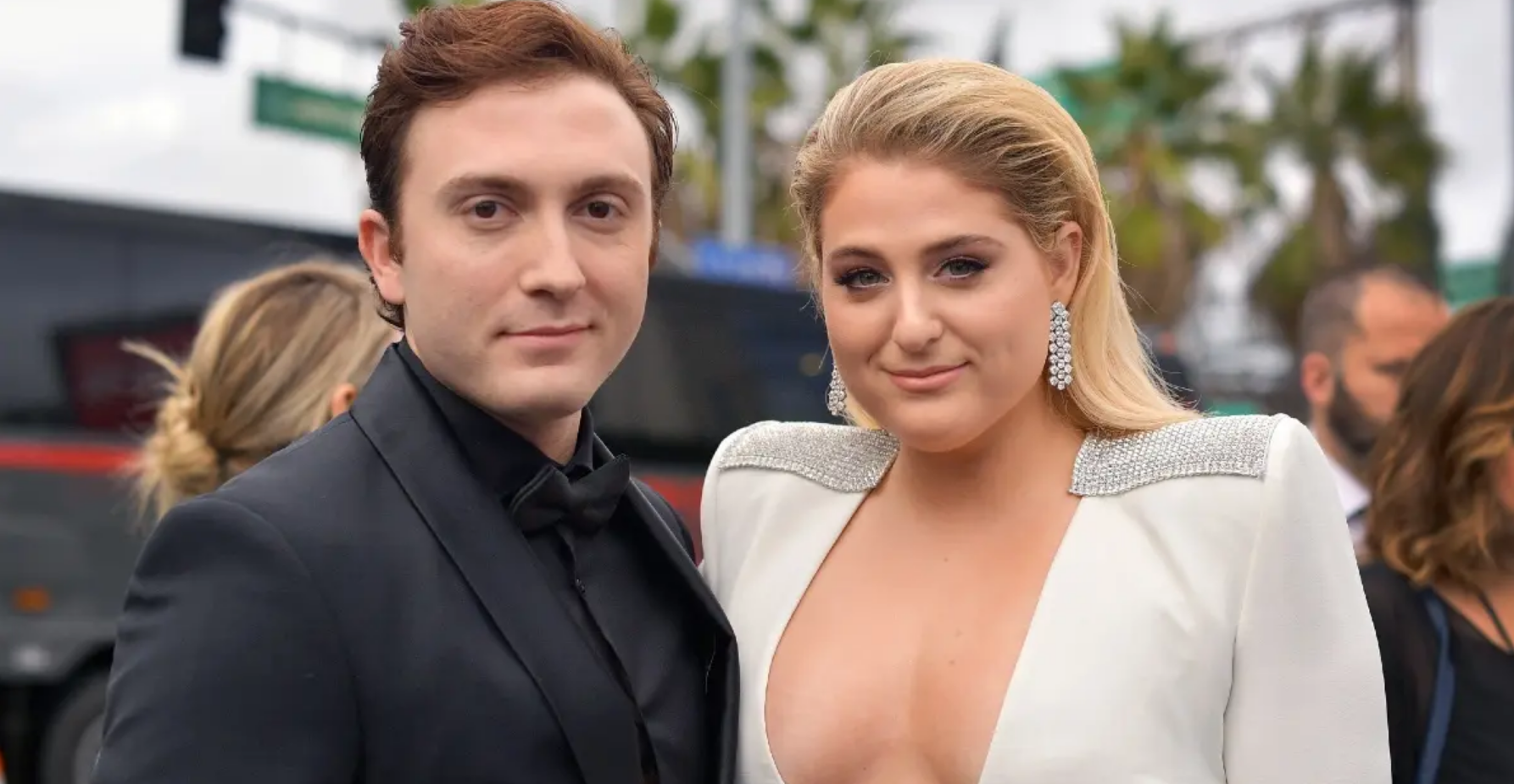 Daryl played youngest Cortez family member Juni. Over the years he's had many guest roles, especially on television, on shows such as Wizards of Waverly Place, Will & Grace, Friends, and Criminal Minds. He's perhaps better known for his voiceover work as the titular character on Generator Rex and Heatblast in Ben 10. He also recently starred in Ben 10 Versus the Universe: The Movie.
In 2018, Daryl married musical superstar Meghan Trainor, and as of October 2020, the pair are expecting their first child together.
Article continues below advertisement
It sounds like life for the Spy Kids cast has only continued to look up. There's an upcoming reboot with director Robert Rodriguez returning, but no release date yet. Fans of the original are keeping their fingers crossed for at least one cameo from familiar faces.