'Spy Kids' Movie Director Is Returning for the Reboot, but What About the Cast?
Director Robert Rodriguez is already on board for a 'Spy Kids' reboot of the original films, but the cast list is still unclear. What we know.
The Spy Kids movies of the early 2000s had so many of us wanting to sync our watches with friends and rock a nice pair of sleek shades just in case we found out our parents were secretly spies. Unfortunately, those dreams didn't work out for a lot of us, but there is some good news. The nostalgic franchise is being rebooted thanks to the movies' director, Robert Rodriguez.
Article continues below advertisement
According to Entertainment Weekly, Rodriguez will write and direct the new movie. Right now, there's no confirmation on what this Spy Kids addition will be about aside from it following a "multicultural family," according to the article.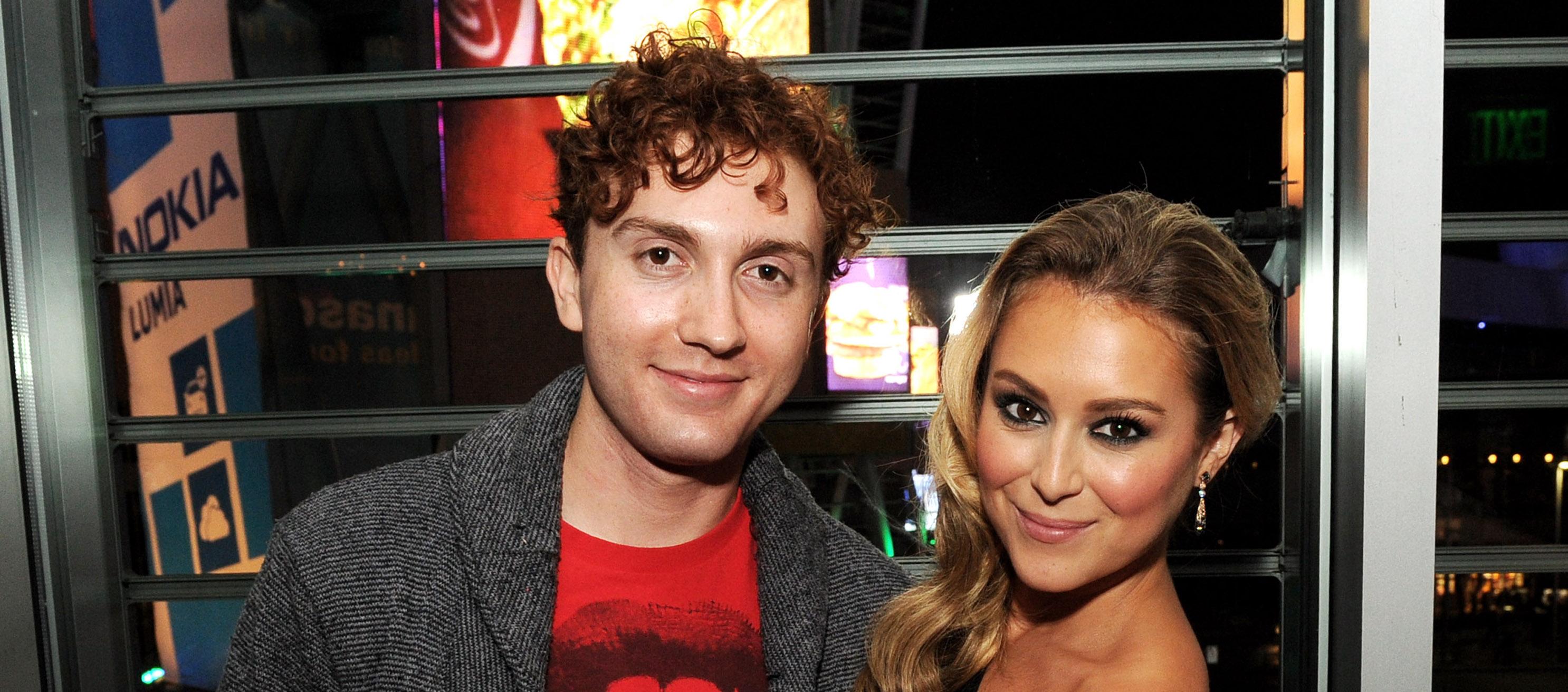 Article continues below advertisement
Who will be cast in the 'Spy Kids' reboot?
There's no word on who will be cast for the reboot yet. For now, the only public info is that Rodriguez will be directing and writing the film although we'd love to see some of the original cast on the project.
Because the reboot is going to have the same kind of family as the original films, Rodriguez could bring back Daryl Sabara or Alexa PenaVega who played the brother-sister duo Juni and Carmen in the movies.
Daryl is married to Meghan Trainor and the couple is expecting their first kid. Alexa has two kids of her own with Carlos PenaVega who's a member of the group Big Time Rush so they both would be great fits for parental roles in the film. Maybe in the movie, they both have kids and those kids link up with their cousins to create the new generation of Spy Kids.
Article continues below advertisement
Daryl Sabara from 'Spy Kids' married Meghan Trainor back in 2018.
Daryl and Meghan got married in December of 2018 after dating for a couple of years. Actress Chloë Grace Moretz set them up, according to People. In an interview with the publication, Daryl said he fell in love with Meghan as soon as he saw her.
"It all happened, it was love at first sight for me," he said. "It all happened when you first walked in the room on that double date and it was this ease just came over me, like there she is." He even said he wanted to marry her from "day one."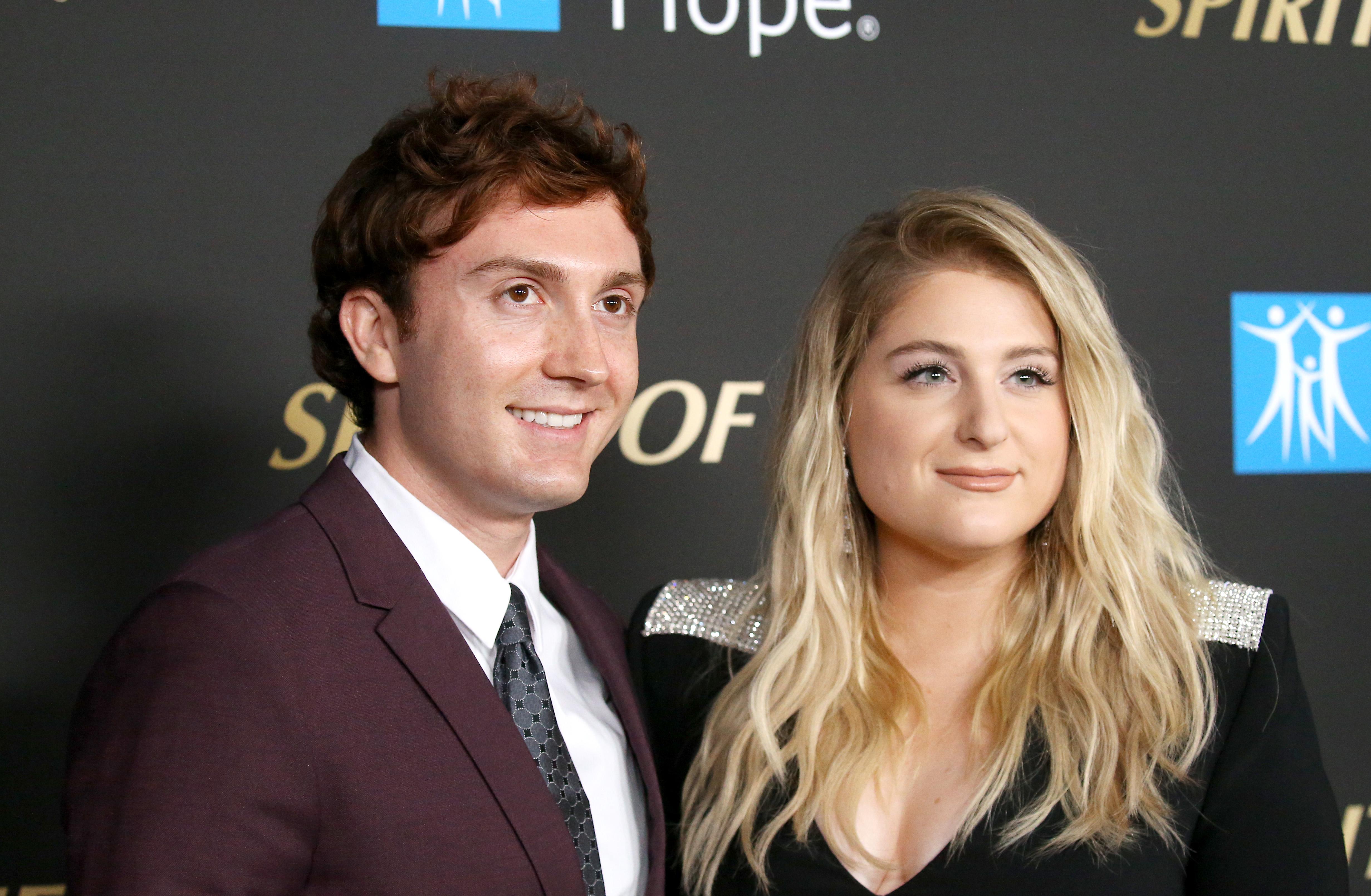 Article continues below advertisement
Daryl and Meghan announced on Instagram that she's pregnant with their first baby. In October 2020, she posted a sonogram on her Instagram saying that she's super excited for the new addition.
"You all know how long I've wanted this!!!!😭🥰 @darylsabara and I are so beyond happy and excited to meet this little cutie early next year! WE'RE PREGNANTTTTT!!! 🎁😍🥳"
Since then, Meghan has posted a bunch of pics of her baby bump with updates of how she's feeling.
Daryl's IG is just as adorable with all kinds of pictures of them together. He also posted a pic of the sonogram saying he can't wait to start a family with Meghan. And, of course, they both leave adorable comments on each other's posts. They really are couples' goals.