Big Time Rush Is Back on Tour and We Can't Get Enough of the Nostalgia
Following a six-year hiatus, Big Time Rush is back and better than ever. The wildly popular band is even touring again — read on for all the deets!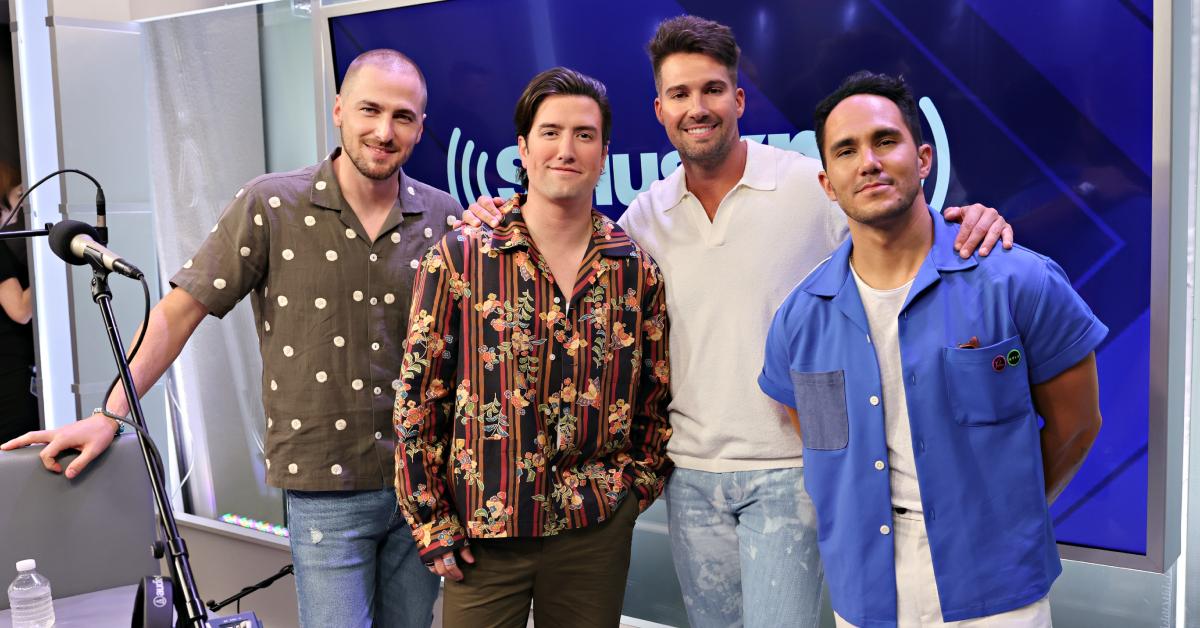 After three albums and four seasons of their eponymous Nickelodeon series, Big Time Rush went on an indefinite hiatus in 2014. Thankfully, the wildly popular band reunited virtually in 2020, sharing wishes to their fans during the COVID-19 pandemic and uploading covers of hits songs "Worldwide" and "Beautiful Christmas."
Article continues below advertisement
In July 2021, the band announced they were officially back together! BTR soon released its first single in eight years and embarked on a much-anticipated reunion tour, the "Forever Tour." Stick around to learn more, including what our favorite BTR boys are up to these days!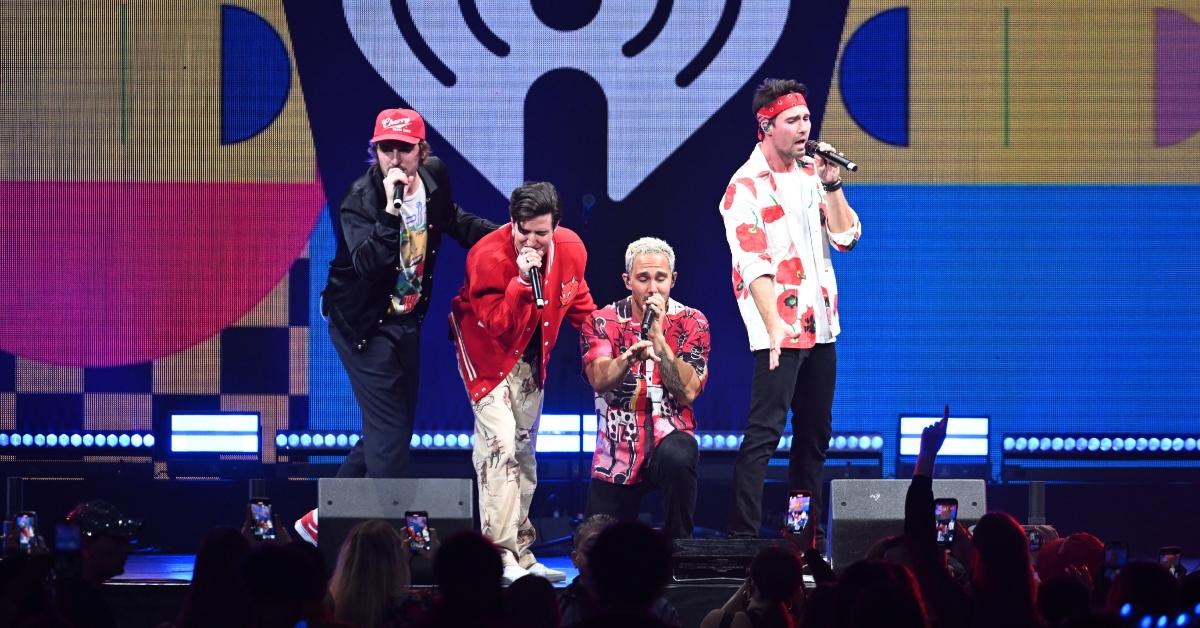 Article continues below advertisement
Big Time Rush embarked on a reunion tour in 2022.
On Feb. 21, 2022, Big Time Rush announced on Good Morning America that they would hold a reunion tour throughout 2022. The band said, per Live Nation, "Not only are we excited to be sharing new music with you this week, but we've been holding onto this secret for over two years, and now it's official!"
"We are going back on tour! We can't thank you enough for all of your love and support over all these years, and we can't wait to see you at the 'Forever Tour,'" BTR revealed. The beloved group kicked things off on June 23 in Oxon Hill, Md., and made stops at many iconic venues nationwide, including Madison Square Garden on June 30, 2022.
Article continues below advertisement
In March 2022, the band confirmed they would be traveling around the world on their reunion tour. BTR announced three shows in Mexico, which sold out in less than a day. The band finished the "Forever Tour" in early 2023, making stops in Chile, Argentina, Colombia, and Brazil.
Article continues below advertisement
The reunion tour was a big-time success, earning rave reviews from critics and fans. One person said they'd been to over 1,000 concerts, and Big Time Rush officially won them over and became their favorite show of all time.
Another argued that despite the years-long hiatus, the BTR boys "still sang and danced very well and showed off their biggest strong suit: Crowd interaction. ... They were cracking jokes, asking questions, encouraging people to hold up their signs, and retaining a strong connection with the audience, even after almost a decade without performing."
Article continues below advertisement
BTR recently announced a brand new tour, the "Can't Get Enough Tour."
On Feb. 6, 2023, Big Time Rush appeared on the Today Show to exclusively premiere their new single, "Can't Get Enough," and announced the "Can't Get Enough Tour," set to begin in June 2023. Ahead of the summer tour, BTR released their first album in 10 years, "Another Life."
For those wondering, the "Can't Get Enough Tour" officially kicks off in Fort Worth, Texas, on Thursday, June 22 and concludes in Monterrey, Mexico, on Wednesday, August 23. You can still get tickets here, but hurry because they're going fast — we hope to see you there!