Big Time Money! Here's an Inside Look at the Net Worths of the BTR Boys
Big Time Rush rose to fame for their music and eponymous Nickelodeon show. Here's how the wildly popular band ranks in terms of net worth!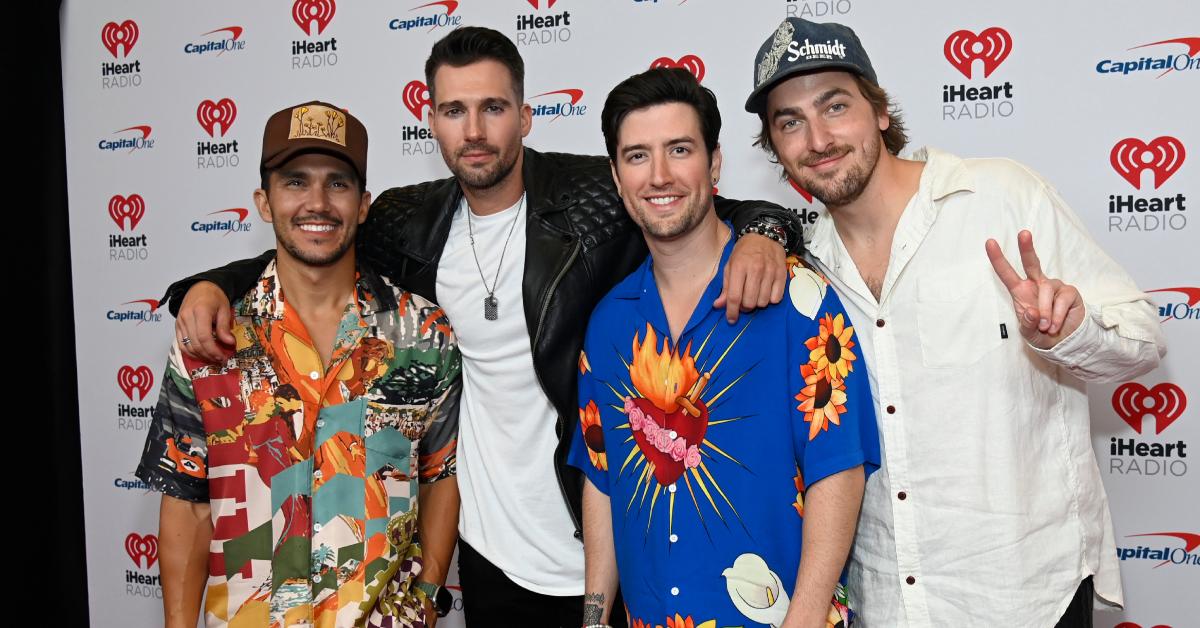 One Direction, who? Sorry, we only know Big Time Rush.
The wildly popular band, composed of Kendall Schmidt, James Maslow, Logan Henderson, and Carlos PenaVega, rose to fame in 2009 for their catchy music and Nickelodeon show of the same name. After four seasons of Big Time Rush and three studio albums, the group went on an indefinite hiatus in 2014.
Article continues below advertisement
Big Time Rush reunited virtually in 2020, uploading covers of "Worldwide" and "Beautiful Christmas." In July 2021, the band announced they were officially back together and touring again! Nearly two years later, in June 2023, the group released their first album in 10 years, "Another Life."
As they prepare to hit the road for a 2023 summer tour, many Rushers are wondering: How much money have the Big Time Rush boys racked in over the years? Read on to see how they rank in terms of net worth.
Logan Henderson — $10 million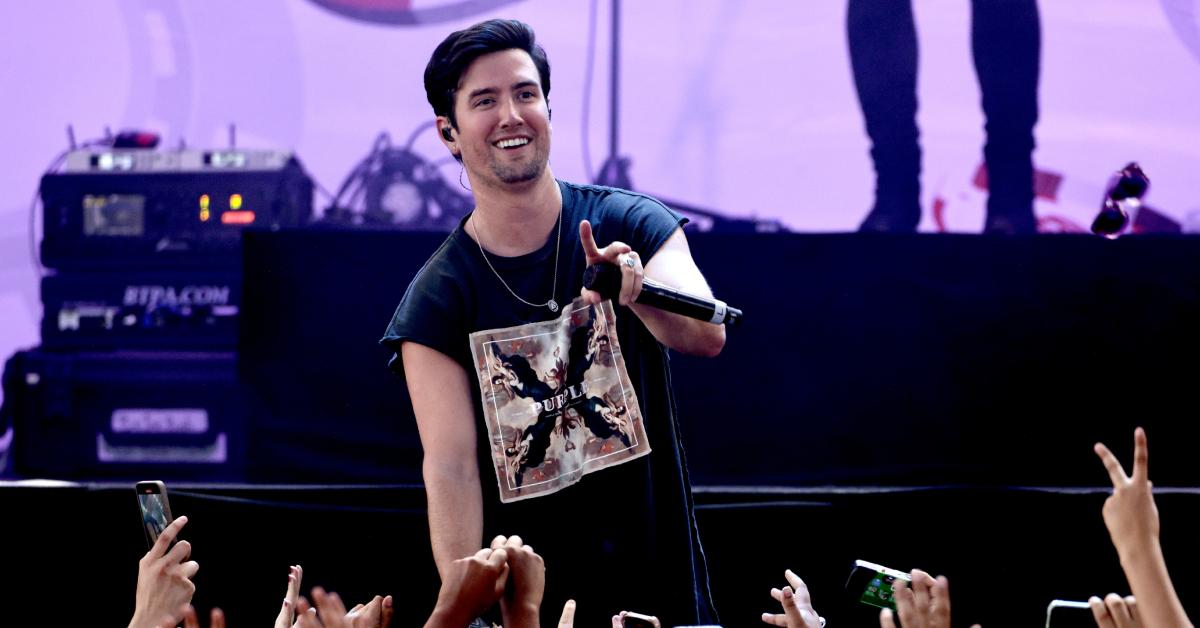 According to Celebrity Net Worth, Logan's net worth currently stands at $10 million, making him the richest member of Big Time Rush. Most of his wealth derives from his BTR days, but after the group disbanded, Logan pursued a solo career. He released his debut album, "Echoes of Departure and the Endless Street of Dreams - Pt. 1," in May 2018.
Article continues below advertisement
Kendall Schmidt — $8 million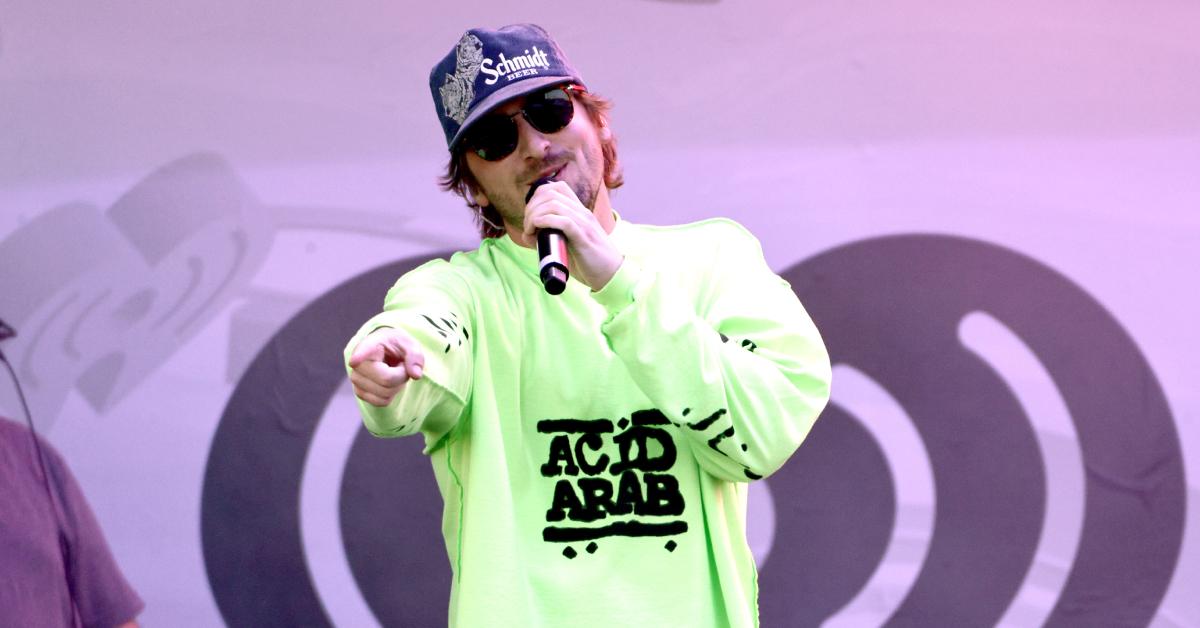 Kendall has an estimated net worth of $8 million, per Celebrity Net Worth.
Although he's landed various acting gigs, most of Kendall's wealth comes from music. He formed Heffron Drive with guitarist Dustin Belt in 2008, but they went their separate ways a year later when Kendall joined Big Time Rush. The duo eventually reunited in 2013 but split for the second and final time in 2019.
Carlos PenaVega — $8 million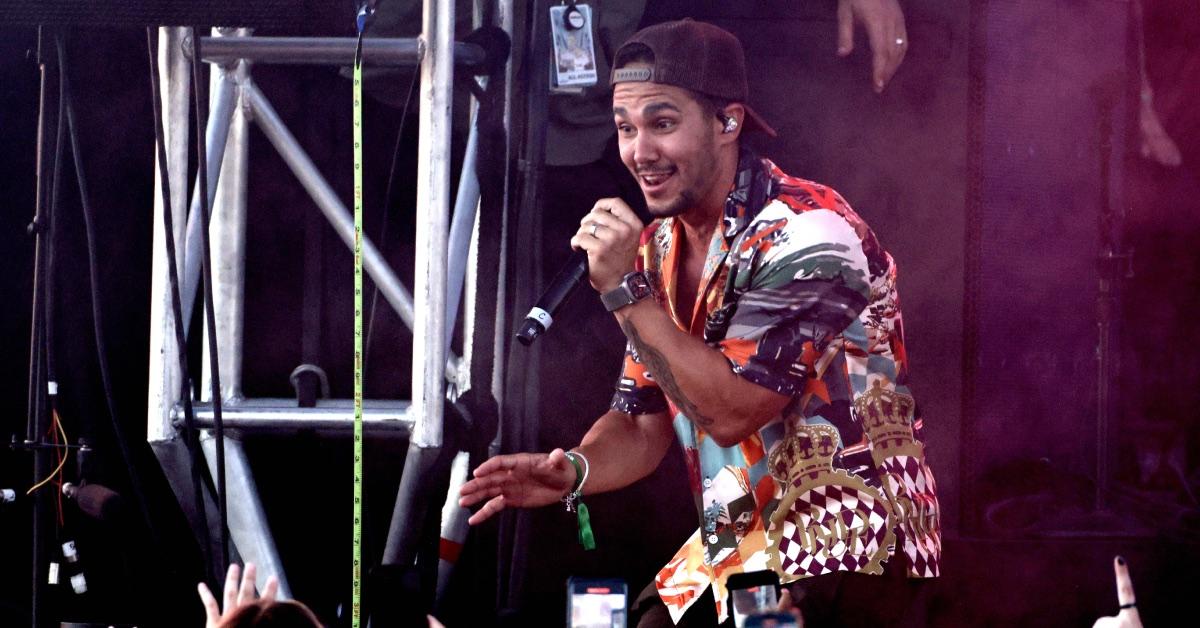 Carlos is tied with Kendall, with Celebrity Net Worth revealing he also has a net worth of $8 million.
He pursued a solo career during BTR's hiatus, releasing his first single (in Spanish), "Electro," in February 2014. Carlos also grew his acting career, starring in Grease: Live, Life Sentence, and several Hallmark movies. He also competed on Season 21 of Dancing with the Stars, coming in fourth place alongside his partner Witney Carson.
James Maslow — $6 million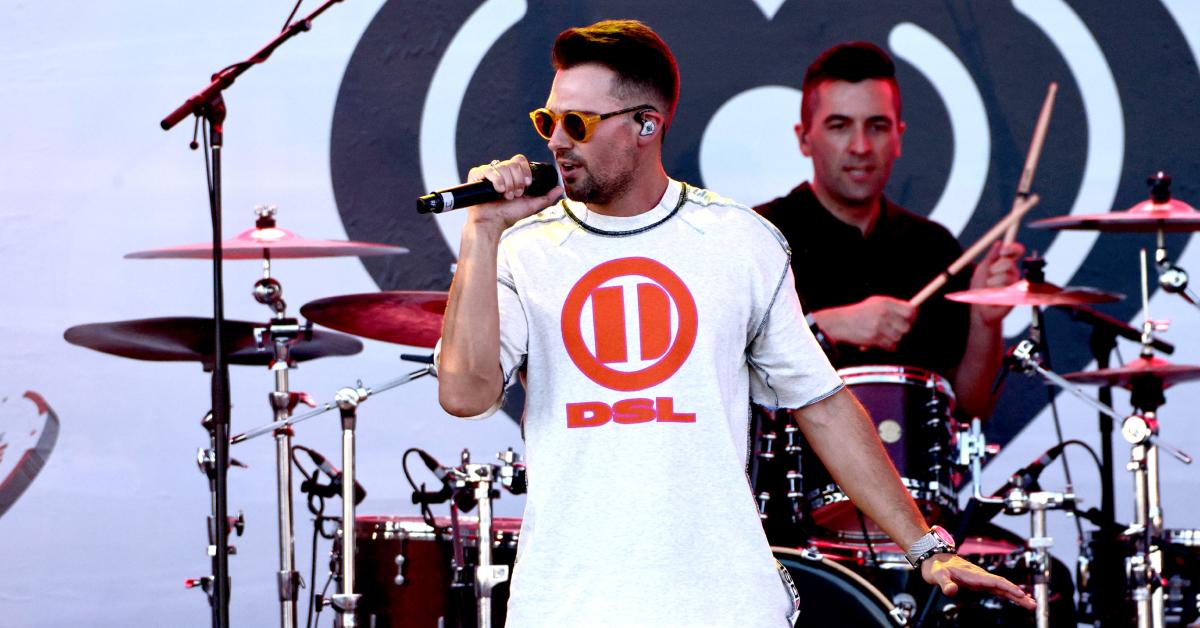 As for James, Celebrity Net Worth reported that he's worth $6 million. Like his band members, James also embarked on a solo career; he released his debut album, "How I Like It," in March 2017. James also competed on several reality TV shows, including Season 18 of Dancing with the Stars and the inaugural season of Celebrity Big Brother.
He also starred in multiple movies, including Love Exclusively, Bachelor Lions, Room for Murder, Hellstorm, We Need to Talk, Ron's Gone Wrong, and the Lifetime movie, Seeds of Yesterday.