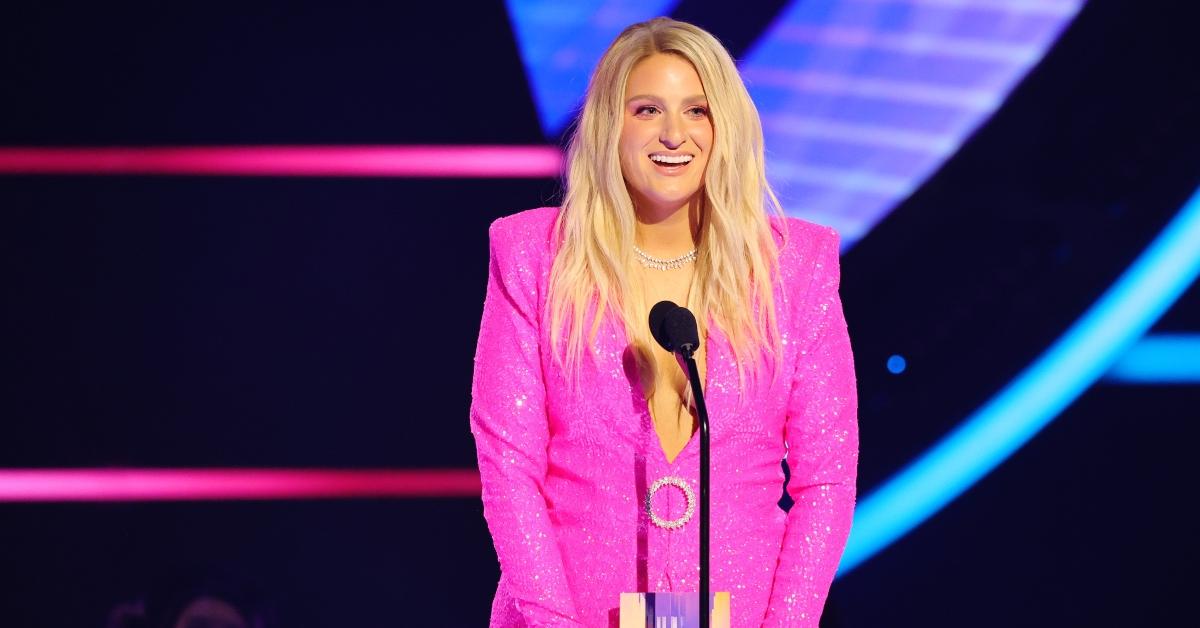 Singer Meghan Trainor Issues an Apology for Her "Careless" Comments About Teachers
What did Meghan Trainor say about teachers? The popular singer recently apologized for comments that she made about teachers during a podcast.
Award-winning singer-songwriter Meghan Trainor recently came under fire for comments she had made about teachers. The remarks came during a recent episode of "Workin' on It," a podcast series that she shares with her brother Ryan in which they discuss a variety of topics and invite various guests and influencers to speak on their show. She, Ryan, and their guest Trisha Paytas reportedly discussed the topic of parenthood when schooling came up.
Article continues below advertisement
As Meghan and Trisha began discussing being parents to young infants, they began talking about the American school system and how dangerous it can be for both students and faculty to attend schools amid an ever-ongoing string of school shootings.
But what did Meghan Trainor say about teachers that sparked backlash? Here's everything we know about the situation.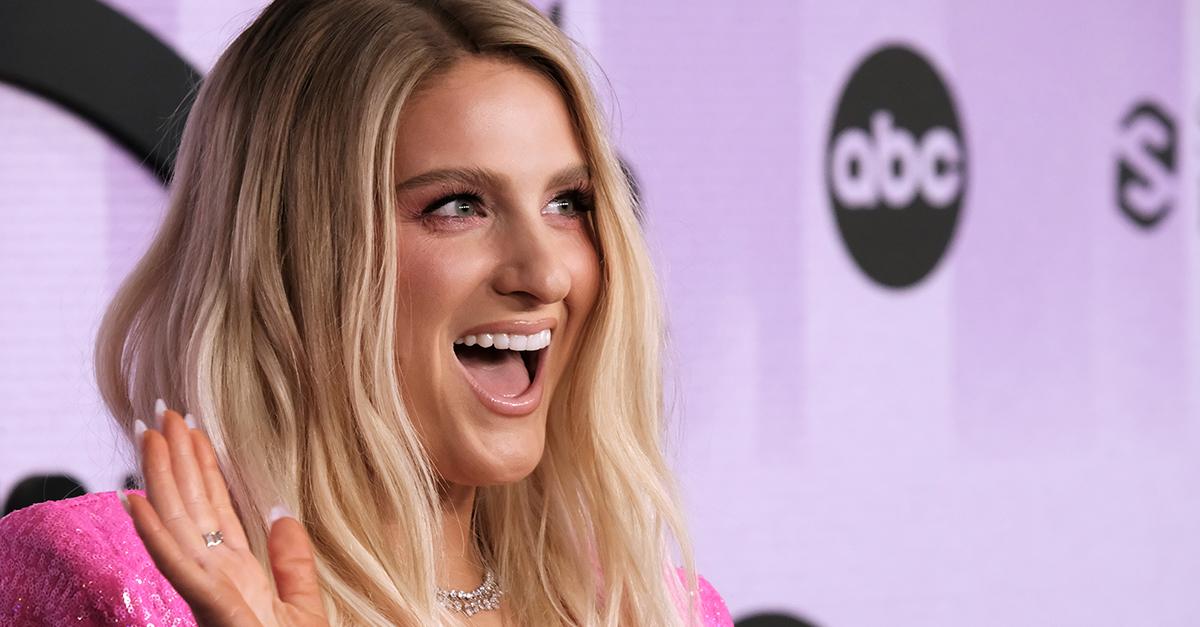 Article continues below advertisement
What did Meghan Trainor say about teachers? The singer issued an apology.
In the April 19, 2023, episode of "Workin' on It", Meghan and Trisha began talking about their unique approaches to schooling.
The "All the Ways" singer reportedly admitted that she plans on homeschooling her children out of fear of school shootings.
"Everyone on TikTok is like 'This is what it's like having kids in America. I have a bulletproof backpack.' I was like, f--k all that."
While her concerns are all too valid, her later comments have garnered controversy.
When Trisha indicated that bullying can come from both students and teachers in school, Meghan replied by saying "F--k teachers, dude."
Her comments were not received well by teachers, who went on to complain about Meghan's comments. In the days that followed, the Grammy-winning singer took to TikTok to issue an apology to "teachers of TikTok and teachers of the world." In the video, she claims that that's "not how [she] feels" and that she is "sorry for being careless with [her] words."
Article continues below advertisement
"I was fired up because we were talking about how sending your kid to school here in America is so horrific but what all of us have to go through, but especially teachers, is not normal and not OK," she stated in her TikTok. She also referred back to her experience of being bullied by teachers in her youth, with Ryan and Trisha apparently having had similar experiences.
She ended her video by saying that she's "so sorry" for her comments and has great respect for teachers in general.
Article continues below advertisement
Her apology video was still met with comments from embittered teachers who were hurt by her remarks, but Meghan Trainor has clarified that she will choose her words more carefully in the future.