TikTok Doxxed Two Users After They Made Fun of a Woman Trying to Take Pictures at a Game
After TikToker @jackielabonita shared a video of her getting mocked by two other women, TikTok began digging up the women's personal information.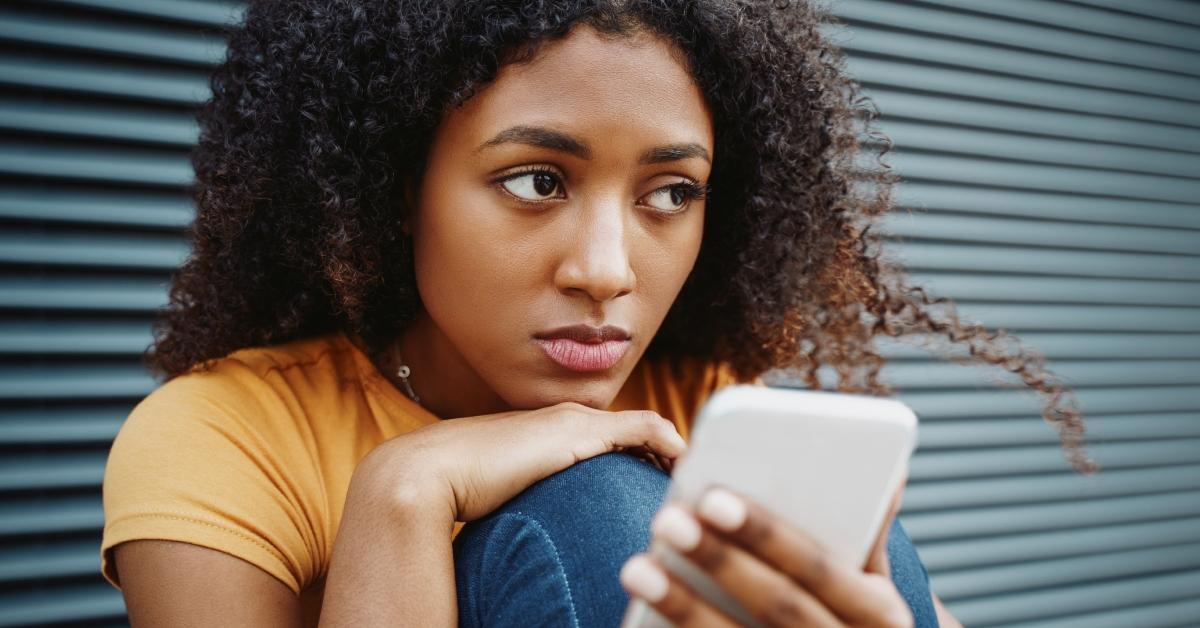 There's never a dull moment on TikTok. The latest kerfuffle arose after a TikToker called out two other women who appeared to be bullying her.
Article continues below advertisement
Users on the platform quickly came to her defense, but they may have out-bullied the bullies in doing so.
So how did this all begin? Let's take a look at the TikTok that began this feud.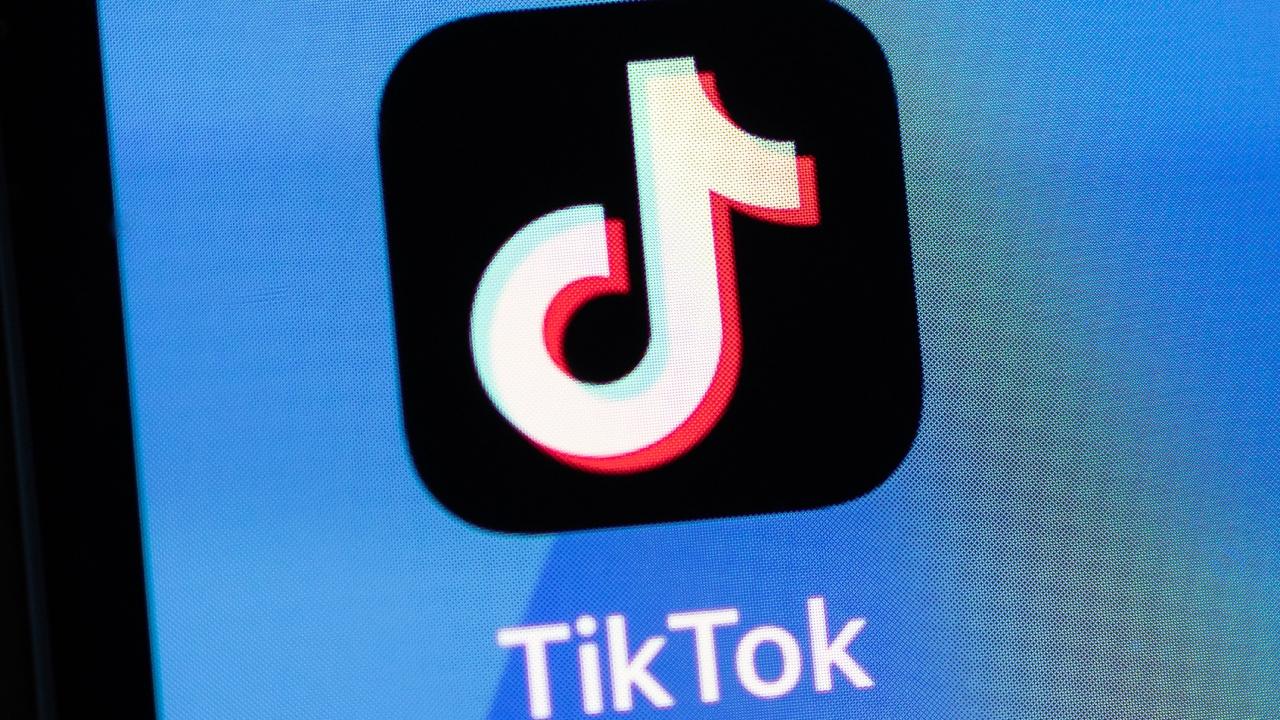 Article continues below advertisement
TikToker @JackieLaBonita shared a now-viral TikTok that shows two other women seemingly bullying her.
A TikToker named, Jackie (@jackielabonita), known for her shopping haul and lifestyle videos, went viral after exposing two women who appeared to be making fun of her for taking pictures of her at a Houston Astros game.
"Watch my confidence disappear after these random girls make fun of me for taking pics," Jackie captioned her video, which has been viewed over 34 million times.
Article continues below advertisement
In the video, two other young women can be seen laughing at Jackie a few rows behind her. The women stick their tongues out at the camera and seemingly mock her. At one point, Jackie can hear them whispering to one another "lame."
Jackie ended her video by claiming that she wanted to cry.
The two women who mocked TikTok user @jacklielabonita are now getting doxxed online.
Beware the power of TikTok!
After Jackie's video went viral, TikTok put all its energy into finding out information about the two women who bullied her. And just like that, the doxxing began.
For context, doxxing is slang for "dropping dox," or "the action of finding or publishing private information about someone on the internet without their permission, especially in a way that reveals their name, address, etc," per Cambridge Dictionary.
In a tweet, a user named the women.
Article continues below advertisement
It was clear that Jackie – who was originally the victim— had garnered a lot of support online. In fact, Cardi B had something to say. But some of the folks who were on Jackie's side may have gone a little too far in seeking revenge on the two women.
Word began spreading that one of them worked at a local real estate firm and the business quickly accumulated a lot of one-star reviews on Google.
Article continues below advertisement
Article continues below advertisement
While neither Jackie nor any of the girls have commented on the backlash of Jackie's video, a TikTok user named Stephano did.
You see, Stephano was seen sitting with the two women at the game. While he did not partake in the bullying that the two women had started, he was getting an awful amount of slack from the internet for simply knowing them.
@stephano_z took to TikTok to ask users to stop doxxing him and "cussing his family out." He also noted that neither of the two women worked at Limestone Commercial Real Estate and asked users to stop posting negative reviews on Google about it, claiming it was unfair to take someone's business down like that.
As Stephano ended his video, he pointed out how ironic it was for TikTok users to try to take down the bullies ... by bullying them. He's not wrong.