TikTok's New Font Is Driving Regular Users Crazy, Change Sparks Backlash
TikTok has a new font, and the change has led to a major backlash inside the community. The app's most dedicated users aren't happy.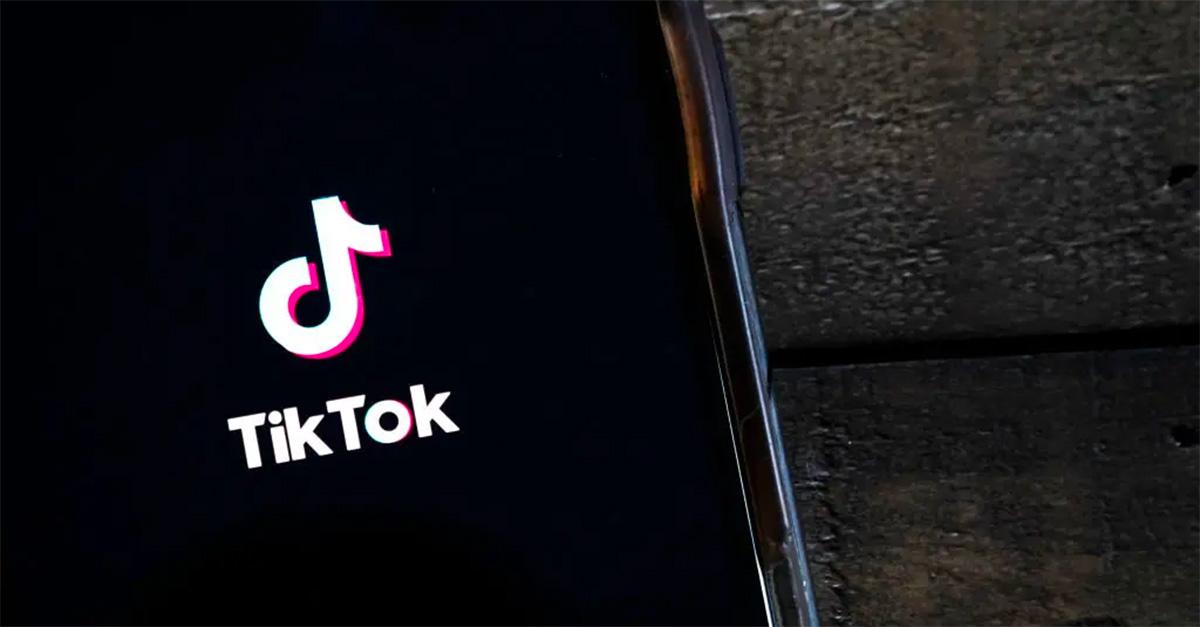 Although it can feel like TikTok's social media supremacy is unchallenged, the app is constantly making small changes that are designed to keep the app as fresh as possible. Unfortunately, those changes are sometimes less popular with users than what the people behind TikTok might hope.
Article continues below advertisement
Recently, TikTok introduced a change that has plenty of users up in arms. Although it's something that more casual users may not have noticed, the font on TikTok has changed. TikTok's most dedicated users are revolting.
Why did TikTok change its font?
The font change isn't as radical as it might sound. Some users have noticed that the font seems to be slightly different than it used to be across all of the platforms and devices. It isn't clear whether the change has been made universally or whether only some users have the new font. The only differences with this new font are that the letters are closer together and every letter is also slightly slimmer.
Article continues below advertisement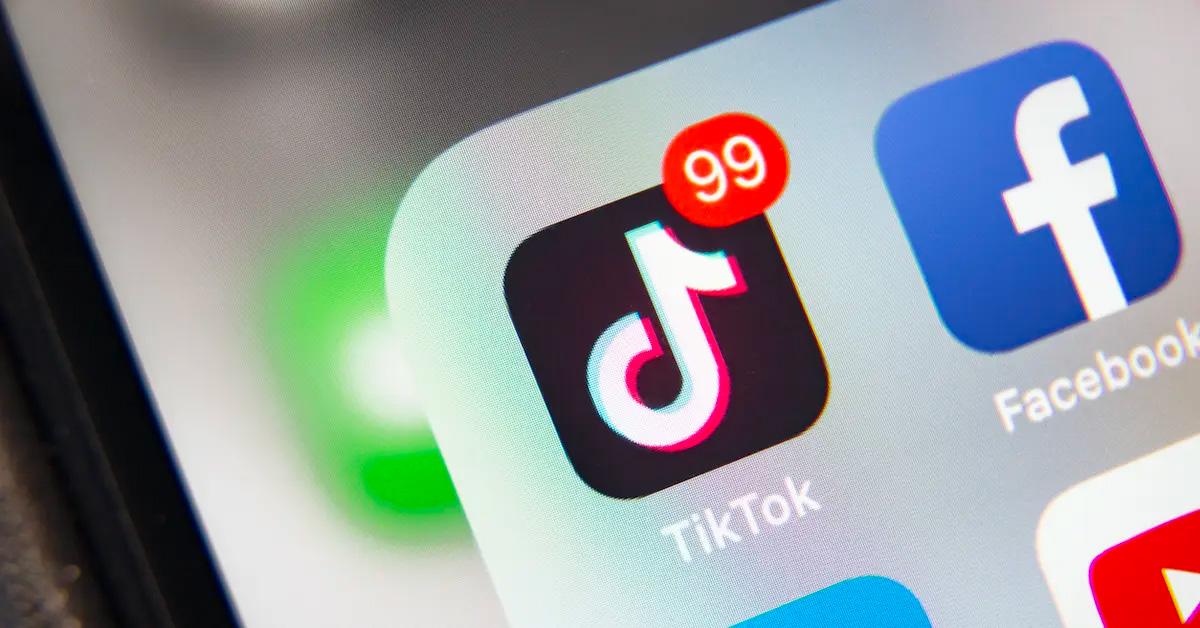 These changes are so minor that plenty of users have the new font and haven't even noticed the difference yet. If you're someone who gets set off by small changes though, you might get angry when you notice the change. Your frustration might be magnified by the fact that the change is so minute that it makes you feel delusional.
Article continues below advertisement
Regular TikTok users aren't thrilled about the font change.
As is often the case when something changes on social media, plenty of users have weighed in. Many suggest that the font change is ugly or even that it makes them want to "throw up."
"Why did TikTok change to this ugly a-- font," one person wrote on Twitter.
"The new TikTok font is the ugliest thing I've ever seen," another added.
"THE TIKTOK FONT UPDATE IS SO BAD," another person wrote, capitalizing everything for emphasis.
What if you can't see TikTok's new font yet?
Given how negative the reception to the new font has been, you may not want to rush to see what it looks like on your device. If you're curious though, you'll need to make sure you have the latest version of the app installed on your phone to see it.
Because the rollout may be more gradual, it's also possible that the new font isn't available in your region yet. In that case, all you can do is wait.
Article continues below advertisement
Currently, there isn't a way to customize the font on your account. Every TikTok user is stuck with the font that the app gives them, whether they like it or not.
Backlash like this is common whenever something changes on a social media platform. Unless the change is truly unforgivable though, users will eventually get used to it and forget they were ever outraged about it. Change can be hard, but it also gets people talking, which can help a platform like TikTok stay relevant.