What Is Paula Deen Doing Now After She Fell From Culinary Grace?
Who could forget Paula Deen's spectacular fall from grace? What's the former TV star doing now, years after the scandal? Read on for details.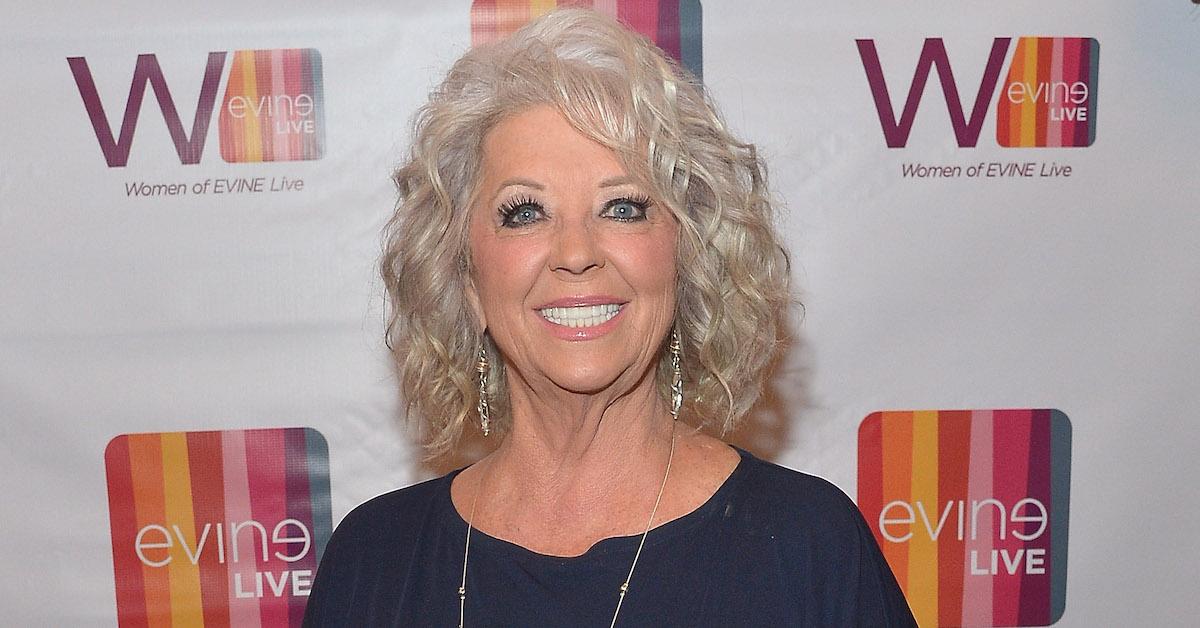 In 2013, Paula Deen went from being a beloved national treasure on the food scene, to falling out with fans across the country.
The scandal centered around racist comments the former Food Network star made that ultimately lead to her career unraveling.
Article continues below advertisement
Since Paula's TV tenure came to an end, and with public opinion turning against the Georgia native, what has the cook been doing since? Read on for what to know about Paula's life.
So, what is Paula Deen doing now?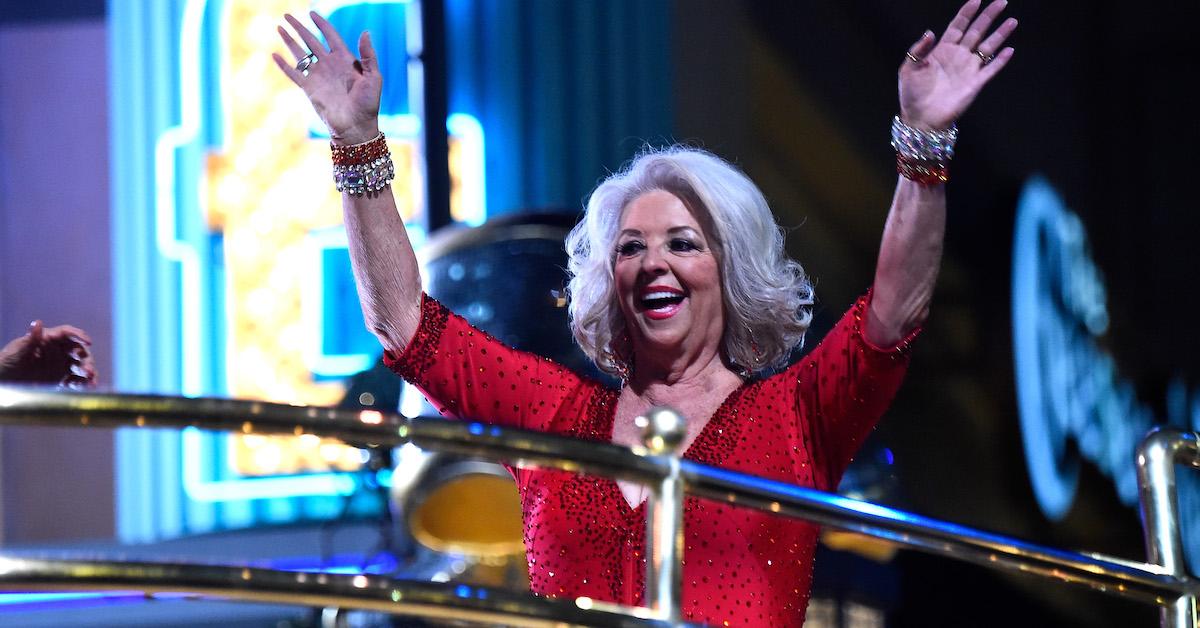 In 2015, Paula was a contestant on Dancing With the Stars. She was ultimately eliminated, but admitted that perhaps the appearance didn't go over well with the judges from the outset.
"They have been from the start with me," she said at the time, adding, "It was apparent that they weren't crazy about me being here."
Some viewers weren't too thrilled to see Paula on the show either.
Article continues below advertisement
After her controversial turn in the ballroom, Paula tried her hand at reinventing herself with a new show, Positively Paula, which aired from 2016–2017 on RFD-TV.
You can still view episodes, search recipes, and buy merchandise from the since-canceled show online. Meanwhile, the cookbook author may not be on television any longer, but she maintains an active social media presence.
Article continues below advertisement
Paula Deen is still cooking and close with her sons.
Since her 14-year relationship with the Food Network came crashing down, Paula has gone on to amass nearly half a million Instagram followers who can keep up with her latest Southern-inspired recipes, as well as her personal life.
Paula's sons Bobby and Jamie often make appearances on her Instagram, share cooking how-to guides, and market her latest offerings, including cookbooks.
Article continues below advertisement
Paula not only maintains a relationship with her sons, but she's now a grandmother. Bobby and his wife Claudia are parents to triplets, Linton, Olivia, and Amelia, who were born in 2018.
Jamie is married to his wife Brooke and they share three kids as well. Paula's oldest grandchild Jack also makes cameos on his famous grandma's social media.
Article continues below advertisement
Not only is Paula a mom and grandmother, but she has two step-children as well.
The former Food Network staple said "I do" for a second time to Michael Groover in 2004 after being wed to her first husband Jimmy Deen from 1965–1989.
Article continues below advertisement
Michael was Paula's neighbor, and shared the story of their first meeting in his book, My Delicious Life With Paula Deen.
"So when I met this white-haired gal who comes galomphin' onto my property yellin' her dogs had gotten loose, I got interested," he recounted.
"Probably the initial thing that really had me excited about Paula — the first thing that caught my attention anyway — was her eyes," the tugboat captain continued. "God, they were this gorgeous, deep, early mornin,' sparklin' sea-blue eyes — I'd never seen anyone with eyes like that. And her enthusiasm and energy were contagious."
Article continues below advertisement
Paula Deen has put the scandal behind her, it seems.
Clearly, Paula has moved on from being canceled. While many people will always associate her with making hugely offensive and racially insensitive comments, the star's bank account tells a story of someone who has achieved unparalleled success anyway.
According to Celebrity Net Worth, the home cook is worth $12 million.